Hilltop is a select development (as you will see)… consisting of two luxury family homes and four apartments. As you can imagine you will feel incredibly special when you receive the keys to your new home.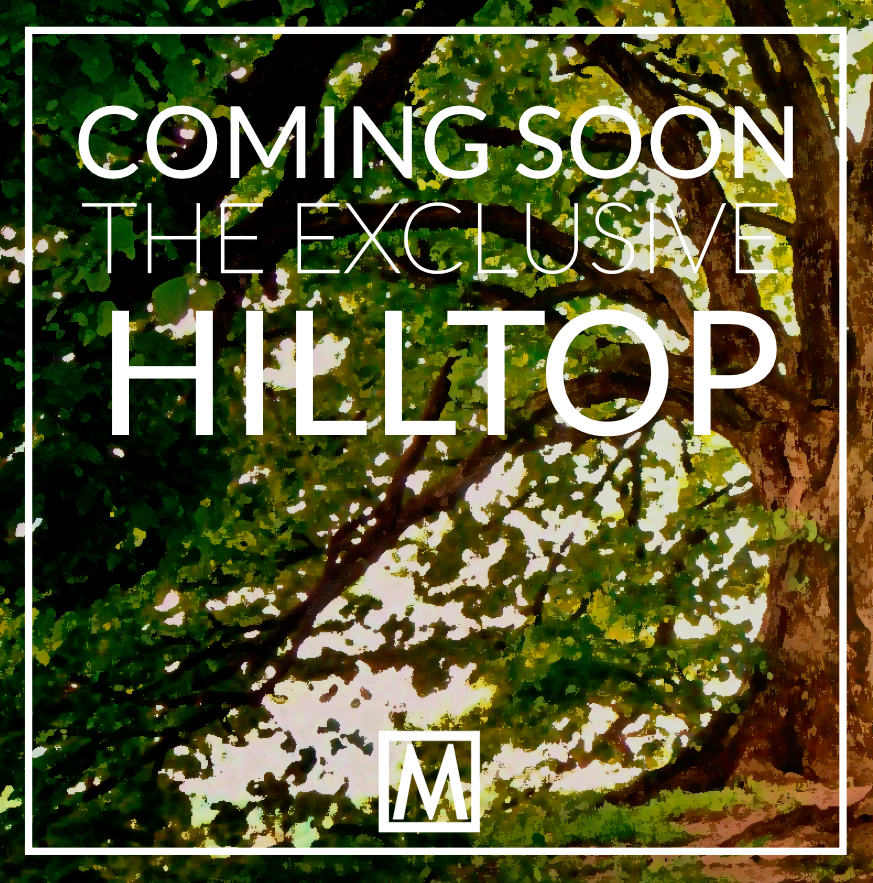 Introducing Hilltop Luxury Houses
As you can see these have been beautifully designed to work in synergy with the land and views.  Friends and family who visit you in your new Hilltop Home will be blown away by the house as they park and enter… then look from the back for the home… imagine sipping a chilled glass of Prosecco on your terrace in the warm summer sunshine!
Introducing Hilltop Apartments
The building in the foreground houses the new luxury Hilltop apartments.  As you can imagine they will be light and airer with this fabulous raised position – the builder is known for their attention to detail, these apartments will be designed to maximise the existing structure of the building.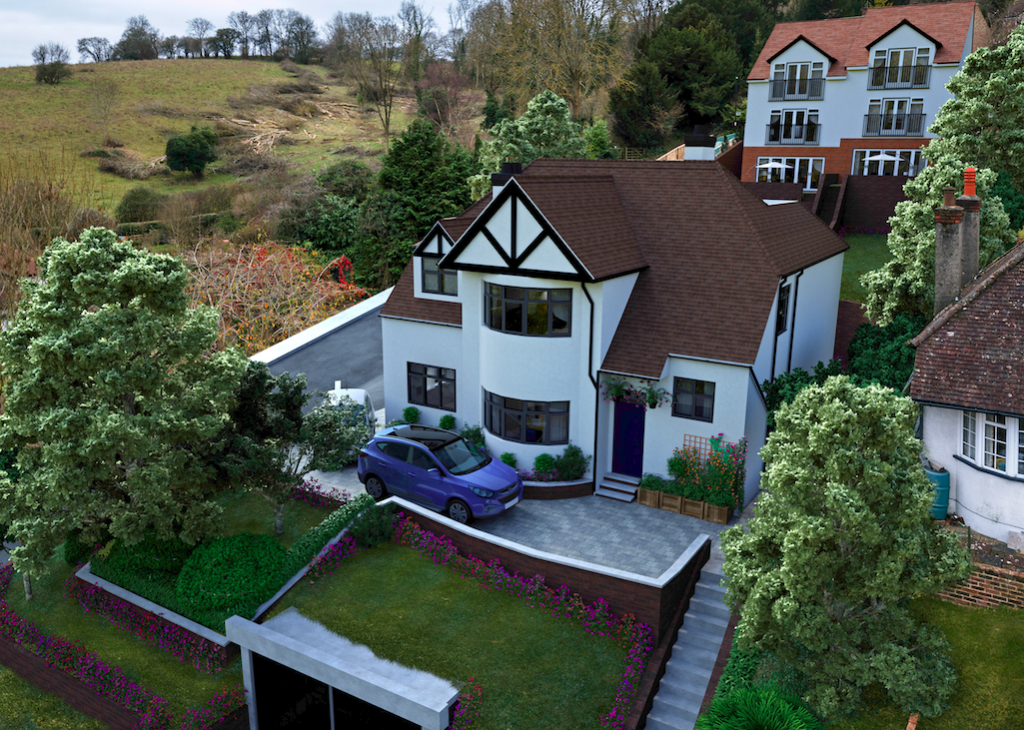 Don't miss out….be the first to find out more about these stunning apartments and two houses.  Call Louise Simpson on 0330 223 1000 or send her a message. Having lived in the area for many years Louise is a local expert and would be more than happy to chat with you about amazing places to visit, wonderful country pubs, fantastic shopping ….
You can also read Louise's blog .. just click here!  – Urban Chic – Rural Bliss!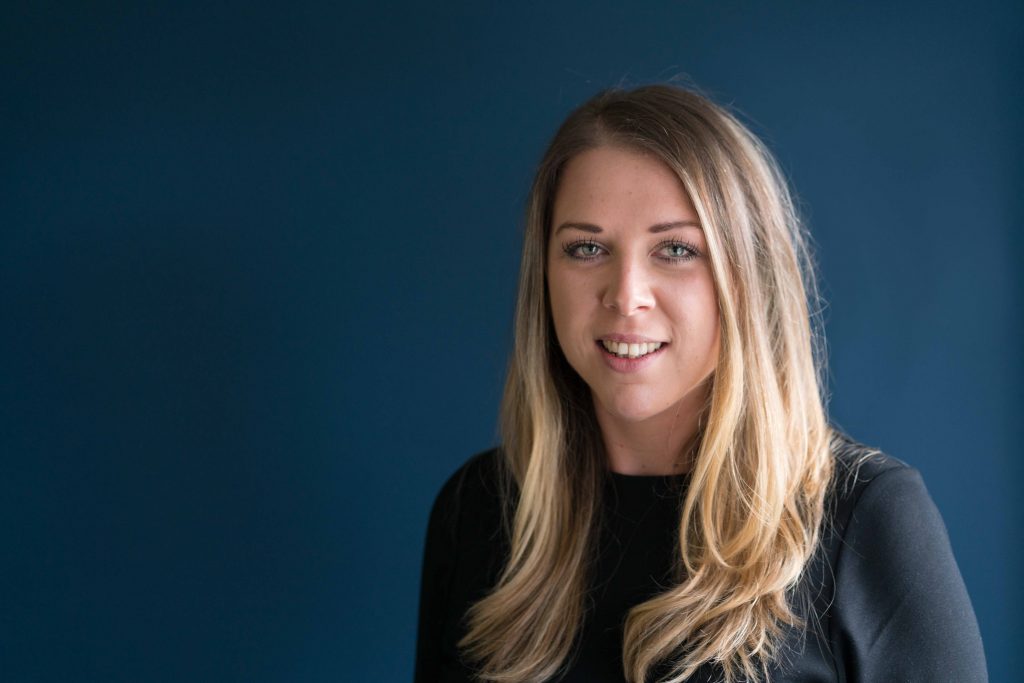 Don't miss out on news remember to LIKE US ON FACEBOOK – be the first 'in the know'