We are delighted to be working alongside local developer Cavendish Homes to launch two of their fantastic developments Sycamore Walk, Reigate and Queens Court, South Nutfield village – each consisting of four family homes. These beautiful homes are all offered with help to buy.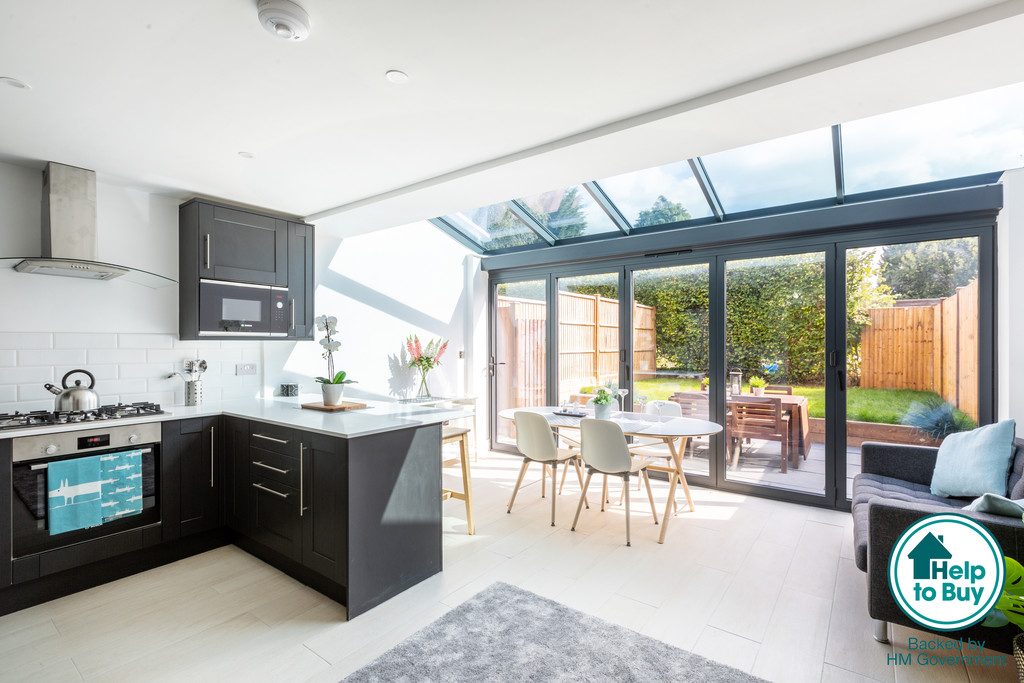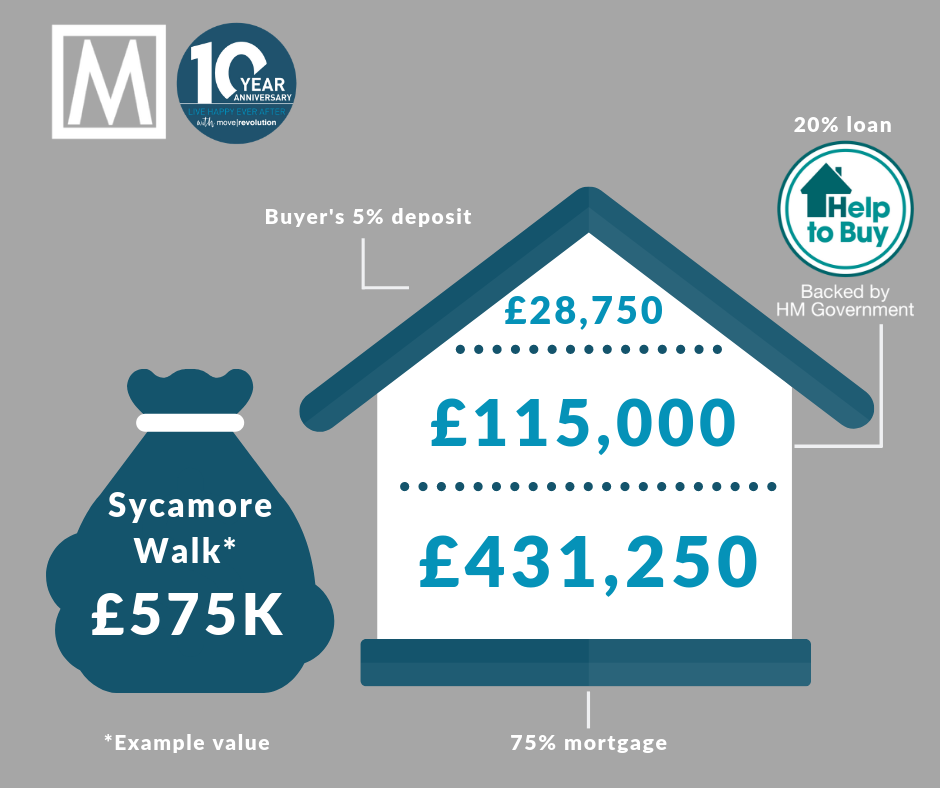 School places in Reigate
For many families completing a school application form can be a highly stressful time, particularly if you are feeling unsure if you will secure at place at specific school. Over previous years Surrey County council have produced comprehensive documentation packed with data to enable families to review whether or not they will be able to secure a place at a school. The days of 'catchments' are long gone, when specific roads ensured a place at your local infant, junior, primary or secondary school being a distant memory. We now have to rely on this data to make a 'best assessment' of the situation, and understand that all local schools have varying admissions criteria.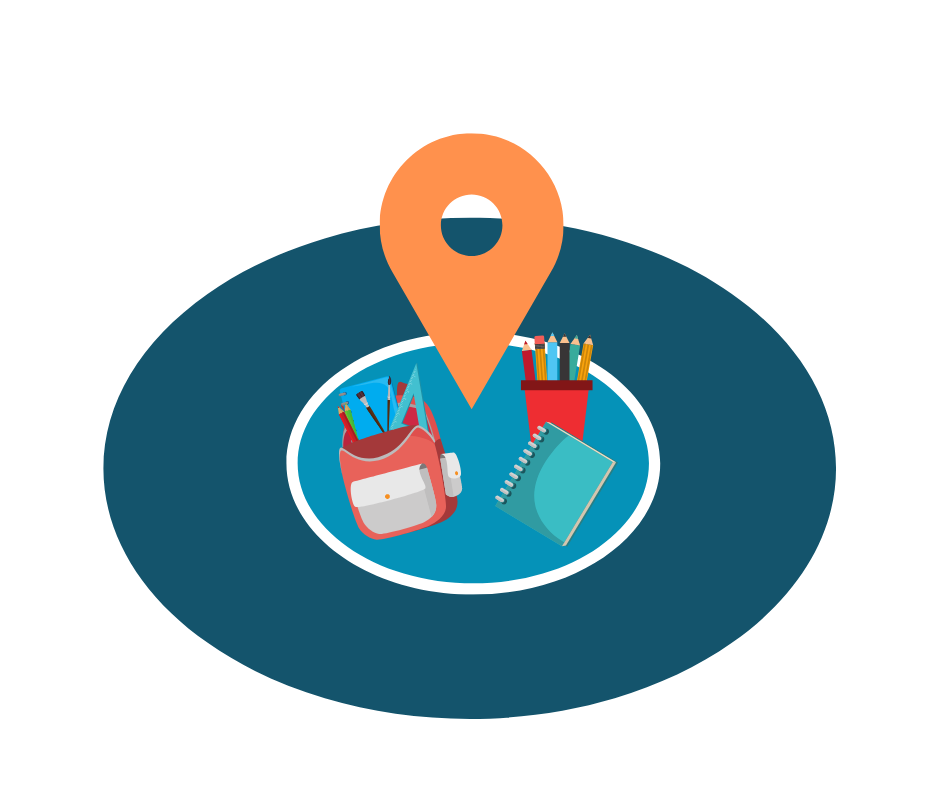 If you are looking for a place at Reigate School for your eldest child the key piece of data is : 4. Children for whom the school is nearest to their home address, Distance = 2.067km (full information below)
Allocation of Secondary School Places – Reigate School (for September 2018)
1. Looked after and previously looked after children. 2. Exceptional social / medical need. 3. Children who will have a sibling at the school at the time of the child's admission. 4. Children for whom the school is the nearest to their home address. 5. Any other children. Criterion 1 = 3, Criterion 2 = 0, Criterion 3 = 94, Criterion 4 = 161, Distance = 2.067km, Criterion 5 = 0, SEN/EHCP = 2 Offered 260*
Over previous years places were offered under section 5. as follows :
2016 – 2.161km
2017 – 2.515km
2018 – 2.067km
These calculations are based on 'as the crow flies' information from the school to your home address. If you would like to work out the distance from your home this is an easy website to use. (Please don't use this as a definitive result – this is purely for guidance)
A place at Reigate School
If you are looking for a place at Reigate School, Sycamore Walk is tucked away in a secluded location just 0.152km (approximately) from school. There would be no excuse for being late when you live in Sycamore Walk!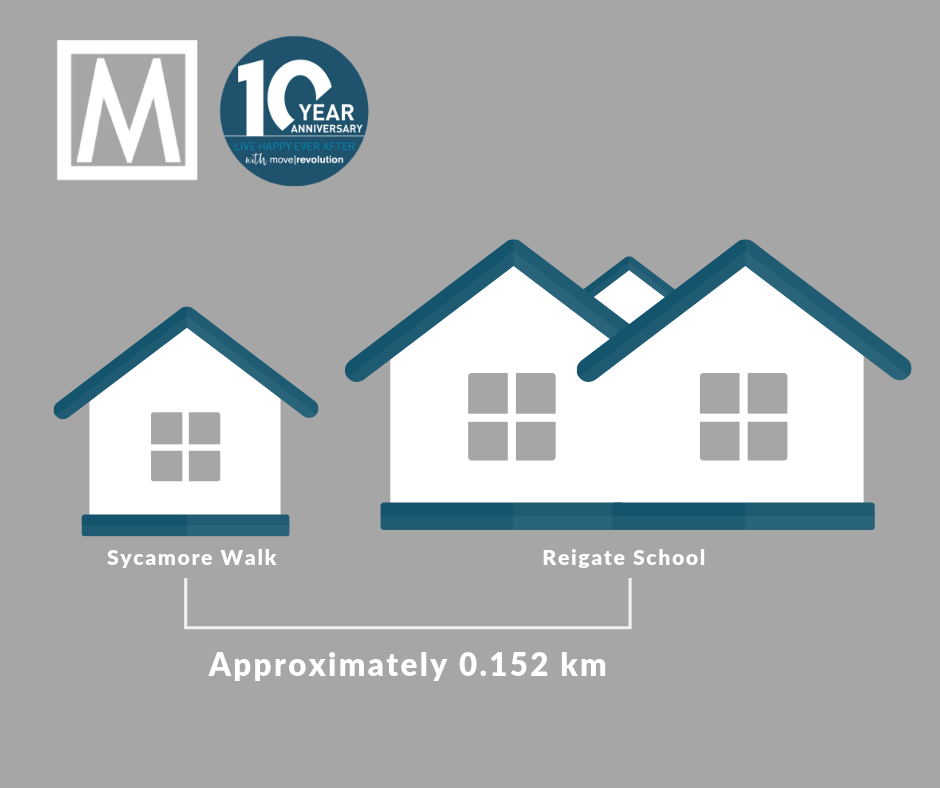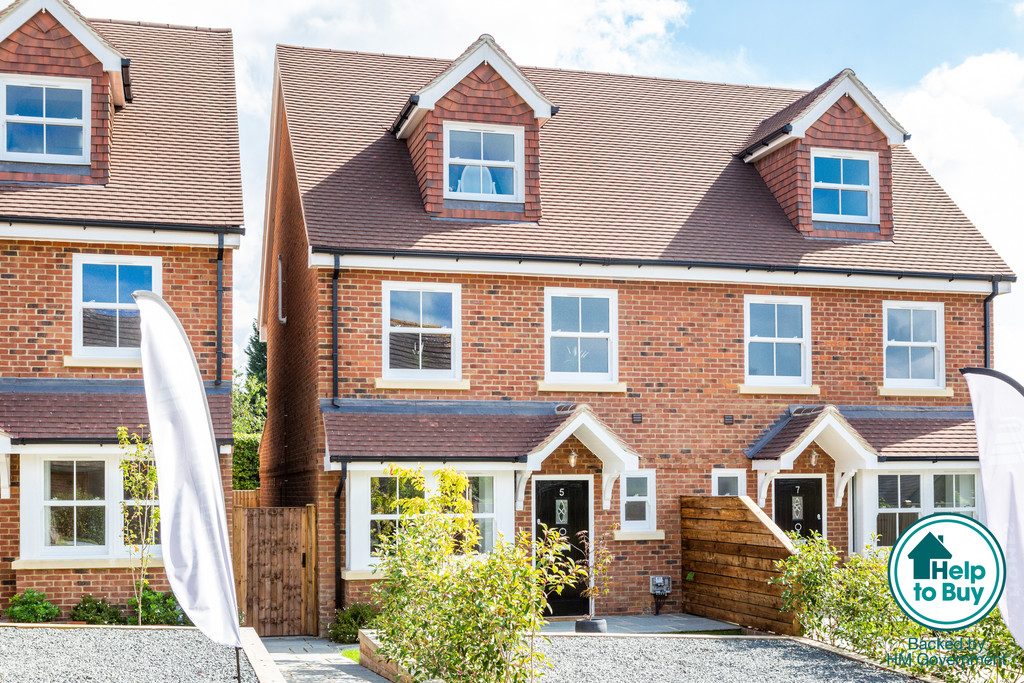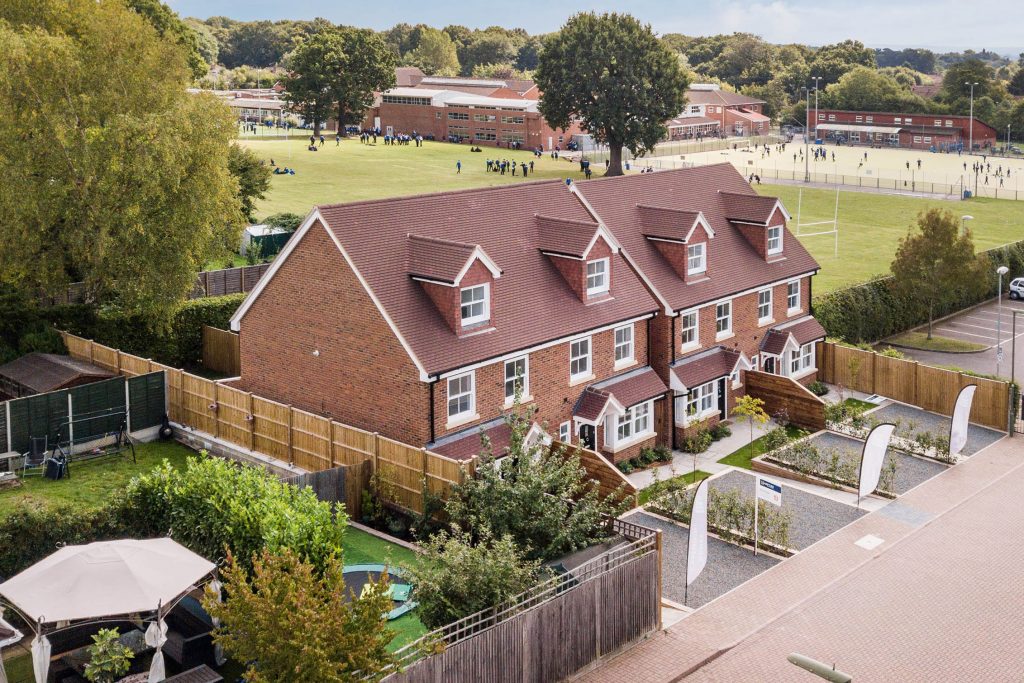 Please call Louise Simpson, Move Revolution's Area Sales Manager for Reigate & Redhill on 01737 888220 to book a viewing, and find out more about these fabulous family homes.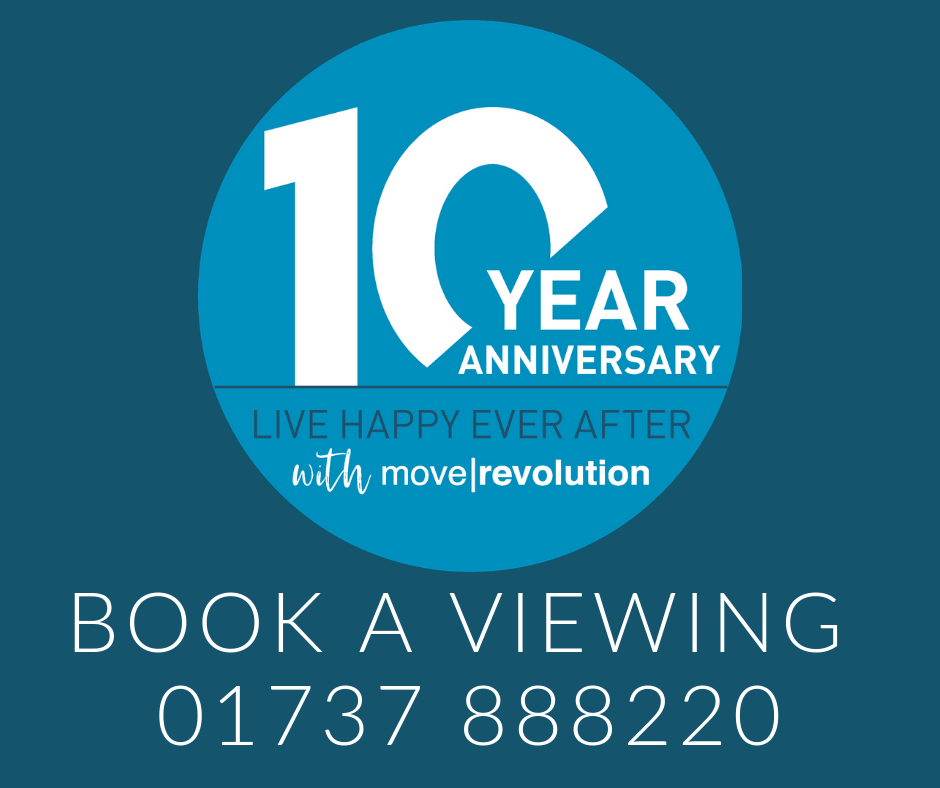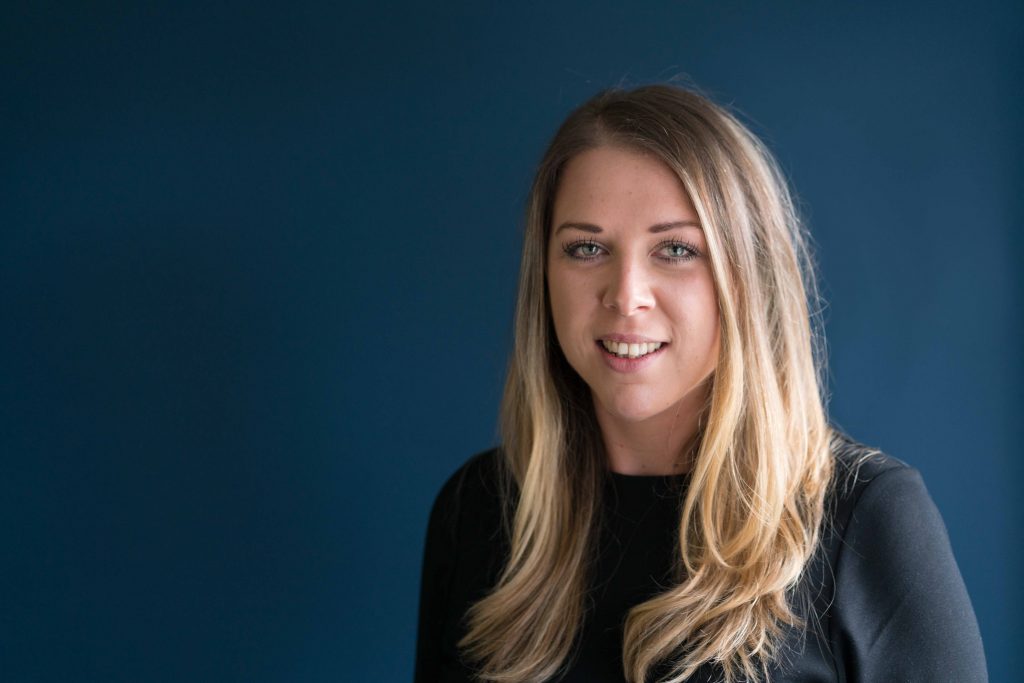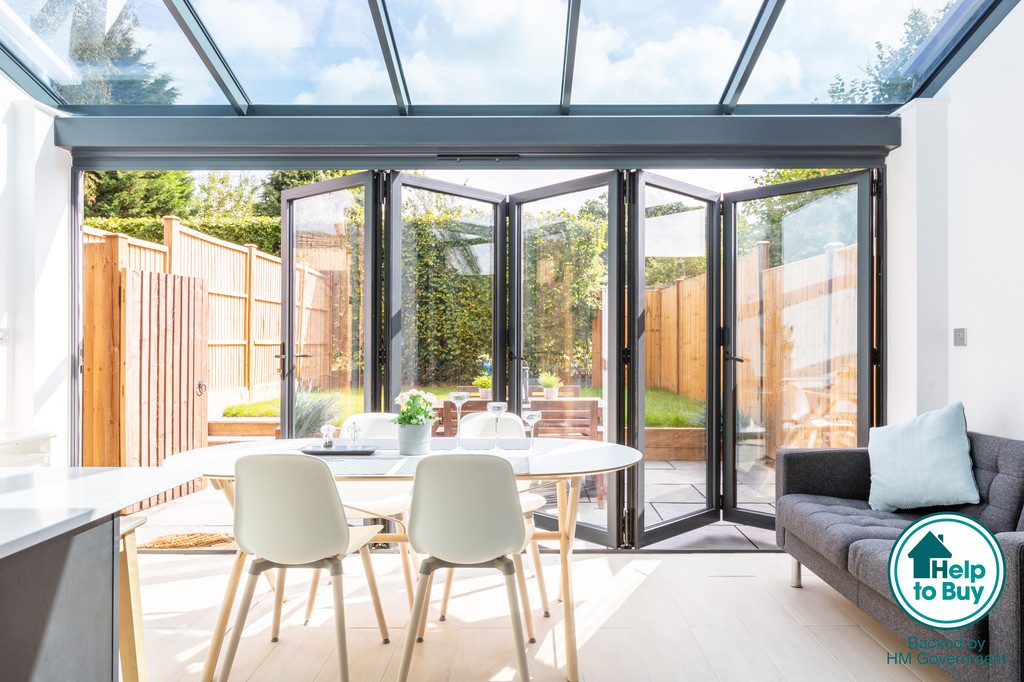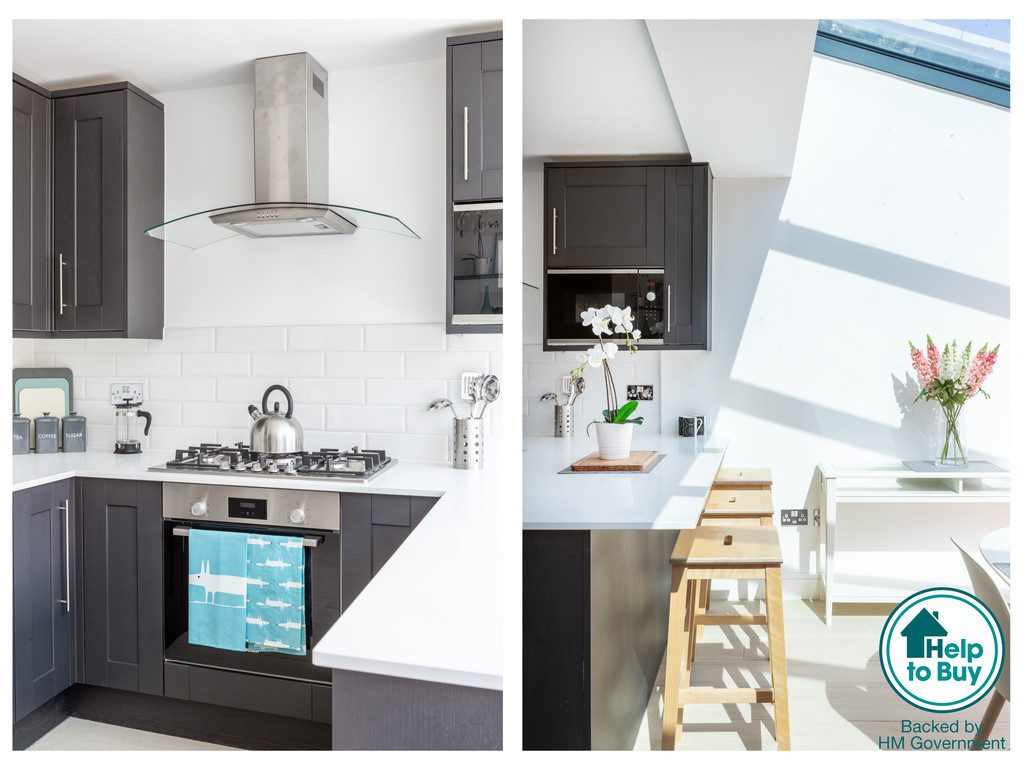 Celebrate in style when you reserve your new home in Sycamore Walk
Upon reservation we will treat you to an afternoon tea for two, at the prestigious Nutfield Priory Hotel & Spa.
*When we have received your reservation fee we will book Nutfield Priory afternoon tea for two, for a convenient date and time for you to celebrate. Non-transferrable | No cash alternative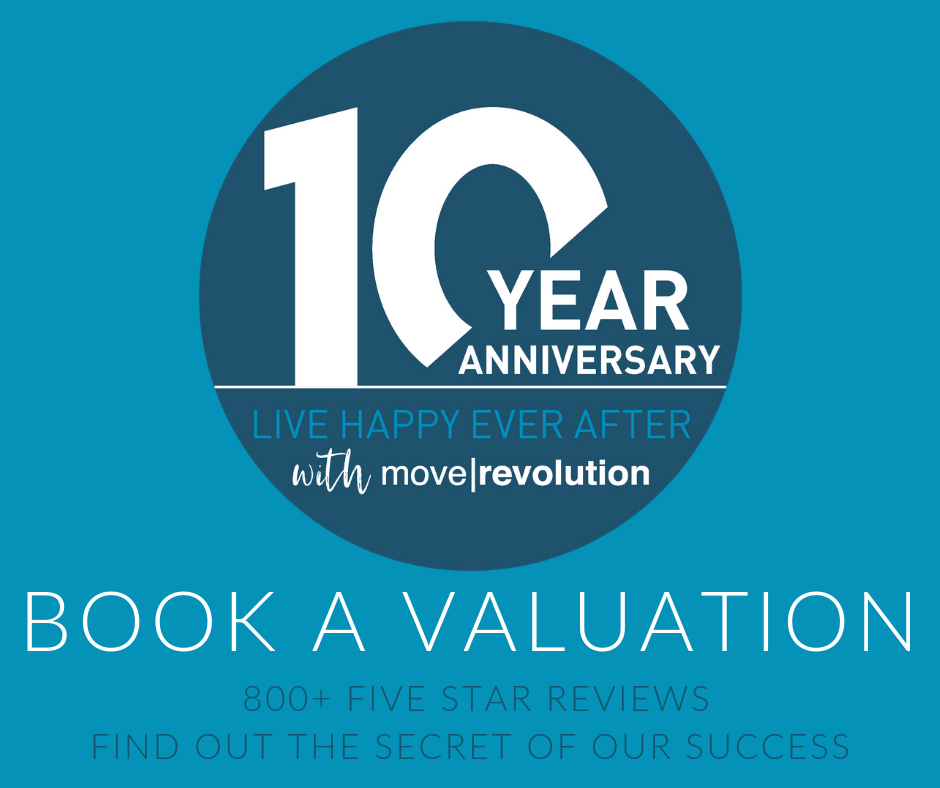 Move Revolution are delighted to be celebrating 10 wonderful years! Having started in Reigate & Redhill Move Revolution now has offices throughout Surrey, Sussex and Kent. Our head office is based in South Nutfield surrounded by beautiful countryside. If you are thinking of moving or letting your home please give us a call on 01737 888220 and book a valuation, find out out about our outstanding customer service – with 800+ five star customer reviews, our customers certainly agree with us that customer service and expertise is at the heart of our business.