A big thank you to Reigate & Redhill 
I wonder what you know about Estate Agent Move Revolution?
Perhaps…
You have seen a 'turquoise' board with a white M?
You have sold, bought, let or rented a property through us?
You are one of the 800+ people who have given us a five star review
Your children or grandchildren have enjoyed one of our free children's events – our way of giving back to our local community?
You are a keen runner and have participated, or supported a friend, at Run Reigate and been to the 'Move Revolution Kids Active Village? (2010-2014) 
You love gardening and have been part of Blooming Earlswood?
This independently owned business is a success story, with it's founding roots firmly embedded in Reigate and Redhill. Given that many estate agents have fallen by the wayside over the past 10 years Move Revolution continues to go from strength to strength!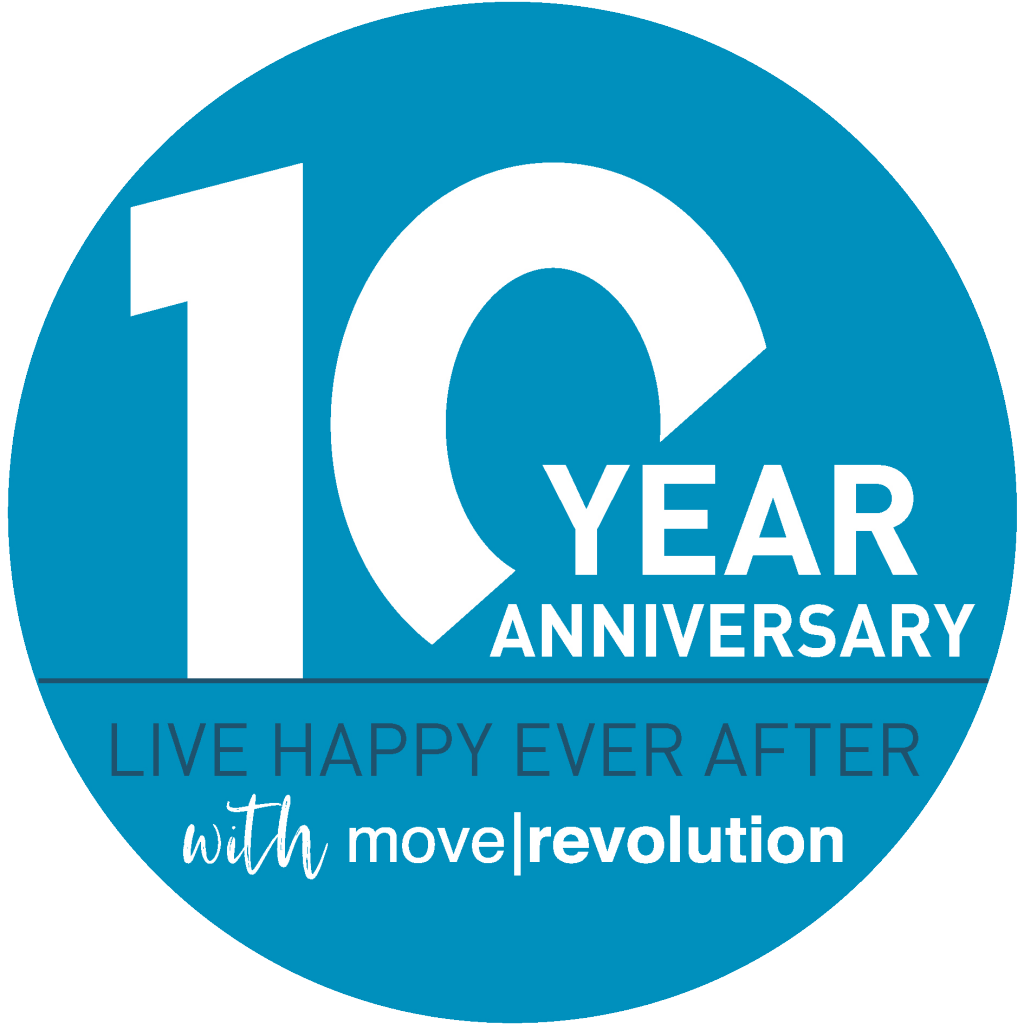 Cliff Cooper, Move Revolution's Managing Director shares this with all new starters…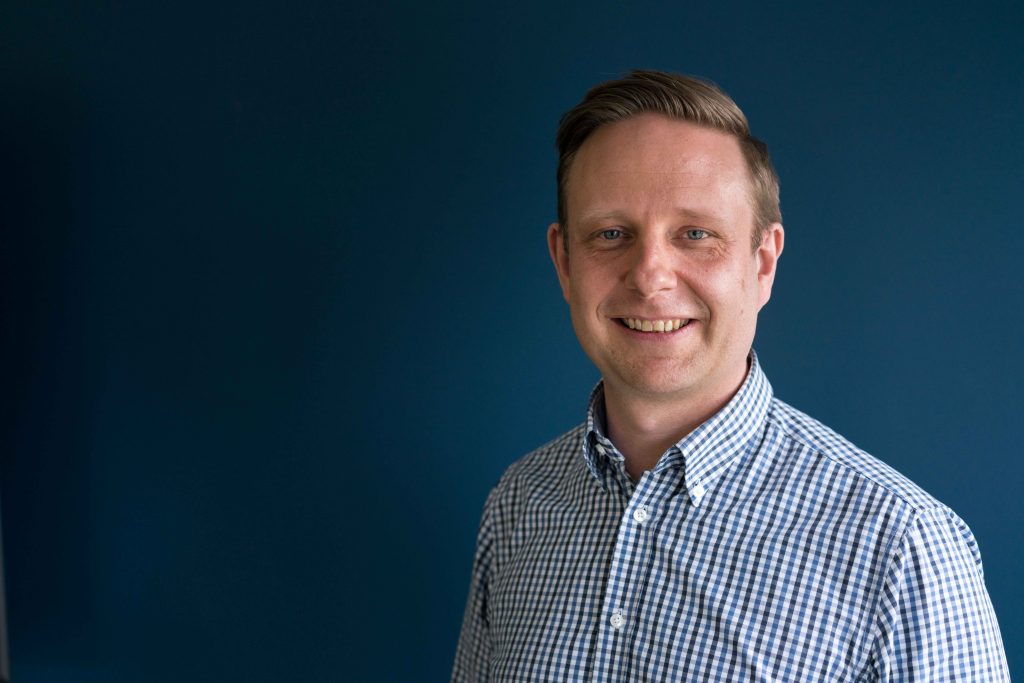 "We set up Move Revolution in July 2009. There were just two of us; we had one small room but a host of big ideas. We set out to be the estate agent of choice where we operated. And we had a business plan that embraced the advantages of the Internet, did away with High Street shops and, crucially, recognised that better customer service was a key point of difference"
I have had the privilege of being part of the team (as Move Revolutionn's Marketing Director) from (almost) the beginning – when there were just two in the team!   The first office was based at Robert Denholm House in Nutfield and focused 100% on the Reigate and Redhill market. Open 8am until 8pm, 7 days a week – this was a massive commitment – but the ever-expanding expert team put everything they had into a business model they passionately believed in!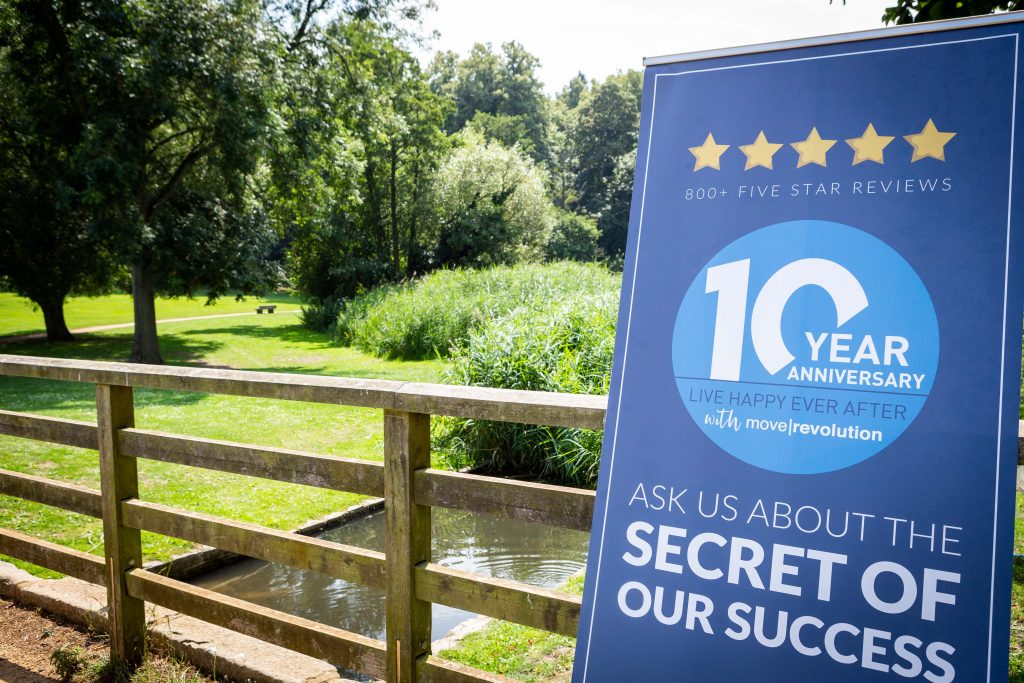 We established a relationship with Reigate and Banstead council with the desire of not only 'giving back' to our local community, but really getting involved (remember that the 'normal model' for an estate agent is to 'sponsor' a sporting event / activity). At our very first Priory Park activity we ran a 'Design a tree house competition' entered by 100's of children with prizes presented by the Mayor. The overriding feedback from our activity was that many parents and carers were so surprised we were an estate agent, that we were running an event, and most importantly that it was entirely FREE! From this very first competition we have continued with our long-standing relationship with Reigate & Banstead Council delivering competitions and events.  We have also had the privilege of working alongside some amazing Reigate & Redhill local businesses including Reigate School of Ballet – run by the incredible Miss Evans, and Squiggle Dot & Squeeze – run by the talented Flori! Every year approximately 3000 children attend our event!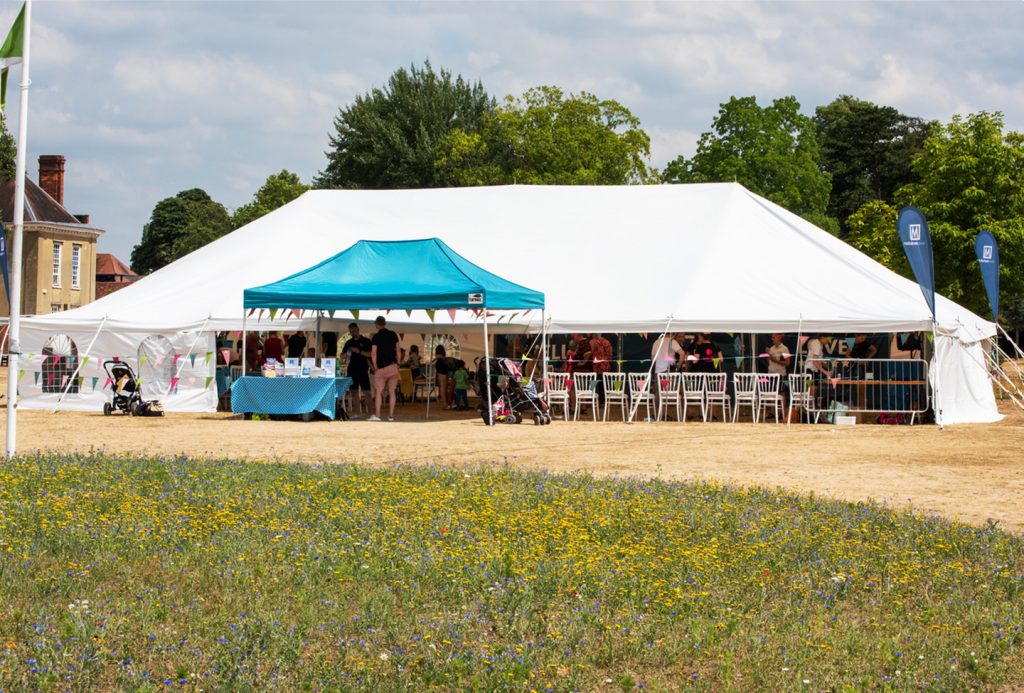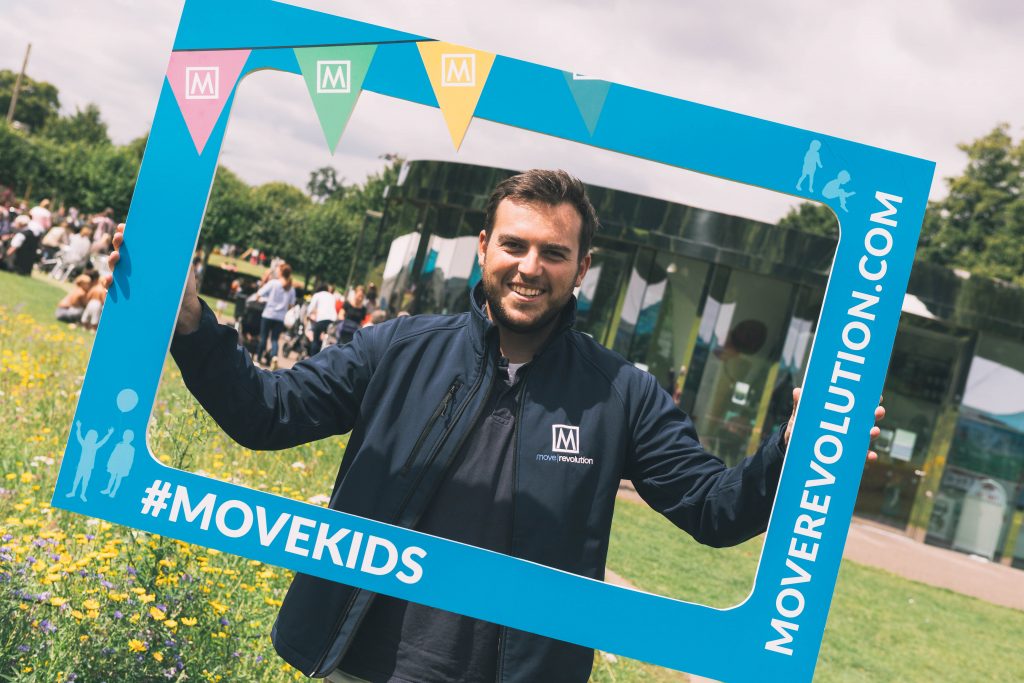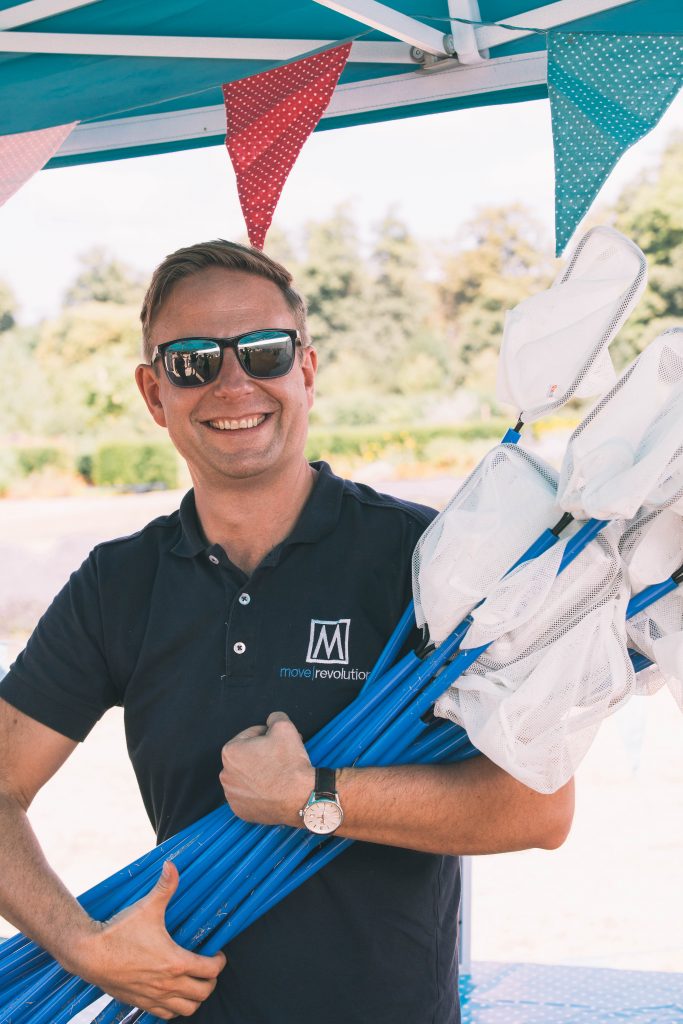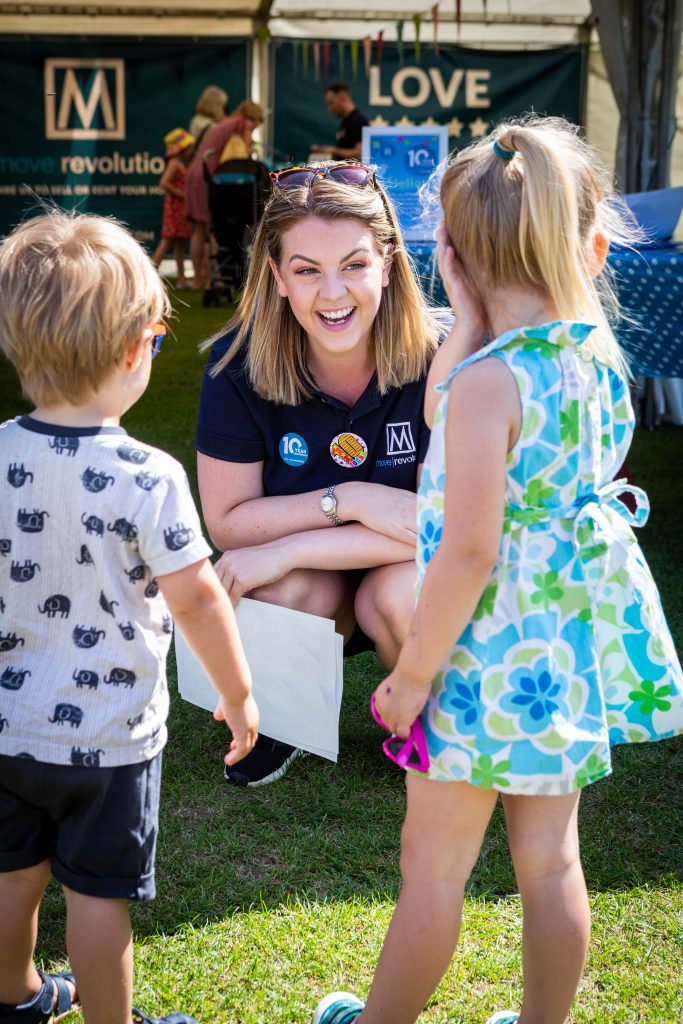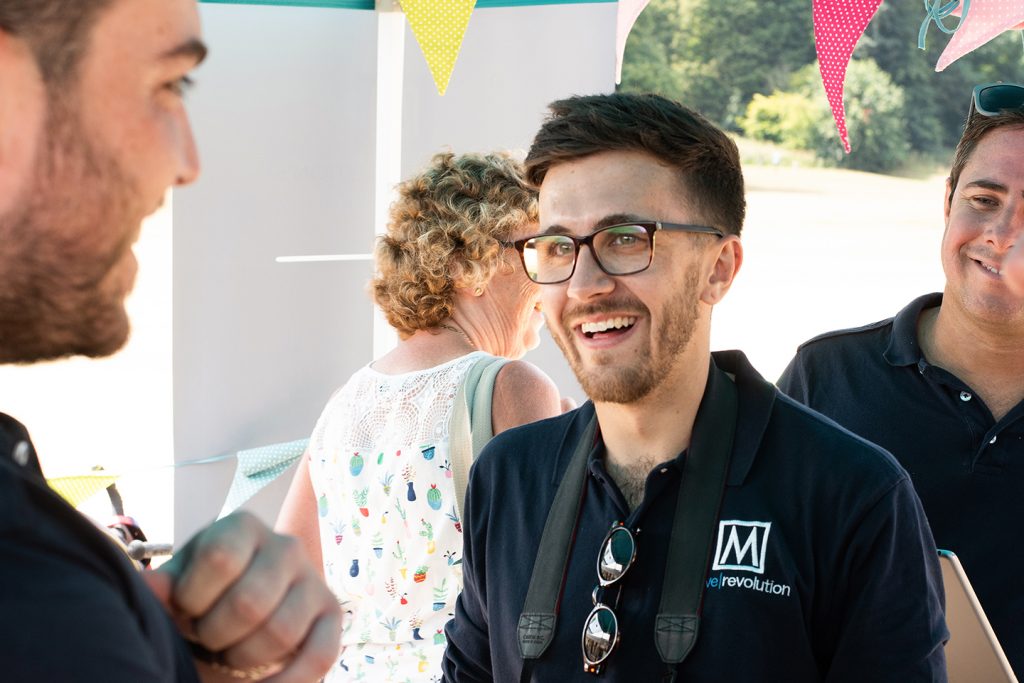 Over the past 10 years, as well as supporting free events in Priory Park, we have also supported a local Primary and Secondary schools. Our highly qualified In-house Photography team jumped at the opportunity to offer work experience for A Level Photography Students working with them on their photography skills, not only taking the perfect photograph for commercial use but also training for our editing software.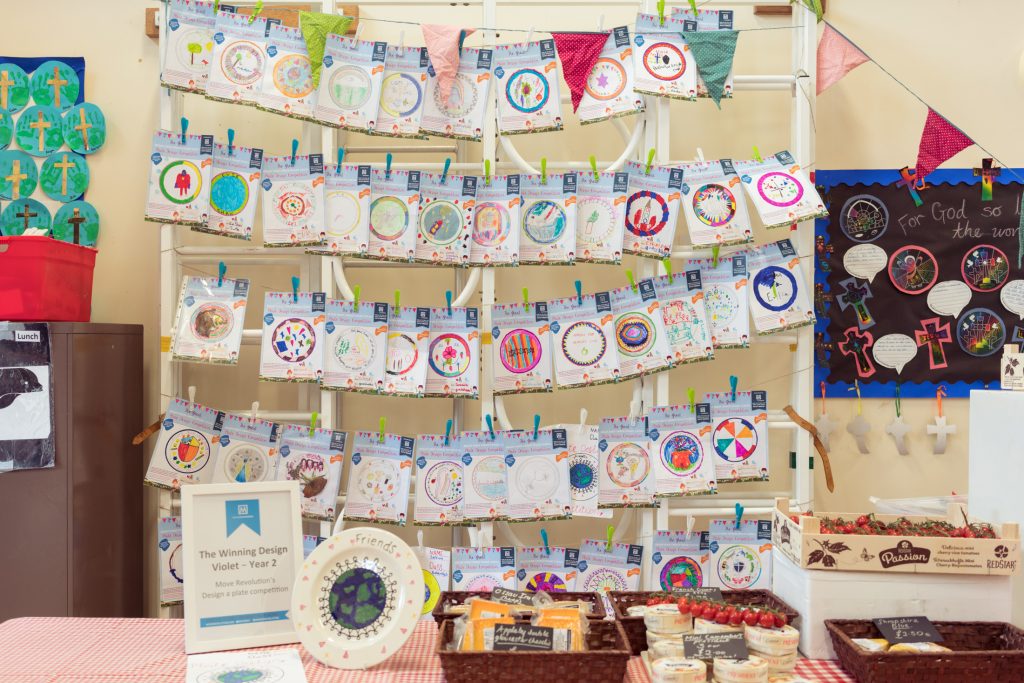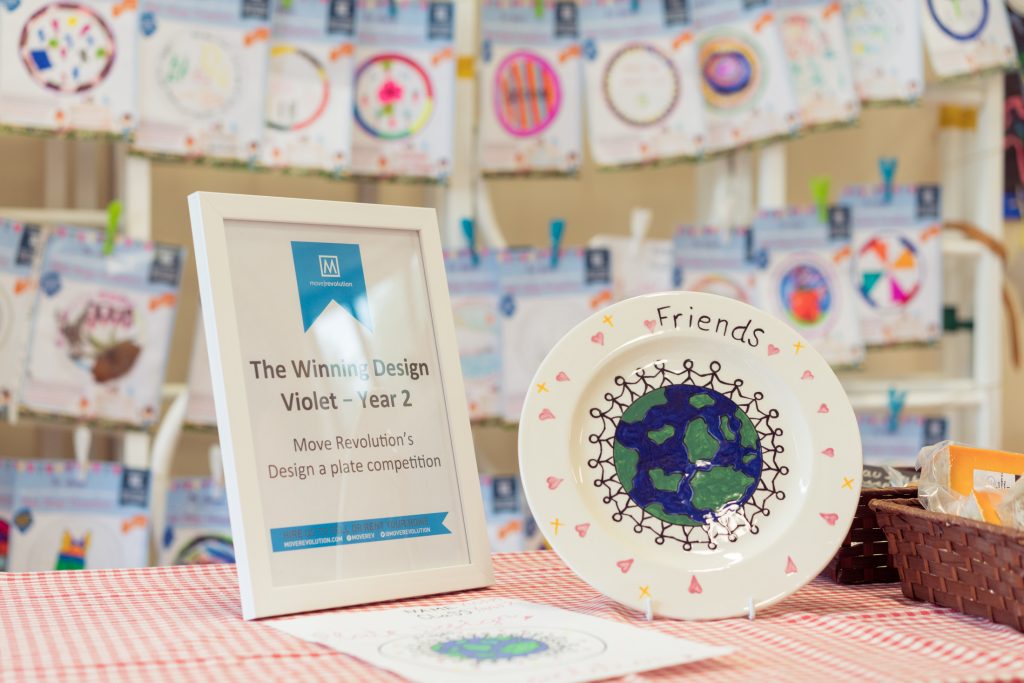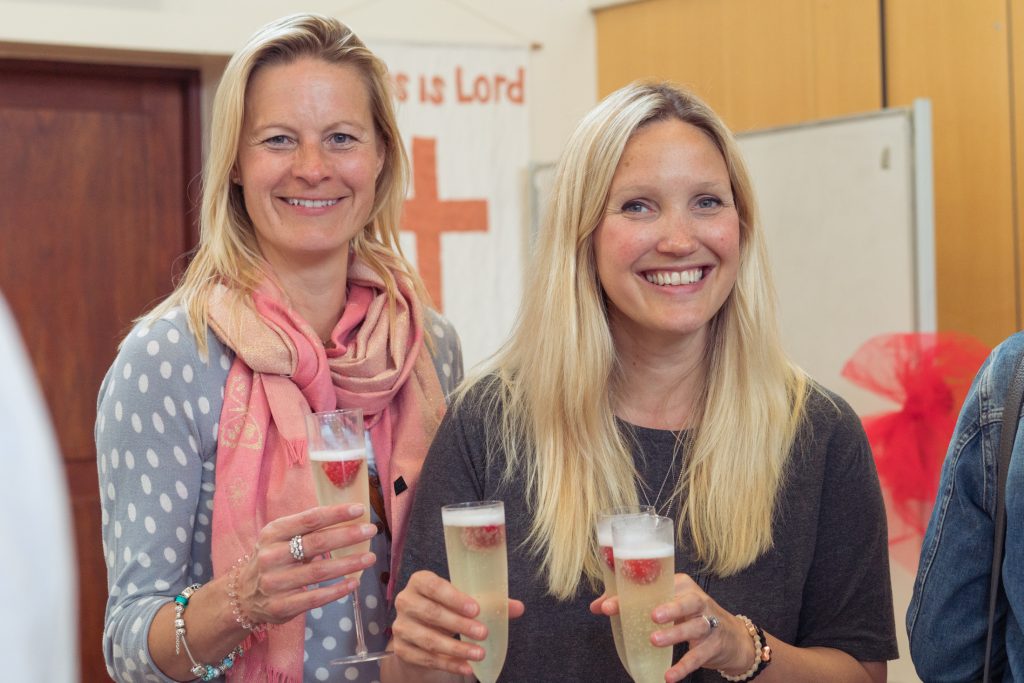 It has also been a pleasure supporting RUN REIGATE since the very beginning – have you been involved in running the award winning half marathon, the 10K or your little one's getting involved in the Children's race.  We loved setting up and running the Move Revolution Kids Active Village.  Dave Kelly, Run Reigate Race Director said the following about our involvement with the event –
"Run Reigate is a lot better off for the expertise, experience and passion your team (Move Revolution) has put into making the Kids village a big success.    We know too well how much hard work it was and we're very grateful for the value you have added to the event overall"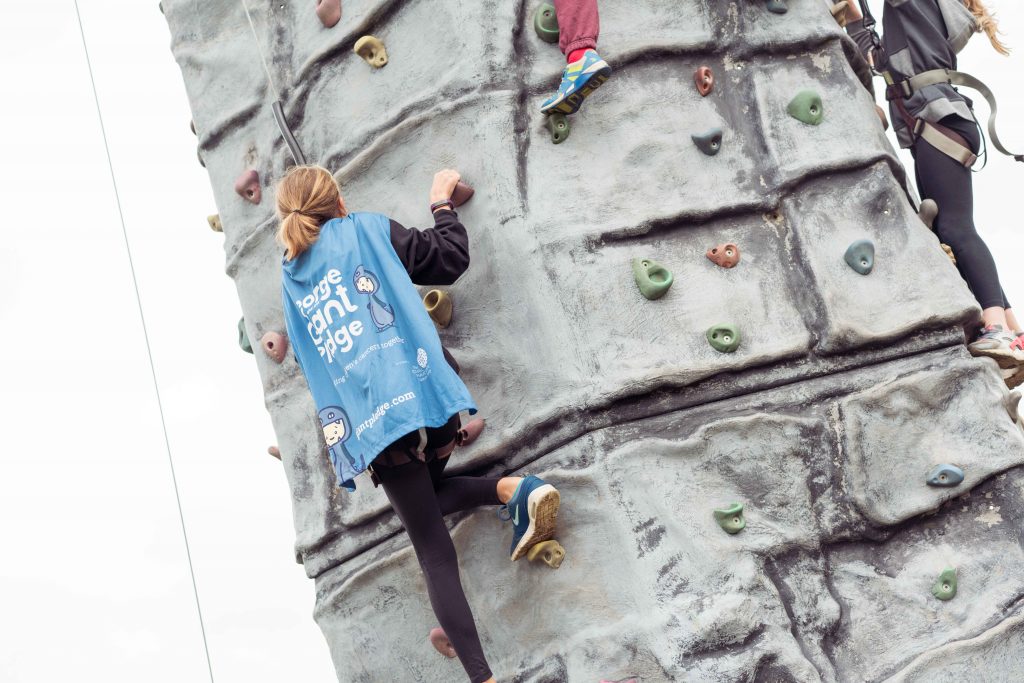 Our Reigate & Redhill Office is now our 'Head' Office, we moved from Robert Denholm house (having outgrown the facilities) and now have a large stand-alone office in Nutfield (not far from Nutfield Priory Farm!) Our Head office 'houses' our Creative Team (Photography and Marketing) our Lettings Team, our Reigate & Redhill Sales Team and our central Sales Progression team!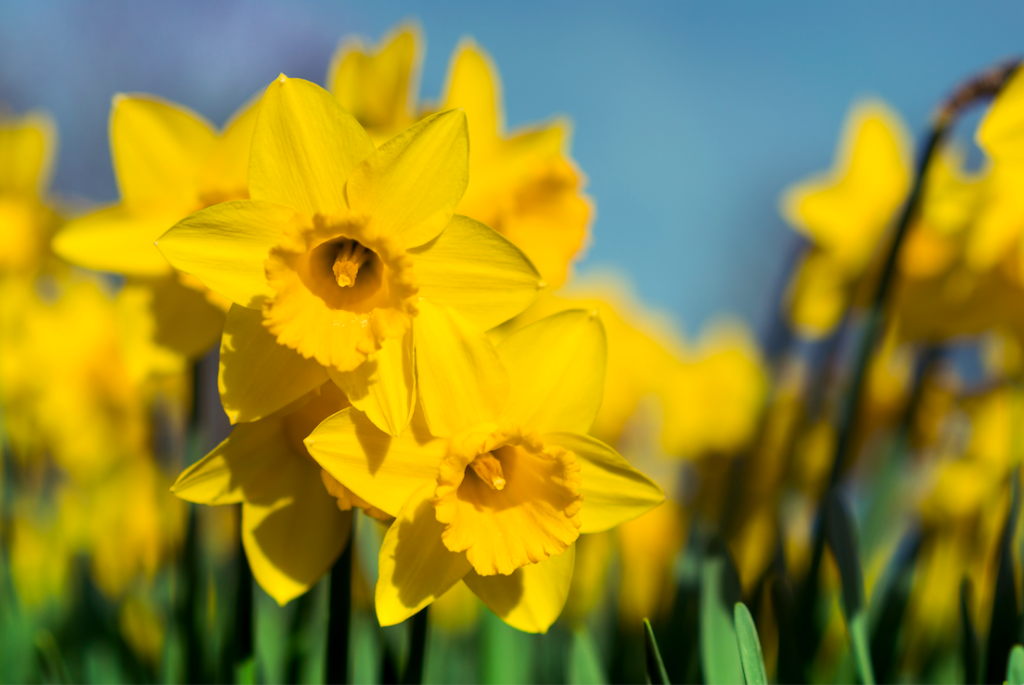 I don't know of any other Reigate & Redhill estate agent with this wealth of talent and expertise all under one roof!
Our progress has been remarkable. Every customer who has bought through us has bought into us and our unique way of working. Moreover, they've spread our message. As Cliff often comments..
"I think our real strength isn't in that business plan but in our people. And their dedication. We actually really care that buyers and tenants love their new home,and that the process leaves a lasting, positive impression"
 We now have teams throughout Surrey, Sussex and Kent covering headed up by this brilliant team of Area Sales Managers, I have included one review for each office to show off their expertise (there are 800+ more five star reviews for you to read!) 
Reigate, Redhill, Oxted & Caterham – Louise Simpson, Area Sales Manager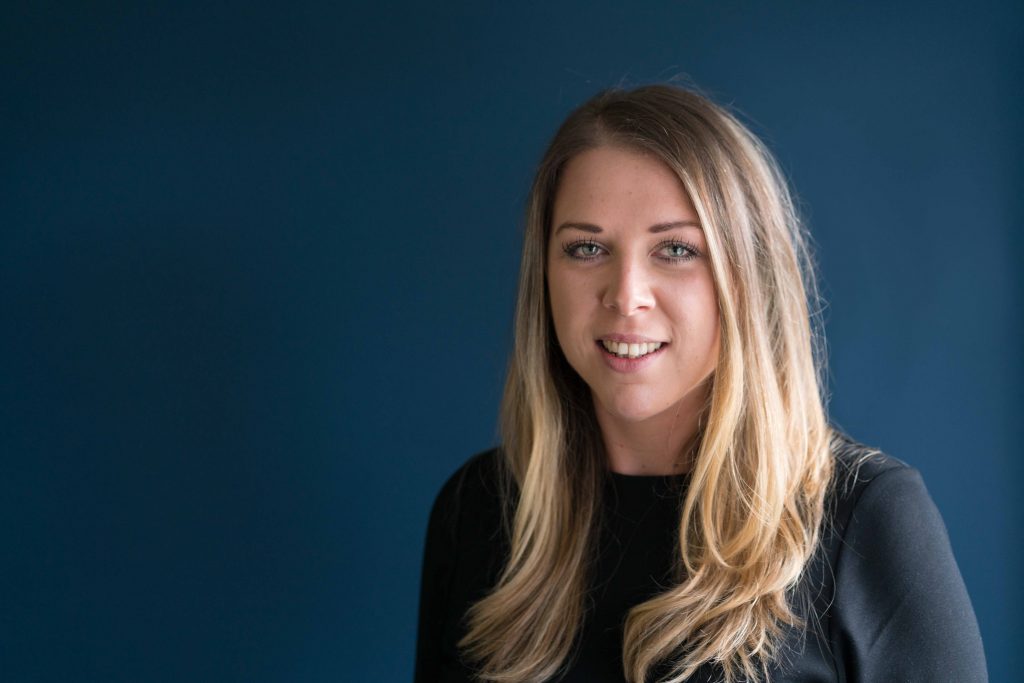 "We have now used Move Revolution twice, and been impressed both times. Throughout the whole process, of both buying and selling, Louise was extremely efficient, provided honest advice and was willing to answer any questions we had. In the future we will be recommending Move Revolution, and Louise, to families and friends." David. 
East Grinstead, Lingfield, Crawley & Horsham – Paul Brice, Director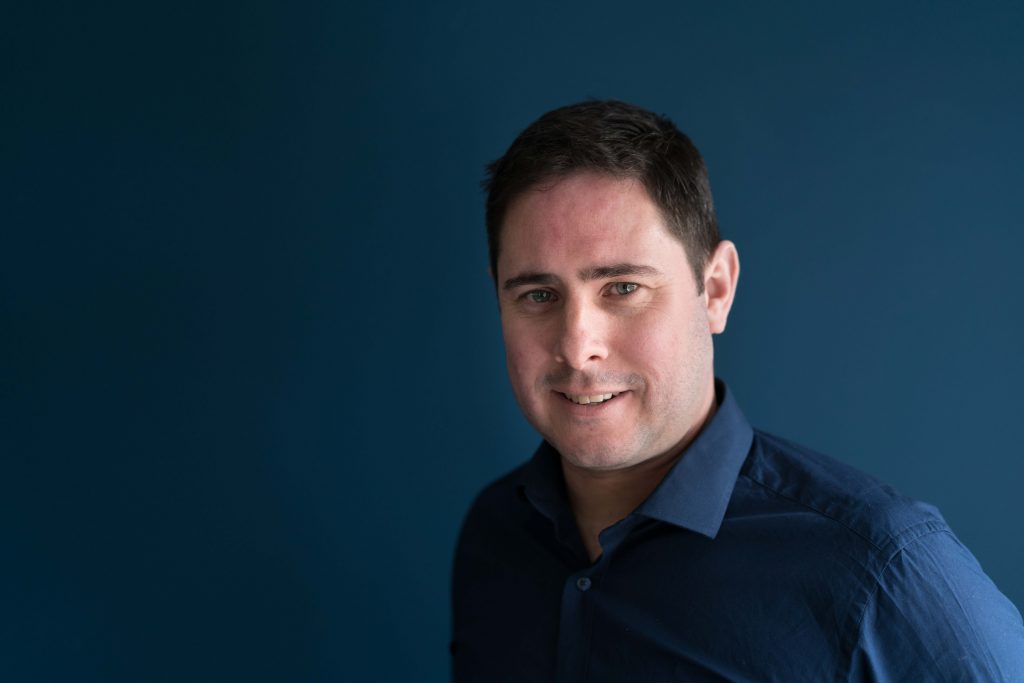 "Having used Move Revolution for a previous sale I had no hesitation in using them again. Paul heads a great team and put simply, I felt that they all had a real desire to sell my home. The mark of a good agent is how they deal with challenges – and I had my fair share! Paul did not hesitate in going above and beyond his remit in order to secure my sale..Move Revolution;s availability for both viewings and contact was another distinct advantage. Don't jeopardise your house sale by using an ' ordinary' agent, use Move Revolution." Paul 
Haywards Heath, Burgess Hill & Lindfield – Mathew Gurr, Area Sales Manager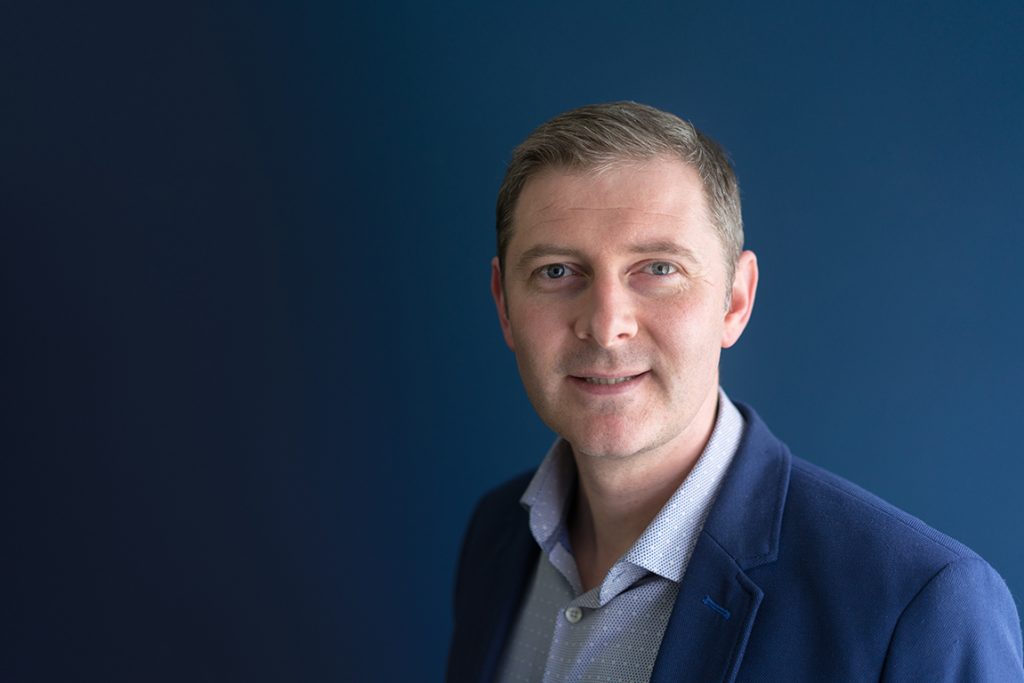 "Very Satisfied with the commitment and professionalism shown by team at Move Revolution. Mathew and the team at Move Revolution were very professional and dedicated in completing both the sale and purchase of properties for me. The whole process was handled with commitment and the team often went way beyond the call of duty to resolve issues as they arose. I wouldn't hesitate to use Move Revolution in the future." Chris
Purley, Coulsdon, Sanderstand & Croydon – Paul Mulligan, Area Sales Manager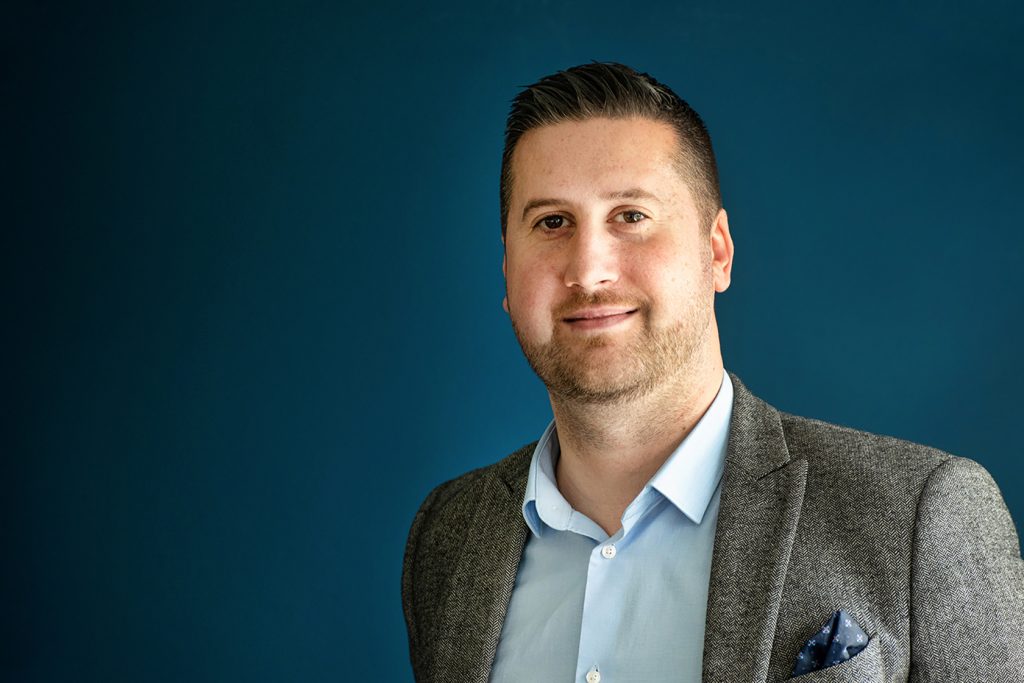 We have two additional outstanding departments :
Move Revolution Lettings & Move Revolution Land & New Homes
If you are a landlord looking for expert advice with excellent customer service give Katie a call on 0330 223 1000 
If you are a developer, or land owner please give Sam Webb, our Land & New Homes Manager a call on 0330 223 1000.  She would love the opportunity to take you through our highly successful strategic 'new home' marketing approach. If you are looking for a land valuation please contact her on the same number to make an appointment.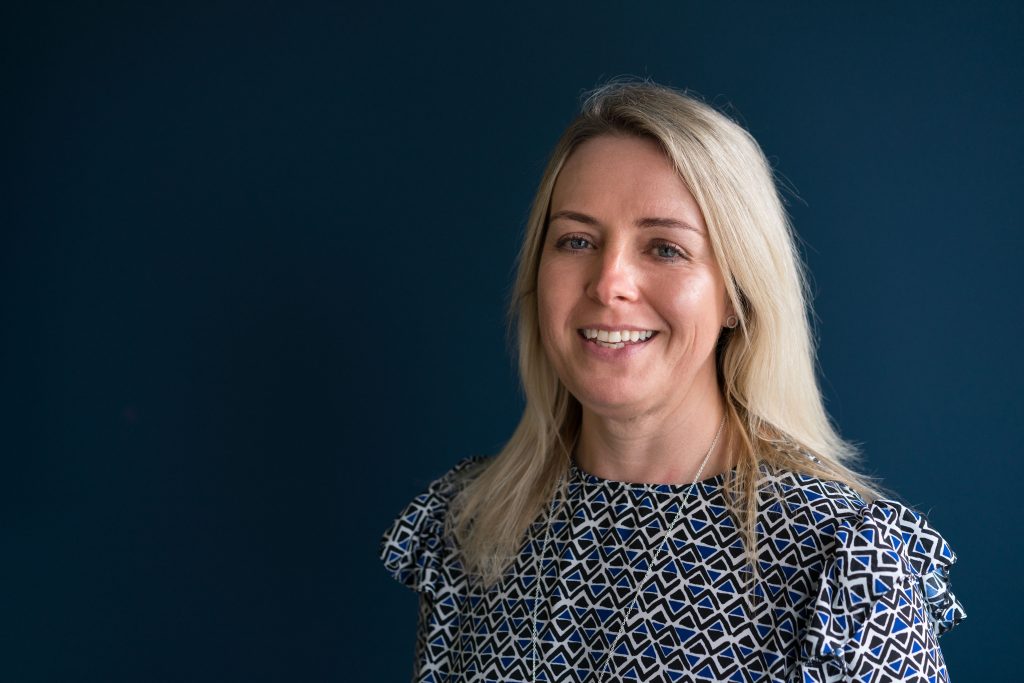 This a big thank you to everyone in Reigate and Redhill. Move Revolution has gone from strength to strength with your help.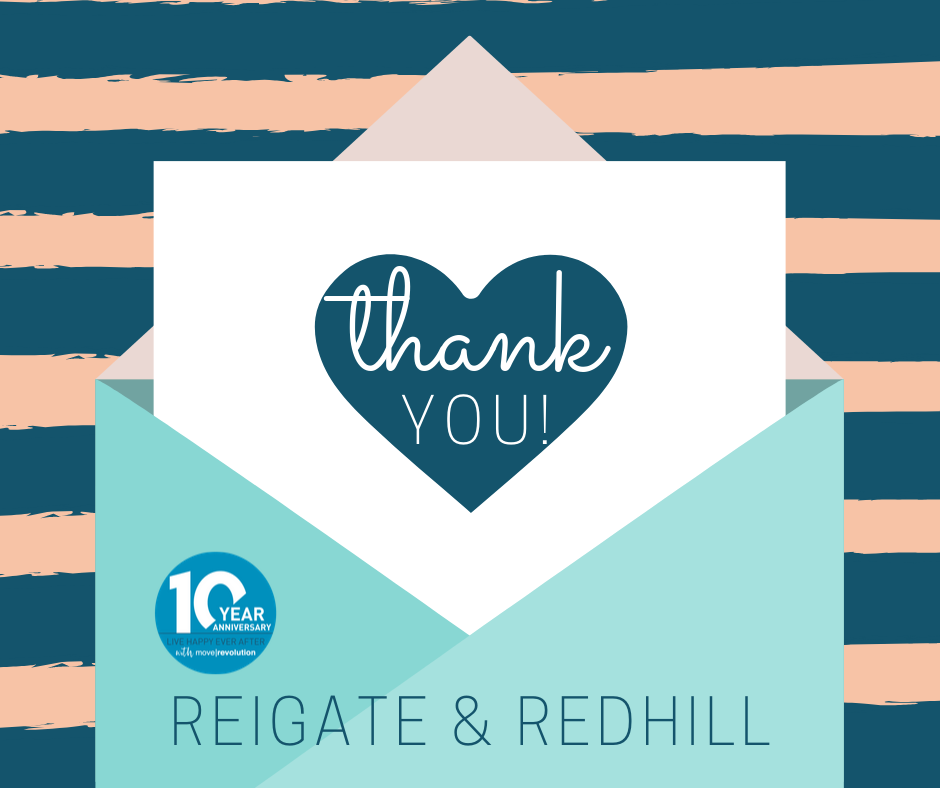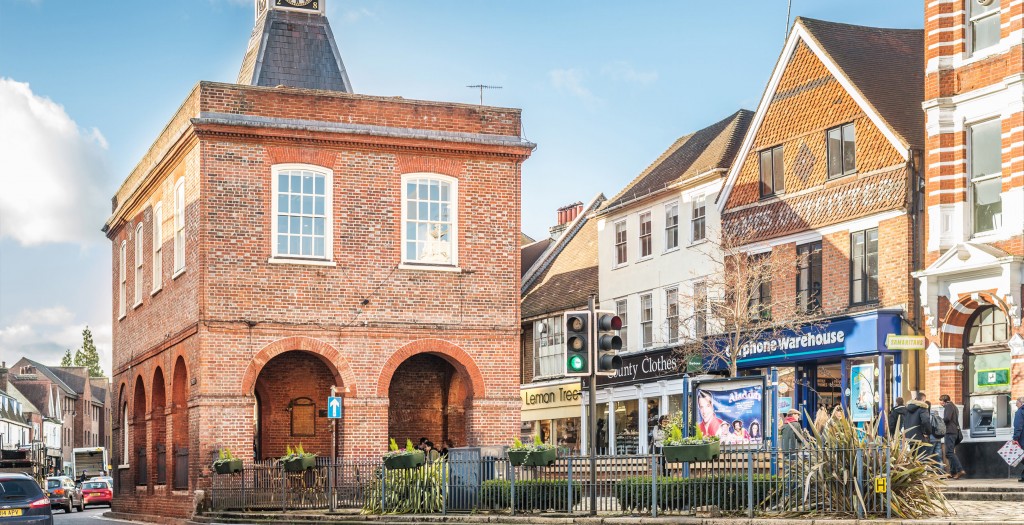 If you are thinking of moving in Reigate & Redhill please don't hesitate to give Louise Simpson a call on 01737 888220, if you are a Landlord looking to let your property please call Katie Rest on the same number. The team can't wait to move your into your dream home!
by Nicola Jordan, Marketing Director Move Revolution