It's Fundraising Fortnight for Reigate Parish Church Primary School!
We enjoyed supporting this fabulous fundraising activity so much last year – we are joining in the fun again in 2018!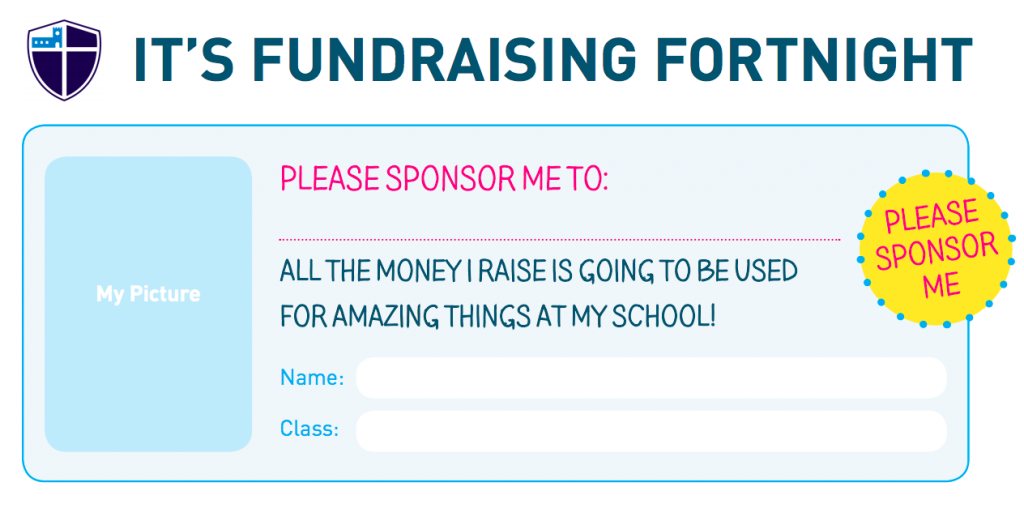 How does it work!
The children of Reigate Parish Church Primary School all come home with their Fundraising Fortnight Sponsorship Form.  They are asked to put their thinking caps on and think of ways they can raise money for their school over the Easter holidays. Perhaps baking some cakes and sell them to your friends and family, help your parents with a spot of gardening, give-up treats for two weeks (yes, really!), promise not to argue with your brother or sister (perhaps that's even harder than giving-up treats!), a sponsored silence (almost impossible!) anything goes, so be creative and have fun at the same time!
Which one would you choose?
Planting sunflower seeds to create a spectacular show of colour later in the summer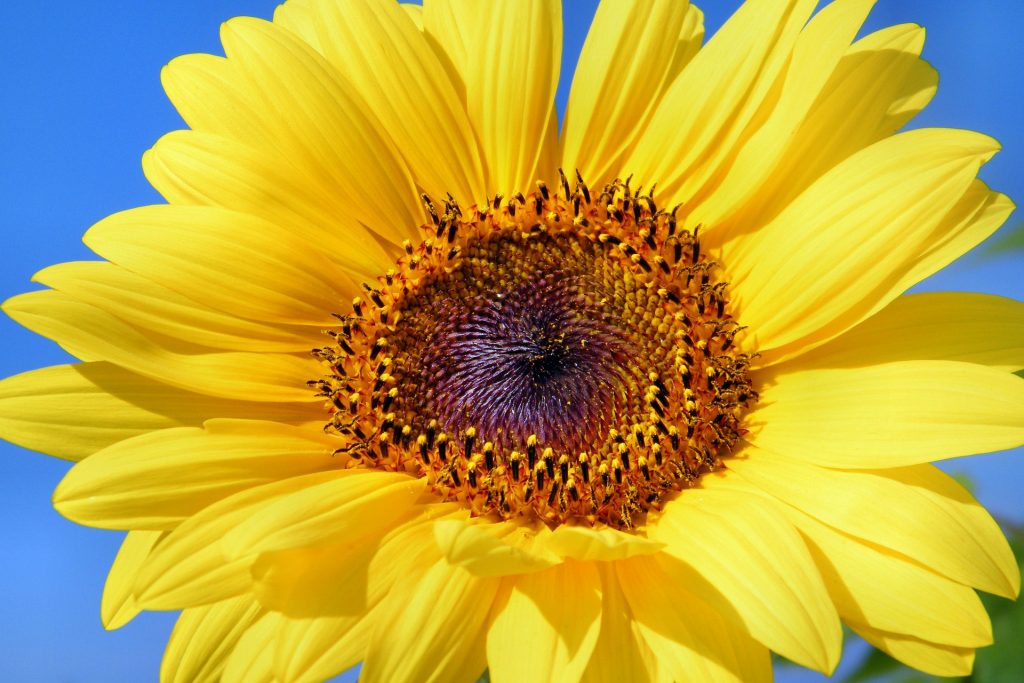 Reading a book every day (or more) throughout the holidays!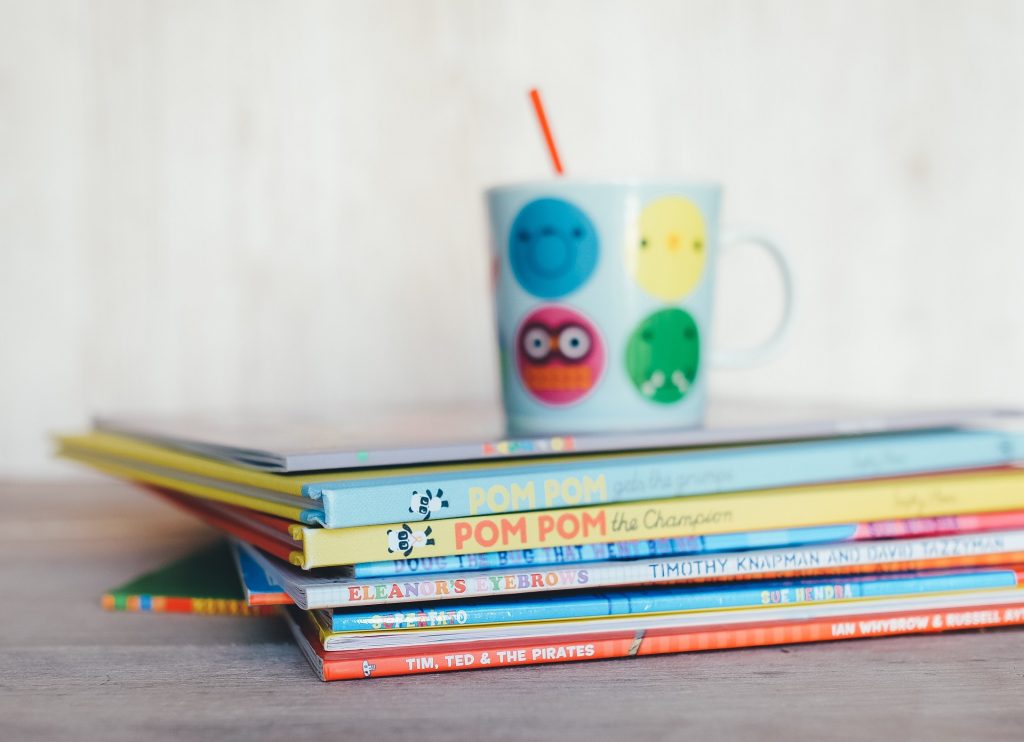 Making breakfast in bed (although you might need help with the hot drinks)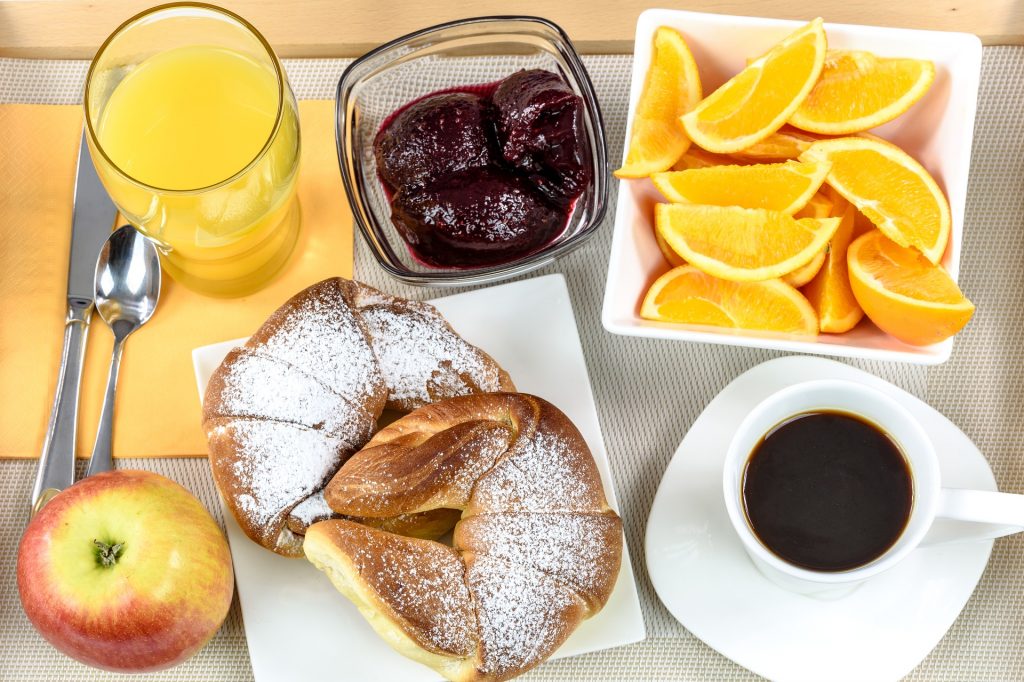 Cleaning a car (or 'lots of cars') this is always popular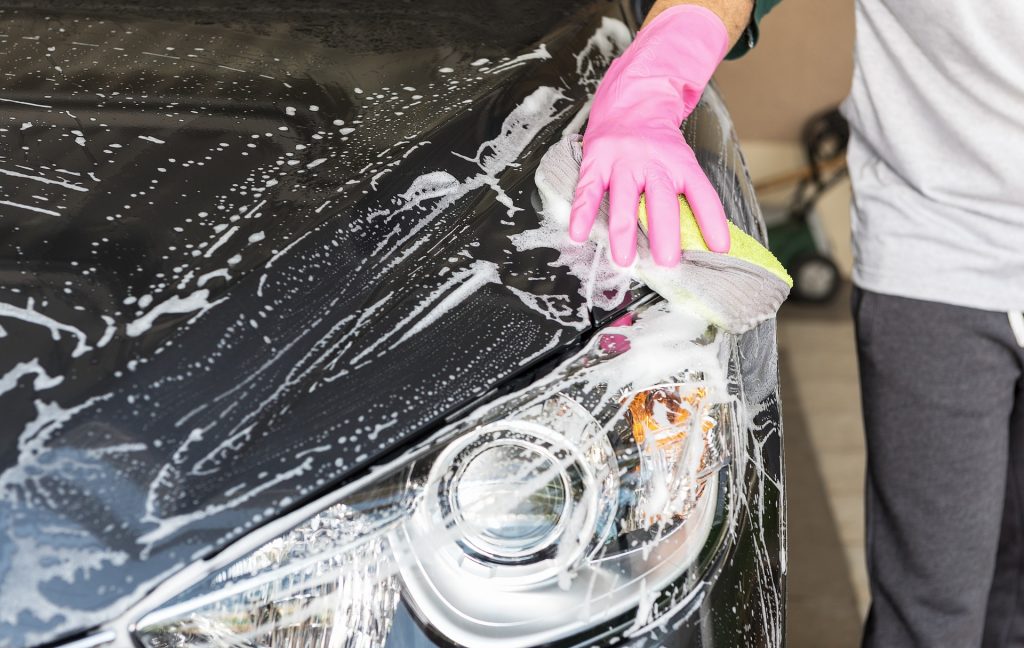 Having a clear out of old toys … and take them to the charity shop!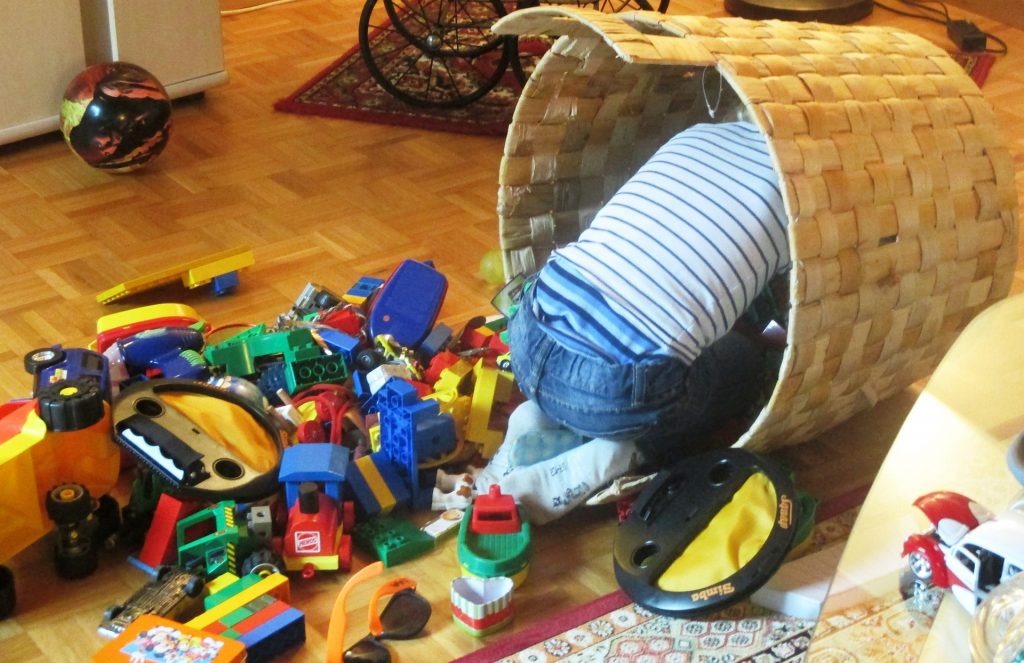 … a cake sale (an old favourite) … who can resist!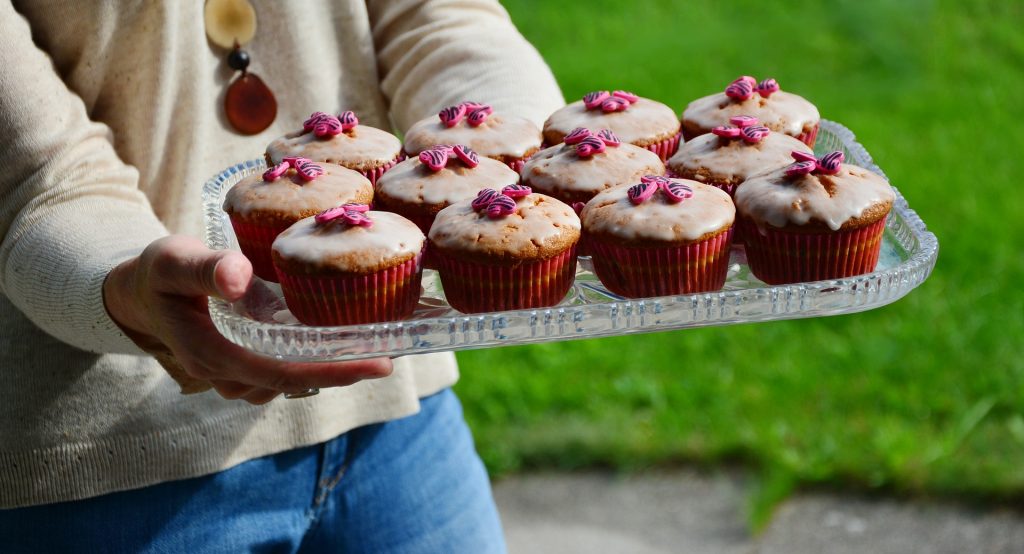 Once the children have come up with their very special idea(s), they fill in the form and make a note of how much money they have raised
The most fun for the Move Revolution team is seeing all the entries and choosing the prize winners!
We have created three categories for the prizes
The most ingenious idea in Reception, Y1, Y2 and Y3
The class that raises the most money overall
The class that has the most sponsors (not money!)
Can you imagine the fun we have looking at all the ideas and choosing or working out the winners.  Best of all … all the money goes directly to the school!
We hope all the children at Reigate Parish Church Primary School have lots of fun coming up with their sponsorship idea and bringing it to life – we can't wait to see all your entries!
Thinking of moving or letting your property this Spring?
If you are thinking of moving in the Reigate & Redhill Area please call Louise Simpson on 01737 888220 to book a free valuation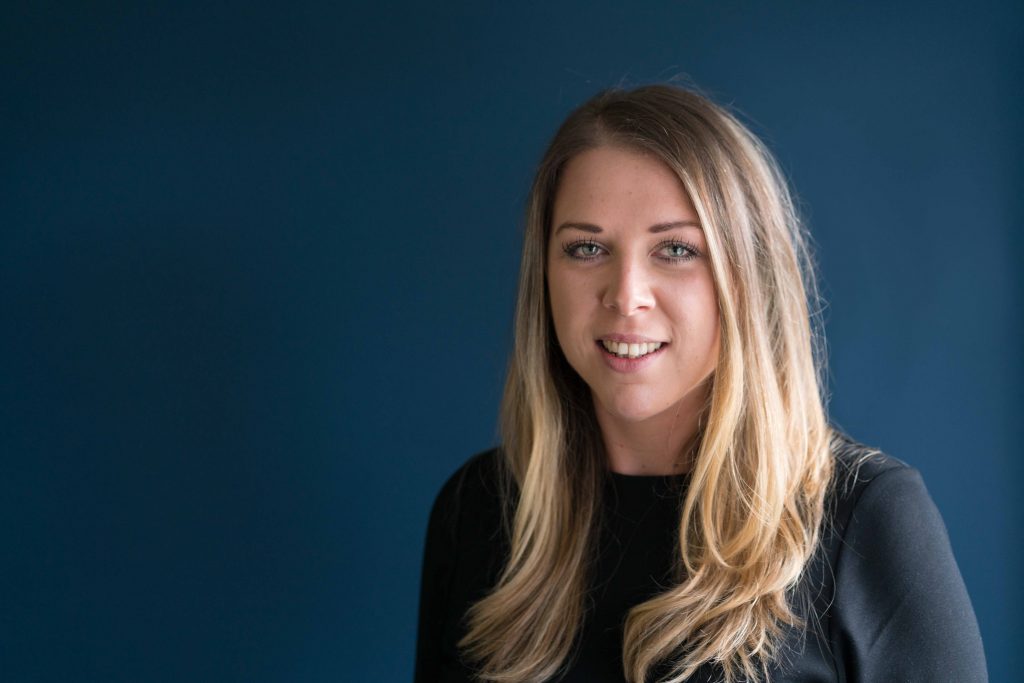 If you are a Landlord thinking of letting your property please call Katie Rest on 0330 2231000