It feels like Spring! Daffodils fill gardens and woodlands, the sun is shining – we all love Easter time at Move Revolution.  We know how many of you are 'time strapped' and love our 'things to do' blogs as an easy way of finding out great things to do throughout Surrey, Sussex and Kent.  Whether you are looking for an Easter Egg hunt or a a great day out we hope you love our ideas!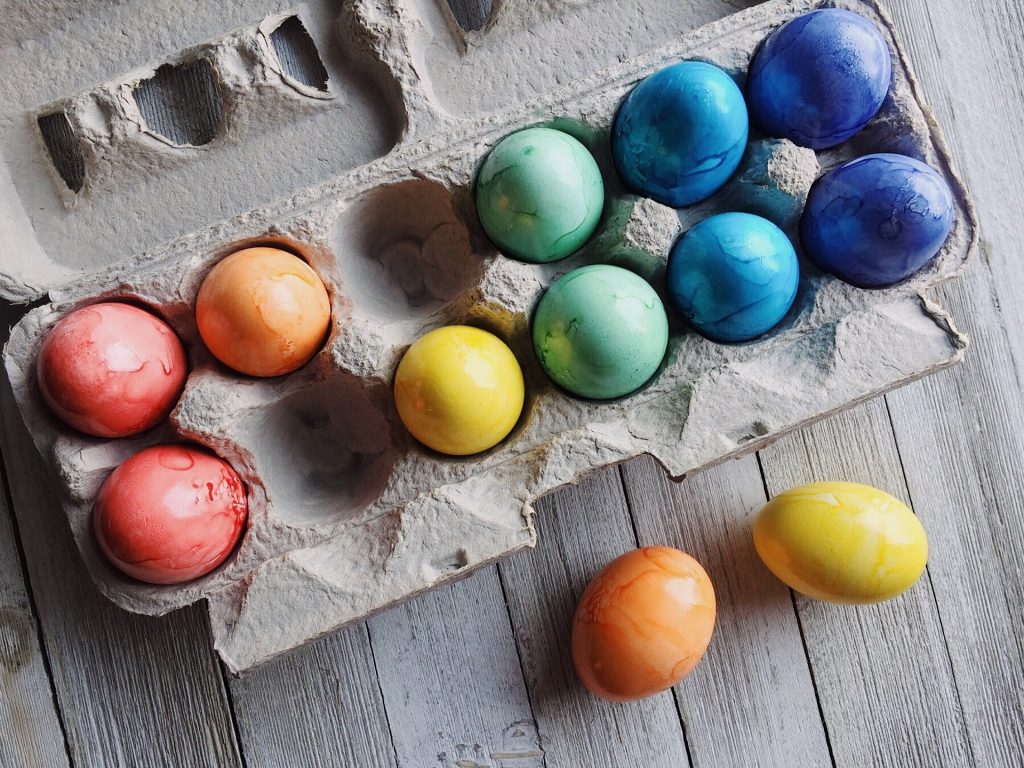 … we know you will have an amazing time if you try out any of these activities or places to go!
Earlswood Lake, Redhill Bird Box Trail 
Something wonderful has been going on at Earlswood Lakes (the lakes have seen some amazing work over the past couple of years, and definitely worth a visit)  If you fancy a stroll in the Spring sunshine around the lakes … see if you can spot these gorgeous Bird Boxes.  Each bird box has been individual designed – which one is your favourite! There is a cafe at the lake so you can have a cup of tea whilst you walk – or pop into Reigate afterwards for a delicious lunch at Cullenders Delicatessen  and a spot of shopping!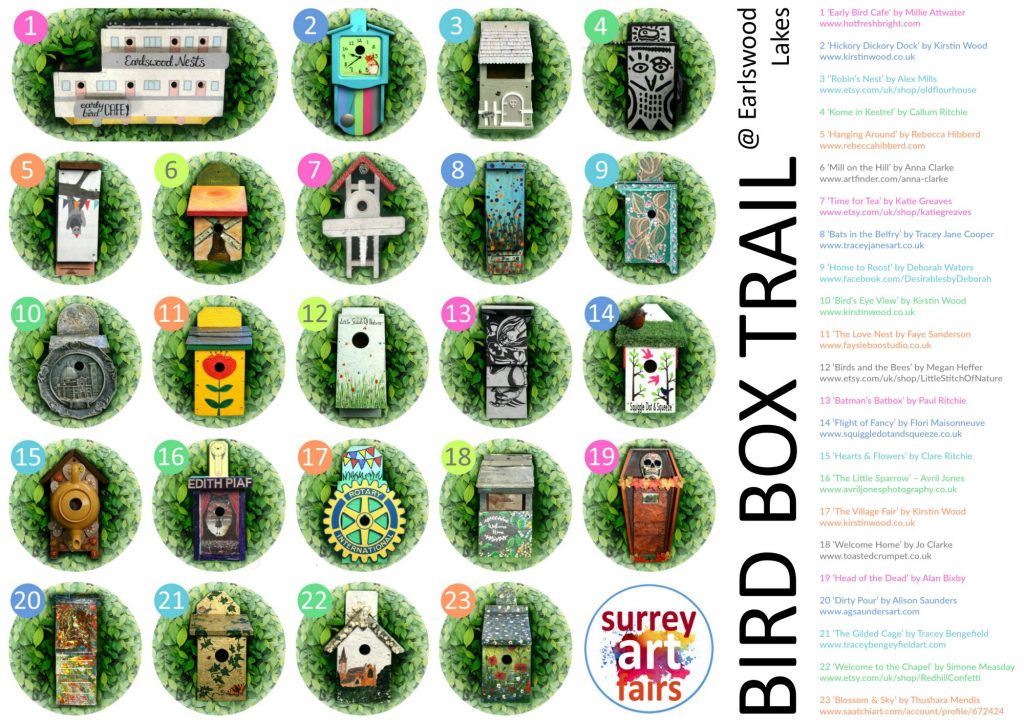 Bentley Wildfowl and Motor Museum
Bentley Wildfowl and Motor Museum is located just outside Lewes, it really is a wonderful day out and perfect for the Easter holidays! We love the miniature railway (which is great fun) there is a lovely café and the highlight for anyone who is animal crazy – there are gorgeous miniature Shetland ponies.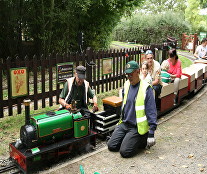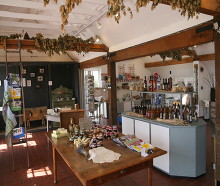 A Walk in the woods – will you find Winnie the Pooh
A firm favourite for the Move Revolution team is walking on Ashdown Forest followed by tea at Pooh Corner! If you haven't visited this quirky tea shop be prepared for all things Winnie the Pooh! Enjoy a toasted tea cake and hot chocolate with marshmallows as a reward for your welly boot walk!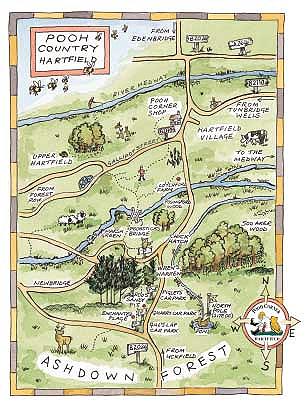 The Volks – The World's Oldest Electric Railway! 
This looks like great fun – but we don't know the exact details to share with you yet! The Volks Electric Railway in Brighton is the World's oldest operating electric railway and is due to open at the end of March / Easter Holidays. The railway will run from the Aquarium / The Palace Pier to Black Rock Station – to find out all the latest news keep an eye on their website!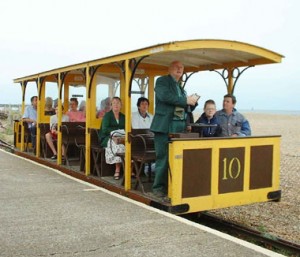 Bocketts Farm – Meet the Shepherds!
This is a fantastic family day out –  as the lambing seasons gets into full swing! With over 350 gorgeous newborn lambs due, there will be plenty of opportunity to learn about the lambs in 'Meet the Shepherd' sessions and even watch one being born! Children will also love to get up close to the baby chicks, ducklings and bunnies in the Small Animal Village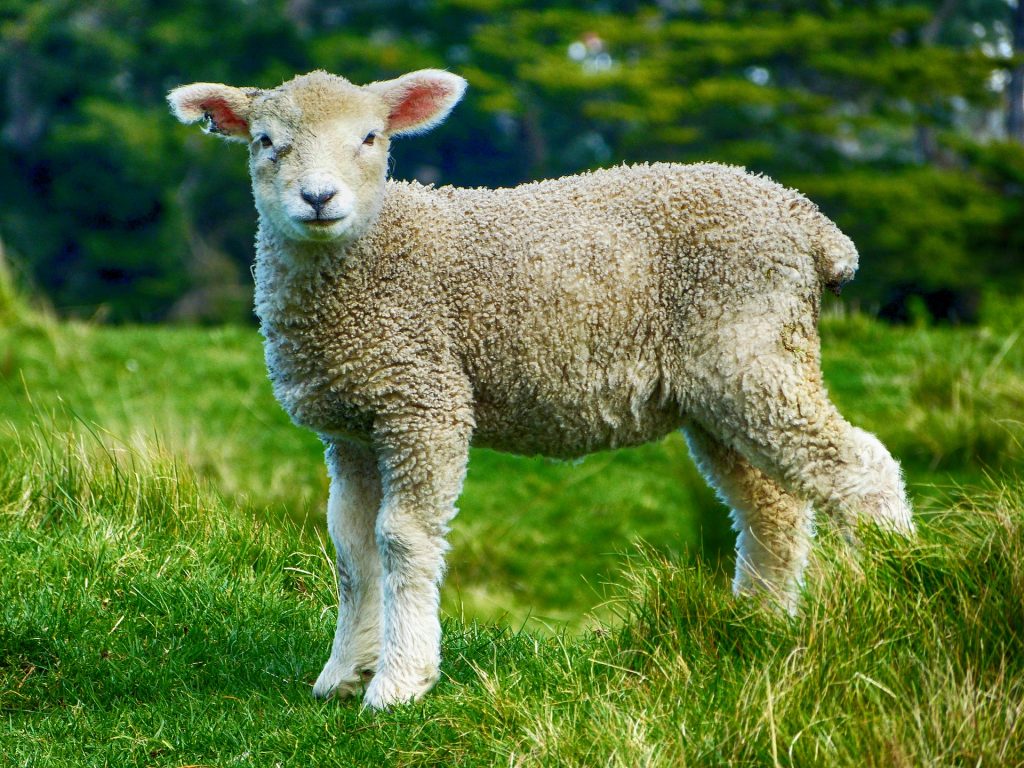 The Italian Job at: Horsham Piazza Italia
We have heard that Horsham Piazza Italia 2018 will be the largest free to attend Easter event in the South East of England. If you love all things Italian you will love this celebration of Italian food and drink, super cars, bikes and cultural entertainment. You even get the chance to join in the Italian Job 'convoy' from 10:30-10:45 on Good Friday 30 March, and afterwards in the Piazza (Carfax) – remember to email gsg@italianjob.com with your name, full postal address, mobile number and your Mini's model, colour, year and registration to join in!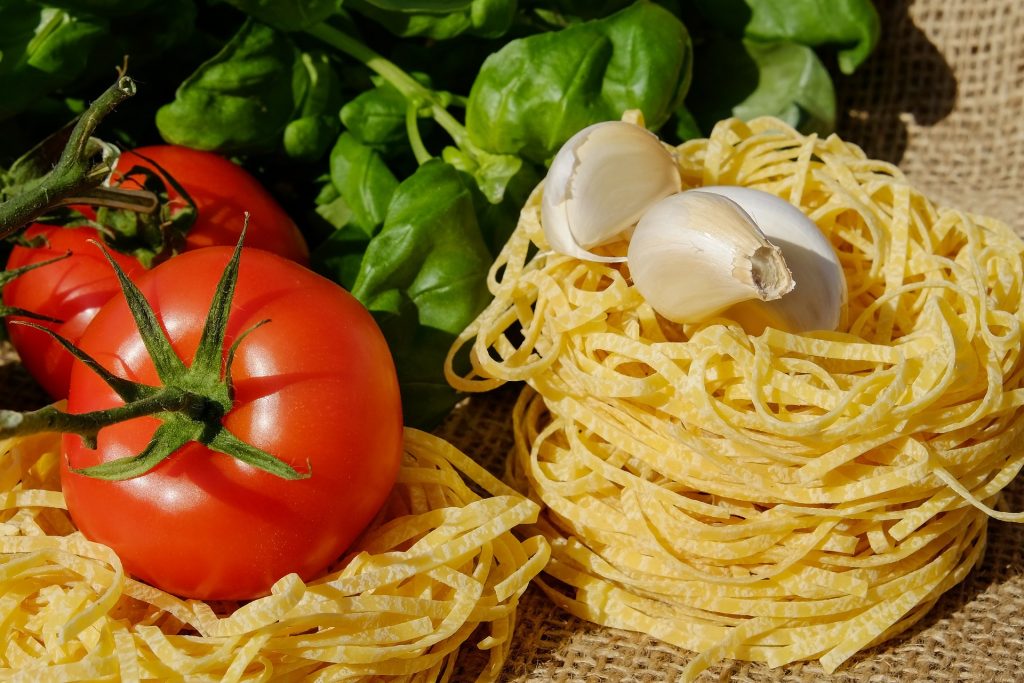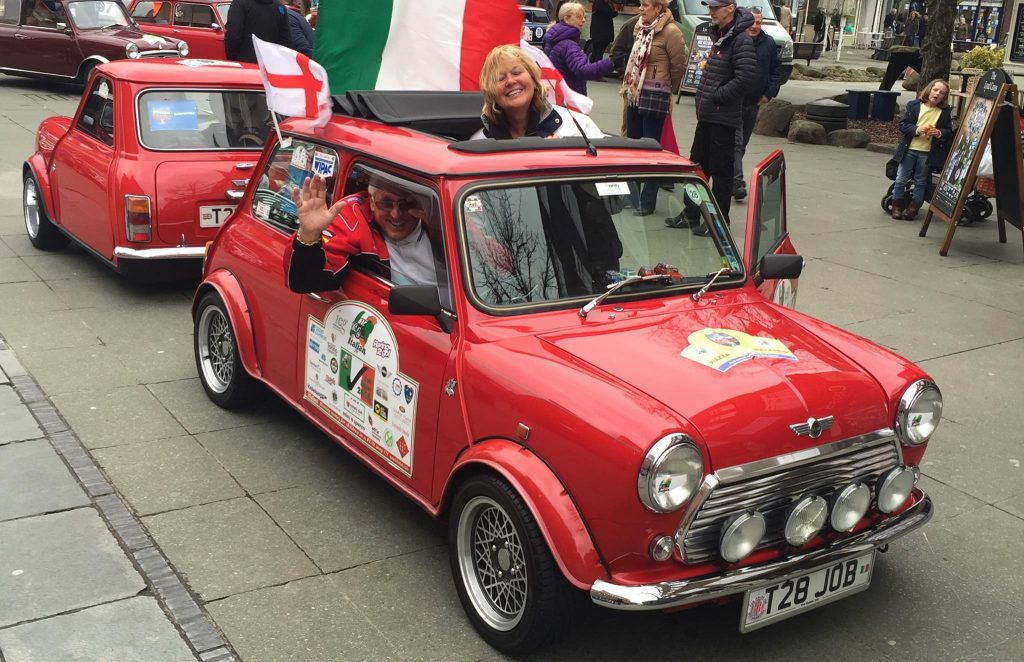 Follow the Yellow Brick Road – The Wizard of Oz at The Harlequin.
A number of theatres are now putting on fabulous Easter Productions (similar to going to the Panto at Christmas) The Wizard of Oz at The Harlequin, Redhill comes highly recommended, meet Dorothy as she goes on a magical adventure to the Land Of Oz, this classic story is going to be packed with "good jokes, singing and dance routines, spectacular scenery and plenty more for all the family!"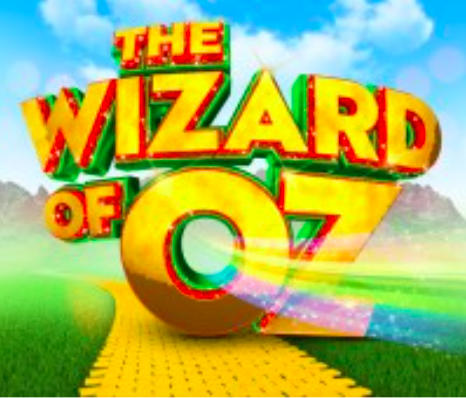 Egg Rolling on Cousldon Common!
This sounds like great fun – we chatted amongst the Move Revolution team and quite a few of the team have never taken part in 'egg rolling' – whilst a number of us enjoy this activity over the Easter weekend, more often than not at home in our gardens! Decorate your hard boiled eggs and then agree a 'course' (better if it is on a slight slope) the winner is the person who's egg travels the furthest without the shell breaking (Move Revolution rules!!)
You have to ring and book to take part in the Coulsdon Common Egg Rolling Event (click on the link above) You will decorate eggs, keep one to take home and roll the other one down a massive hill to see if you can be the winner. There are going to be delicious prizes for everyone taking part!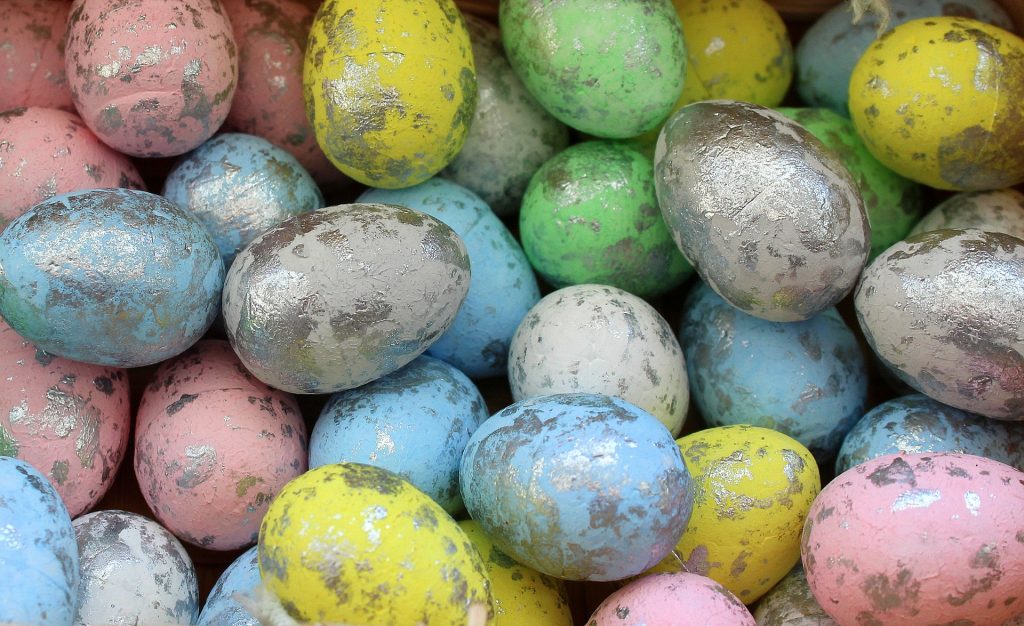 This looks incredible – raving with your little ones at Croydon box park.  Raver Tots will be announcing the line up very soon, you can expect nothing but the best DJ's & MC's in the game playing the best D&B, old skool + more! Sounds like great fun (and a little bit different from a traditional Easter Egg Hunt!)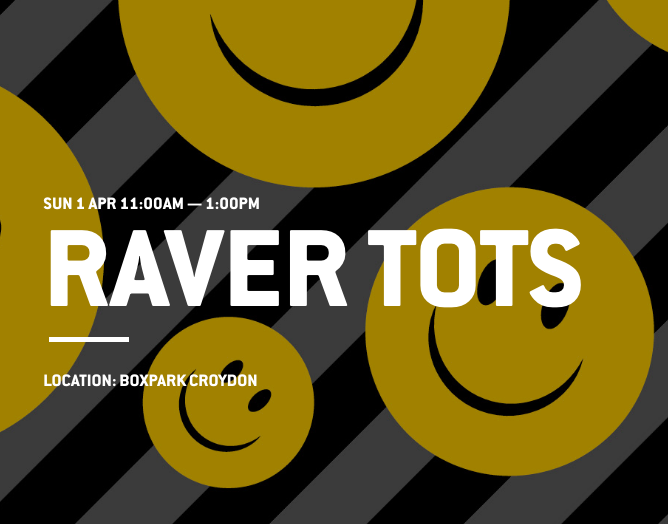 All the fun of the farm… – Washbrooks Family Farm
Washbrooks, Hassocks is a firm favourite of our Haywards Heath Move Revolution team – this lovely family feel fun always has fantastic holiday activities and things to do. Check out their website for full details about their Easter Egg Hunt and also their Easter Quiz – alongside seeing all the baby chicks and lambs!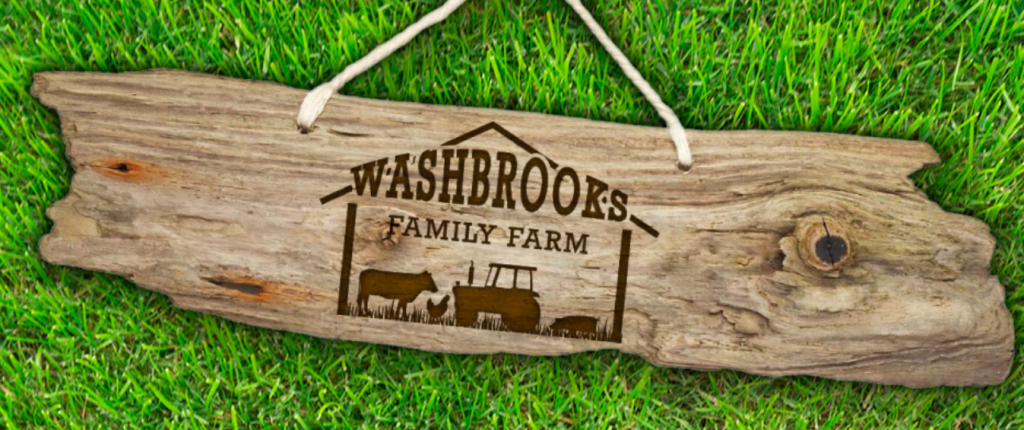 We wish you and your family a wonderful Easter.
If the Spring sunshine tempts you to think about moving our team would love to chat with you and book a free valuation.  Our expert Sales and Marketing Team, professional photographers and dedicated Sales Progressors will ensure you not only sell your house for the best possible price, they will make sure you exchange and complete as quickly as possible – so that you can have your feet up in your new dream home for Summer! Call 0330 223 1000 – we can't wait to hear from you.