Katie is calm, exceptionally organised and diligent –  perfect attributes for a Lettings Manager!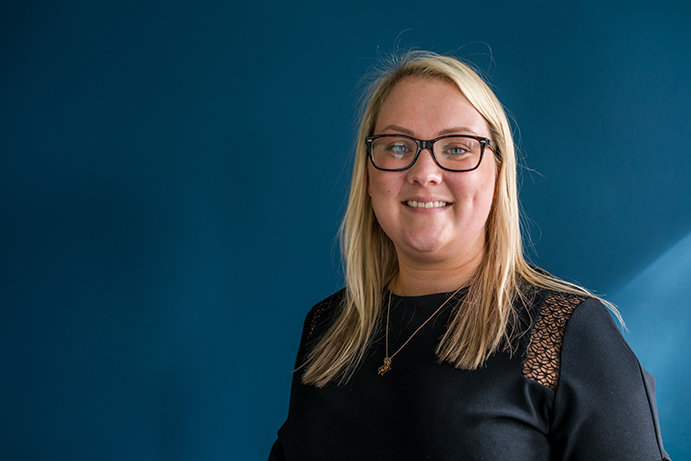 Katie grew up in the Croydon area, she went to school at
Monks Orchard Primary School, Shirley and then
 Edenham high.  She then moved to Opington, Kent when she was 18.  You will ever guess what she did next … (before she became and estate agent!) 
Katie's forensic attention to detail makes sense when you know that she studied a degree in Criminology and Psychology at University.  She definitely has a passion for understanding the detail in everything! Whilst at university she was also a Special Constable for the Metropolitan Police – with a view to the possibility of becoming a Police Officer.  Although she loved being a Special Constable she realised it wasn't quite the career path for her… and her other passion for 'houses' was ignited!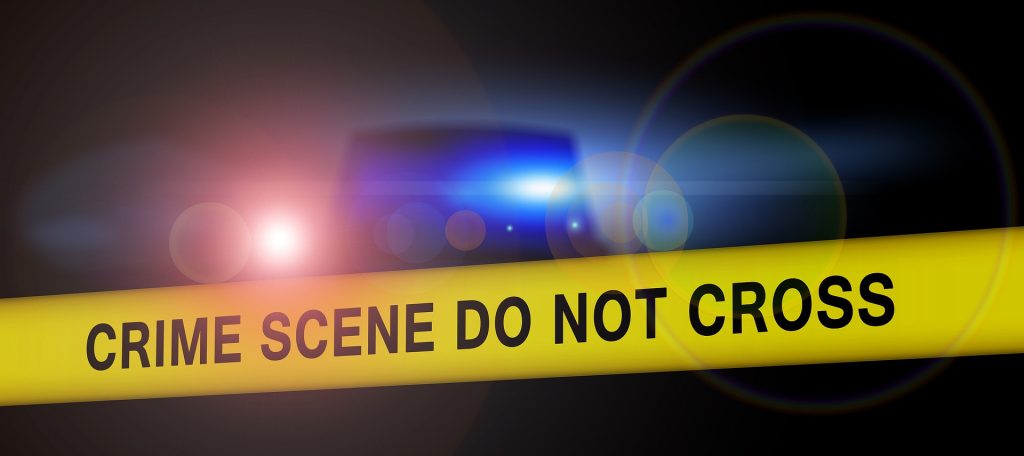 Katie has now been working in the property industry for the past 8 years with a phenomenal success record.  Having started as a 
Lettings Negotiator she was quickly promoted to a Special Negotiator  (which involved her moving from one office to another with a focus on increasing performance). Katie then became the Manager of an Estate Agency in Croydon, growing the scale of the office and managing the team with great success – her high point was breaking the banking record for the company.
Katie joined Move Revolution following a break from Estate Agency to go on maternity and enjoy time with her gorgeous little girl Megan – who will be 2 in May this year! She loves nothing better than visiting farms with Megan, and her other half Adam – Megan loves all the animals and spends lots of time giggling! When she is with her girlfriends she loves going shopping and popping out for a meal (especially Miller & Carter Steakhouse in Sevenoaks) If she has a chance to put up her feet (which is hard when you have a two year old) she loves a Lindor box of chocolates!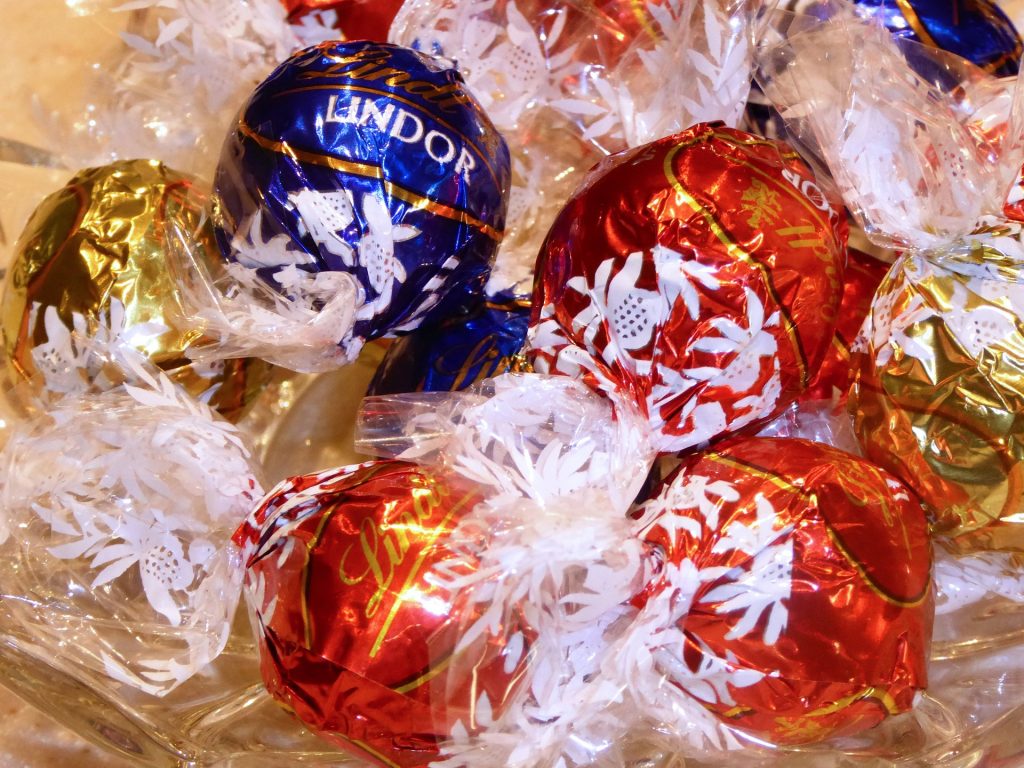 We asked Katie why she loves working at Move Revolution and working as a Lettings Manager
What is brilliant about Move Revolution's Letting Department? 
The whole team is focused on delivering the very best possible service for our Landlords and tenants. We all have a wealth of knowledge and experience in the industry – we have clear CDP's to ensure our Landlords continually receive the most up to date advice and excellent service.  I would like to think we are all very personable – we all love what we do, and I think that comes through in all our communication.  There is a fantastic 'family feel' to our office, everyone is so helpful, polite and approachable it is a great place to work!
"Katie was inspirational in re-letting my property and finding a suitable tenant.  She had no hesitation in carrying out viewings out of hours and kept me fully informed of proceedings. I would recommend Katie and Move Revolution for managing the rental process as she made the experience more personal and not corporate. Keep up the good work Katie"
Raymond
"Katie was professional throughout the letting of our property and kept us fully informed during the process."
Brandon
If you are a Landlord thinking of letting your property and would love to speak with Katie please call 01737 888220 or email her on 
katie.rest@moverevolution.com