Our Move Revolution Girls' Wish List was such a huge hit last year we have updated it for 2018… with so many compliments about the different independent businesses, we have added in all their new gifts for 2018 – fantastic for last minute ideas! We originally wanted to create an Ultimate Girls' Christmas Wish List using all the local knowledge from the girls (and guys) in our Move Revolution offices throughout Surrey, Sussex and Kent! It was decided that our list needed to be 'local' either produced by someone local, or stocked by someone local.
As an independent business, we know how much hard work and dedication we invest into delivering the very best possible customer service for our clients….having started with one office in Nutfield, Surrey which covers the Reigate, Redhill, Horley and Oxted area we now have offices throughout Surrey, Sussex and Kent, at Move Revolution we all have a real love for what we do, as do all these local businesses!
This is our 2018 gorgeous sparkly list – get ready to buy all the things for yourself (or share this with your partner with a big hint!!)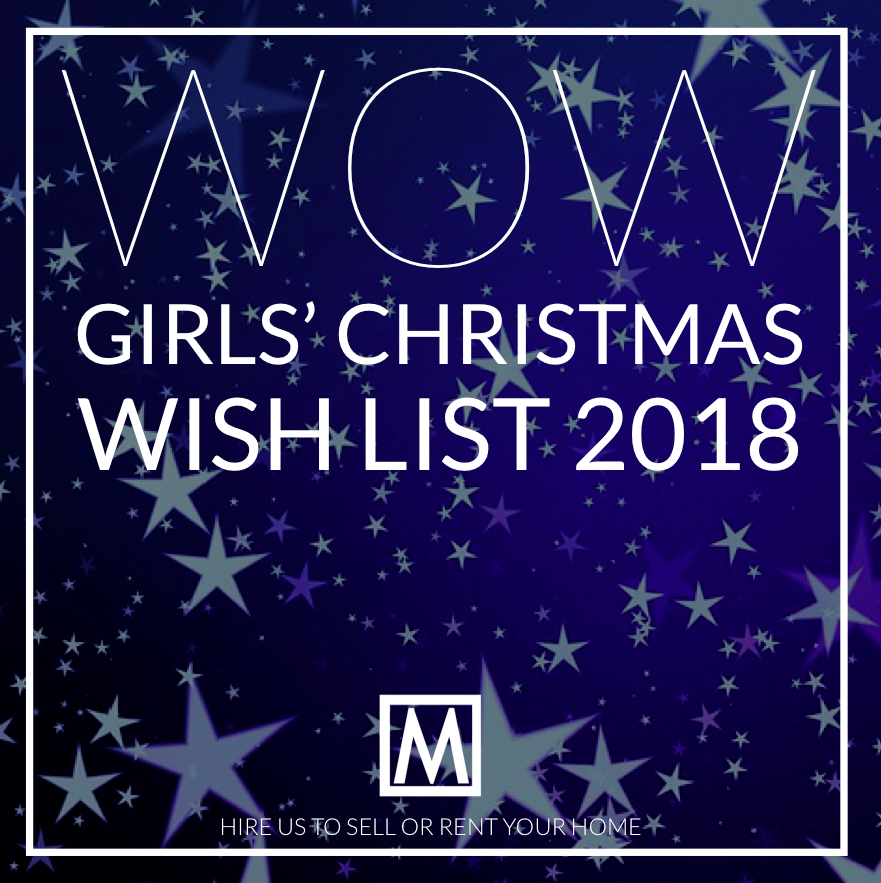 Move Revolution's Girls Shopping List 2018-
(To read full details on each of the item, and why we love it, see below!)
1.  All about Eve at Home (Reigate)- Dark Amber
2. Willow & Boo (Tunbridge Wells) – The Nutcracker Box
3. Bradshaw & Sons (Sevenoaks) – Sevenoaks Satchel
4. The Gin Kitchen (Dorking) – Artisan Dancing Dragontail or Gutsy Monkey Gin
5. Ivy Florence (Lingfield) – Christmas Flowers
6. Squerry's (Westerham) – Sparkling Wine
7. Monty Bojangles (Head office – Kenley, Truffle Bar – Reigate) –  Winter Wanderland
8. Gravetye Manor – Amazing Dining Experience
9. Time Hair & Beauty (Caterham) – 'Going Out Hair & Beauty' Gift Voucher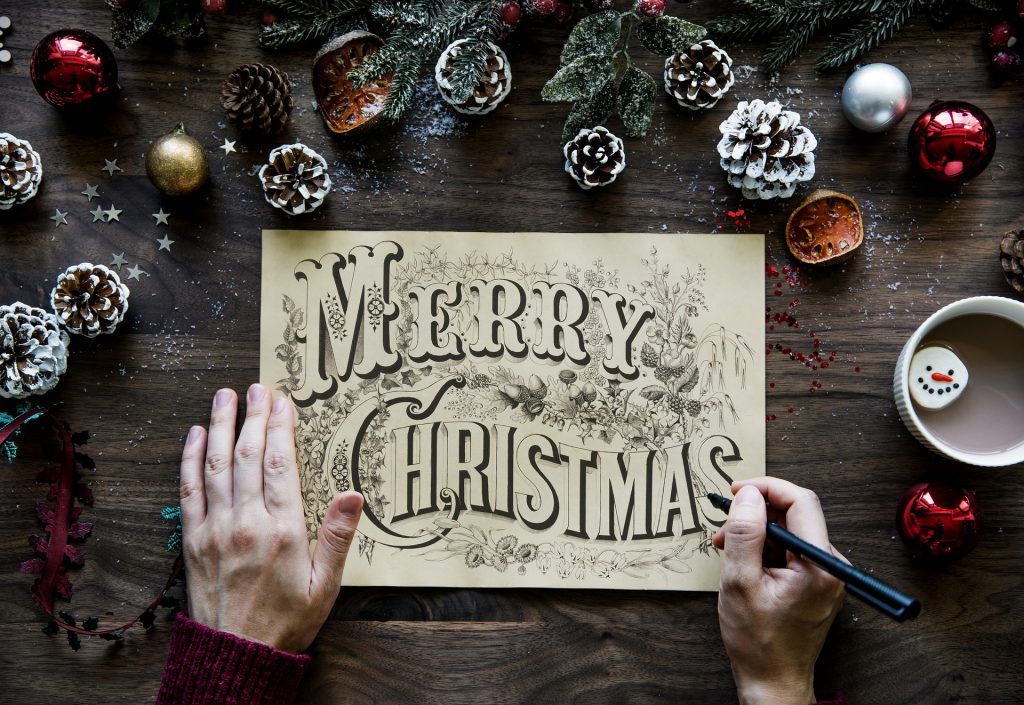 Find out a little bit more about the gorgeous items on our ultimate shopping list 2018!
 (1) The perfect Candle  – All about Eve at Home Dark Amber
These are truly gorgeous candles – and we love the latest edition!
"A hypnotic fragrance of amber and leather on a base of jasmine, smoky spices and a hint of citrus, make this a truly sophisticated seasonal fragrance.
Hand poured in the UK by candle specialists, our candles hold 220gms of wax, burn for approximately 40 hours and burn evenly right down to the bottom of the glass. Our customers love them as they really do hold their strong fragrance right to the very end!!"
All about Eve at Home Dark Amber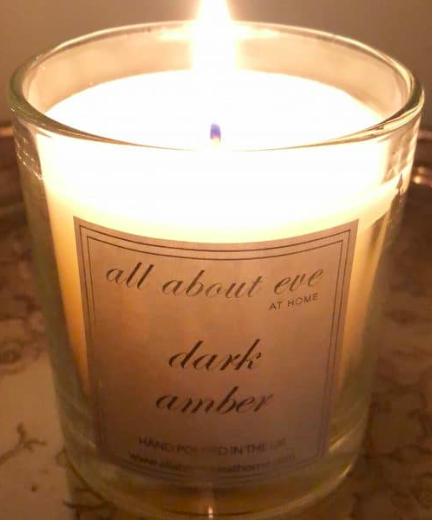 (2) The perfect handmade gift – Lollipops!
Do you remember Willow & Boo (recommended by our Royal Tunbridge Wells team) this year, inspired by the film they have created  The Nutcracker box….
A lovely treat box with-
Mother Gingers sherbet Jar with a strawberry gold swirl lollipop
A lemon snowflake
Blackcurrant sugar plum fairy slippers
Strawberry nutcracker lollipop
and a little gilded sugar mouse.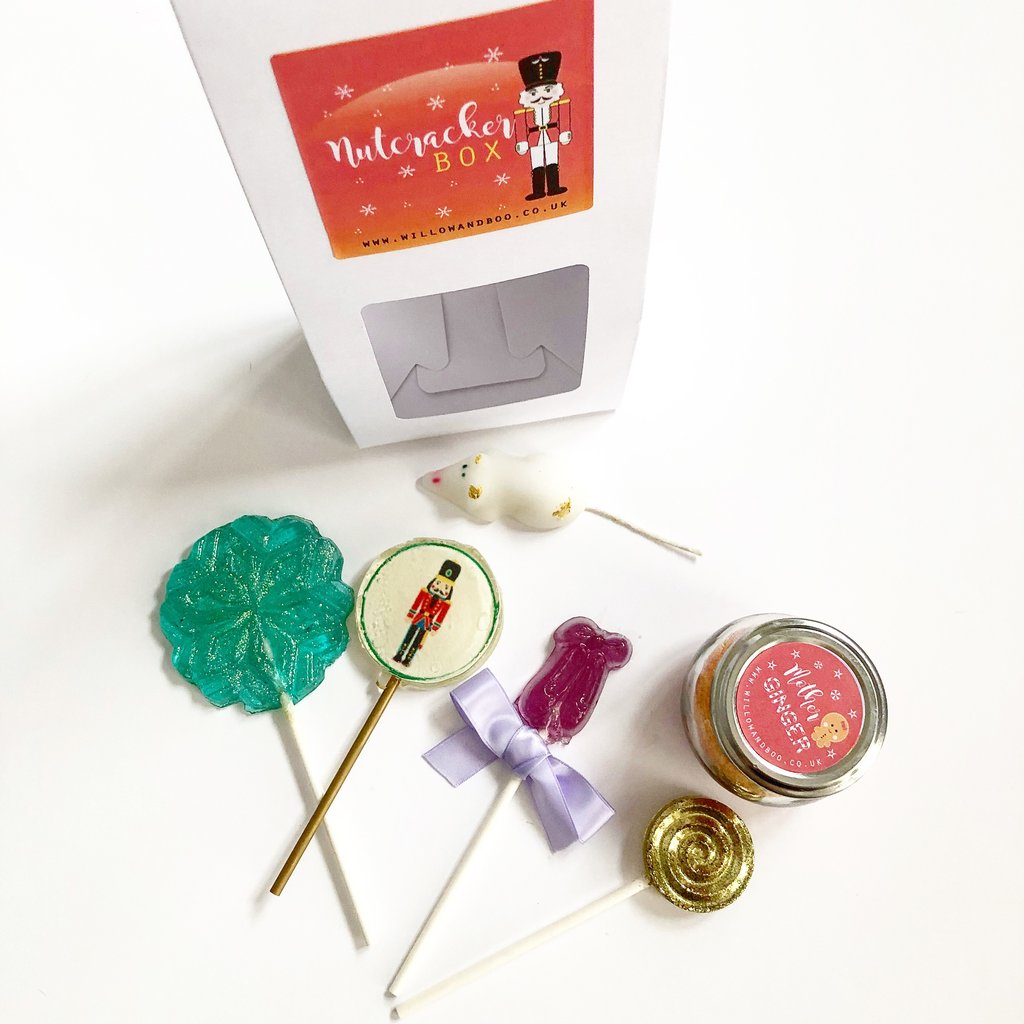 (3) The Sevenoaks satchel – Every girl likes to feel unique!
"Inspired by the bags of the 1930's and 40's, when artistry was paramount, the Sevenoaks Satchel is a respectful nod to history, a new classic for a changed world. Designed with versatility in mind it can be worn on the shoulder, hands-free across the body or brief-case style using the top handle. The Sevenoaks satchel features a generously proportioned duel moulded body, single buckle brass closure and detachable internal pocket. Streamlined and minimalist but imbued with character, this unique Satchel is your new style must-have"
(4) GIN GIN  GIN ! (Need we say more!)
A few of us had the pleasure of visiting the Gin Kitchen this summer – it was truly amazing, they have launched a new gin – they are feeling in the pink this time!
"As our NEW Blushing Monkey Pink Gin hit the shelves of Fortnum and Mason in September 2018 for our fourth Spirit of the Month. Our latest addition is our unique interpretation of the pink gin revolution – our amethyst portal to the divine! We've created a juniper-led but gorgeously floral gin with a delightful sweet (but not too sweet) fruity twist by macerating our mischievous Gutsy Monkey with a bashful cluster of sweet black grapes! With the addition of tonic, the initially translucent Blushing Monkey transforms into a pearlescent pink elixir. Our favourite serve is to add the tonic first so the gin forms a candifloss-coloured cloud.". http://gin.kitchen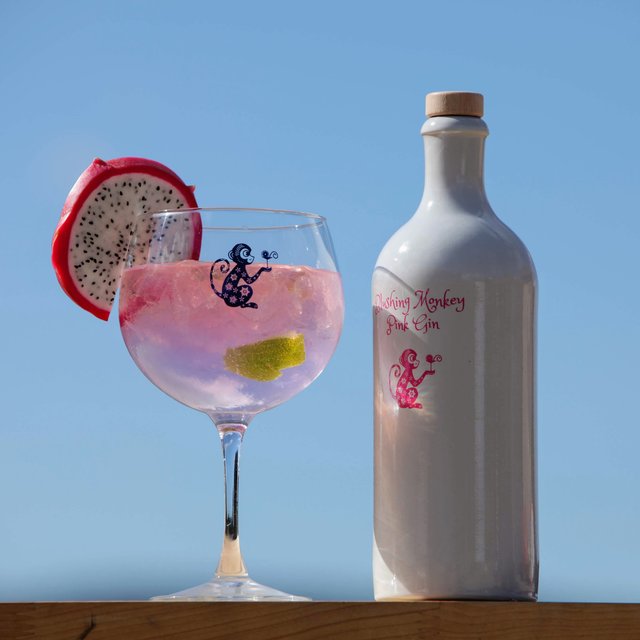 (5) The gift of flowers – discover Ivy Florence!
The secret florist is tucked away in Lingfield Village – Ivy Florence in Lingfield is a treat to visit at the this time of year! With attention to detail you really will be thrilled, and importantly so will the lucky recipient!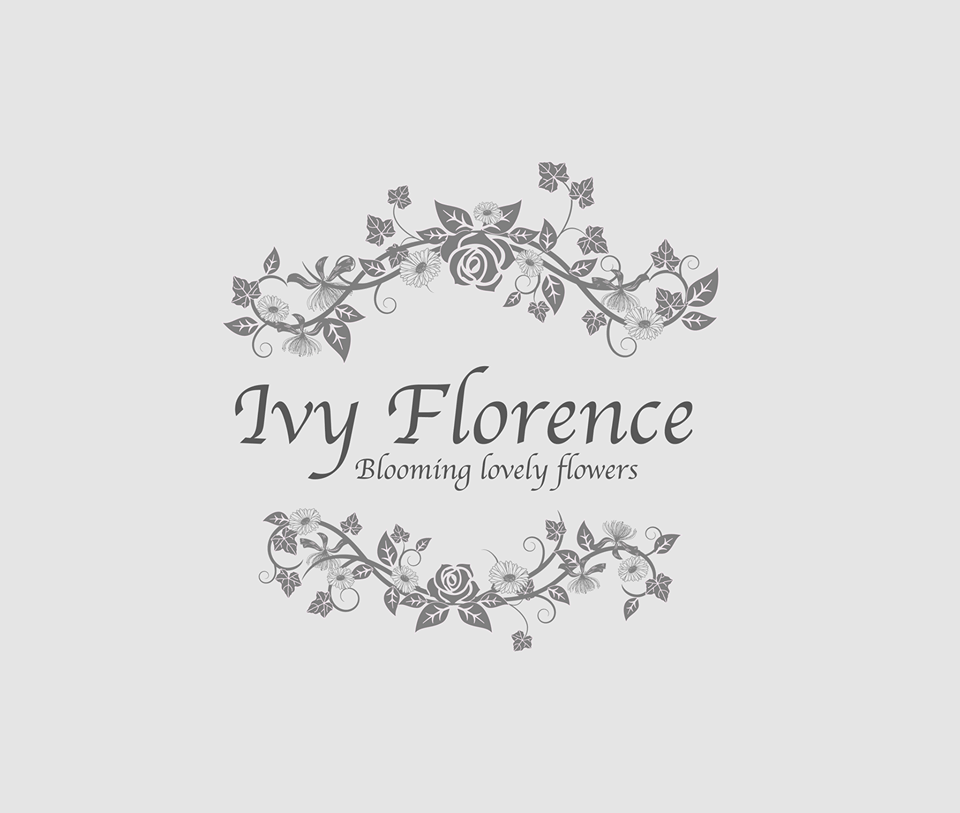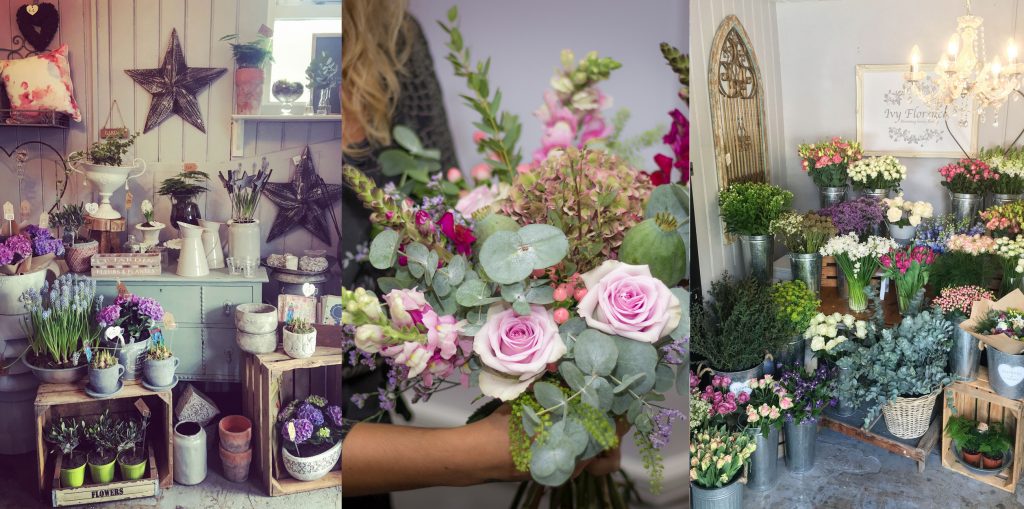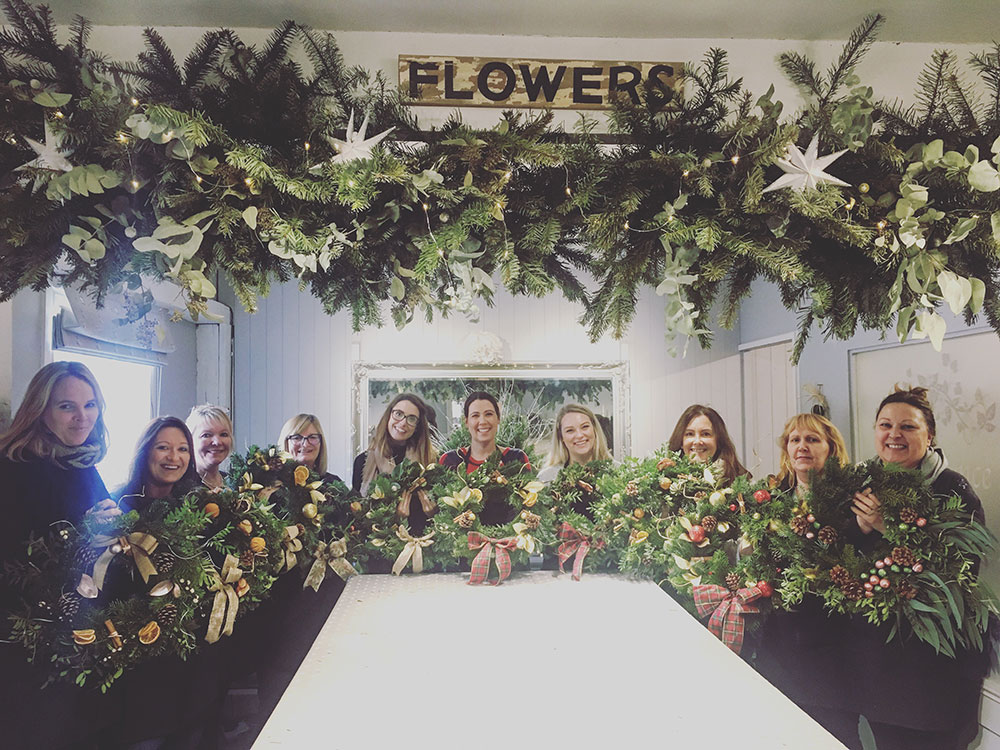 (6) Pop the cork! Who can resist a glass of bubbles!
"Vintage sparkling wine that reflects the amazing spirit, rich heritage and the beautiful terroir of our North Downs Estate"
With a gorgeous selection of sparkling wines… and wonderful experiences based at the vineyard – this really is a wonderful way to toast Christmas morning!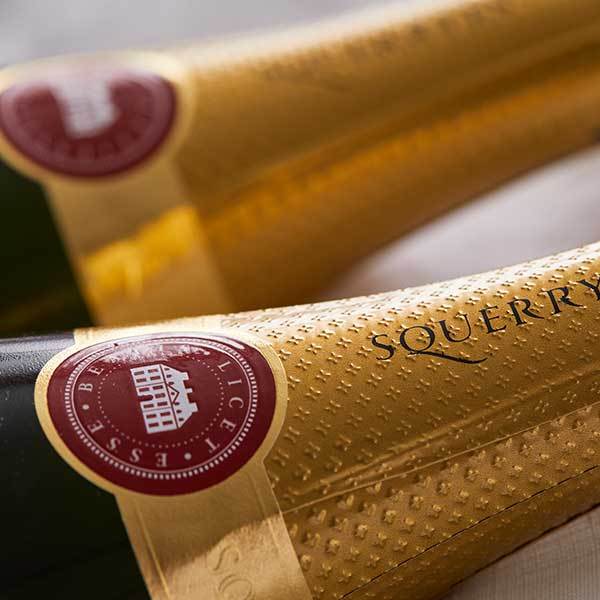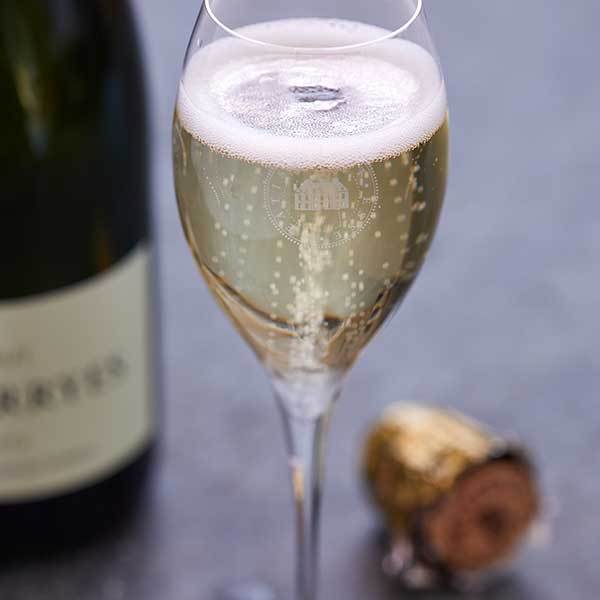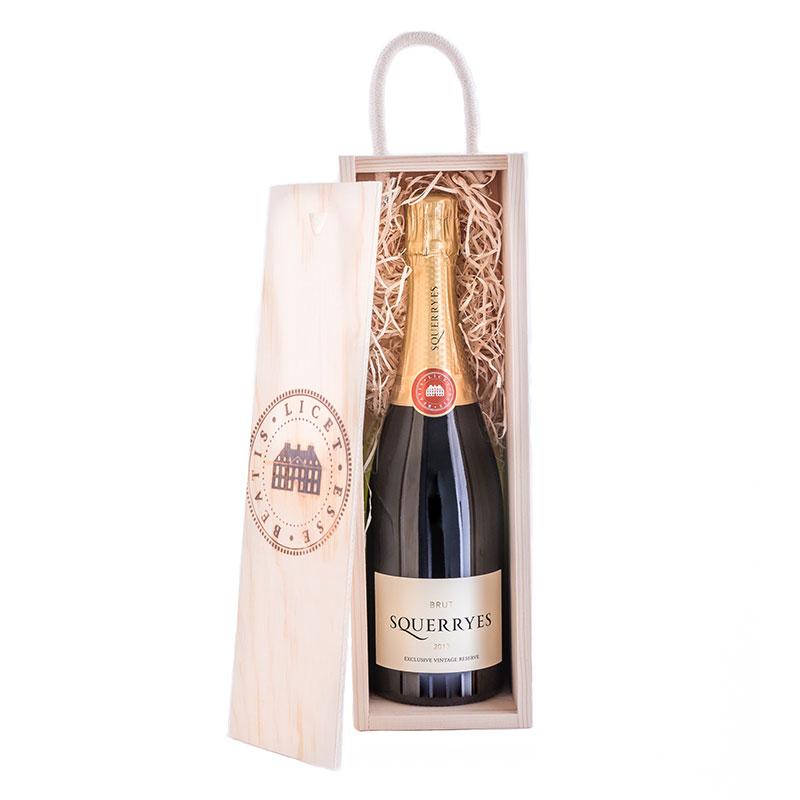 7)  Monty Bojangles – Truffles!
Monty Bojangles is a huge favourite of Louise Simpson's, our Head Office Area Sales Manager. This year they have a 'Winter Wonderland' selection.. perfect for any Christmas Stocking!!  Either buy online or at The Reigate Truffle Bar which is a great place to visit for Christmas shopping (and amazing hot chocolate)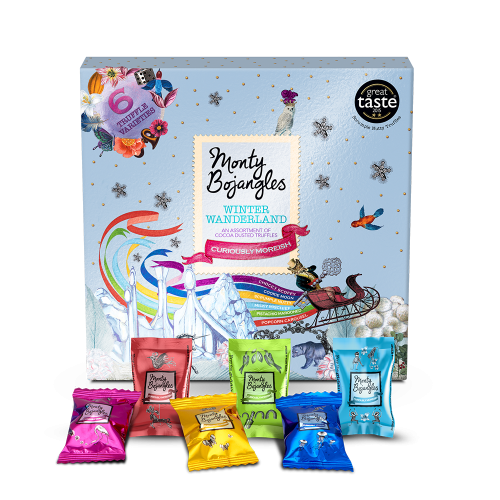 8) An amazing dinner! 
We have been hearing wonderful things about Gravetye Manor… just take a look at the beautiful setting and incredible menus! (you will be very tempted!)
"Prepare to be delighted by our magnificent Michelin Star meals. Our immensely talented head chef, George Blogg takes the freshest ingredients from our Kitchen Garden and transforms them into a culinary masterpiece. If it's not in season, it's not on the menu"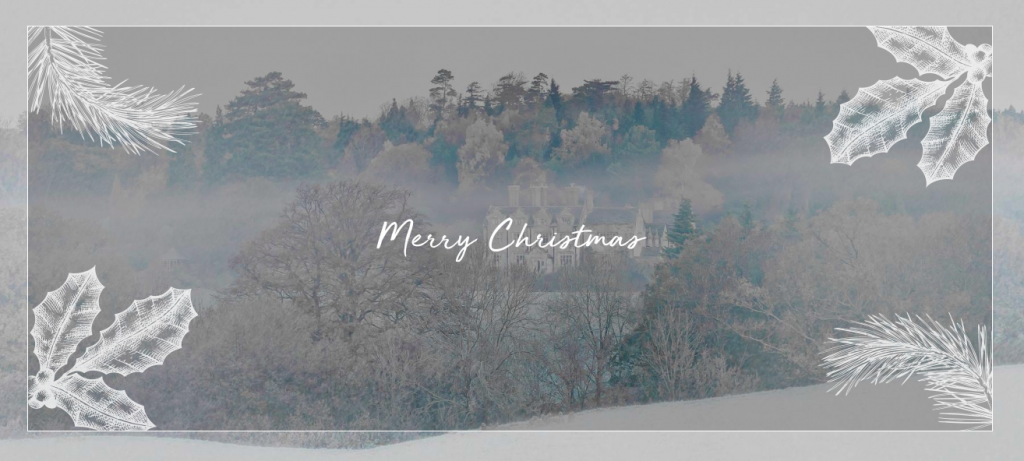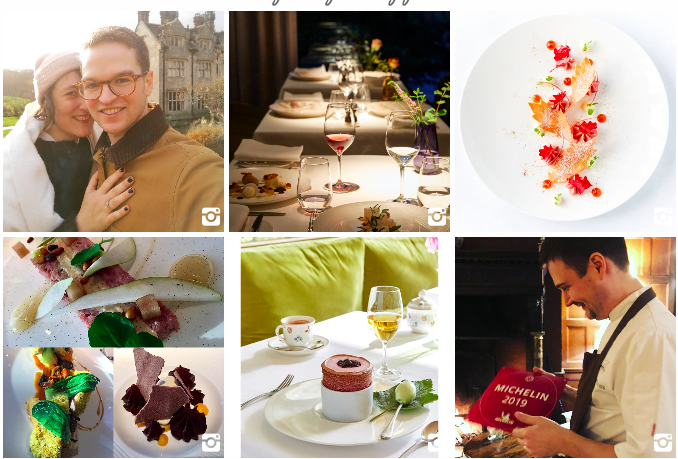 9)  The Ultimate 'Going Out Out Package' with Time Hair & Beauty 
We know that many of you enjoyed this package last year … so we have included it in our list! Treat yourself or wonderful friend / girlfriend / wife a TIME Hair and Beauty pampering packages.  Created by Katherine Casey-Farmer (Kat) who trained and worked in Covent Garden, Camden, Croydon and Reigate – this is perfect as a gift.
If you are not sure what to choose… Kat has created a 'Going Out Out Package'- what a wonderful treat for any girl!
Going 'out out' Blowdry
Going 'out out' Make-up
Going 'out out' Gel Manicure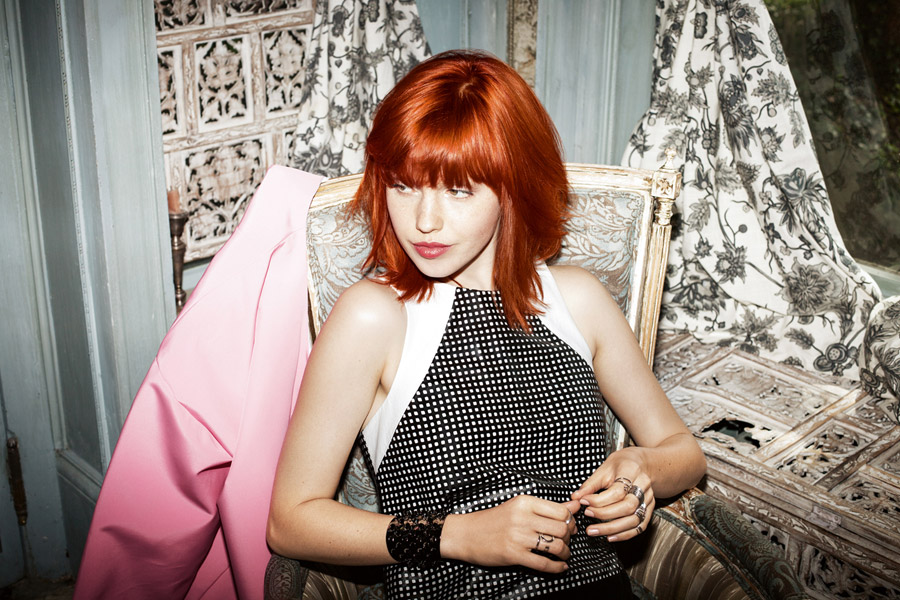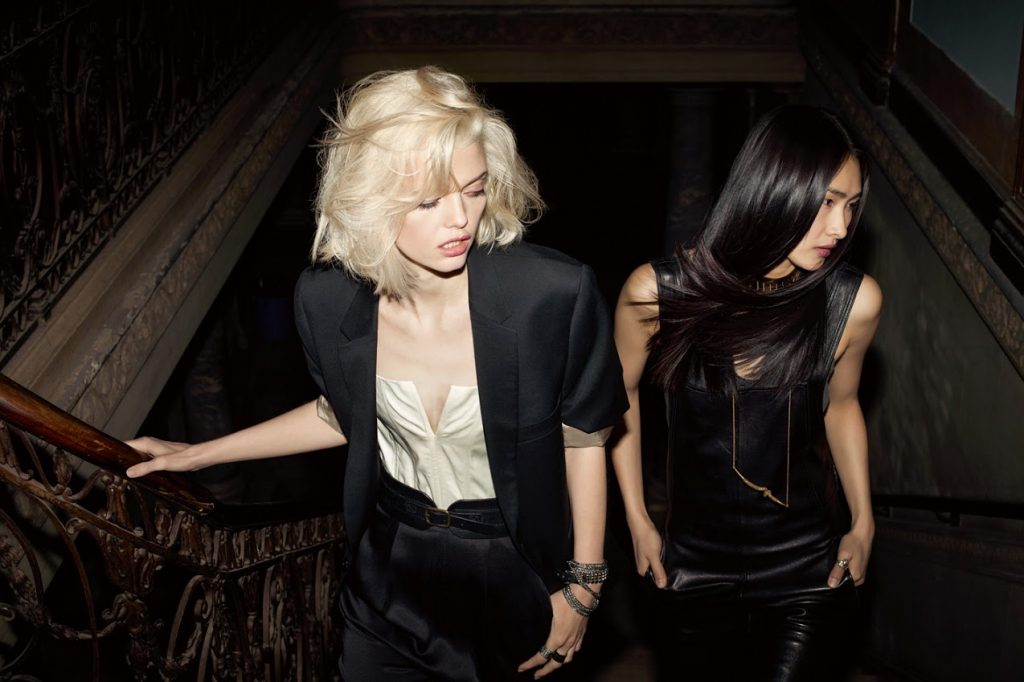 If you're thinking of moving, call the team on 0330 223 1000 or fill in the valuation form.
We can't wait to chat with you!