Our lovely Move Revolution Lettings team have chosen their star property to showcase, as we enter September 2021!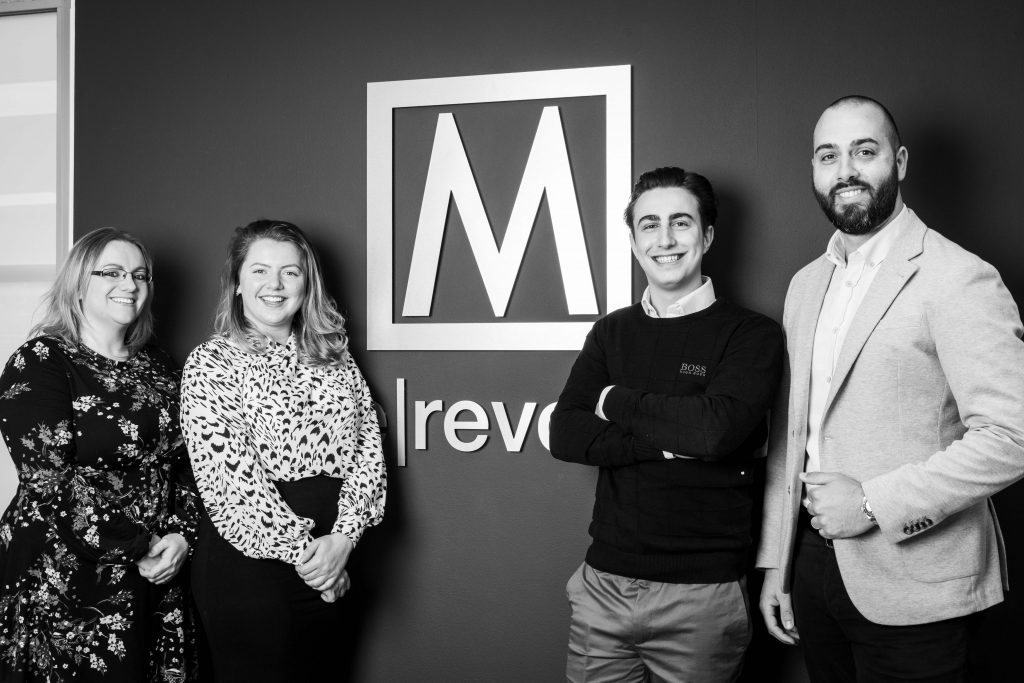 They have picked a beautiful new apartment in Coulsdon, Surrey…
A fantastic brand new, first floor apartment with a parking space. Consisting of two elegant double bedrooms and one large single bedroom. The master bedroom suite has been finished with bespoke built-in wardrobes and a contemporary fitted en-suite bathroom. There is a further family bathroom also which has been finished to a high specification.
The modern fitted kitchen is complete with sophisticated grey handleless units, fitted with a range of integrated appliances. Added benefits include underfloor heating and double glazing for added comfort and energy efficiency. Lastly, a fabulous large balcony with views overlooking the communal garden.
Coulsdon
Known for its close proximity to Central London, its three railway stations plus its closeness to the M23 and M25, makes Coulsdon Town a perfect commuter hub for many travelling in and out of Central London via its three railway stations and its short 30 minute journey.
Nestled into hills of the North Downs, the quiet Surrey town of Coulsdon is perfectly positioned, surrounded by beautiful countryside, big green parks, and nature reserves. You will be spoilt for choice by the various walks you could take, Dollypers Hills Nature Reserve is a 30-acre haven filled with beautiful bluebells, a sea of wildflowers, and an ancient woodland to explore. Mayfield Lavender Fields are particularly delightful, with an impressive 25 acres of purple lavender crops which is also a delightful spot for a picnic or cream tea. Farthing Downs on the edge of Coulsdon is a vast piece of grassland and ancient woodland. Boasting panoramic views of London's skyline in the distance, an array of wildlife and wildflowers, offering uninterrupted and expansive walks to enjoy.
Coulsdon's plentiful cafe culture and a favourable selection of restaurants make it an ideal location, they also make great places to watch the annual London to Brighton car rally. The Aycorn Shoppe in the heart of Old Coulsdon is a cafe by day and a stylish wine bar by night, as well as selling some gorgeous house plants, and not to mention their enchanting interiors! If you are a lover of sushi and Japanese food, Toriton Izakaya is a go-to with its extensive food and drinks menu. There is also, The Thyme Table, which is a brand-new concept, hosting intimate private events in a gorgeous, secluded garden offering brunch, sharing feasts, and a foodie's club- the perfect space to dine with all your friends!
We can't wait to tell you more about this incredible area. We have recommendations for local pubs, gorgeous places with amazing views and plenty more recommendations with some of the best coffee shops and restaurants!
Get in touch…
Move Revolution Lettings provide an outstanding lettings service working closely with their landlords and their tenants throughout Surrey and Sussex.  If you are a landlord looking for a dedicated, expert lettings team please contact James Callman, Head of Lettings on 01737 888220/ James.callman@moverevolution.com to find out more about our lettings and property management service and to book a lettings valuation.
If you are a tenant looking for a property to rent, please contact Katarina Walder, Senior Lettings Negotiator on 01737 888220 Kat.walder@moverevolution.com. Alternatively, take a look at our property portfolio and register with us to keep up to date with any new properties that come on to the market!
We apologise if this property has already been let, please make sure you register with us so that we can find you your dream home!
Five Star Review

"We are an electrical contractor who have worked with Move Revolution for some time now and I can safely say we will be working with them for years to come.  They are organised, punctual and always helpful with any of the complications life throws at you.  Always looking out for their customers and putting them first (which can actually be frustrating for us from time to time) which is exactly what you want.  Special thanks to Sarah in the office, who always seems to be happy."

Shaun O'Sullivan