Move Revolution Land and New Homes have the pleasure of working with so many different property developers who produce incredible developments. One in particular, who we would be delighted to exhibit is the award winning, NewPlace.
Introducing NewPlace…
NewPlace were established in 2018, they are a collective team of property professionals and award-winning designers, driven to deliver and exceed customer expectations by providing high quality, environmentally sustainable housing. They offer a fully integrated acquisition, design, and construction service.
One of their specialities includes providing a construction service for new build projects, whether it is a new house, developments of several houses or apartments or alternatively, commercial premises.
They like to pride themselves on being approachable, attentive, and reliable whilst committed to providing the highest standards of expertise at all levels of the busines in order to achieve the best possible results. Another aim of theirs is to generate long term value both for individuals investing, as well as for whole communities, by creating functional, sustainable homes and amenity spaces within which they can live and play in harmony with one another and their surroundings.
They have managed to build their excellent reputation on regeneration, by acquiring sites in areas with great potential and possibilities around Surrey, London and South East. Exceptional delivery is always at the forefront of everything they do, every new home they produce is delivered without defects and to the highest possible standard.
We have been delighted to have had the opportunity to work closely with NewPlace on their Fairdene Road development, their stunning Coulsdon project Cherry Blossom Court which has now sold.
A development made up of just nine, one, two and three bedroom apartments, finished to a spectacular high specification throughout. Its idyllic location is nestled into the former Byron Family Estate on Coulsdon Road. The grounds are also beautifully finished, with landscaped communal gardens and exclusive residence parking. The apartments are not only perfectly finished with contemporary and elegant fittings, but their interior décor gives you an immediate luxurious feel. It is obvious when you walk through the door that the smallest of details have been carefully thought about, from the bespoke, German engineered kitchens with their integrated appliances to the beautiful stack bond tiles in the bathrooms, which have been specially imported in from Spain.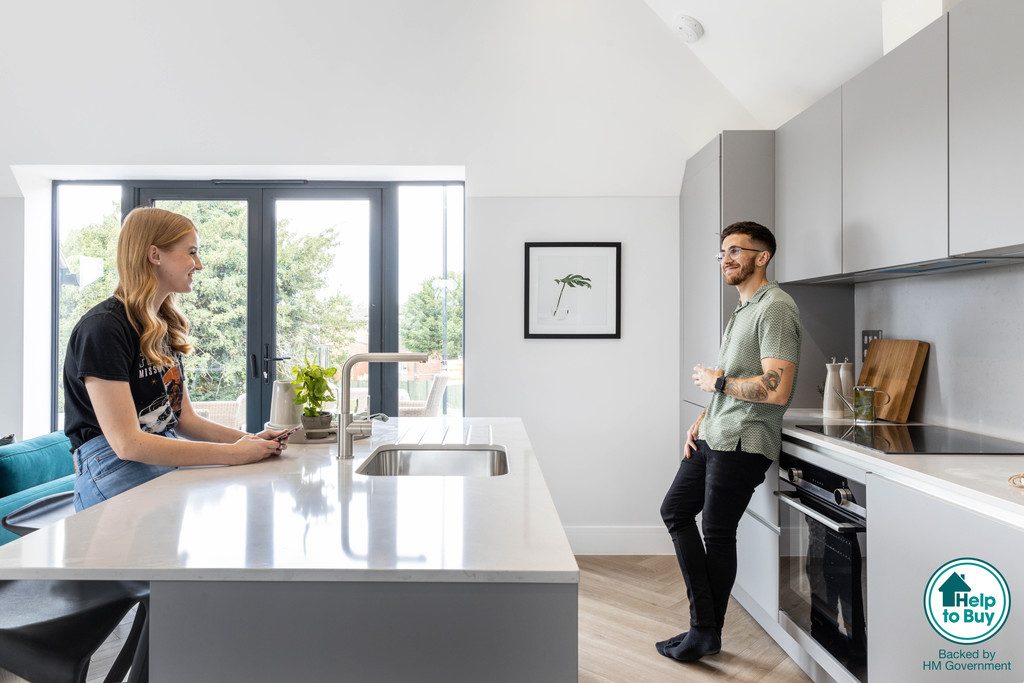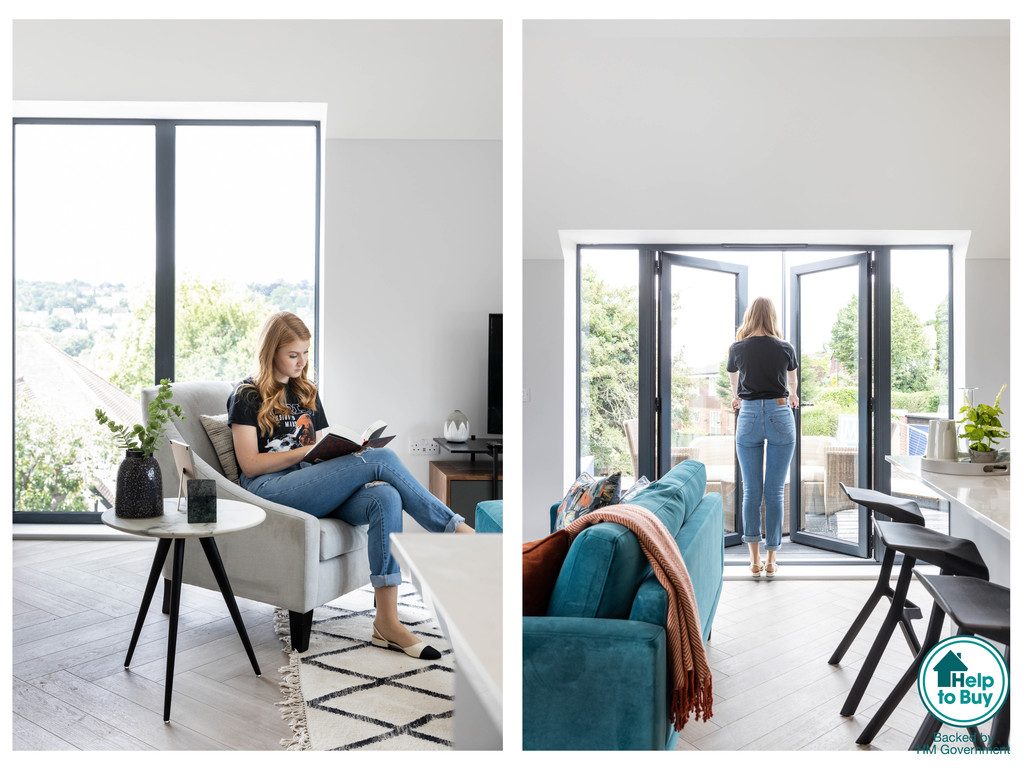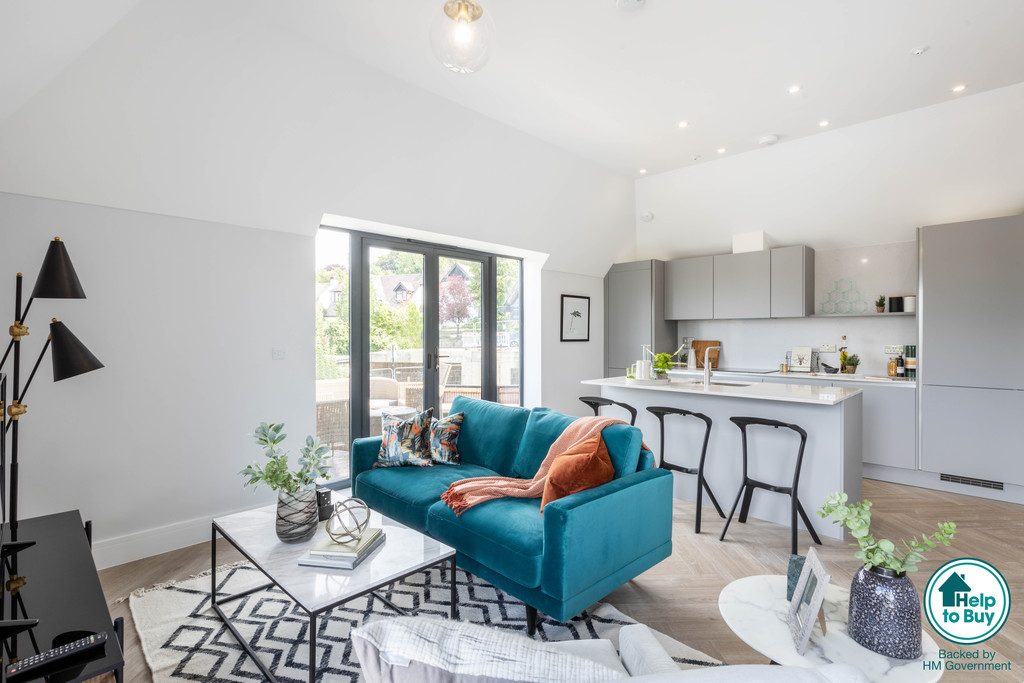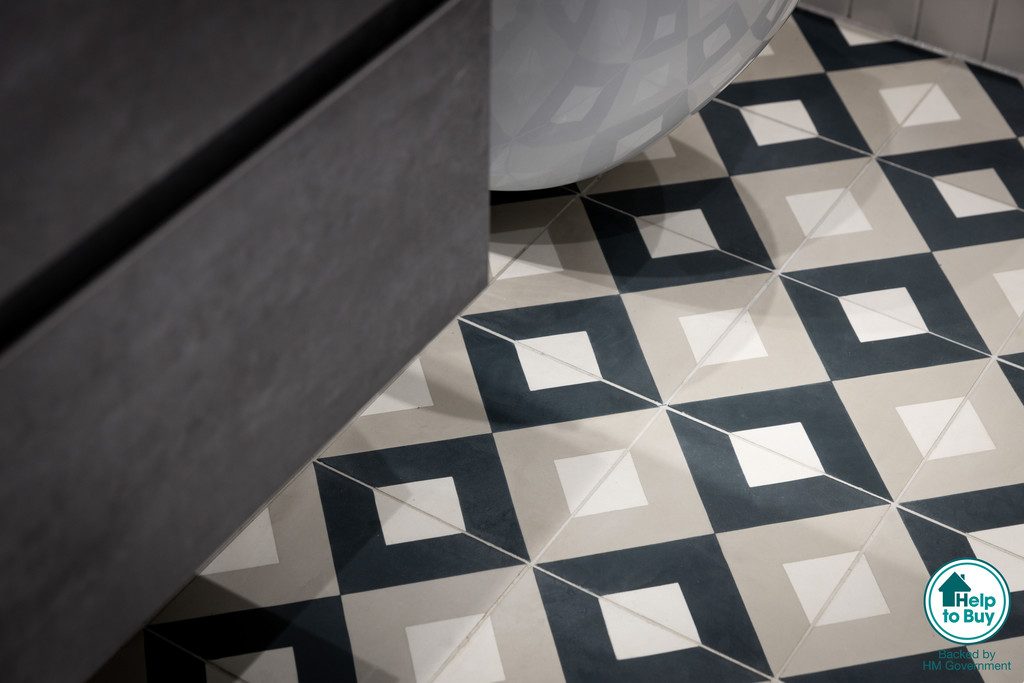 NewPlace has delivered some incredible apartments so far. It's been such a great journey working with the team from conception to completion and it is safe to say they have not disappointed! We work very closely alongside our Move Revolution marketing team and our in house photographers to really bring a development alive for potential buyers. As you will see for yourself from the finish of Fairdene Road and Cherry Blossom Court that NewPlace produce exceptionally finished homes so we are really excited to sell these on their behalf and any future projects they have in the pipeline!

Sam Webb, Land and New Homes Director
Hopefully, we have tempted you to find out more about our new homes portfolio and specifically new homes available with NewPlace.
Please feel free to give us a call on 020 8819 3272 alternatively, drop us an email, we would love to help arrange a viewing for you as well as register you for any upcoming homes, to ensure you don't miss out!
Do you follow us on Instagram? @moverevolution_landandnewhomes
Book a Valuation Today
Move Revolution Land & New Homes