It does feel like a summer of sunshine and showers…
At 'The Crafter's Market' the sun is always shining, and we managed to defy the weather to bring warmth and cheer on a grey summers evening in Priory Park. It is such a pleasure to partner with the talented 'Crafters Market team', Liz Maginnis and Sarah Jane Skitt, to host Move Revolution & The Crafters Market evening as part of our Prioryfields event week.
Our gorgeous Prioryfields Marquee was packed with The Crafters Market dozen or so monthly market regular stallholders. The gorgeous stalls were laden with handmade crafts ranging from beautiful framed pieces to amazing pieces of unique works of art. Take a look for yourself as the beautiful stalls…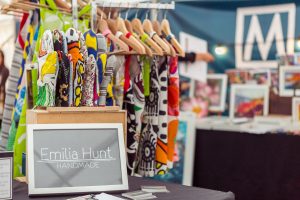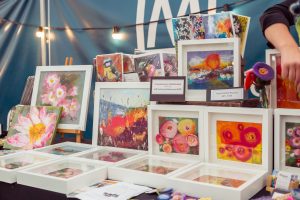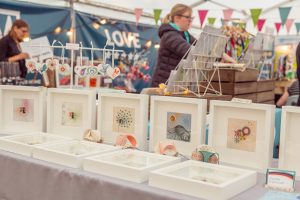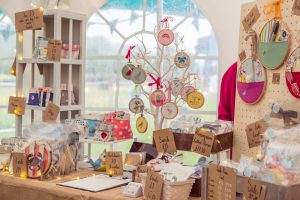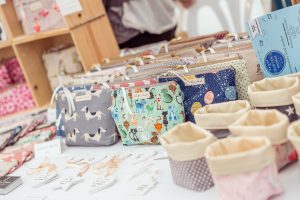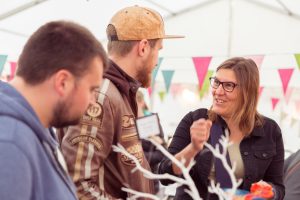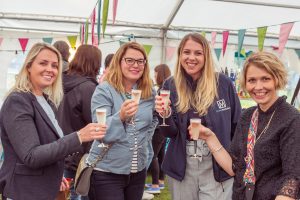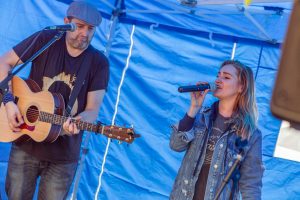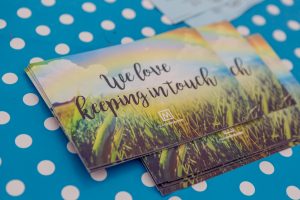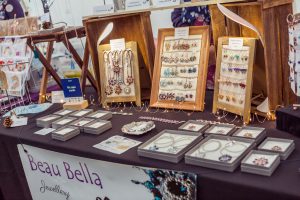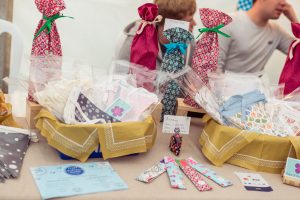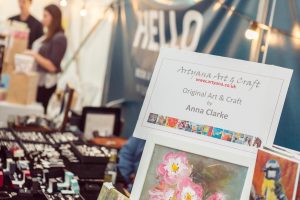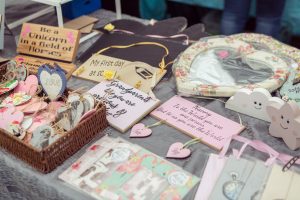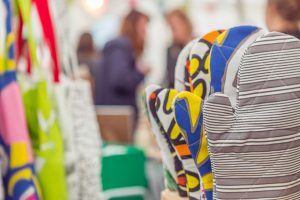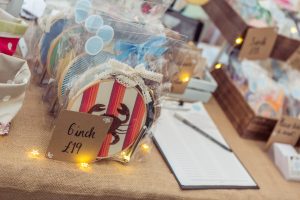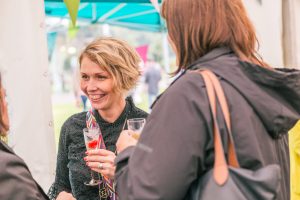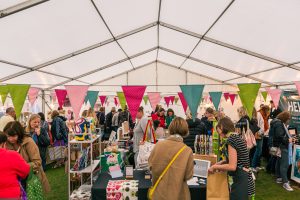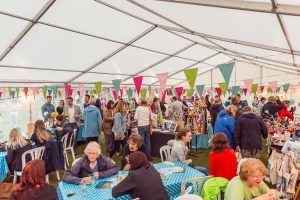 Along with excellent food provided by Meat the Chef', music from The Mellow Monsters and drinks from Fizzy Rascal, ensured a great atmosphere inside a busy marquee.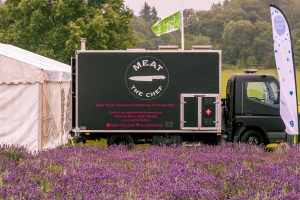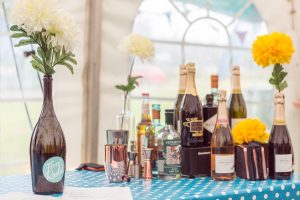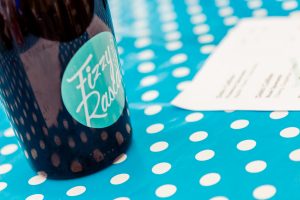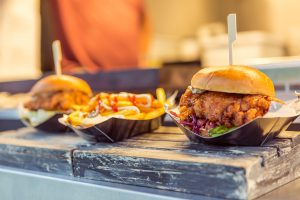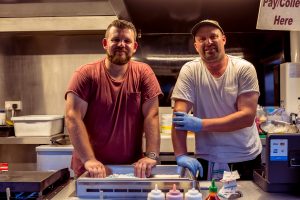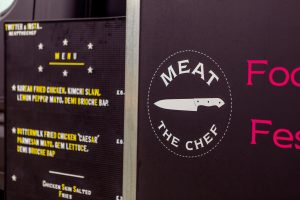 Crafter's Market co-founder Sarah Jane Skitt said "this is the second year we have taken part in the Move Revolutions Prioryfields event and once again our crafter's really enjoyed the summer feel and atmosphere. The event is very popular with our regular stall holders and customers and we look forward to doing it again next year"
If like us you love to pop into another market very soon full details of The Crafter's Market monthly events in Reigate, and further afield, can be found at 
www.thecraftersmarket.co.uk
 or on Facebook @reigatecrafters
If you are thinking of moving or letting your property
in Reigate or Redhill
please give us a call on 01737 888220.  Our team would love to chat with you and arrange a free valuation.