Could you resist?!
We just fell in love with our Move Revolution Llama and Alpaca – they were so gorgeous.  We know that many of you loved the Pony, Donkey…the Bunny and of course the ducks!
It might have been a hot day but our Move Revolution mini 'zoo' animals enjoyed the shade and lots of water – they were so excited to see you all!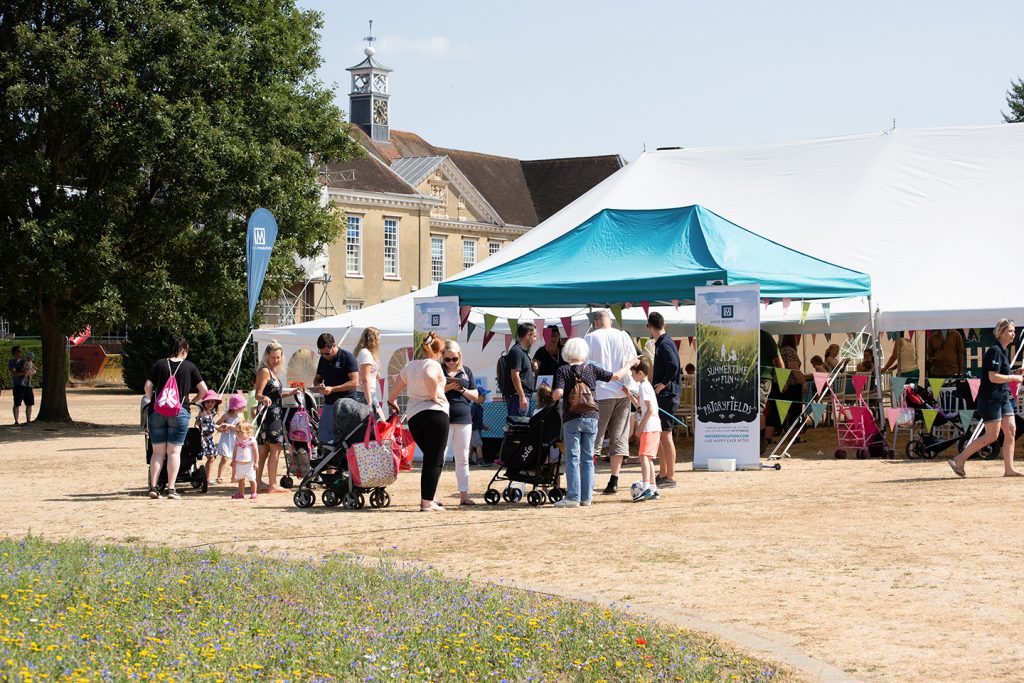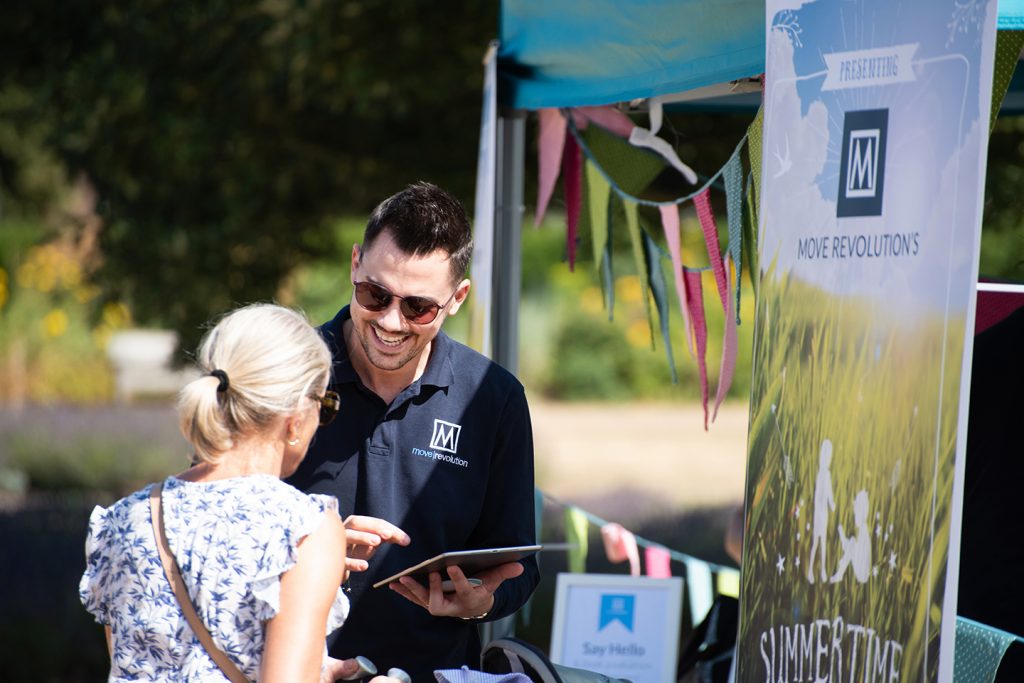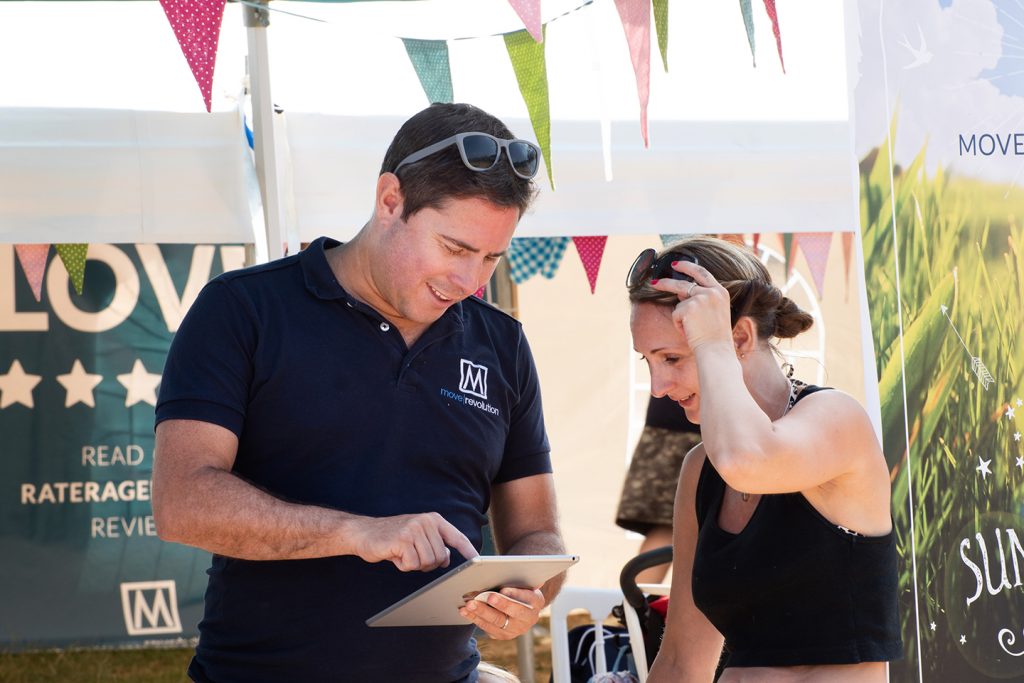 Our Move Revolution professional photographers Jack and James were in the park and loved taking photographs of the animals, as well as you enjoying dancing with Reigate School of Ballet and our craft activity!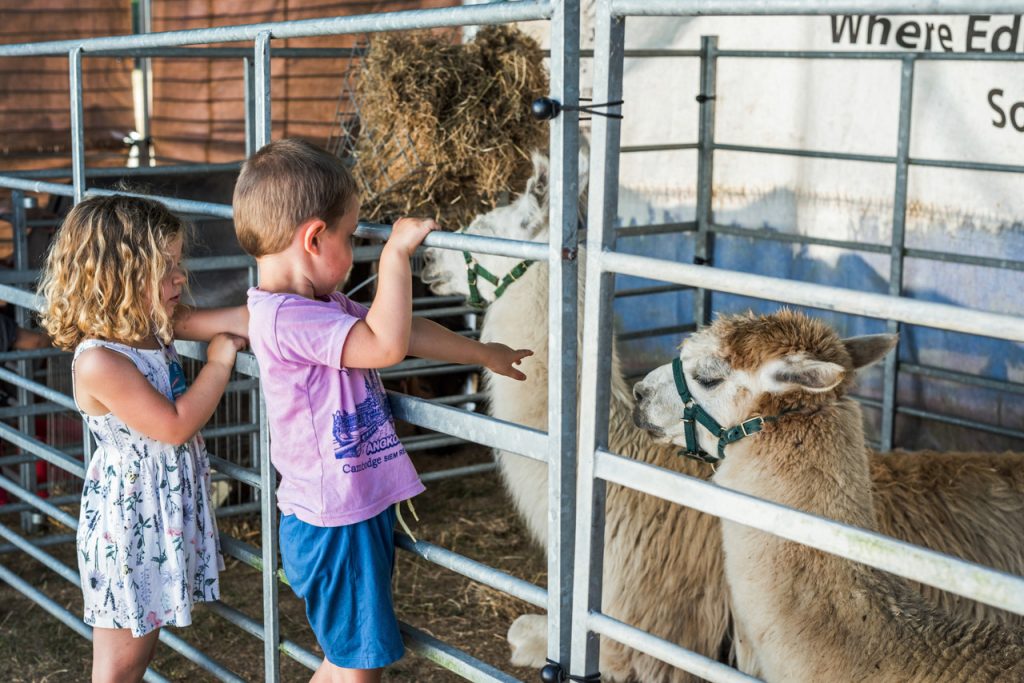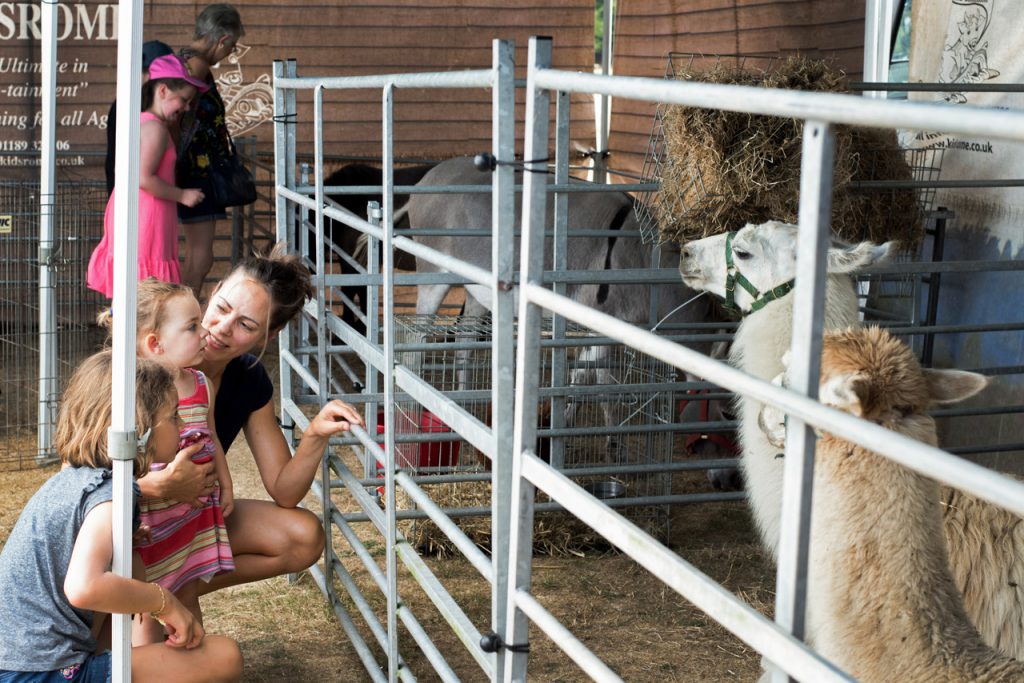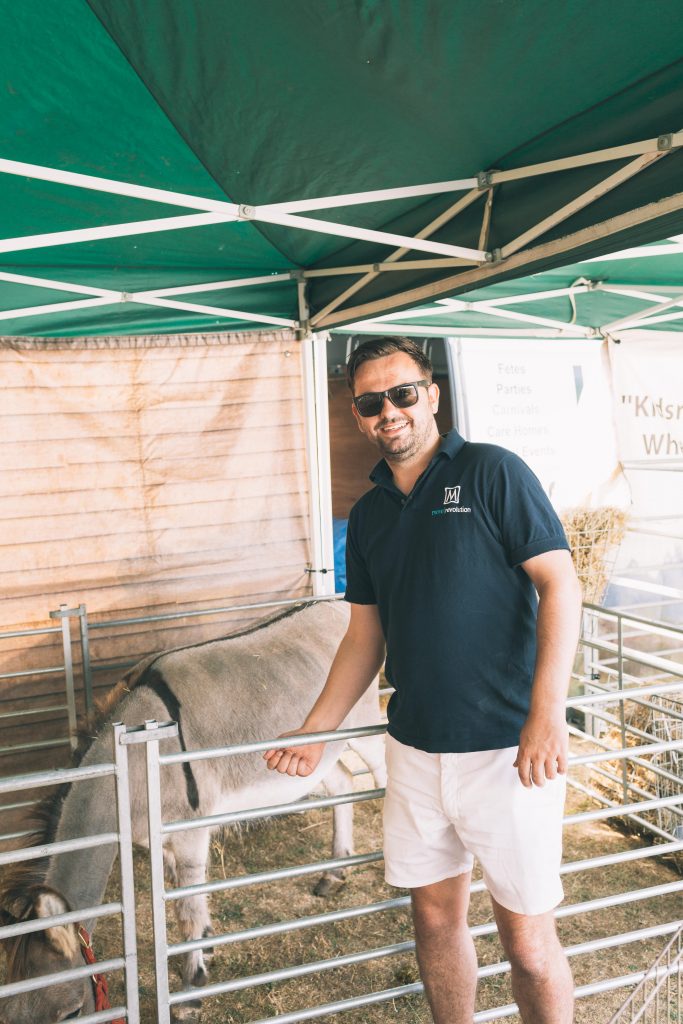 You will have seen Adam in our Mini Zoo – he just loves animals and was so excited to be part of our Move Revolution Prioryfields Animal Day team! (If you have sold or are thinking of selling your home in the Reigate, Redhill, Oxted, Caterham area you will have met or be meeting with Adam!)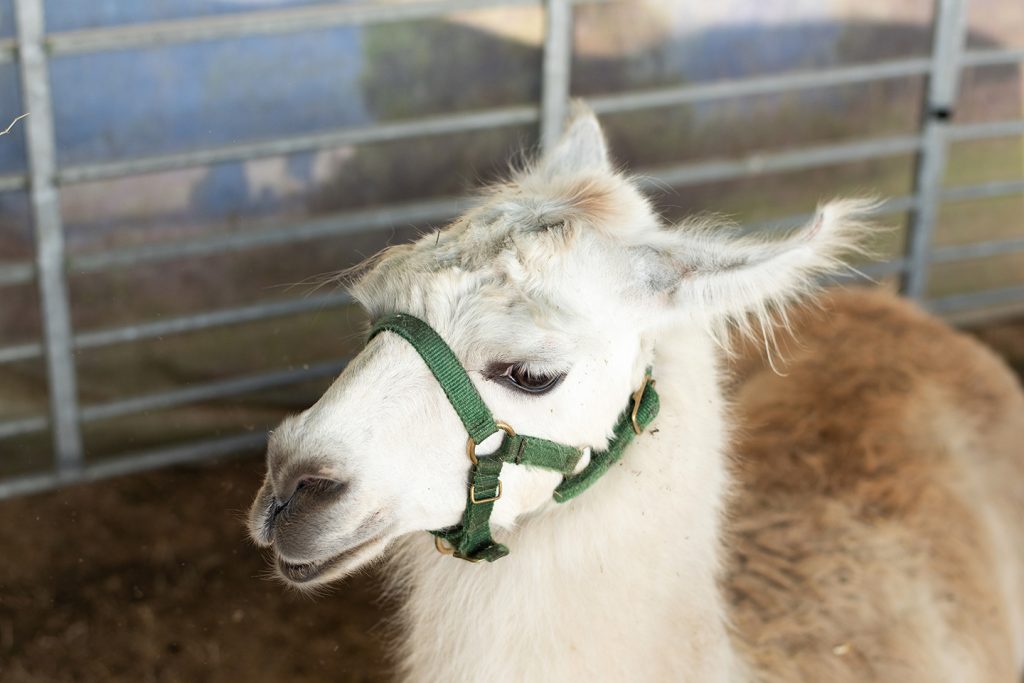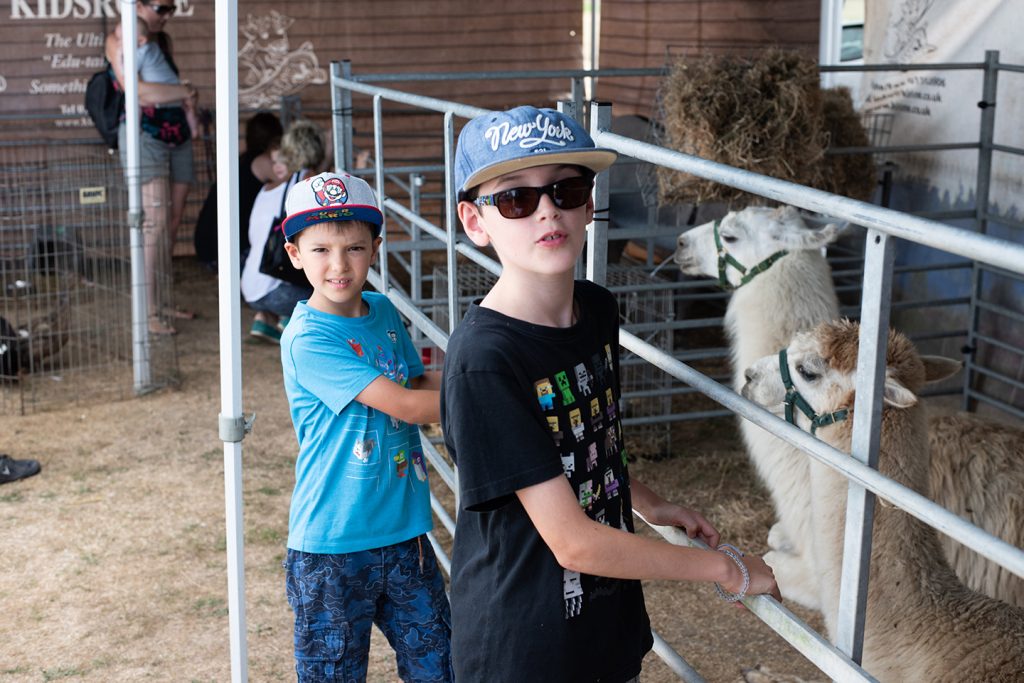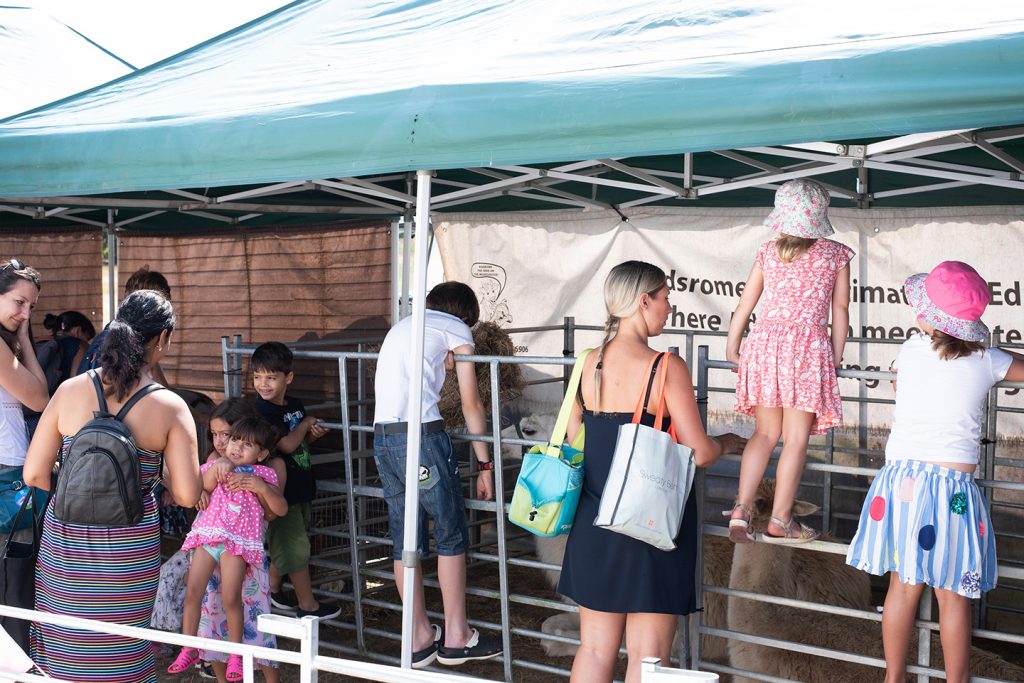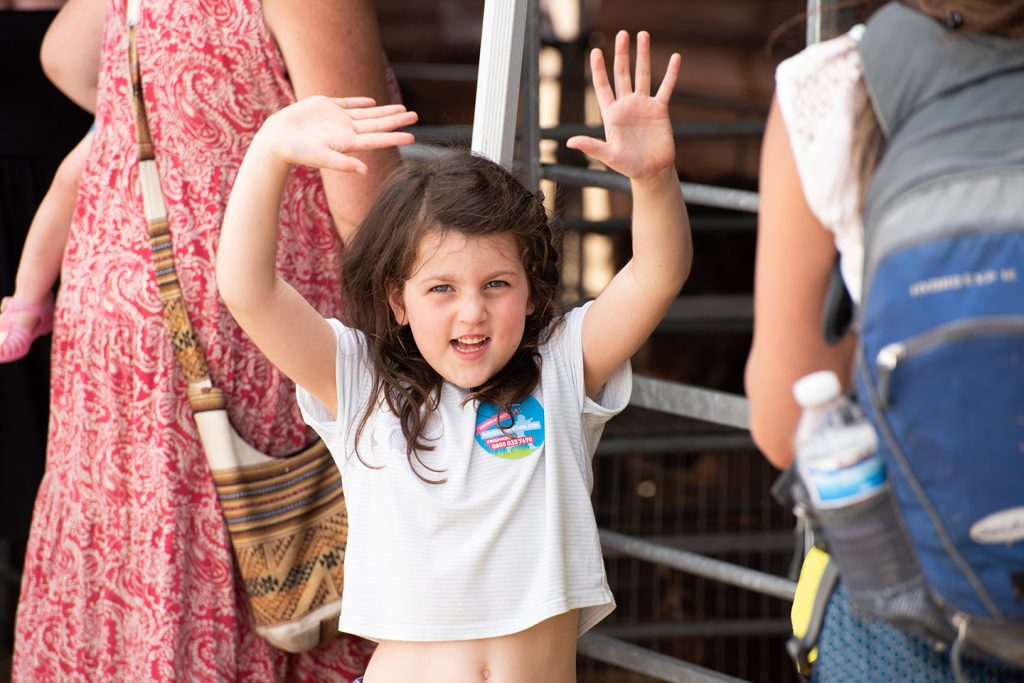 Our 'Day 2' Animal Day Move Revolution team really enjoyed meeting you all – it was so wonderful to say hello to lots of our happy vendors and buyers, we always love catching up with you!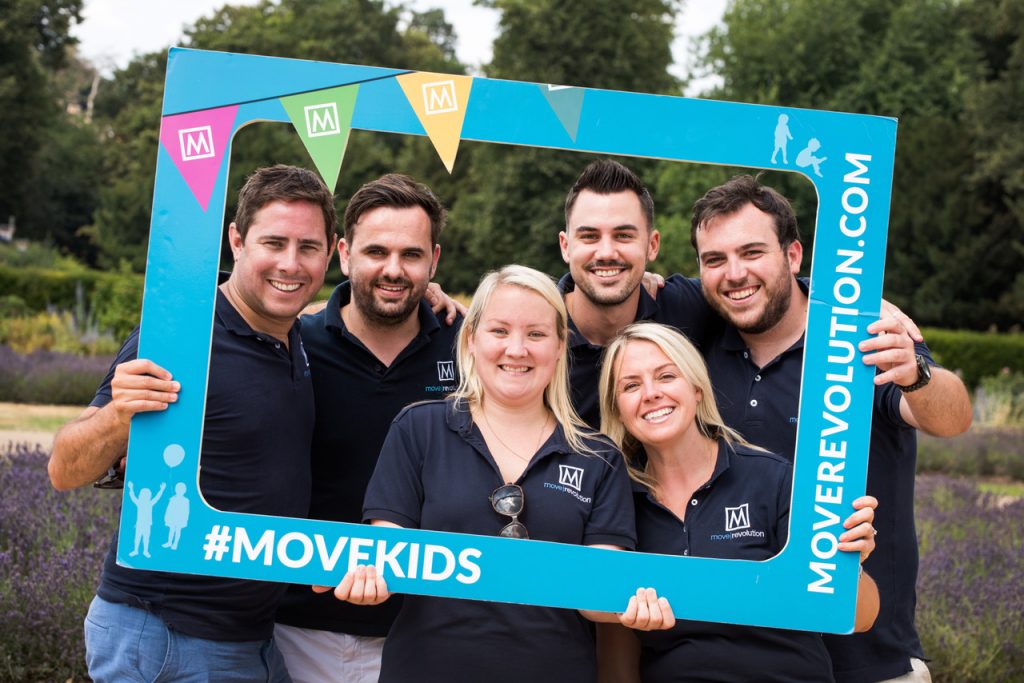 On Tuesday you met :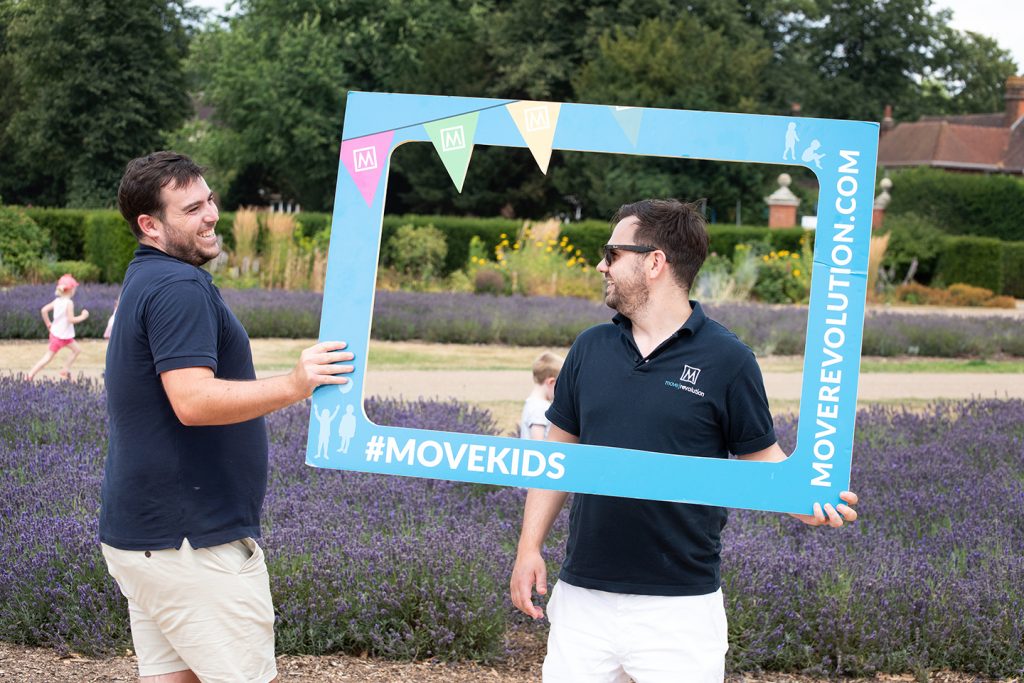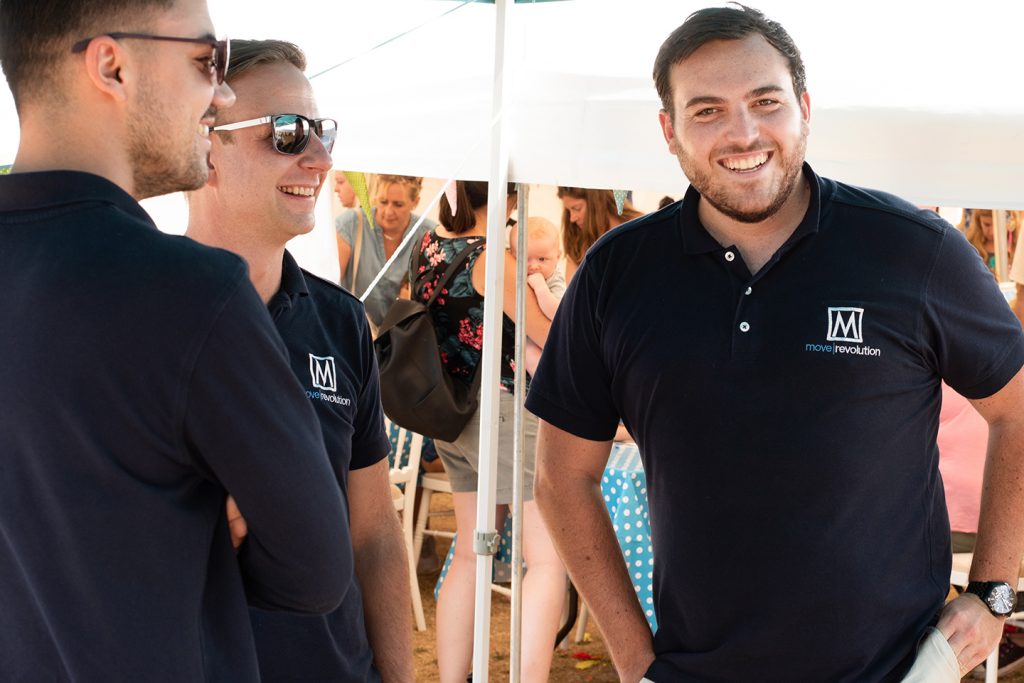 It's very difficult to tell what was the most popular 'activity' of the day.
Reigate School of Ballet with Miss Harris ran amazing dancing sessions – they were so much fun! How much did you love the bubbles or pretending to be a lion or a giraffe!! For those of you at Move Revolution Prioryfields you will have heard about the Move Revolution / Reigate School of Ballet free lesson offer (please see a copy of leaflet below for relevant terms and conditions)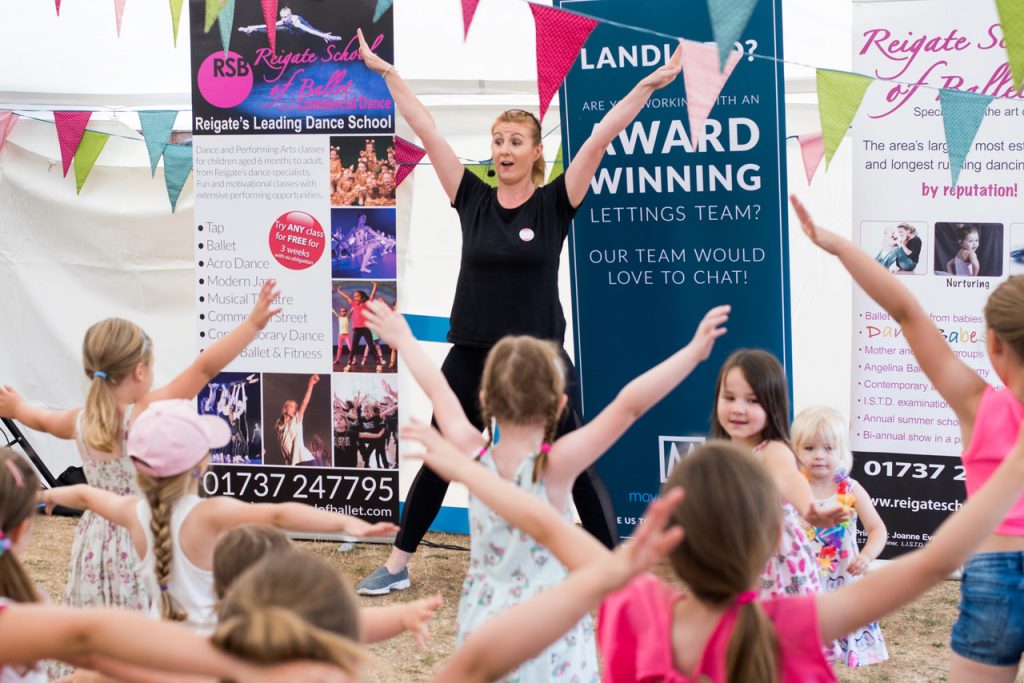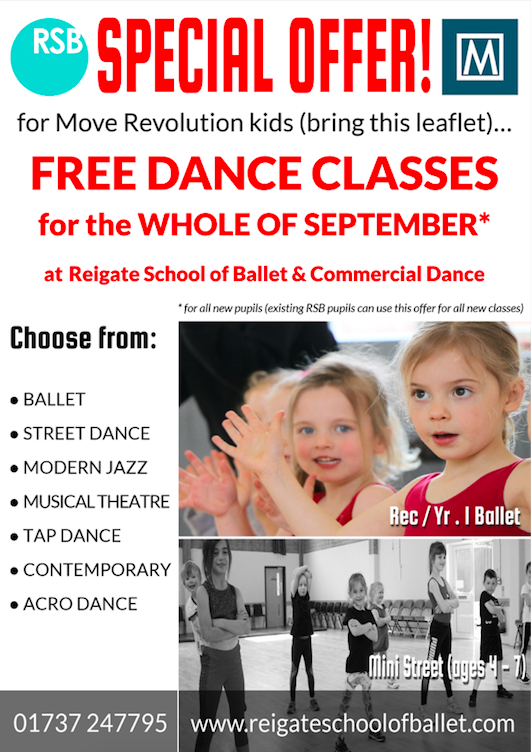 Did you love our 'dream catcher' craft activity – this was inspired by our wonderful Llama and Alpaca – we felt the 'boho' style craft created by Squiggle, Dot & Squeeze  was simply perfect!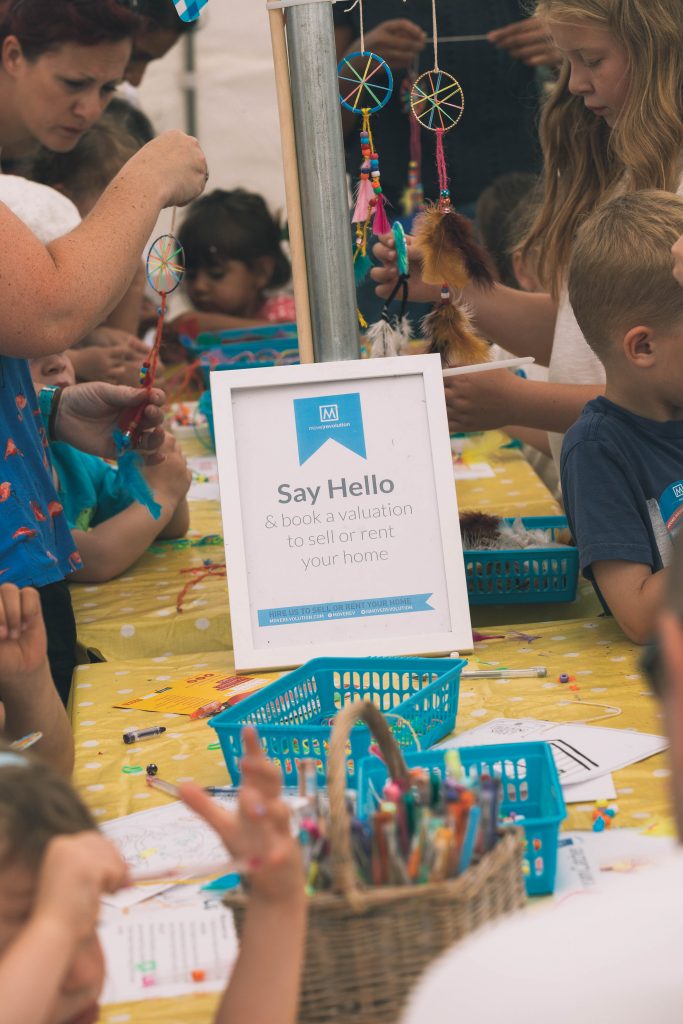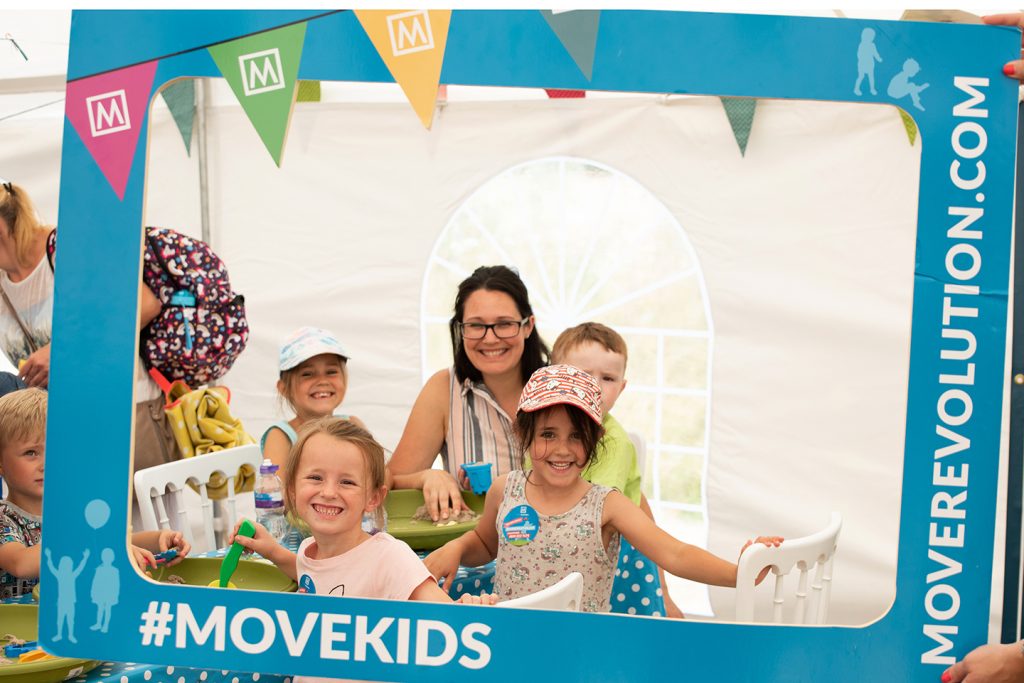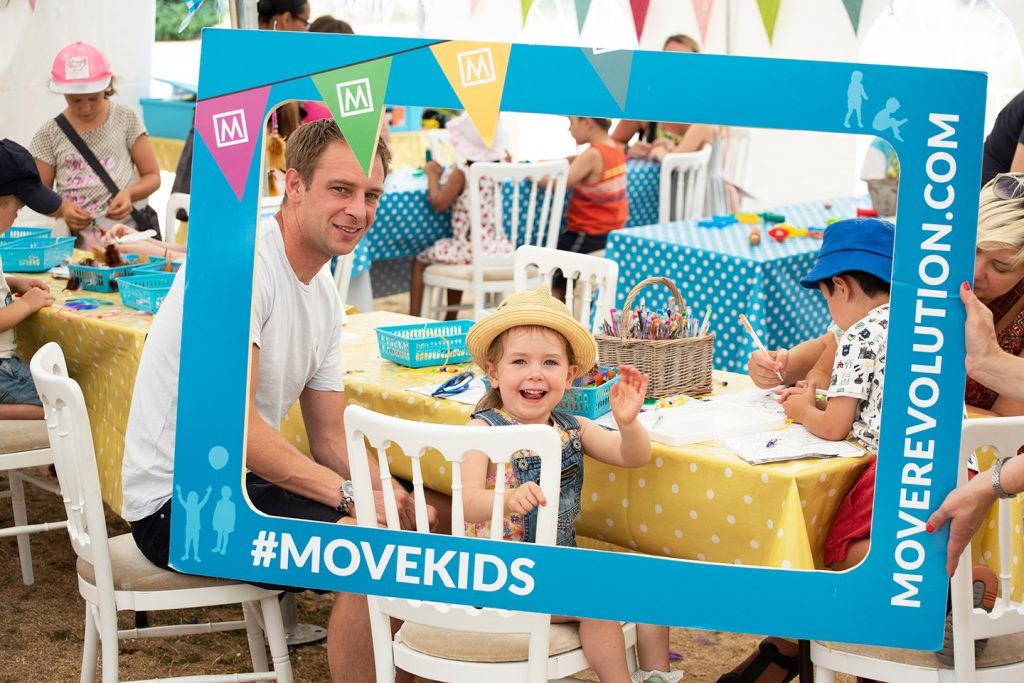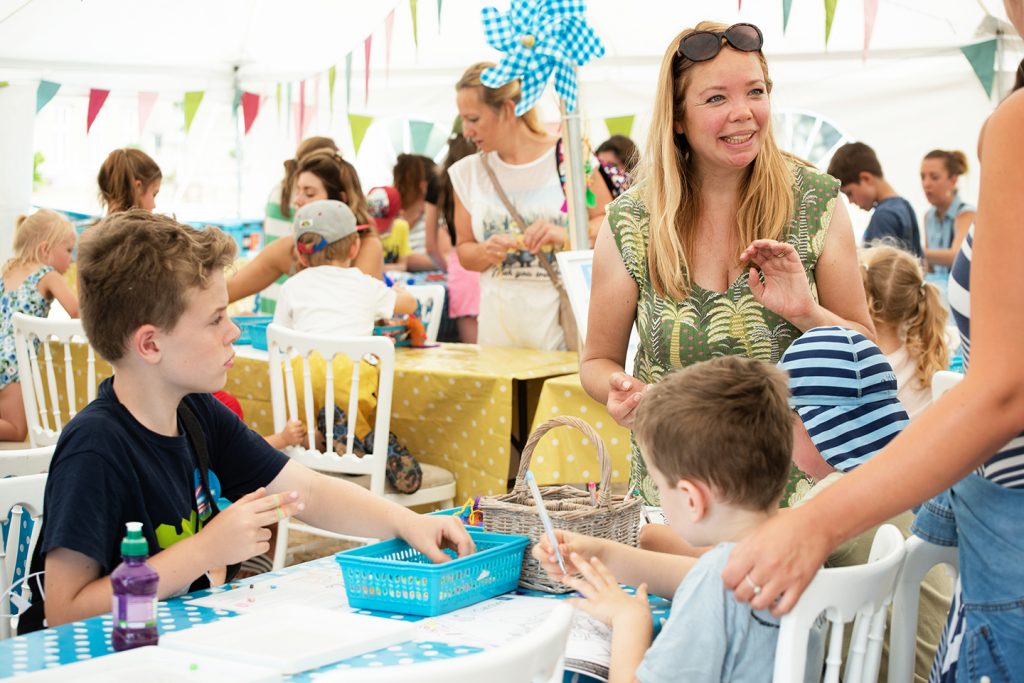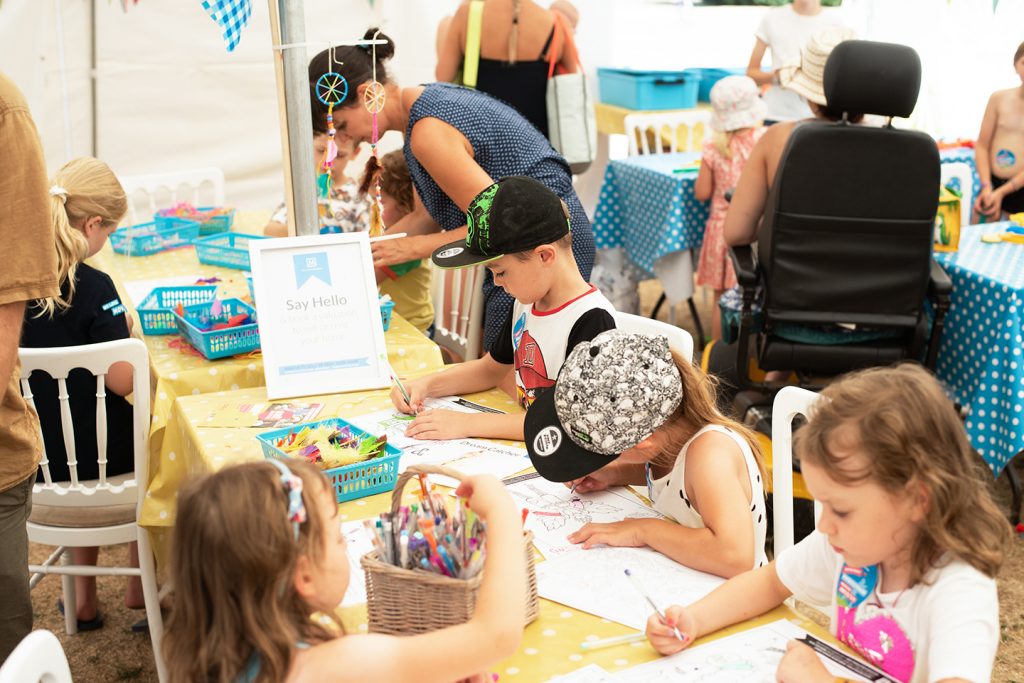 Kinetic sand is just SO MUCH FUN!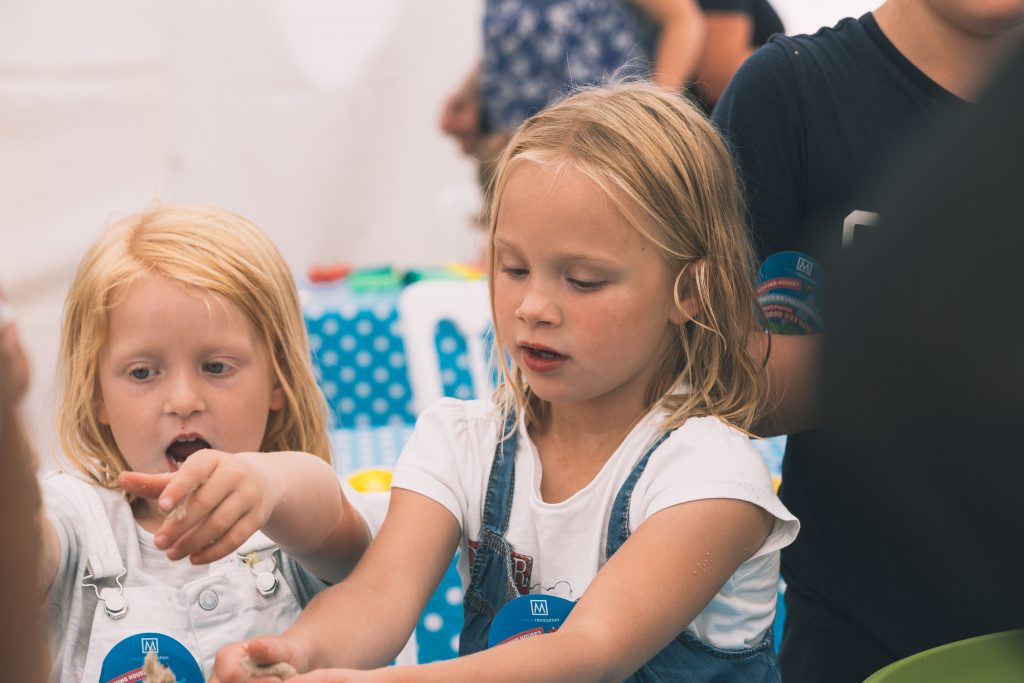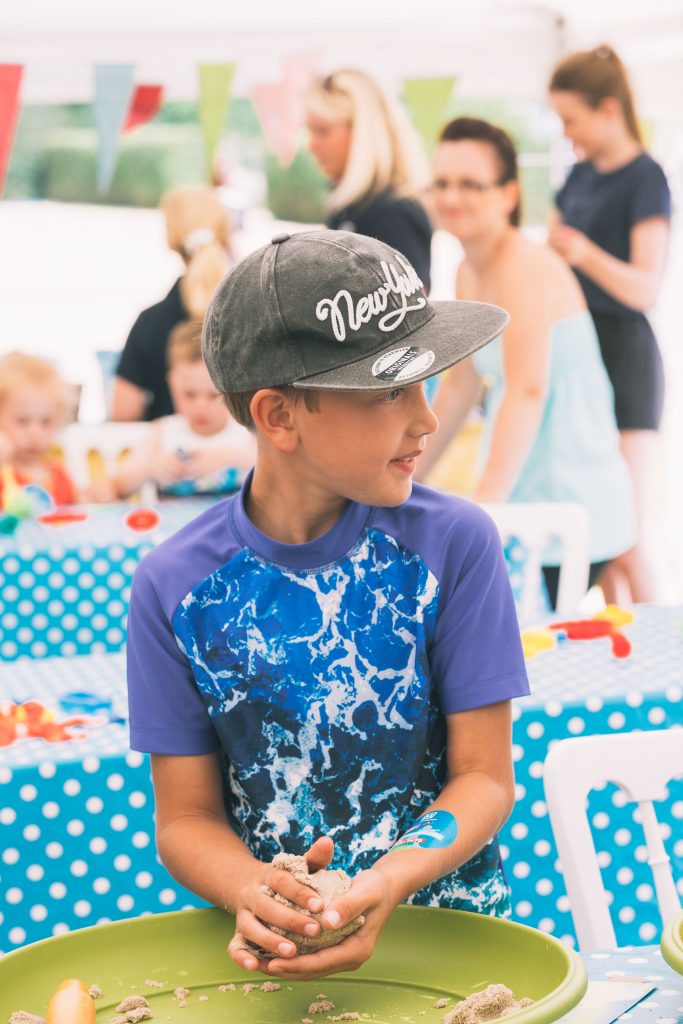 Our Move Revolution Playdoh table is always a winner!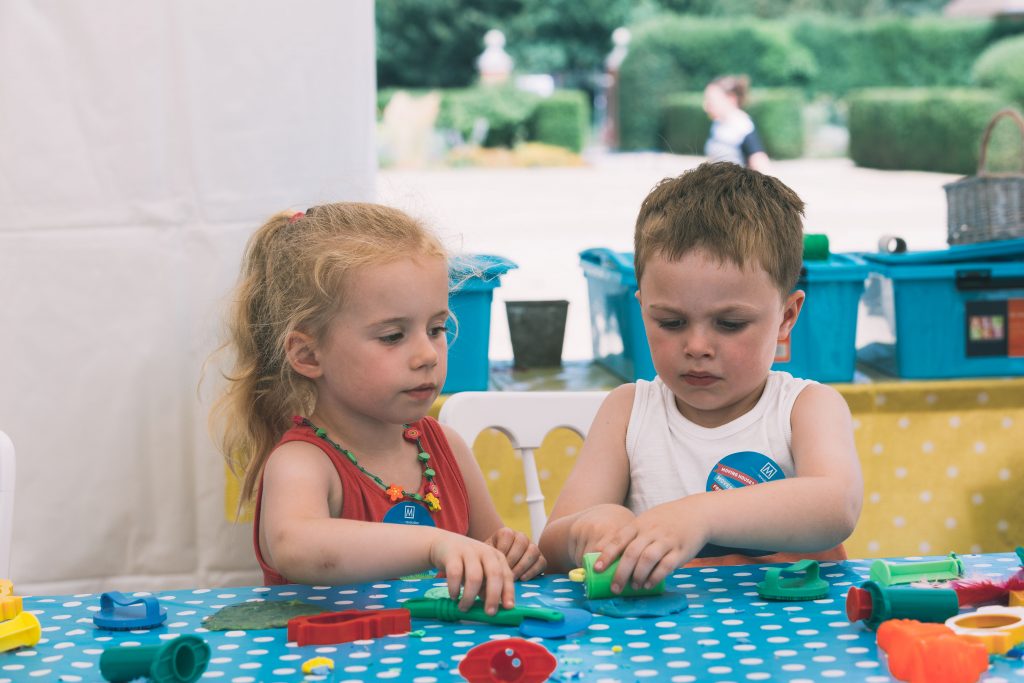 And… who in the team had a quick game of football?! (it's Adam!)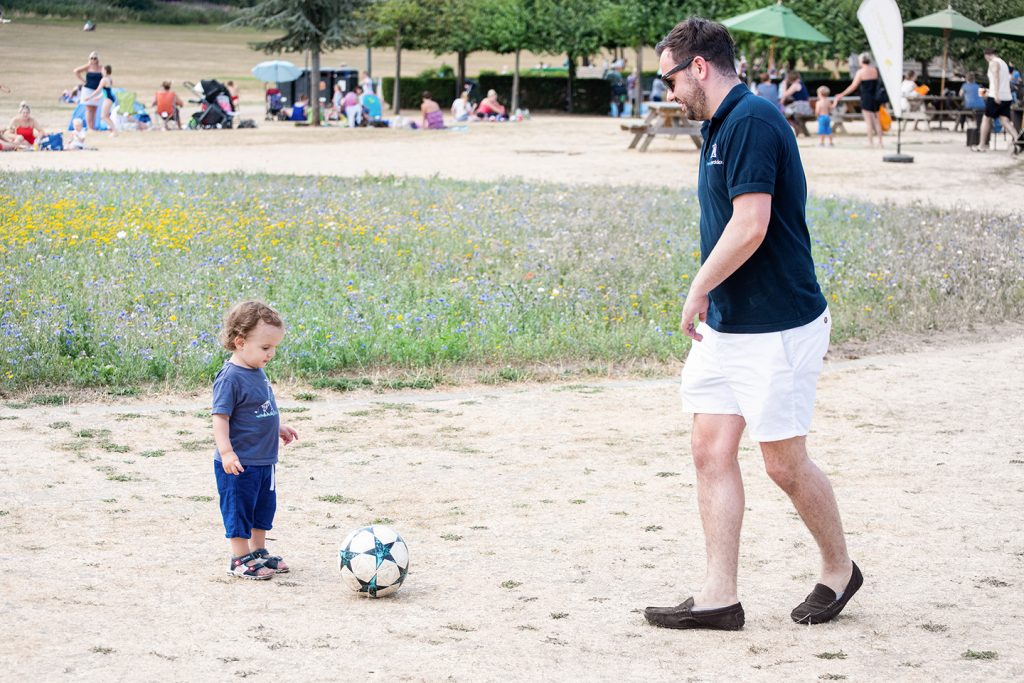 If you are thinking of moving of letting your house this summer, or later in the year, we would love to have a chat.  All you need to do is call 0330 223 1000 and book a free valuation, with offices throughout Surrey, Sussex and Kent you will be meeting with one of our team who knows where you live like the back of their hand!