Our Woodland day was so popular at Move Revolution Prioryfields… we know you love collecting things whilst you visit parks and go for summer walks, there crafts are perfect when  you are back home!
Move Revolution Prioryfields Woodland Day inspired crafts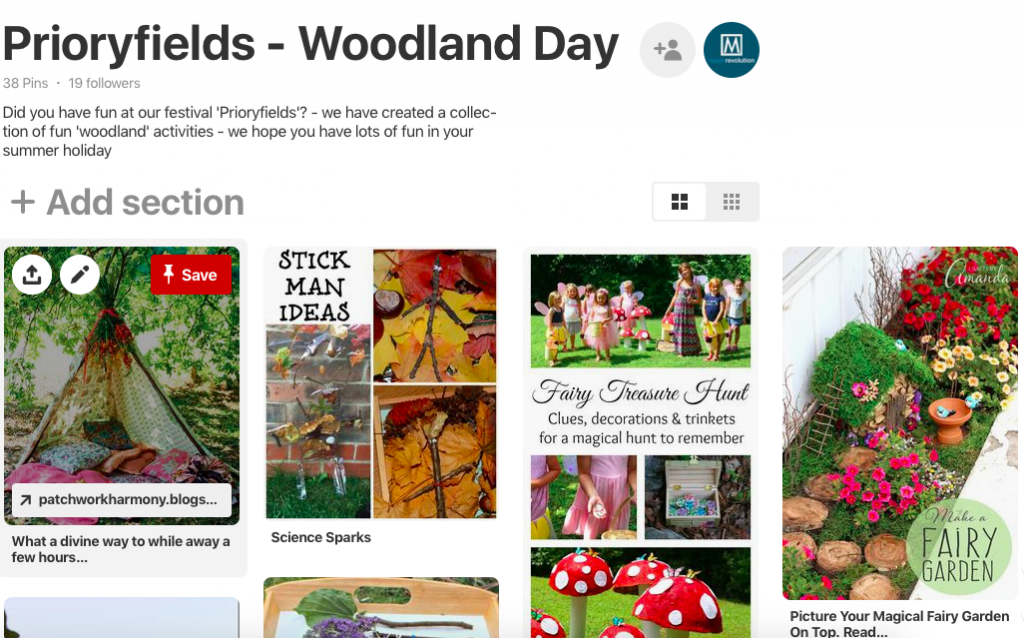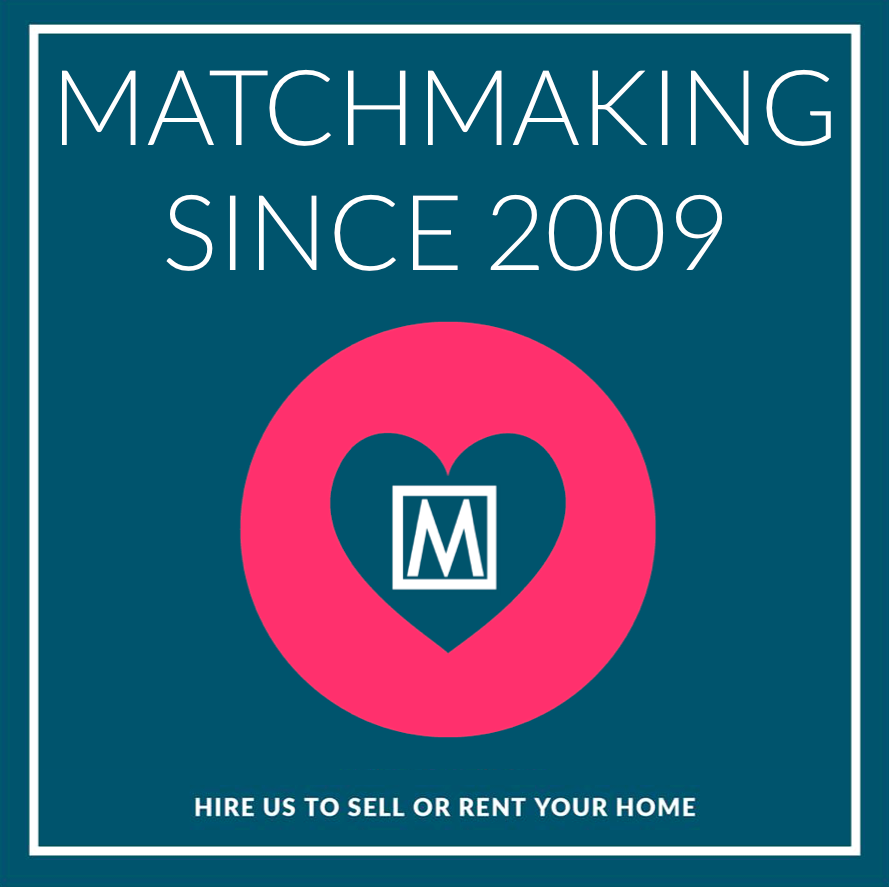 Are you thinking of moving of letting your home this summer, or perhaps later in the year? Just call 0330 223 1000 we will make sure you speak to exactly the right person, who knows your town or village like the back of their hand to book a valuation.