We are so excited to announce our popular FREE Kids Active Village at Run Reigate on 17th September.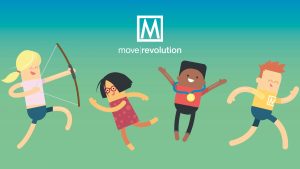 As before, we will be joined in the Kids Active Village by sports clubs and organisations for your children to visit and take part in mini activities. As well as this we will have the all important coffee to purchase, brought to us this time by Maverick Coffee serving ethically sourced coffees from their diminutive Piaggio Ape (come and see them, they look ace!), and the incredibly hair-raising climbing wall, bouncy castle and an inflatable assault course as well as a whole host of activities to try out.
We're thrilled with the companies and clubs who are joining us this year and we know the children will have a fantastic time! We'll be handing them a passport when you sign in at our entry gazebo, and they can explore the different activities, getting a stamp for each one. There will also be a craft activity to complete should they wish which should align perfectly with the super hero capes of George and the Giant Pledge who will also be joining us with a cake stand and picnic area for you to enjoy! Cakes sold in aid of the charity so do come along!
As always, we absolutely love bringing free family events to our communities. If you're thinking of selling or letting your home in Surrey, Sussex or Kent, please give the team a call on 0330 223 1000. We look forward to hearing from you!