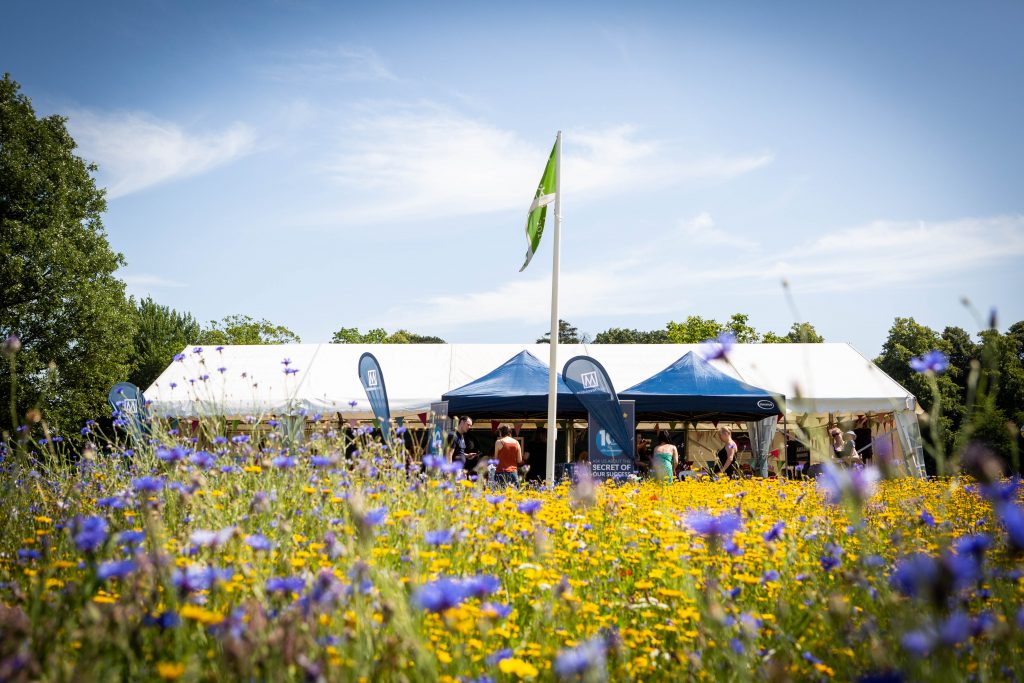 What a fun day we have had today – we thought we would share a few photographs with you, more will be shared in the coming days.
Reigate School of Ballet and Commercial Dance helped us 'kick off' our party today with lots of dancing and fun – a huge thank you to Miss Rosie for her dance moves today!
It might have been hot, but there was a cool breeze through our Move Revolution 10th Birthday Party Tent, as well as lots of bubbles (our bubble machine was a huge hit as well as all our crafts and other activities)
Before you look at all these stunning photographs, we have to say a special thank you to our two incredible Move Revolution professional photographs – Jack and James. If you have sold or let your property with us you will have met Jack or James, and you will have had stunning photographs taken of your home, if you are thinking of buying or renting a property take a moment to appreciate their photography… just take a look at www.moverevolution.com  
Call 0330 223 1000 to book a valuation today! We can't wait to chat with you.
Here are a few highlights of the day. We hope to see you tomorrow … CLICK TO READ THE SCHEDULE