In all the years we have been running children's activities in the park it has never been as hot as it has been today! And, you came with your smiles, with you dancing feet, to help us celebrate our 10th Birthday Party. Thank you so much for all the amazing comments, it was wonderful to see you all.
Our Fairy & Pixie Lettings Department (run by Katie Rest our very own Lettings Manager) was exceptionally popular… has your fairy or pixie moved in yet – we would love to know! Whilst sitting at the Fairy & Pixie Lettings Table, one of our past vendors made a point of sharing with us how highly she thought of Move Revolution, the expert team – and above all our "outstanding customer service". This is just one of the many comments shared with our team today – if you would like to read more reviews just CLICK ON THIS LINK … we now have 800+ five star reviews (across various review platforms) thank you to all of you who have shared your wonderful experience of working with us.
When it's your birthday you must have cakes! We hope you enjoyed all our 10th birthday cupcakes!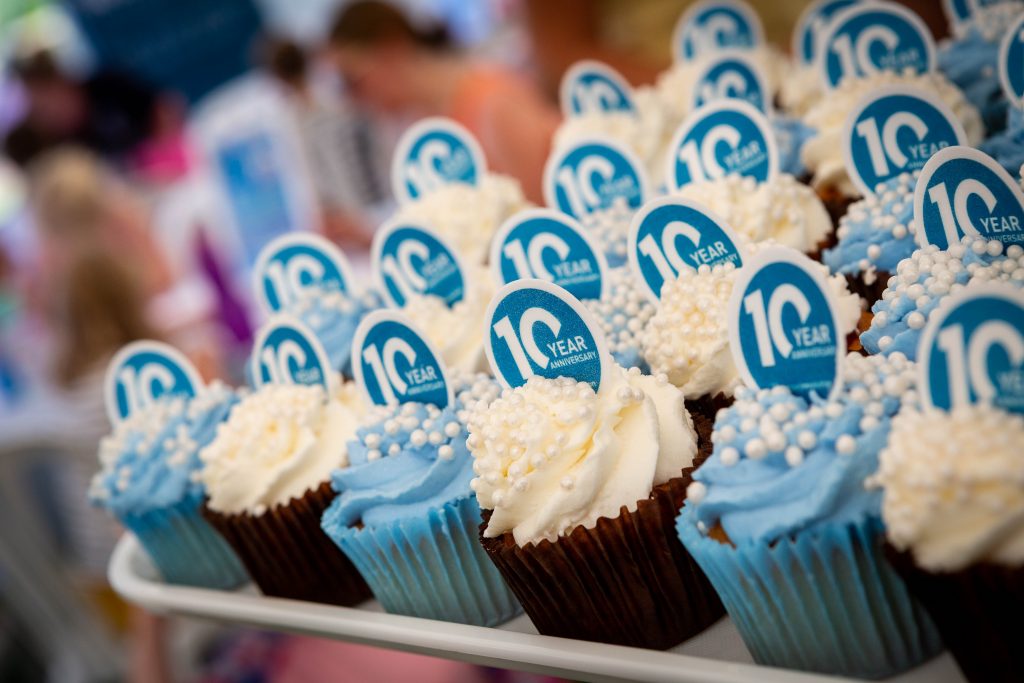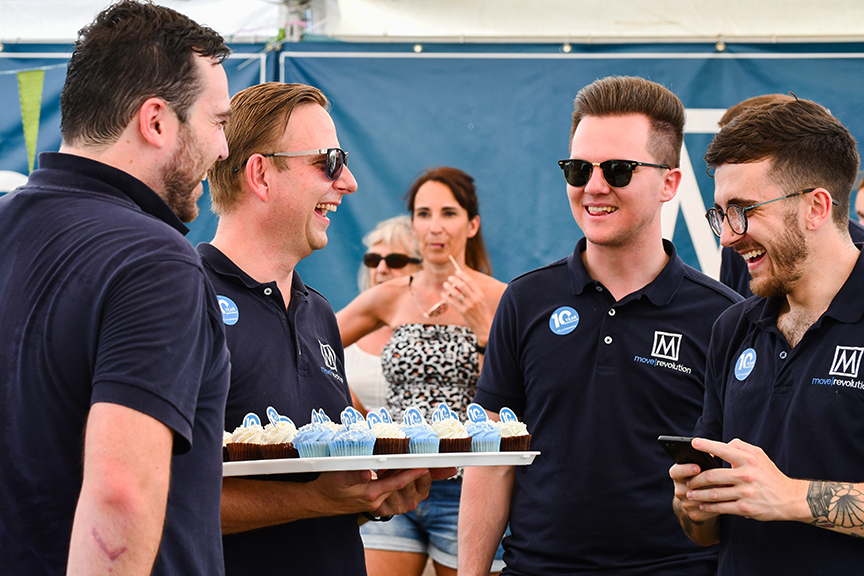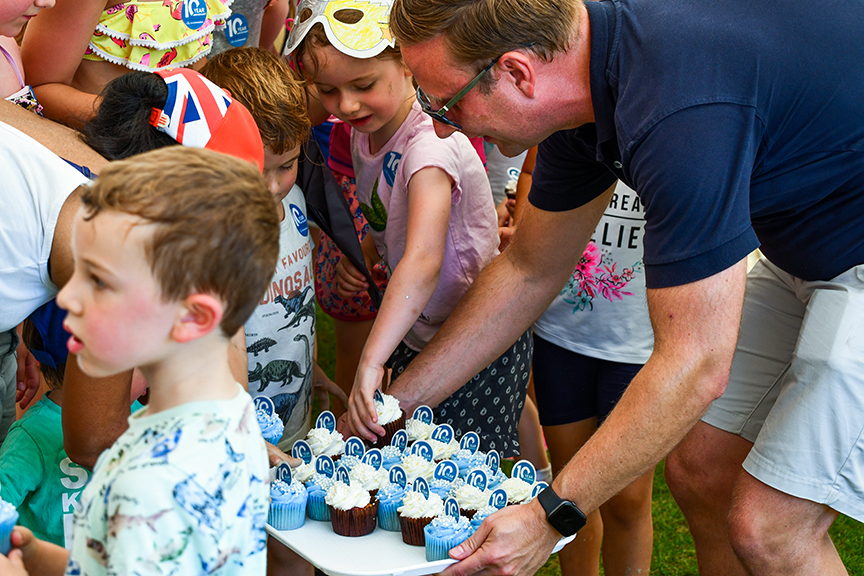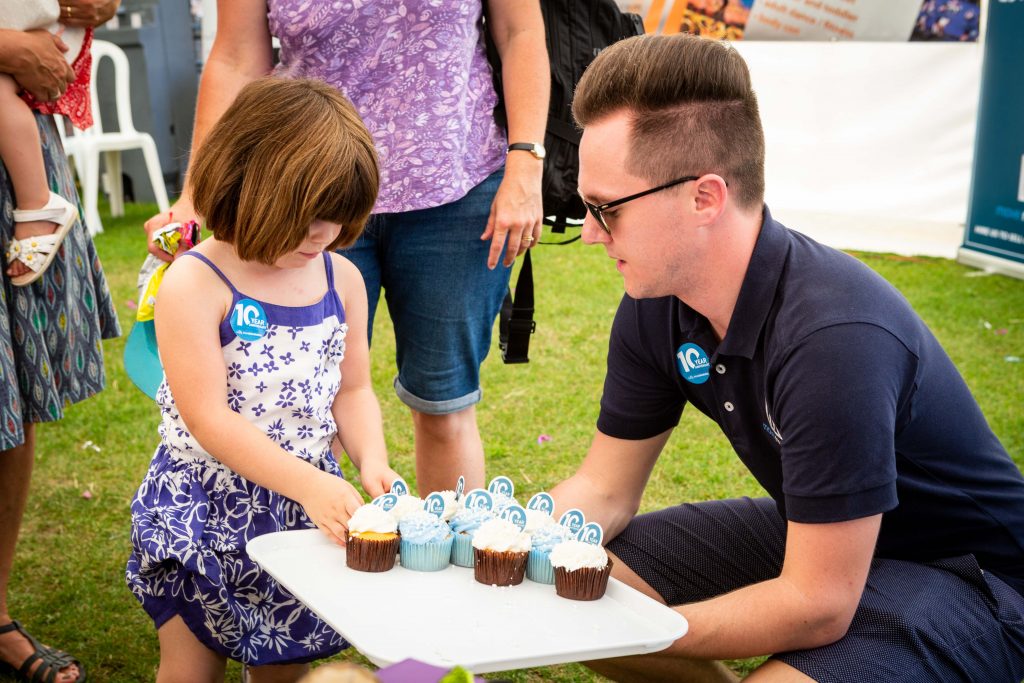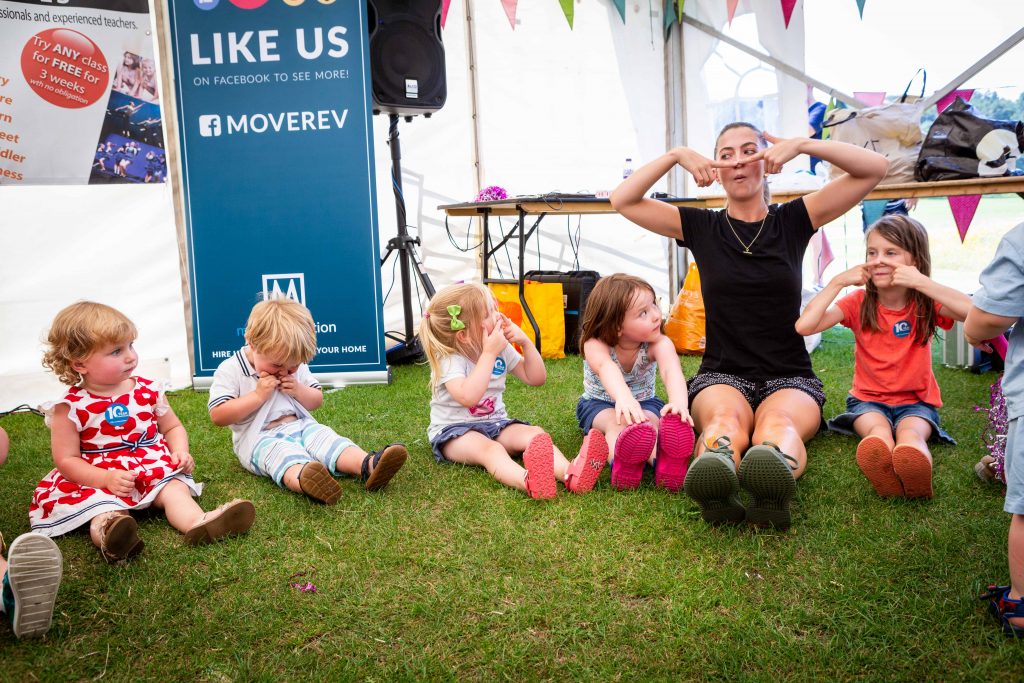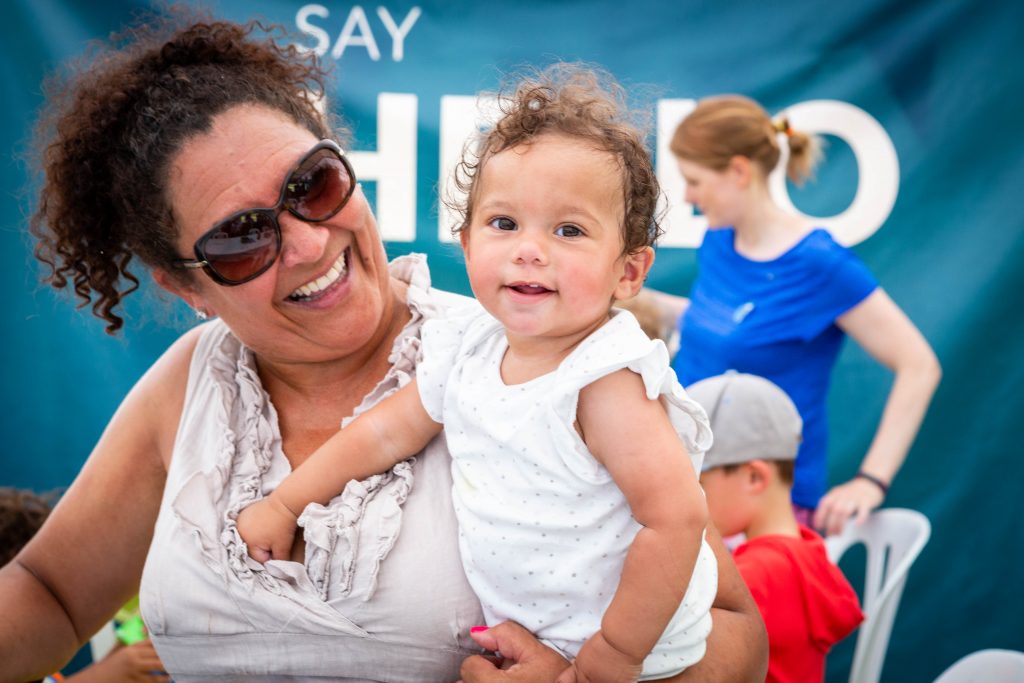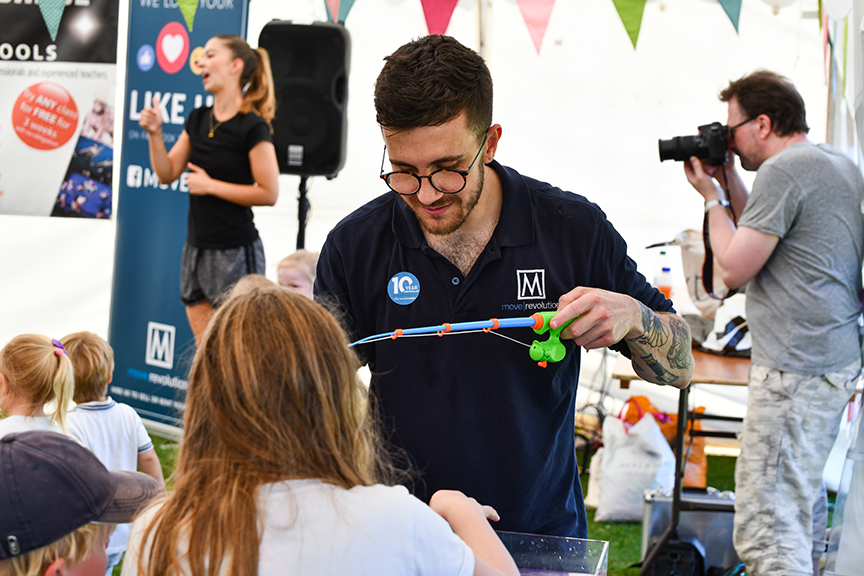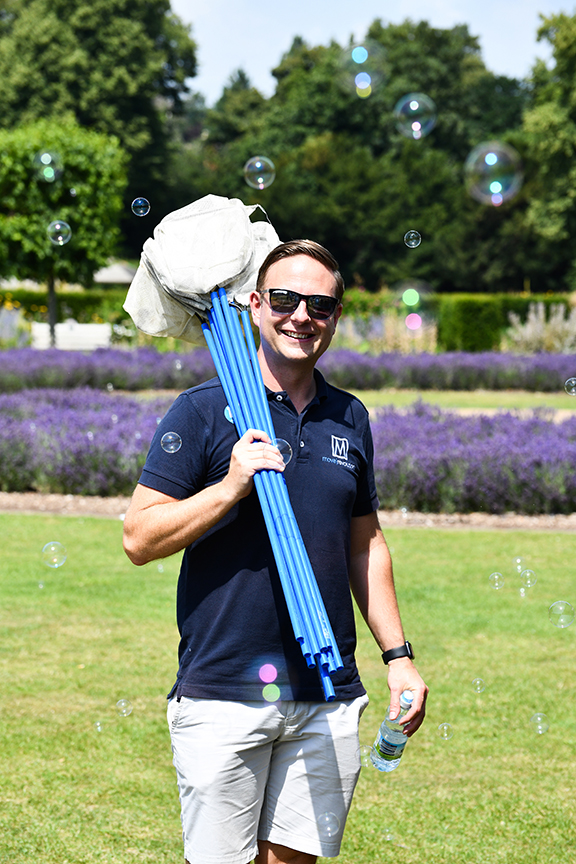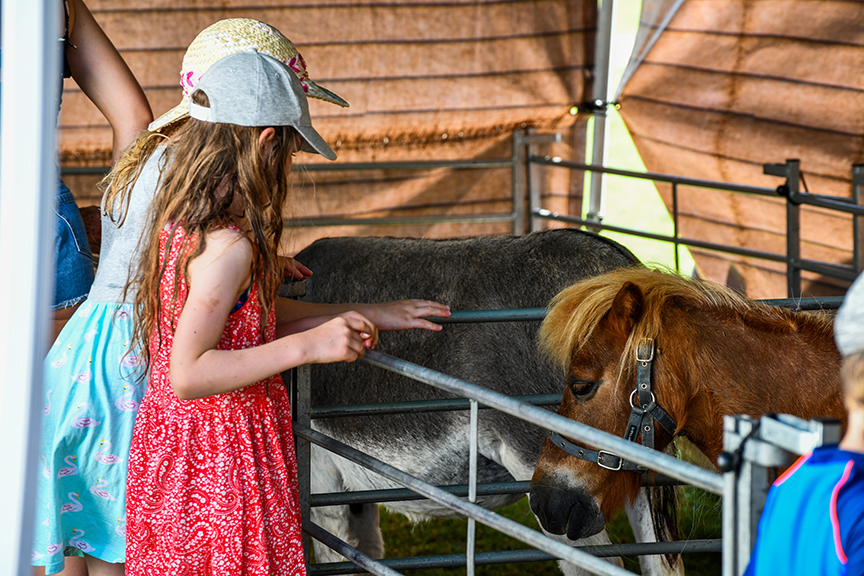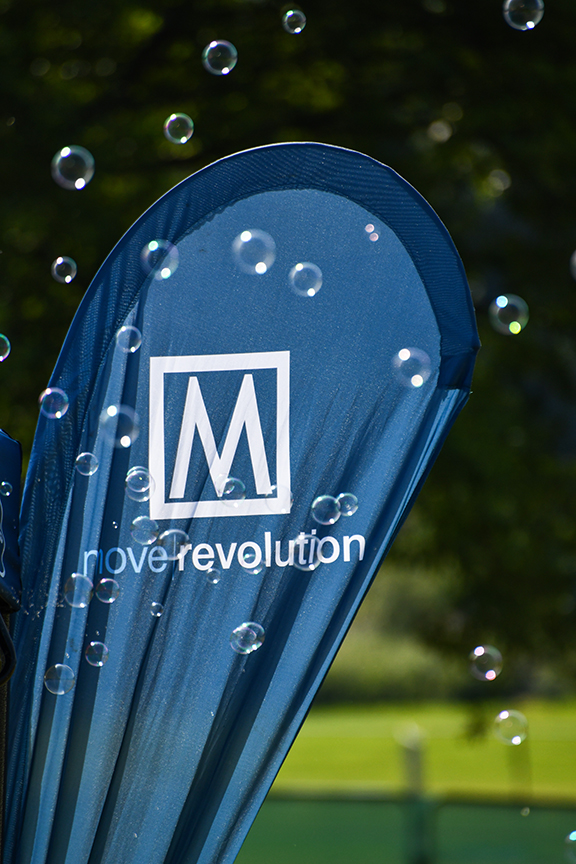 A big thank you to Miss Rosie from Reigate School of Ballet & Commercial dance, and also to the team from R&BeActive.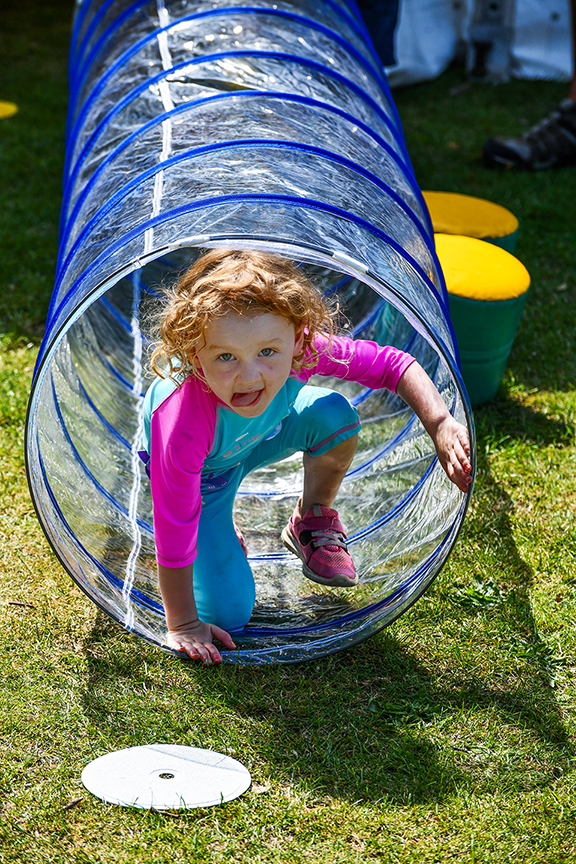 A big 'shout out' to our Thursday Move Revolution Party Team!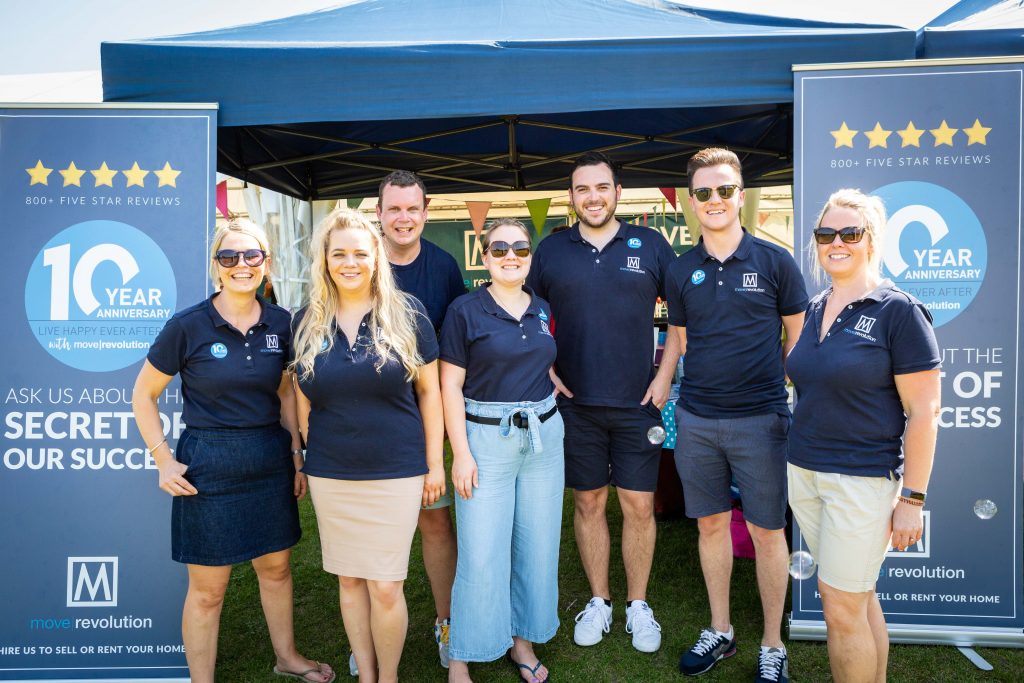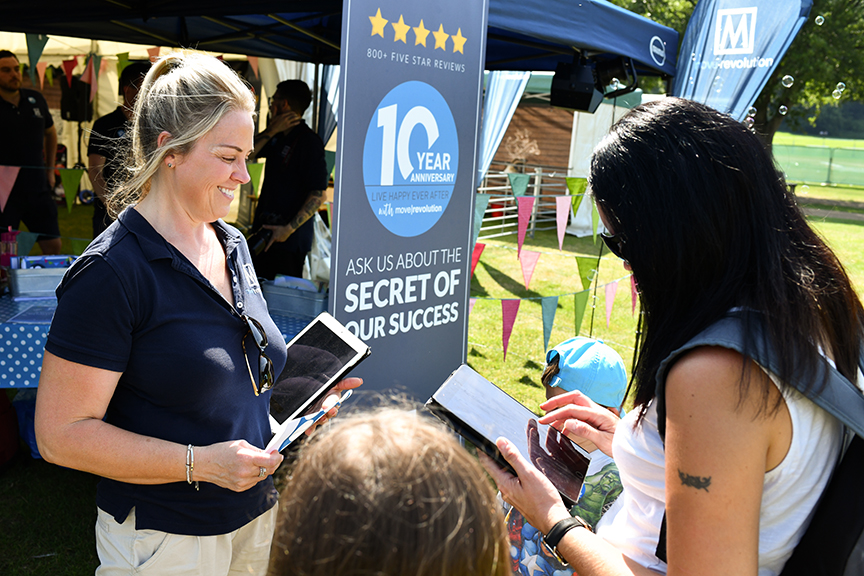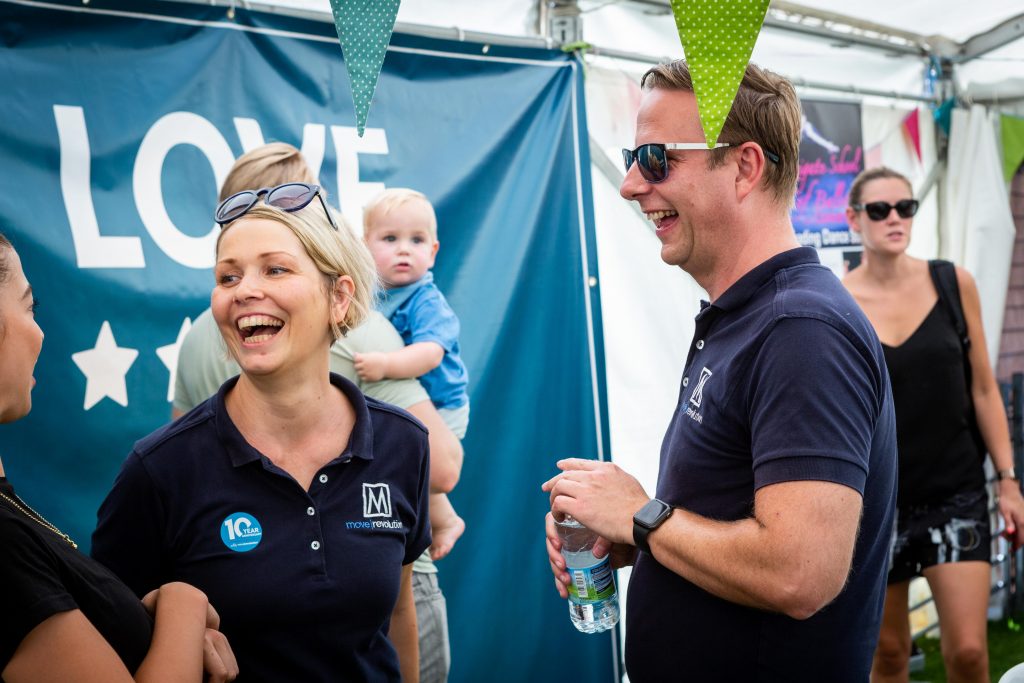 What a fantastic team – thank you all for making the day truly wonderful… and to all of you who visited us to join in the fun when it was so hot hot hot!
If you are thinking of moving or letting your home, or looking for advice on some land you own, we would love to chat with you. As you can see we are great fun to work with, passionate about exceptional client service, property, land and lettings experts. Call 0330 223 1000 today, and ask us about the secret of our success!