Wow – what an incredible three days. Today was so much fun… we can't thank you all enough for joining in our celebrations, and making it three days to remember.
Elle (Move Revolution's Property Manager) ran our Fairy & Pixie Letting Department today, she had many successful tenants move into their new homes! Are you making sure you follow the rules in your agreement!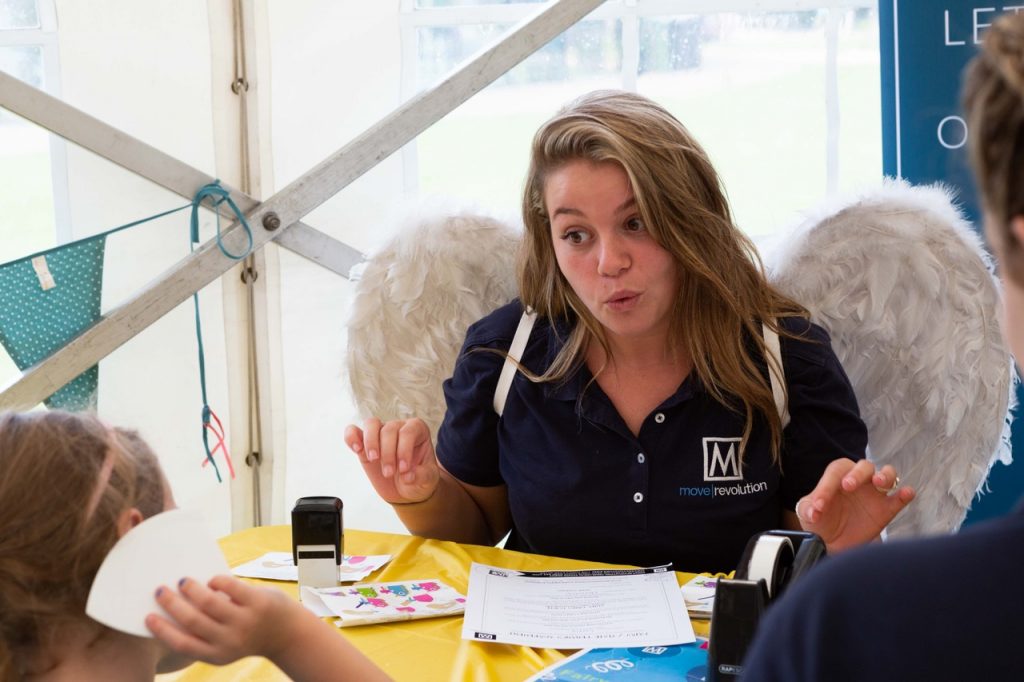 A huge thank you to Ranger Stu – three incredible shows – we loved every single one.. did you have favourite? We fell in love with the owl!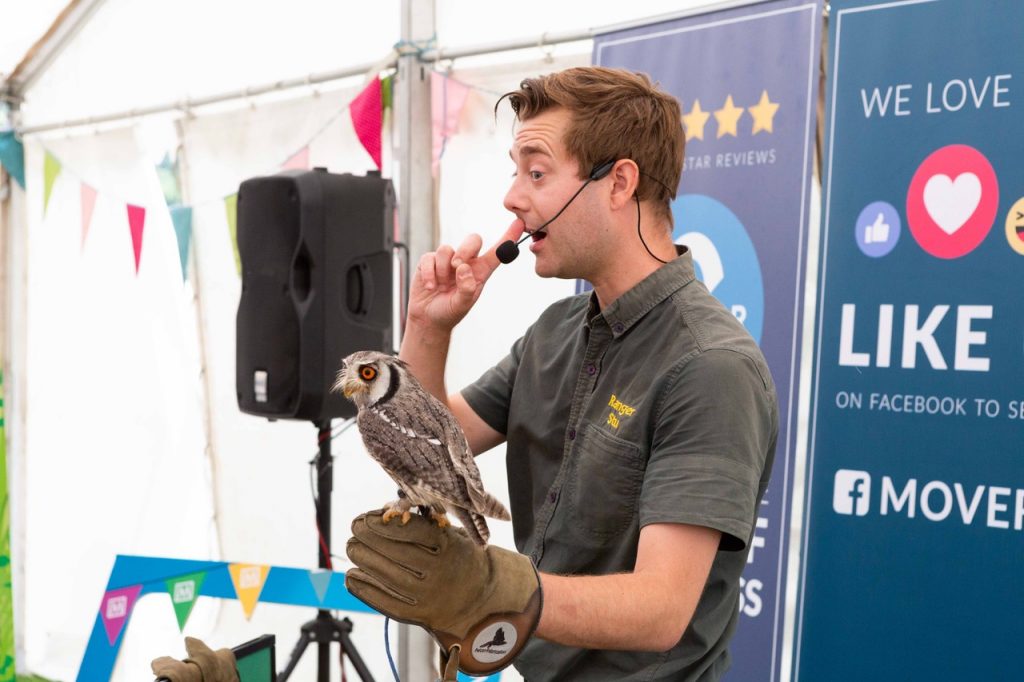 Paul Mulligan, Area Sales Manager at Move Revolution Purley enjoyed our Penny drop game and fishing!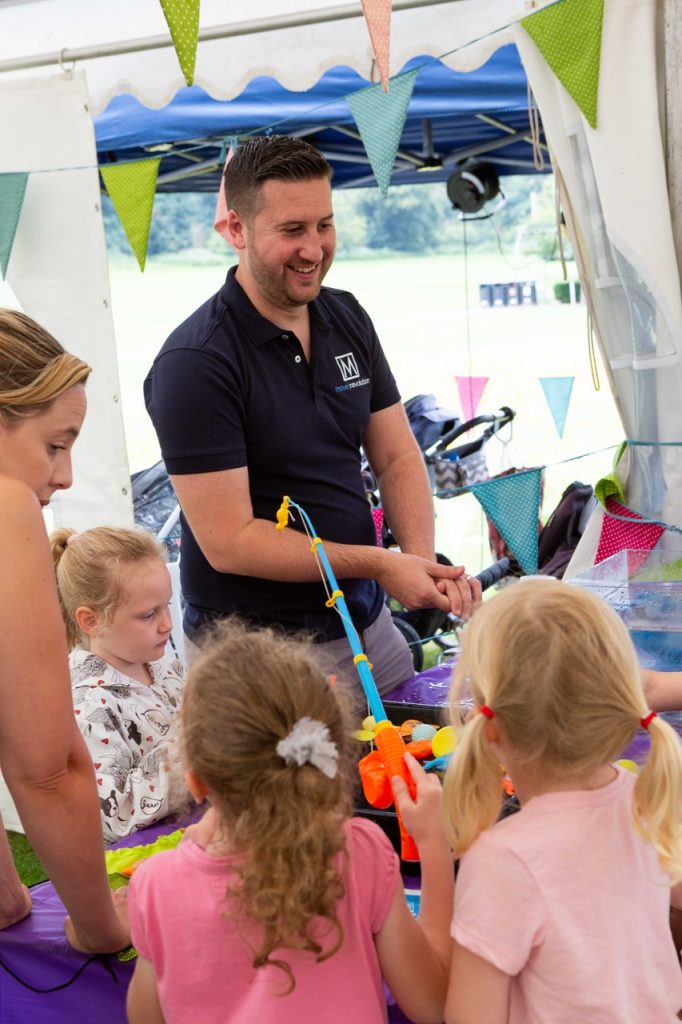 It wouldn't be a party with out the amazing Miss Rosie and Miss Evans from Reigate School of Ballet and Commercial Dance – what fun (it was cooler today, so we all enjoyed a boogie!)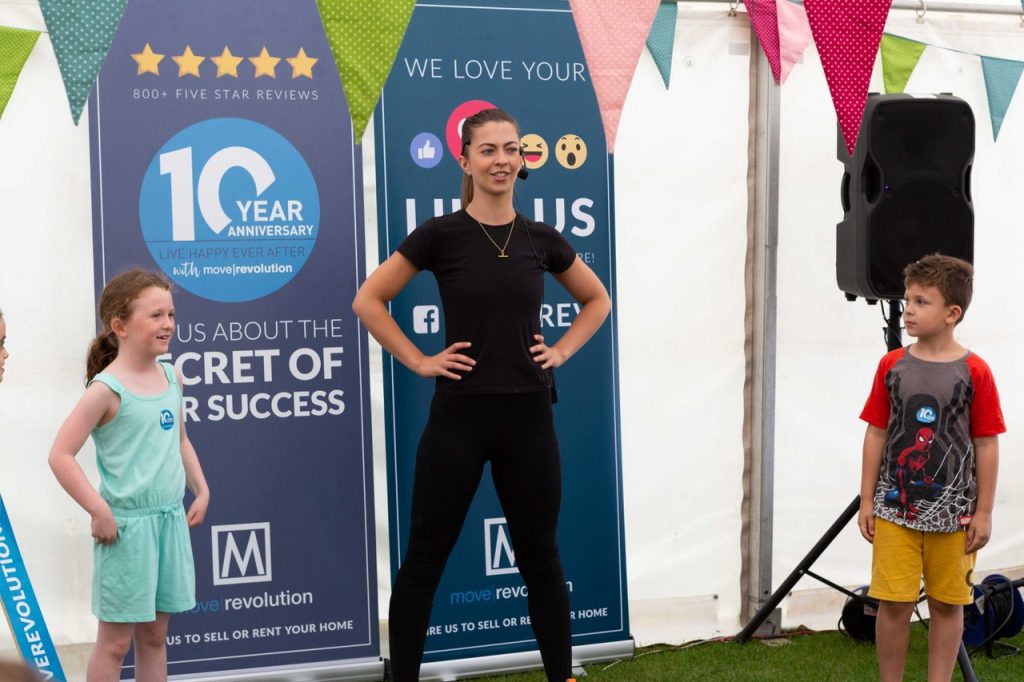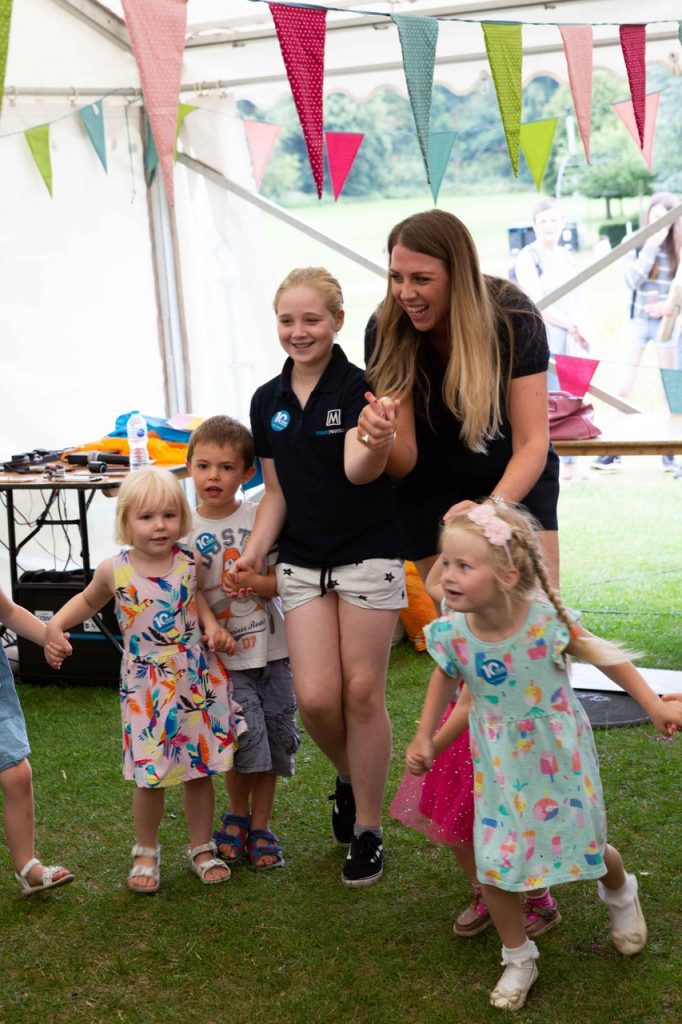 …and, of course we enjoyed birthday cakes.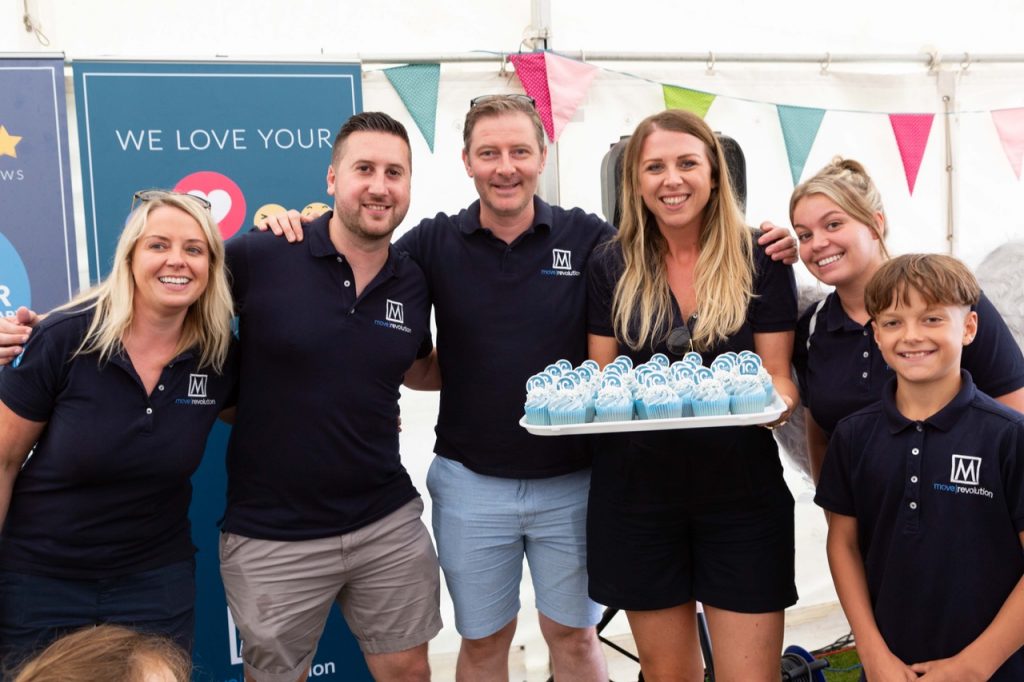 Thank you to a brilliant Friday Move Revolution Party Team – you were so much fun, you danced all day, smiled and had amazing conversations. Thank you to all of you who joined in the fun. Watch this space for more photographs of our birthday party from our incredible professional photographs Jack and James
If you are thinking of moving or letting your home, and would love to work with an expert team (with 800+ five star reviews) just give us a call on 0330 223 1000. With offices throughout Surrey, Sussex and Kent we will make sure you speak to the right office just for you..