We love this time of year as things feel new, it's an opportunity to have a fresh start with various things, health, hobbies, whatever they might be, but we have to say, after Christmas was such a fruitful time for our children, we are struggling with our clutter at the moment, and feel we're not alone! We've had many a conversation with friends about Lego strewn everywhere, craft kits open on every available surface, Shopkins laid out on the floor and have got to a point where we feel enough is enough, we just have to do something! And especially for those of you thinking of moving house this year, we turned to our friends at Please Organise Me who are a team of professional organisers and all round fountains of knowledge. Based in South East London, they are led by Rachel, who is the most incredibly energetic person you could meet and has a real knack for getting things done. She has put together some thoughts for us to help inspire us on our tidying and decluttering mission for the new year.
"Have you noticed how words beginning with 're' become very popular as we move towards Spring? Every newspaper and magazine article starts telling us to refresh, revamp, renew, remodel and, of course, the dreaded Spring Clean tips and lists pop up everywhere.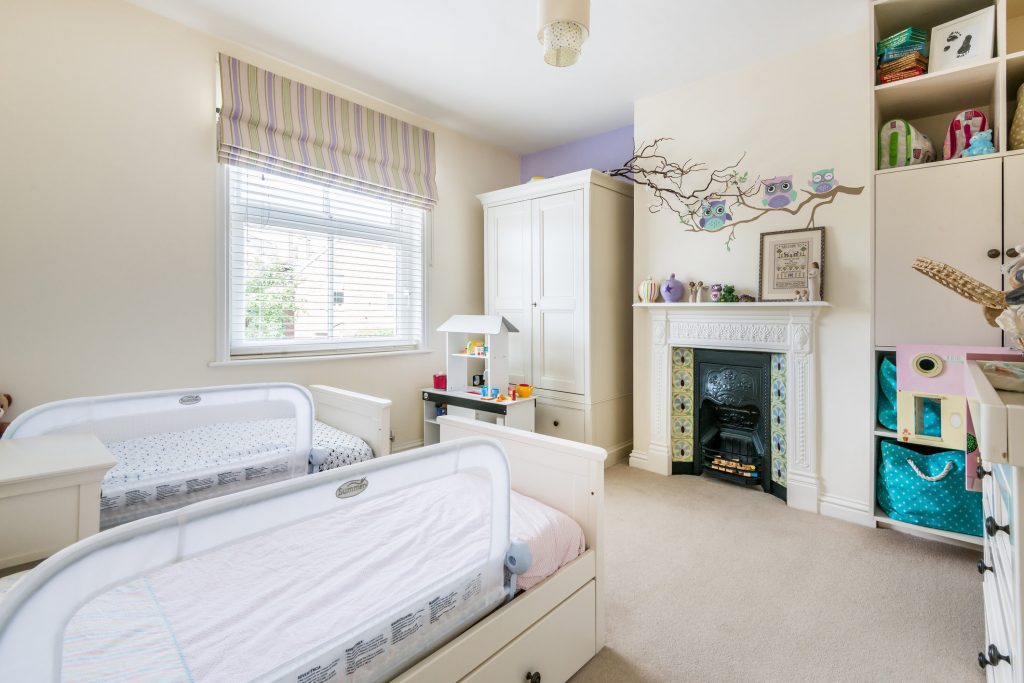 Last year I had the pleasure of helping a client get out of a pickle. She had a fantastic cleaner who was employed weekly for a couple of hours. After each session, although the house was clean, it just didn't look like the cleaner had actually been! My client longed for that amazing feeling she used to get. She'd come home after the cleaner had been and felt so calm and able to really enjoy her home.
She thought maybe she needed the cleaner for more hours. So she doubled her cleaning hours but it didn't make any difference. This is when I got the call. Cue my entrance and the sound of the calvary. Apparently that's the sound effect I come with!!!
Anyway, cleaners are amazing and do a fantastic job, but they are not magicians. They can't magic stuff away – if there's lots of stuff in your house, it makes it harder to clean and things will never look organised or give you that calm feeling of space.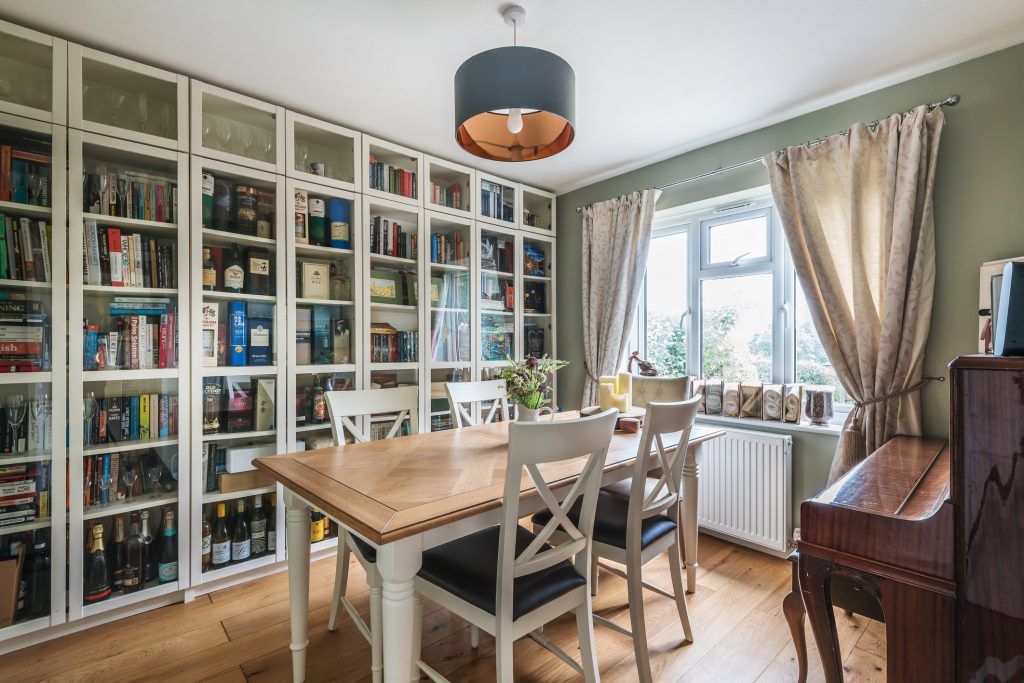 There's no getting away from it, the basic principle to getting clean, is that you have to declutter first. By doing this there's less stuff to get in the way.
With my client, we attacked the piles of clutter together and donated numerous things to charity. In two sessions we managed to create the home she longed for. Not only did we find some long-forgotten birthday vouchers in one of those piles but, importantly, she got that 'just cleaned feeling' back in her house – without the cleaner!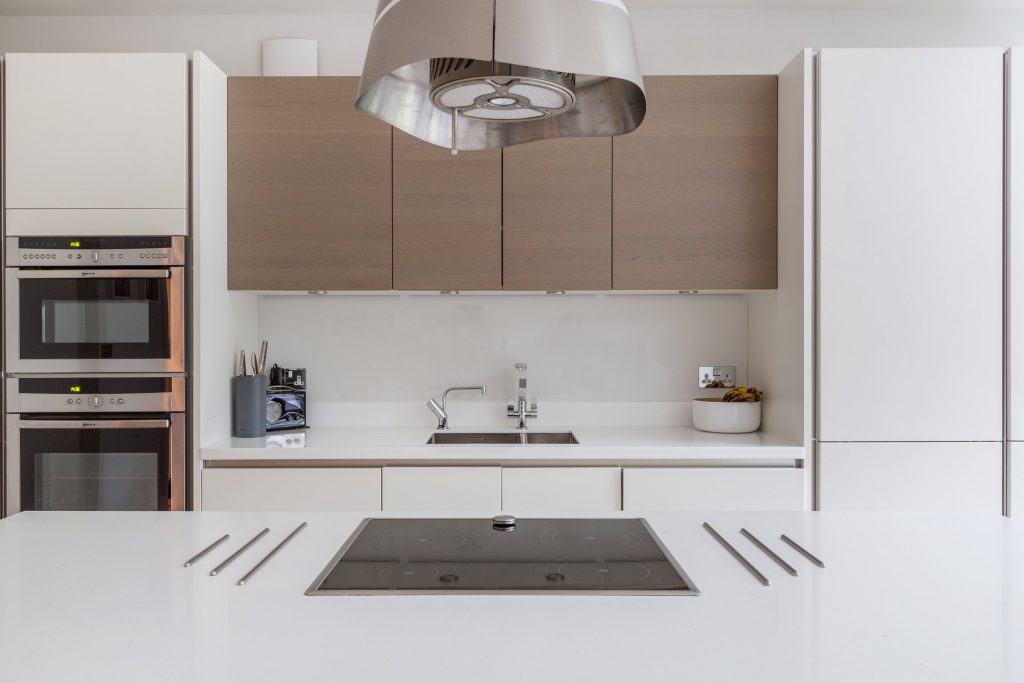 So get cracking! Please don't stress over Spring cleaning or magazine lists of how to create perfection! Reduce your stuff and you will reduce your stress.
See this as an opportunity to refresh the space you have. If you think like this, sorting your stuff will be relatively easy. If you only have a limited amount of time don't panic, just do a bit. Choose a category or area of stuff and get stuck in. This could be your clothes or maybe your magazines. Maybe it's a room you could tackle or, if that freaks you out, it could be just be a drawer – just get going!"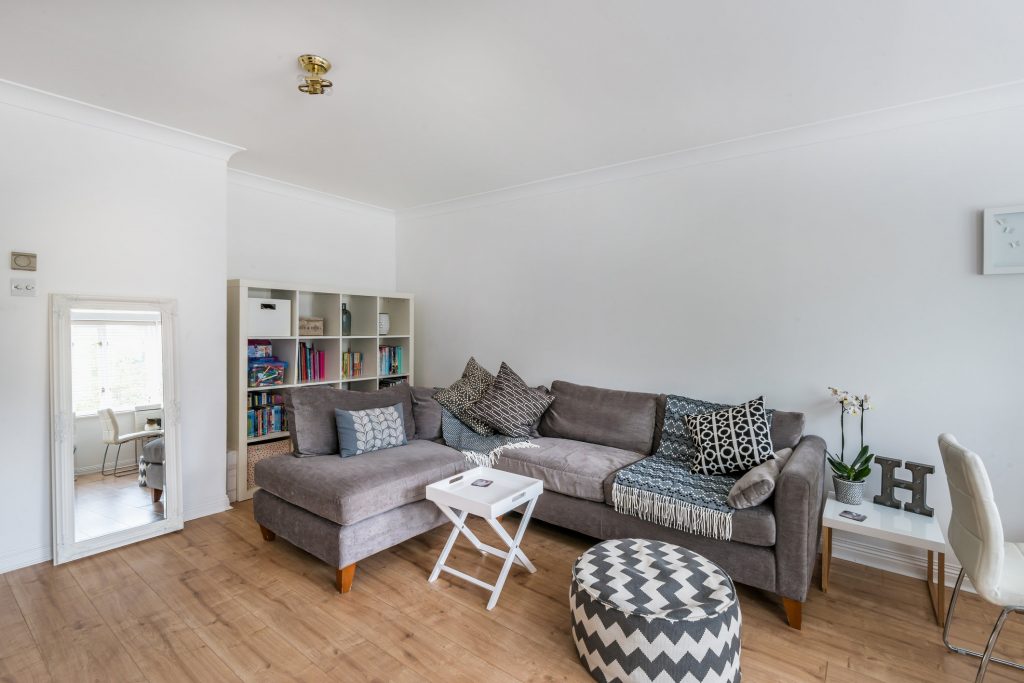 Thanks Rachel, that is a great way to approach things, and we think it's really helpful.
Some top tips for kids clutter is to get them involved in supporting your local family charity. Locally to us in Redhill & Reigate we have the wonderful Stripey Stork who publish their wish list on a regular basis so there is generally always a place to take outgrown clothes and footwear, as well as equipment such as buggies and highchairs. The latter take up so much space, you'll be glad to get them out of the house! The struggle of storing Lego is always a top one we see talked about on Facebook and there are loads of different ways to tackle it – you don't necessarily have to resort to supergluing the play sets together! From fabric lego mats that allow you to pull all the bricks together with a drawstring, to lego walls, there are options for all. And you can even hide a train set under a bed on a board, ready to be pulled out and played with whenever the children want. Do head over and look at our Pinterest board as there are ideas there for toy storage and many other rooms in the home too. Definitely worth a look when you have a couple of minutes. We hope this has helped and if you have any great ideas for managing the toys and general clutter, please do share them with us.
If you are thinking of selling or letting your home, please contact our team on 0330 223 1000.
If you'd like to look at what Rachel does, please see her website.