Like any major decision in life, moving home is full of rational and emotional thoughts and feelings. It's completely understandable. Moving involves spending a lot of money, making big decisions about the future and securing your family's happiness. We believe there's a better way to move home. It's why we set-up Move Revolution and it's why we only employ talented people throughout our office from London to Brighton, to work hard to maximise your happiness and not our margins. Move Revolution has created a more rewarding process for people buying, renting or selling a property by offering lower fees, faster sales and greater availability.
We like to pride ourselves as being outstanding in customer service, sales progression, photography, marketing and viewings.
Outstanding Customer Service – Work With A Five Star Team
Excellent customer service is at the heart of each and every interaction. We are committed to being alongside you every step of the way with the sale or purchase of your home.
With over 1000+ five star reviews throughout Move Revolution, you don't need to just take it from us that our focus is always on outstanding customer service. If you don't believe us, take a look at some here.
Outstanding Sales Progression – Why This Is So Important
It's no secret that buying or selling a home can be considered stressful. However, we are here to help every step of the way. We will guide you through the various steps, helping with any potential 'bumps' in the road, using our experience and extensive knowledge. We are focused on having a positive plan whatever challenges arise.
Whether this is your first time buying a home or your third house purchase, we want to make sure you feel confident every step of the way. Please rest assure that our team are all experts in every aspect of sales progression, with our end goal to ensure your sale or purchase moves as quickly and efficiently as possible. From an agreed sale or purchase, right through to exchange and then completion.
Outstanding Photography – Capturing Your Home At It's Best
We love beautiful photography and believe that capturing a property at it's very best is a brilliant starting point for the marketing of any property.
As part of our expert service, our professional photographers will personally speak with you in preparation for your professional photoshoot. It's comes as no surprise that they are deeply appreciated by not only all of the Move Revolution team, but all our clients, and as such receive glowing reviews in recognition of their photography and service.
We often use the line 'Your Home, The Show Home' with Move Revolution Professional Photographers – and we really mean that. This isn't about the size of your property, this is about being outstanding property photographers… the lighting, exactly the right angles and capturing your home at it's very best!
Outstanding Marketing
We believe in outstanding marketing. Our marketing team, alongside all our Move Revolution teams (from London to Brighton), are 100% focused on the presentation of your home – a beautifully crafted written introduction including a 'walk through' of your home, an insightful write up about your local area, alongside exceptional photography. We don't use the word exceptional lightly, our in-house professional photographers will capture your home at its very best.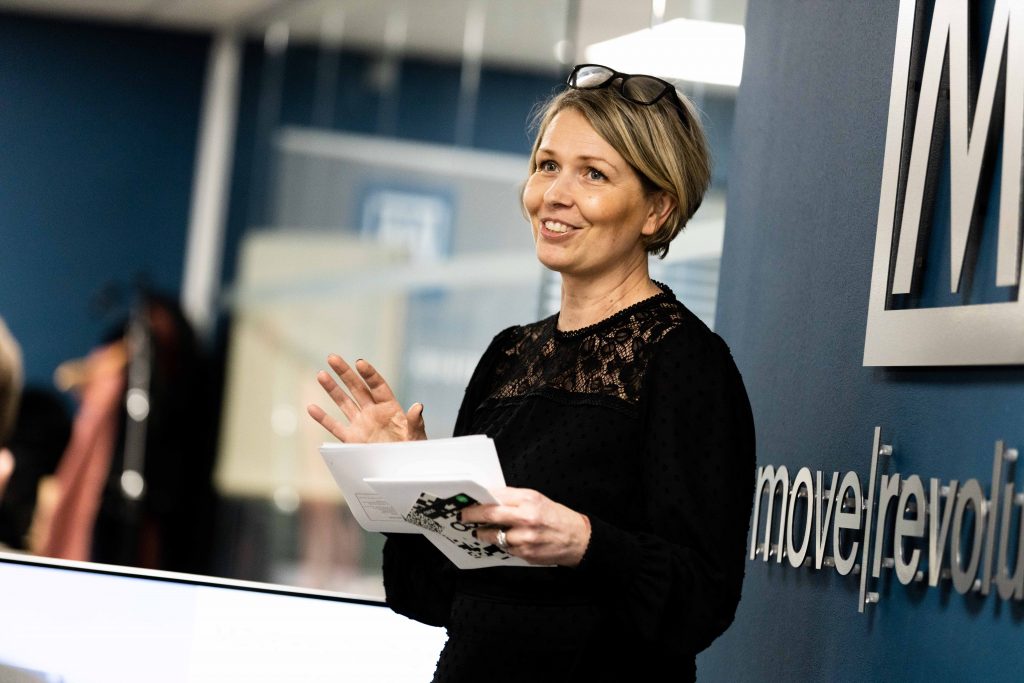 Expertise is at the heart of all our marketing. Our marketing team is made up of trained professionals who have studied marketing and professional photography at degree level and have extensive marketing and photography careers. Not only are they experts in their field, they genuinely care about each and every home.
Outstanding Viewings – Knowing Your Home Inside Out
We work flexible hours, from 8am-8pm, seven days a week, to ensure we can assist at a time that suits you best. For you, it means we're more productive and available when you need us, typically after work and at weekends. We don't work longer for no reason, we do it because we're determined to deliver a superior level of customer service. Longer hours mean more time for viewings and valuations, for feedback and follow-ups, and for a higher level of customer care. Most estate agents don't act this way. But then, we're not like most estate agents. If that sounds a little fluffy; an independent customer research survey asked our customers what they thought of us. When it came to valuations, 100% of customers said they were satisfied. If that's not dedication, we don't know what is!
Are you looking to sell or let your property, or are you looking for a new home to rent or buy? We would love to be able to help with any aspect, feel free to give us a call on 0330 223 1000 or alternatively, drop us a message here and we can get in contact with you.
Why not take a nosey at our current property portfolio.
If you are on Instagram, please give us a follow! @move.revolution
Book A Valuation For Your Home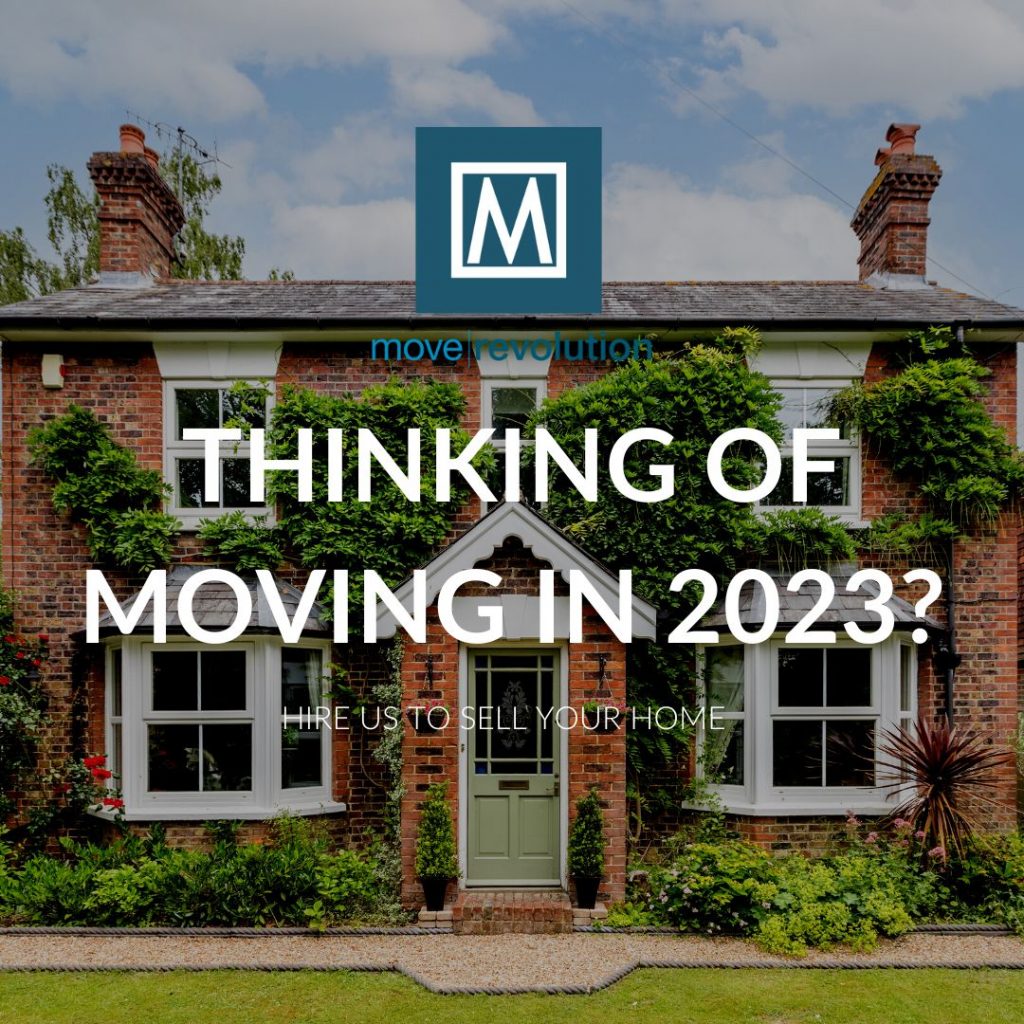 Move Revolution Land & New Homes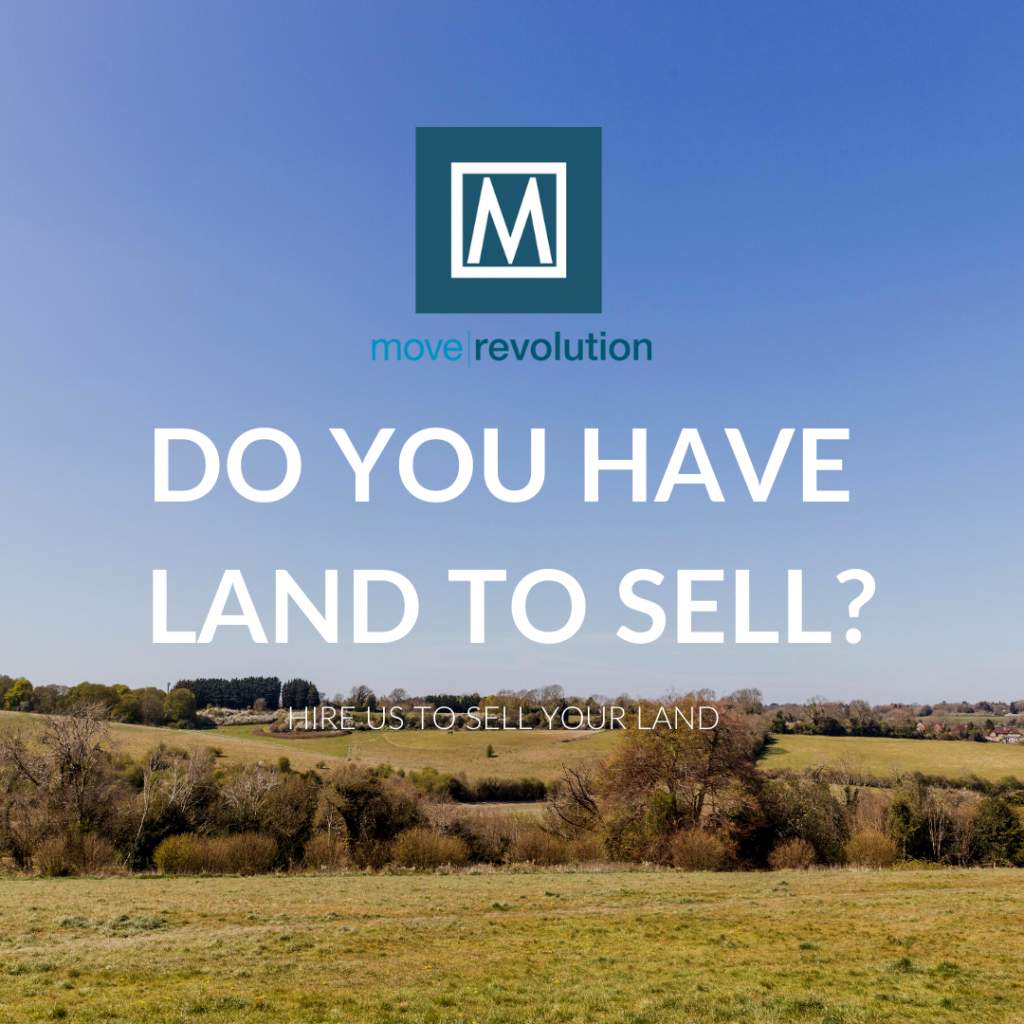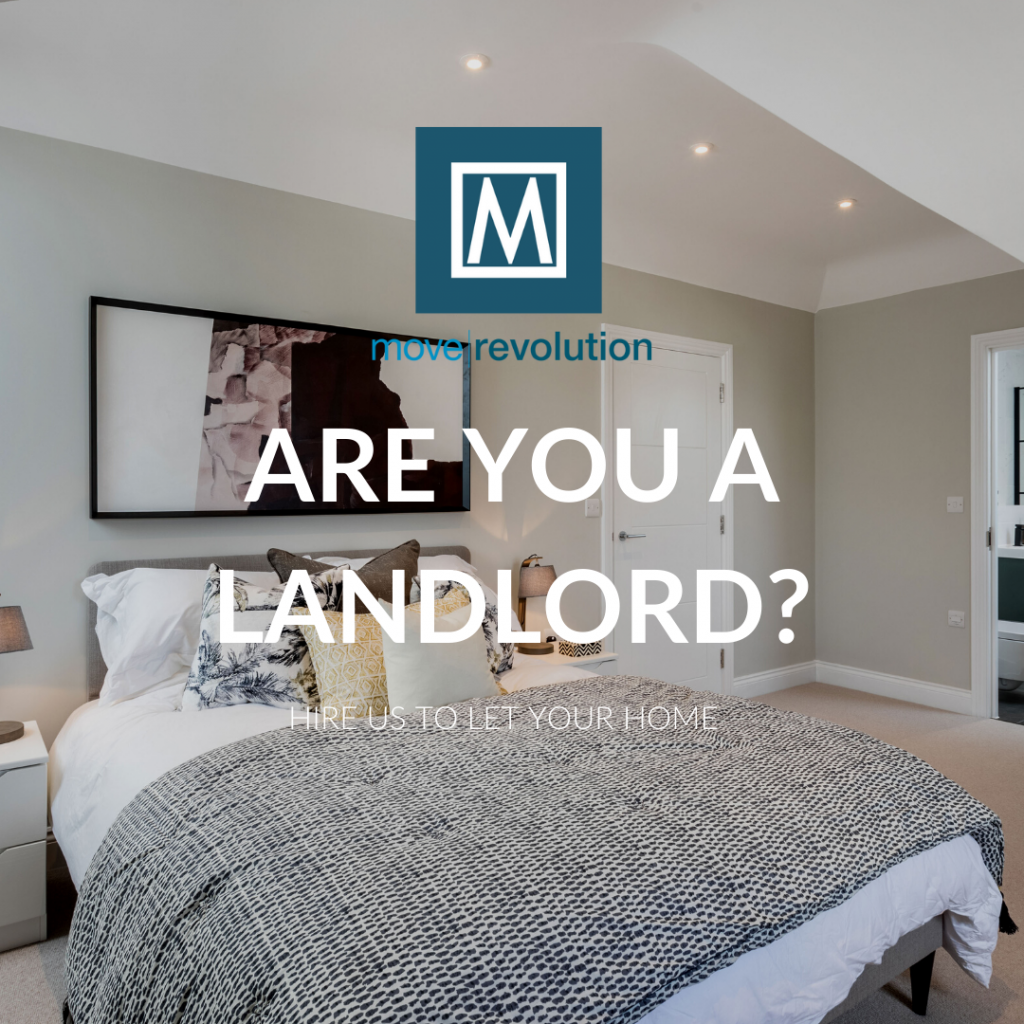 Exclusively Move Revolution was created for a specific type of property. Properties in a field of their own, ultimate dream houses with stunning features and incredible locations that command the right to be considered 'exclusive'.
We have created a unique concierge service for our clients, one which carefully and expertly guides you through the process of selling or buying your home. At Exclusively Move Revolution our aim is to ensure that buying the house of your dreams is a wonderful experience.