We're so excited about Blooming Earlswood 2017, and want to encourage you to get your entries in. We can't wait to hear from you!
In 2016 the atmosphere was fabulous, and on the day of the judging there was a real sense of excitement. We can remember the difficulty of judging as the entries were all of such a high standard.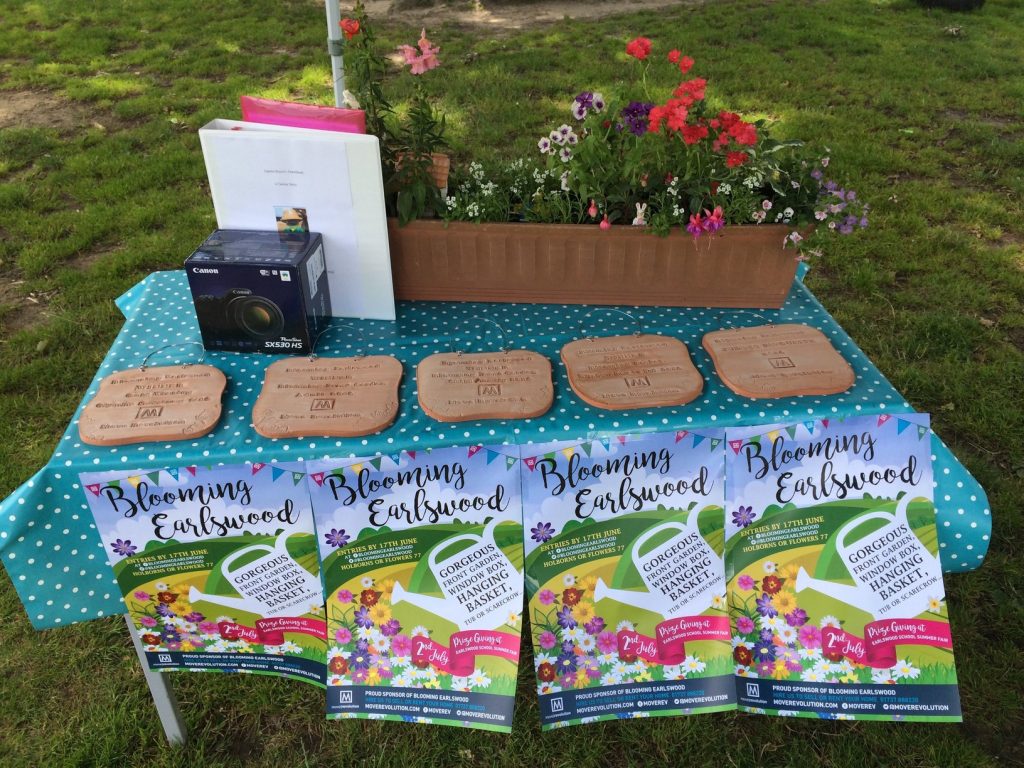 Make sure you put 1st July in your diary as this is the date of summer fair at Earlswood School (Junior site on Brambletye Park Road) and the winners will be announced there. If you enter the scarecrow category, we encourage you to bring it along to display on the school field. We look forward to celebrating with you on the day, at what promises to be a wonderful summer fair, with plenty to see and do.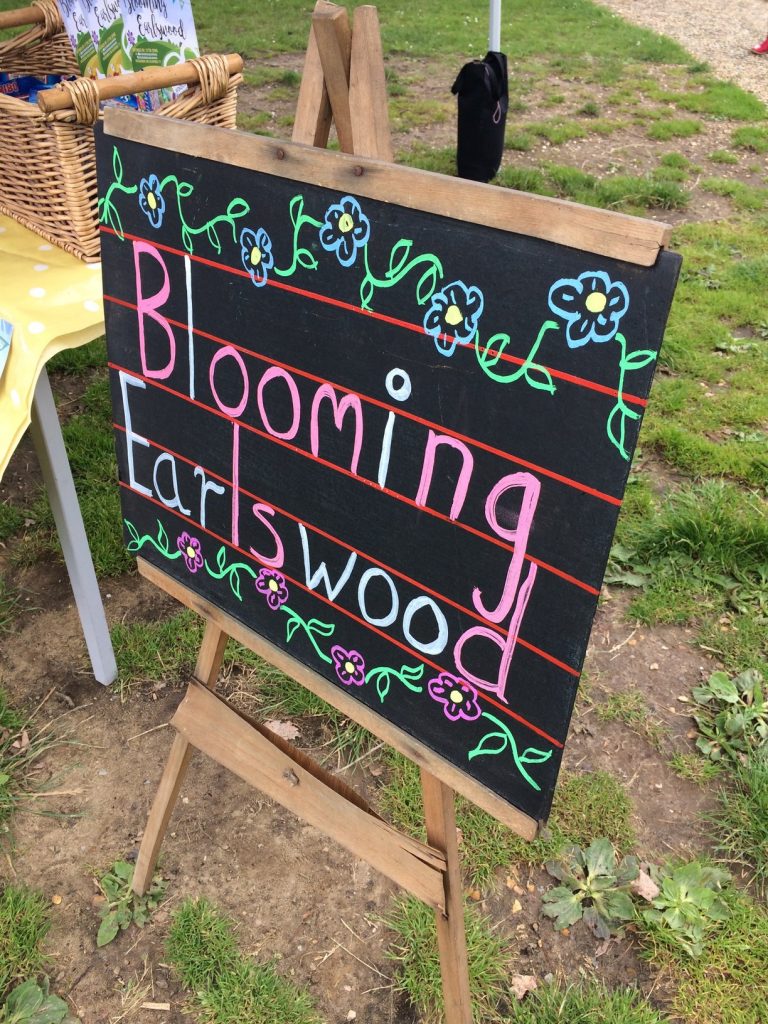 Until then….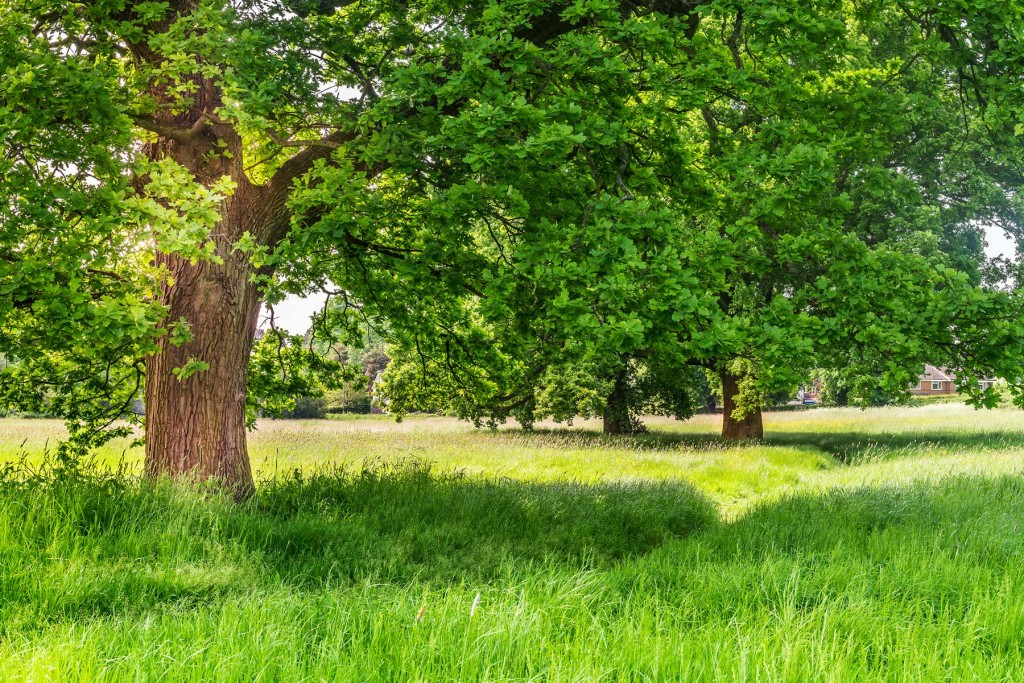 If you're thinking of moving, give Louise and Damian a call on 01737 888220.