Discover Southwater Village…
It's so easy to drive past a turn that would take take you to one of the stunning villages and towns throughout Surrey, Sussex and Kent… and you would never get to see them!
We were chatting in the office, over a cup of tea, and thought it would be a great idea for us to share our 'insider knowledge' about the places we love. Today we want to share with you all about the village of Southwater – and who better to show us around than Ross Margetts, one of our Sales Manager who lives in the village.
What do you love about the village of Southwater?
Having grown up in a large town I was quite apprehensive about moving to a village, however 2 years down the line and I wouldn't change anything for the world!
There are many reasons why I love living in Southwater, being surrounded by countryside is a key factor; often on my drive home, along the Worthing Road I can't help but spot the cows in their field and can often hear them 'moo-ing' from my house.  You can be in the heart of the countryside within minutes and there are some beautiful cycle rides and country walks on my doorstep. Although it's only a small village it has everything you need for day-to-day life. The Co-op is excellent for those little bits and pieces you need to grab quickly (I always end up picking up extra things!) however, it's only around 7 minutes in the car to the centre of Horsham… in fact it's quicker for me to get into the town from the village than from some parts of Horsham.
The village has a really friendly feel and it is very family orientated, everyone is so pleasant – we often walk Rosie around the village (our pet pug) and we are regularly stopped by families to say hello (although I'm sure they really just want to say hello to Rosie!)
What is the best place to have coffee?
It has to be The Little Teahouse which is in the village centre in Lintot Square.  The vanilla and blueberry sponge is to die for.. and the coffee is always wonderful! As suggested by the name… they also serve and excellent pot of tea.
Gorgeous Walks – where would you recommend taking a walk around / near the village?
You are totally spoilt for choice.  For families needing a shorter walk (and perhaps a play area) I would highly recommend the Country Park. There's approximately 90 acres to explore, and, very importantly there's a good cafe within the Country Park.  If you fancy walking even further or jumping on a bike then The Downs Link is the best bet. The Downs Link is an old disused railway line which runs down to Shoreham, although this is a little too far for our Rosie's little paws.  We often use Rosie as an excuse to stop off at The Bax Castle Pub, which I would highly recommend for a cold pint on a warm summers day.
Click here for a brilliant map of The Down's Link…
Wonderful places to go 'for dinner' 
There's a selection of eateries very close by, either within the village or a short drive away. Within the village is Haldi the local family run Curry House, The Bax Castle Pub is within walking distance of the village – this has a rustic feel set in the countryside.  For more of a 'wine and dine' experience then it would be best to pop into Horsham here you will find a wide selection of the usual high street restaurant chains, however, for something a little more fancy Tristan's is my recommendation.  It's a Michelin star restaurant which which is in a 16th Century setting.  Tristan's specialises in modern British food with a French edge – it is incredible (take a look at these stunning photographs from their website!)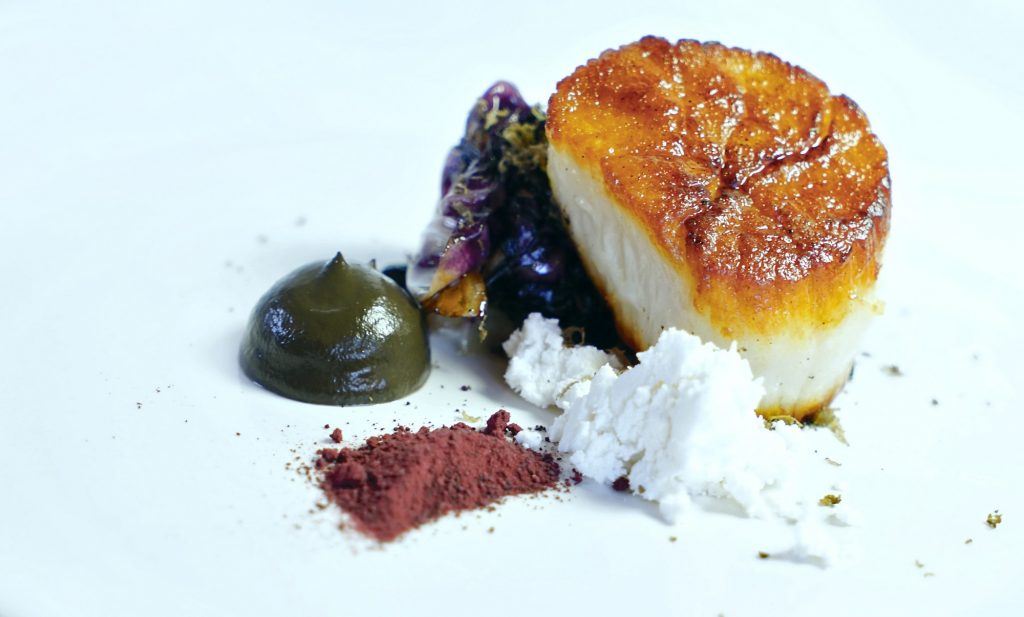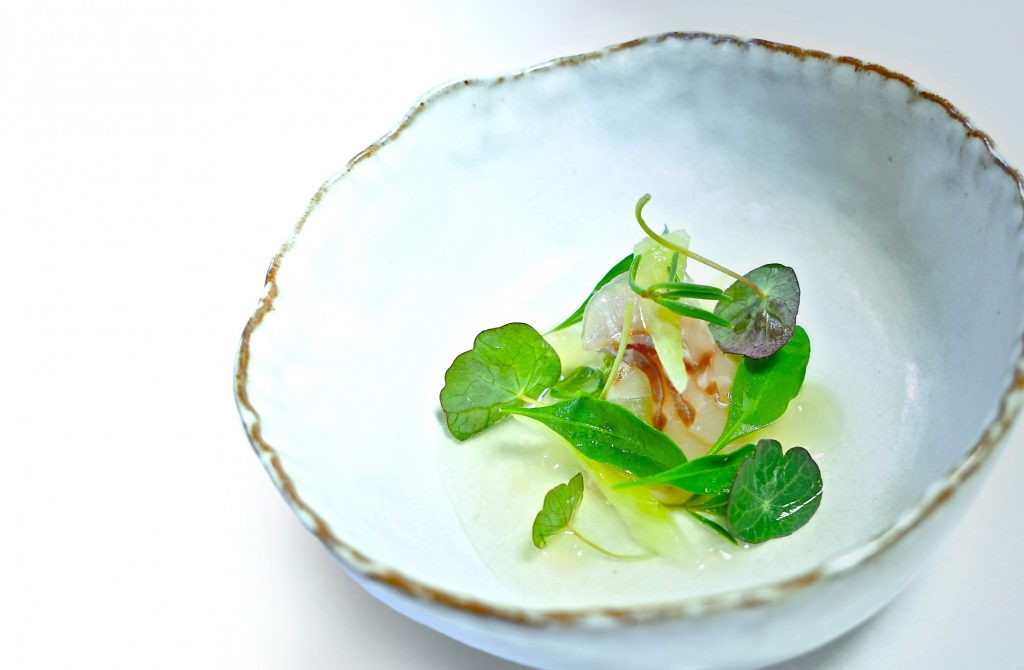 How easy is it to get to Southwater?
I'm not sure I should be telling everyone exactly how easy it is to get to Southwater Village! The A24 links both ends of the village which provides really easy access to the South Coast as well as up towards Gatwick or Dorking via the M23 / M25.  You have the choice of Christ's Hospital Railway Station or Horsham Railway Station, which is very slightly quicker.
Tempted!
Would you love to live in the village of Southwater.  Just give Ross, Paul or Holly a call to chat about properties we currently have available 0330 223 1000.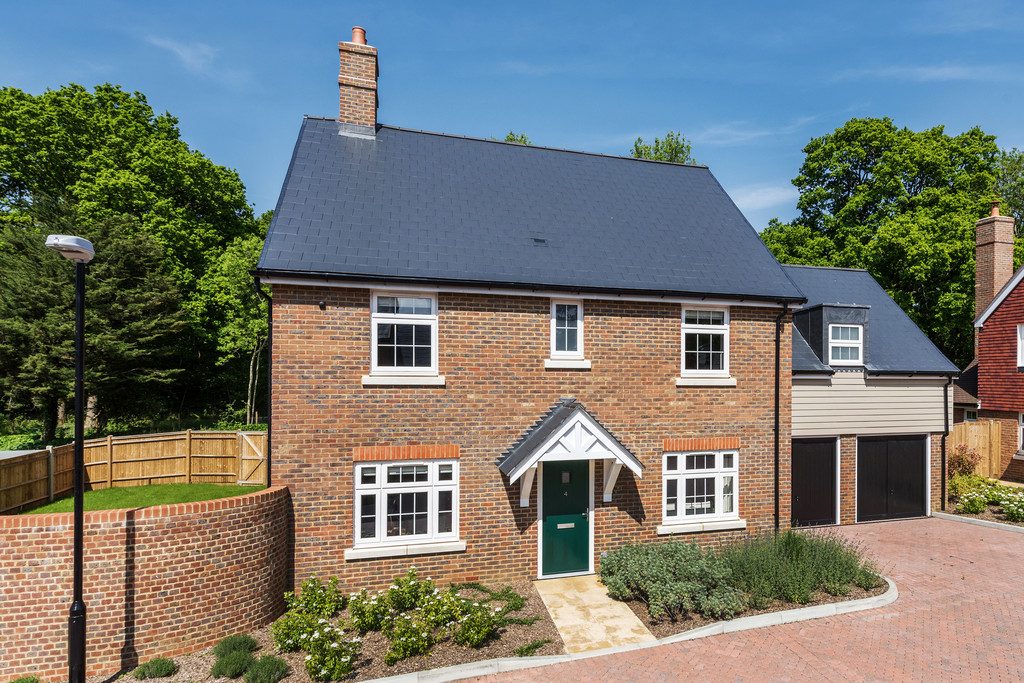 If you would like to find out about another 'hidden gem' of a village or town in Surrey, Surrey or Kent we would love to help you find your dream location, we can't wait to hear from you 0330 223 1000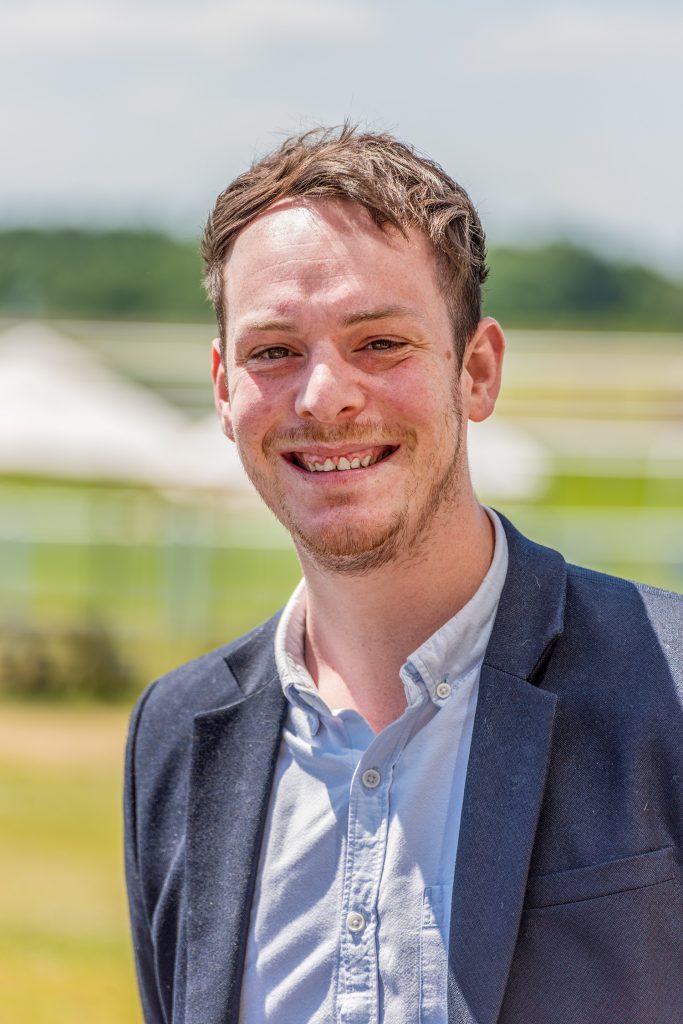 Ross Margetts, Sales Manager