Introducing Sam Webb, Move Revolution's Land & New Homes Manager.  Sam has 23 years industry experience – with her phenomenal expertise she is a 'go-to' expert when it comes to unlocking the potential of land and incredible relationships with outstanding Surrey, Sussex and Kent developers. Sam lights up a room with her energy, passion and expertise, she is definitely a 'glass half full' person who is a joy to work with…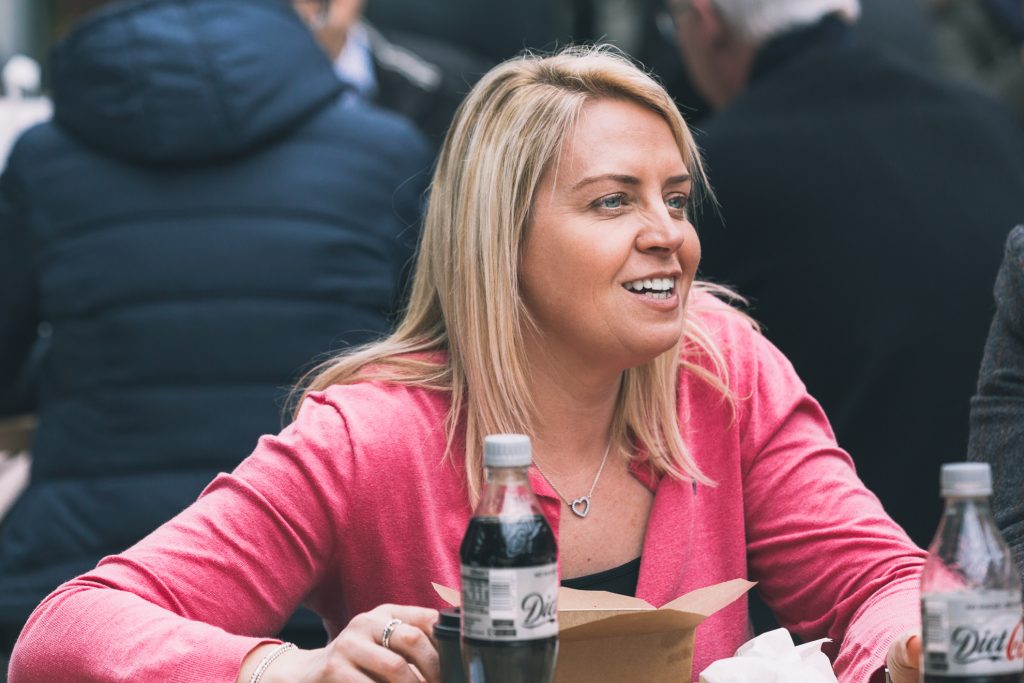 How did she become a 'go-to' industry expert?
Having grown up in Mitcham she now lives in Wallington.  She has only every worked in the estate agency industry, but that wasn't quite the original plan!  She started in 1994, it was her first interview after leaving college. She had planned to take a year out to decide if she wanted to go on to University, with the view of going into teaching.  Sam applied for two jobs, one in agency and the other was for an insurance company – unsurprisingly she was offered the jobs!
She started in Wallington as a negotiator and was promoted to Assistant Manager, she then moved to a Carshalton office. This office was the highest profit branch and where she won the sales league 2 years on the trot. Sam was asked to run her own branch in 2002 and moved back to where it all started in Wallington! Following her return from maternity leave she was given the opportunity to head up the New Homes sales department for London, Surrey, Sussex and Kent and there has been no turning back! Sam joined our Move Revolution team in 2017 – Land and New Homes Manager for Surrey, Sussex and Kent. Her attention to detail, expert knowledge of land and development opportunities means that she is not only loved by the whole Move Revolution team, she is loved by our Developers and Move Revolution land owners.
Aside from work…find out more about Sam!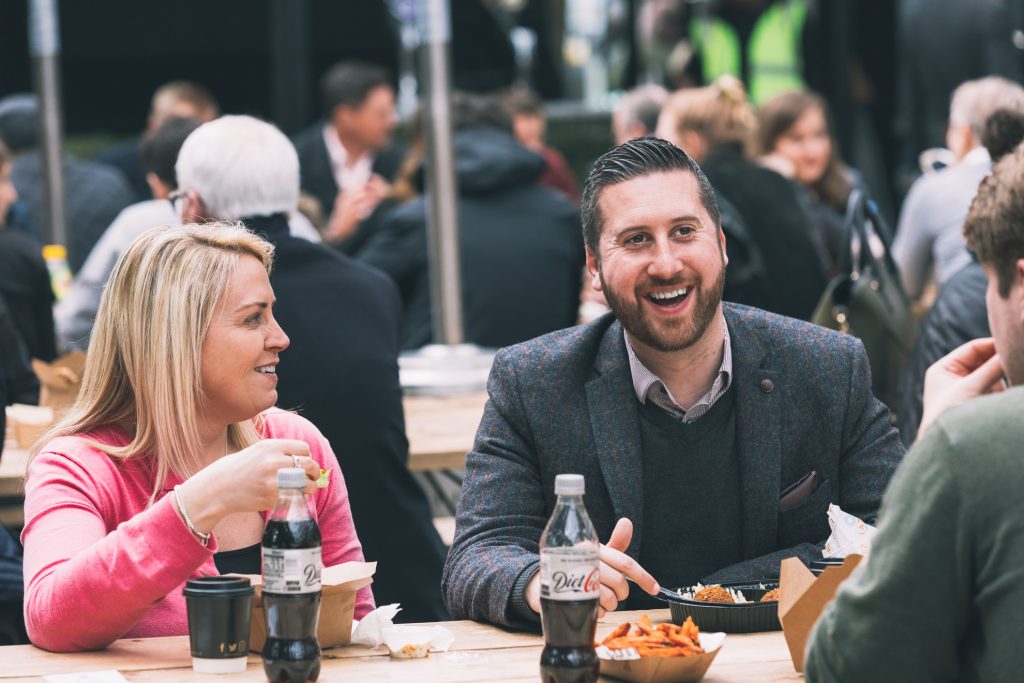 What do you love?
Fitness is my passion, I work out at least 10 times a week. It is my way of de-stressing,  I love the way I feel after working out.
How do you relax?
Working out!
What is your favourite type of food? 
Thai and Mexican, I don't have a favourite restaurant just love going out and enjoying a lovely meal with great service.
What is your favourite day out ever with your little girl Darcy?
We have Merlin passes, we love a theme park day out, our favourite is Legoland. However, our best day ever was Longleat safari park, the monkeys climbing all over our car was a highlight!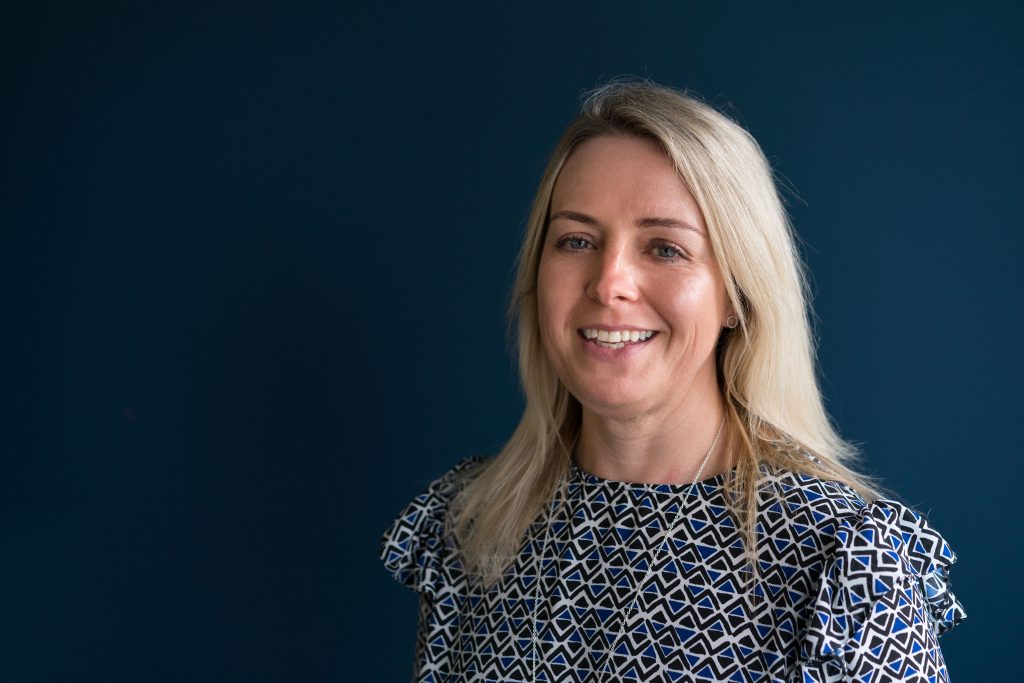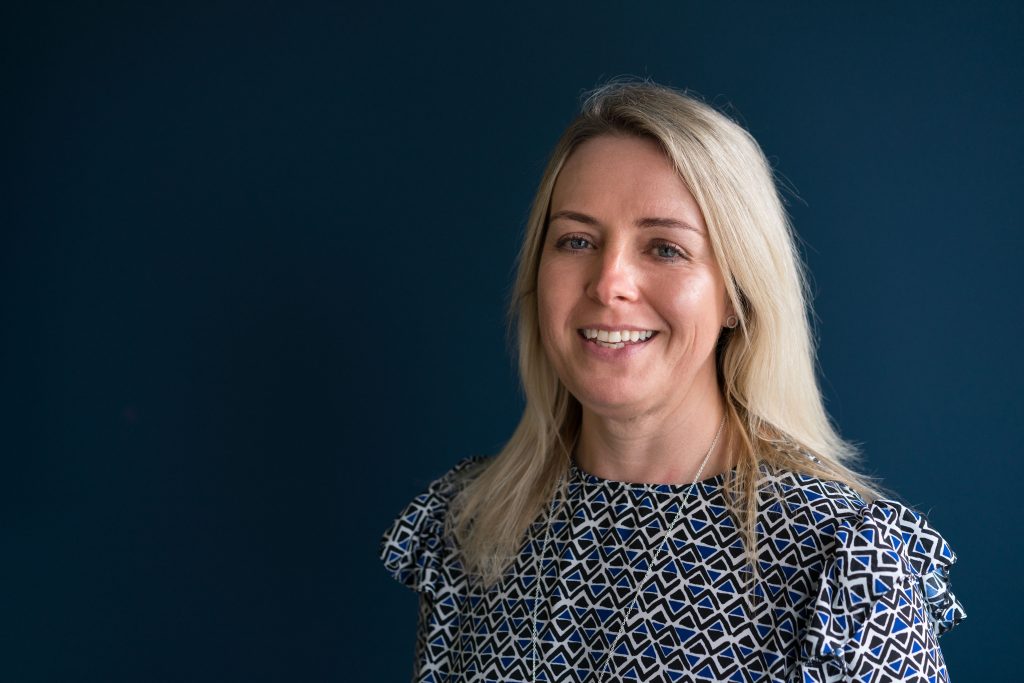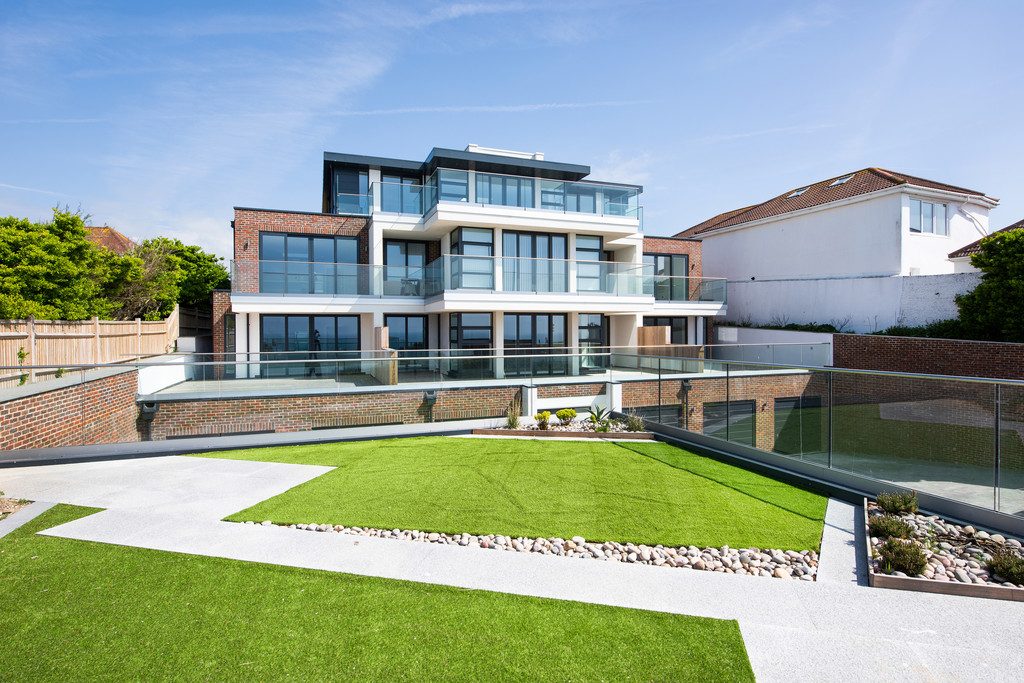 What do you love about working in Land and New Homes?
After many years in agency New Homes has been a completely new challenge. I love seeing the development pre-build, looking at a CGI and then watch it grow from the ground up.
What do you love about working for Move Revolution?
I love how we work at Move Revolution, I could see market trends changing, the way in which buyers bought and sold their homes is changing, and Move Revolution 'model' with a focus on incredible customer service, an expert valuation, stunning photography, brilliant marketing and in-house focused sales progression is perfect for this market. Being able to offer developers a unique marketing package from pre-build with CGI's, videos to support off-plan purchases to a dressed/staged home with a Move360 tour. I love the Move Revolution team, all of them are passionate about their job. I love the location of our Head Office in Nutfield, so much more peaceful and relaxing working environment surrounded by open fields and woodland animals than I have ever had before! I believe Move Revolution is an incredibly forward thinking company and love the way we present our homes.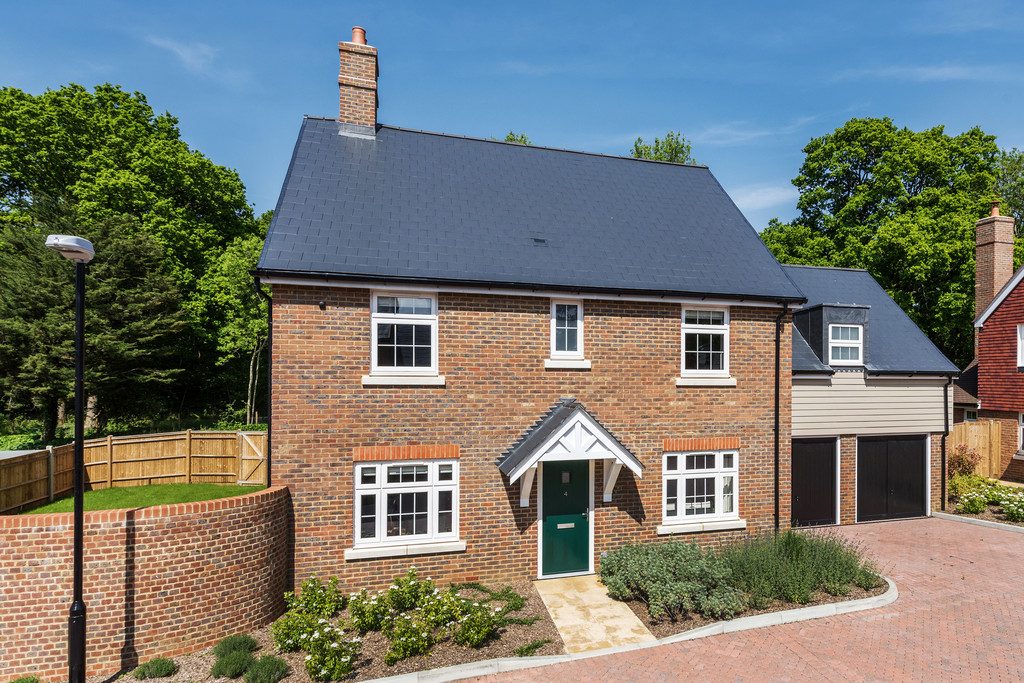 Click here to look inside with Move360
What advice do you have for someone who might have a large garden / offices / unused piece of land? 
Just call 0330 223 1000  – I would love to chat with you in greater detail and then arrange a meeting to come out and see the land and/or buildings you own.    Having completed a site inspection I will take you through the 'Move Revolution Land and New Homes process' to ensure you 'unlock' the value of your land.  Working with Move Revolution ensures you will not only be partnered with the very best developer for you, it also ensures the process is as seamless as possible. I can't wait to speak with you!
Looking to buy a New Home?