Are you having a brilliant Summer holiday? The weather has been so wonderful the team at Move Revolution have been enjoying visits to the beach and parks throughout Surrey, Sussex and Kent. Thank you for the lovely comments about our 'Summer Survival – Things to do Part 1', as many of you enjoyed the activities and events we would love to know your favourite!
We have researched more 'things to do' and activities for the second half of the summer holiday…
Sand Art at Priory Farm, Nutfield 20th & 27th August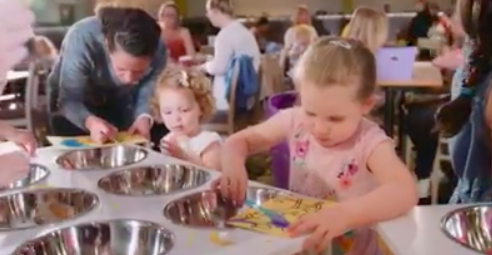 Nici Jordan our Marketing Director recommends Sand Art at Priory Farm.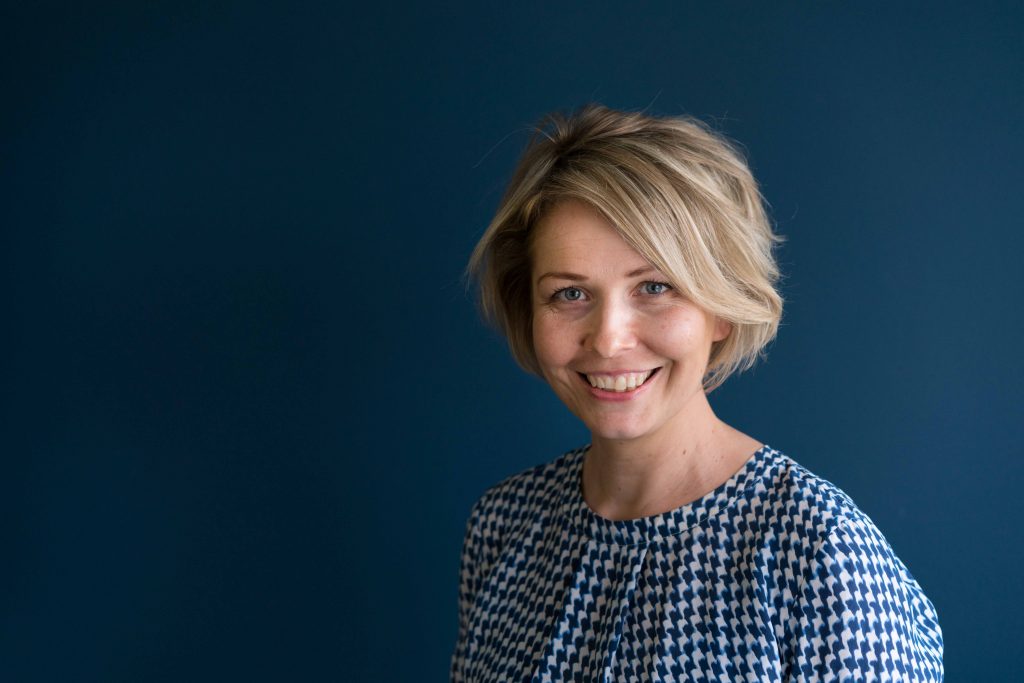 This looks like great fun – although we haven't had a chance to visit this activity yet, I have been to a similar sand event at Arreton Barns on the Isle of Wight, my little girl, who is 7 years old LOVES THIS! Priory Farm is just a two hedges and a lane from our Move Revolution Head Office in Nutfield, it is such a beautiful setting we all love Priory Farm.
"Come along and have some lovely refreshments and relax while your children enjoy a Sand Art workshop. Pictures will take roughly 20mins to do and your child can take away their finished art work. Pictures start from £4. All sand art pictures will be covered in a protective sleeve and a hook applied to hang up at home".
Castle Themed Play & Activity at Horsham Museum 20th August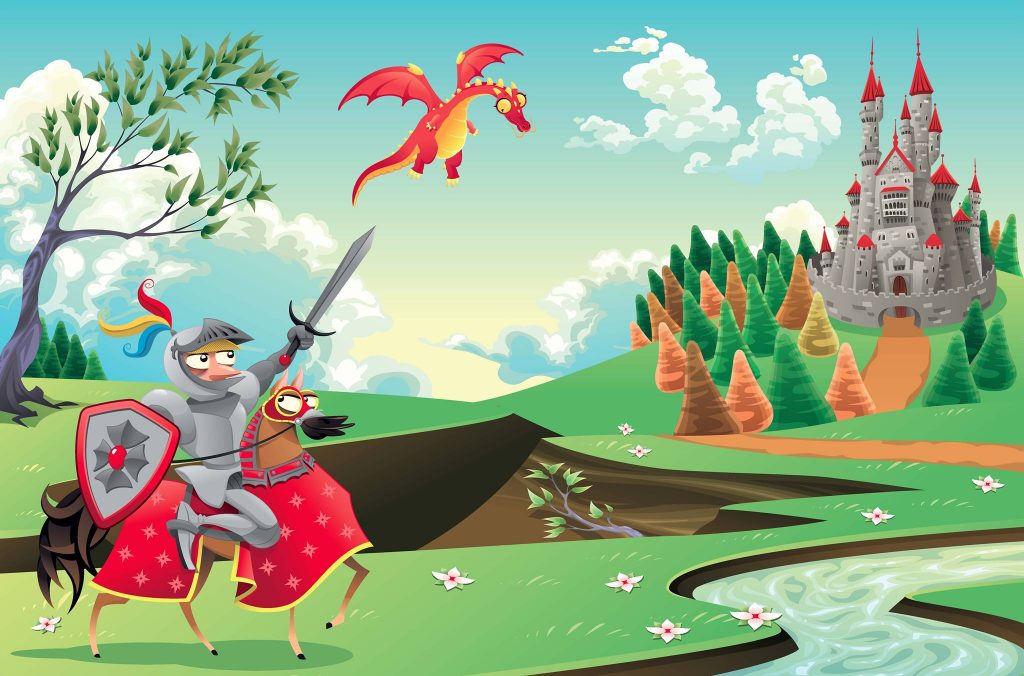 Ross, from our Crawley Office recommends the brand new Castle themed children's Play and Display activity room at Horsham Museum.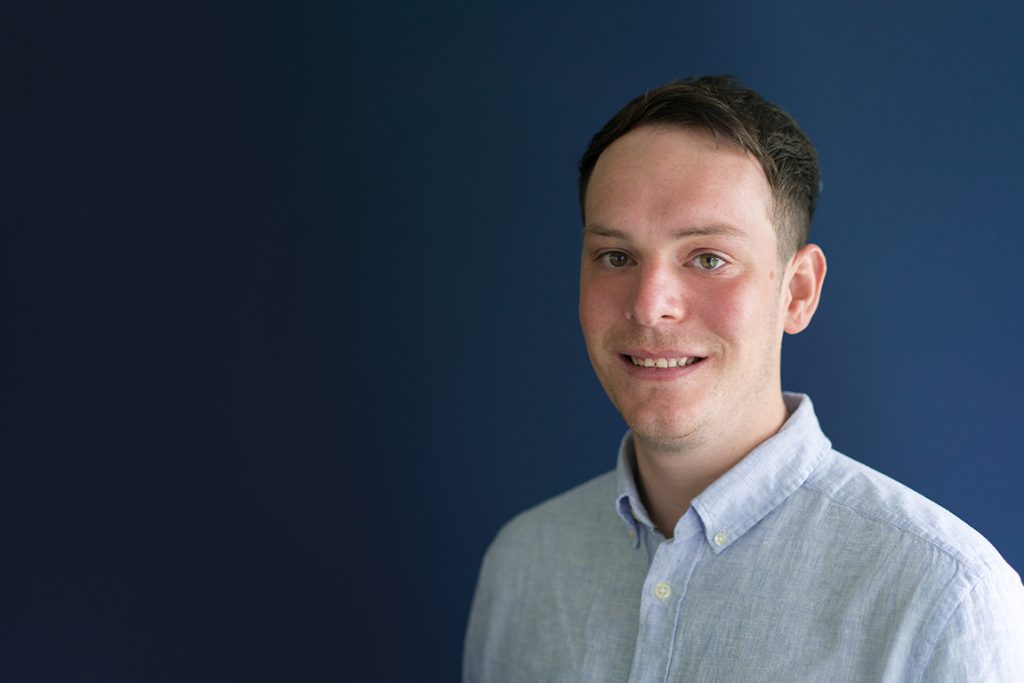 "Bring the kids along and take part in the brand new Activity Trails, play with the games and toys for all ages and dress up like a knight! Its pushchair friendly and has baby changing facilities. Best of all, its free to come in!"
Eastbourne International Airshow 16th-19th August 

Joey Hansen, our Move Revolution Brighton & Hove expert recommends the Eastbourne International Airshow. It is a FREE four day spectacular with fast jets, historic aircraft, parachutists, military exhibition zone and firework finale!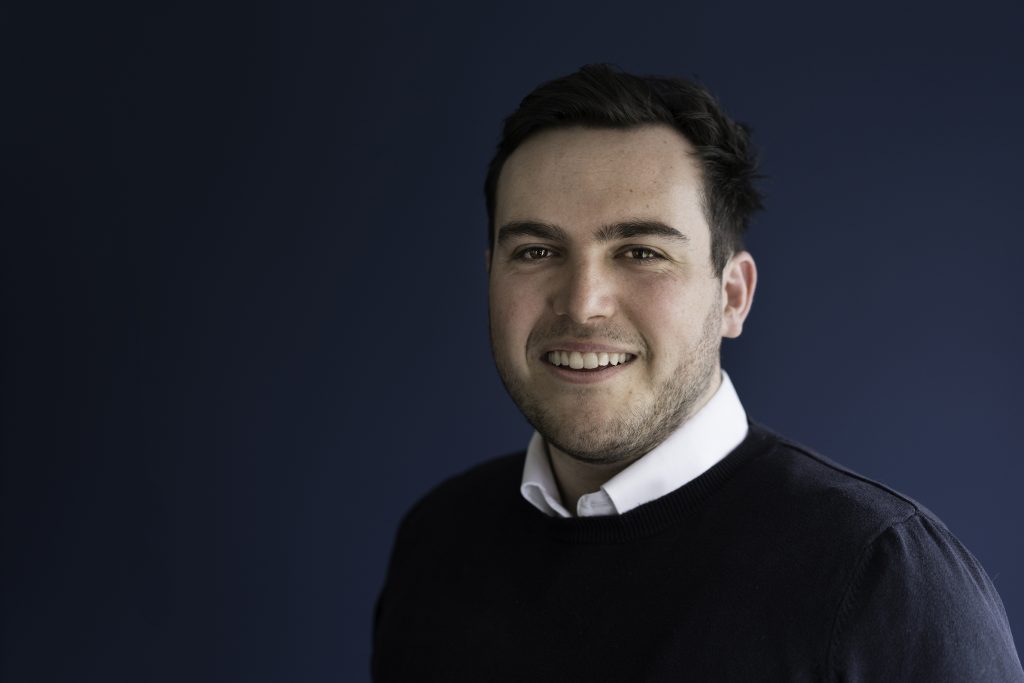 "Attracting huge crowds, Eastbourne's International Airshow boasts a 2 mile flying display line along Eastbourne seafront and regularly features the very best in military and civilian aviation display teams including the Red Arrows, Typhoon and the Battle of Britain Memorial Flight, plus many more."
National Trust – Standen Holiday Activities  – Dates throughout the summer holiday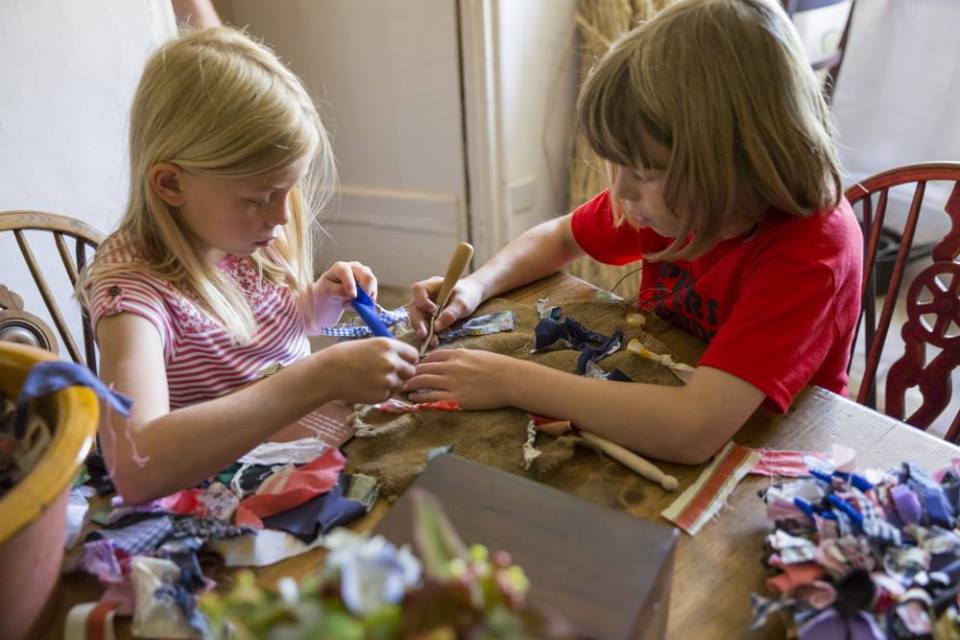 Paul Brice, Director of our Move Revolution East Grinstead and Lingfield Office recommends a visit to Standen.  Aside from being a gorgeous National Trust property a few minutes from East Grinstead town centre, the gardens are fantastic for little ones to enjoy running around – especially the play area! During the summer holiday Standen are running brilliant activities!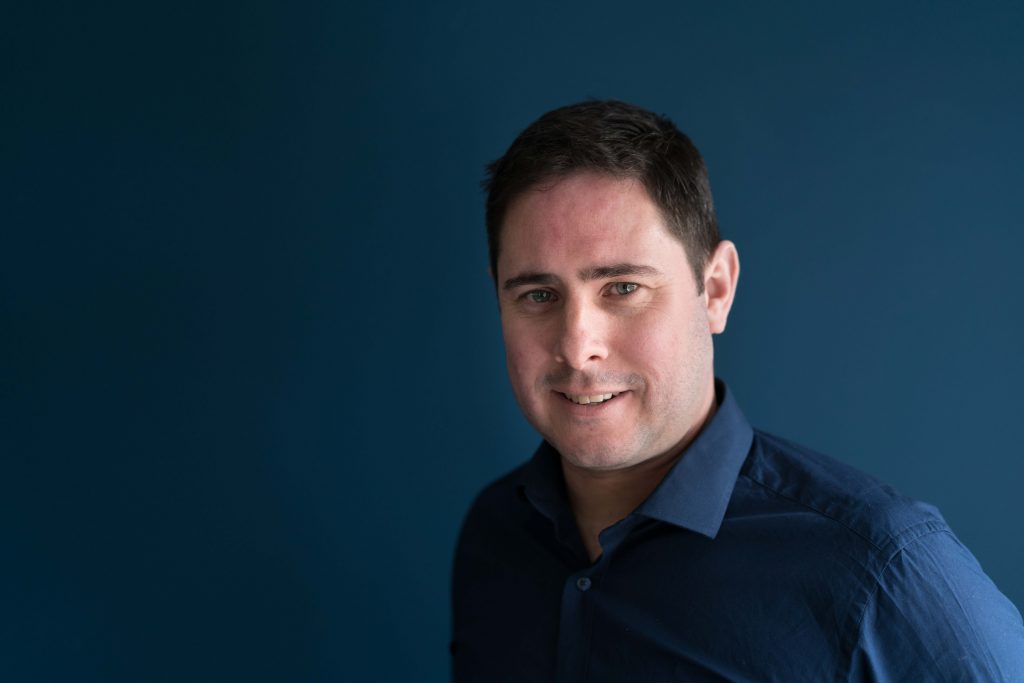 "Join us for fun activities at Standen during the summer holidays. Children can enjoy nautical-themed craft and be a part of 'Helen Beale – Never at Sea' this summer, using their creative skills to print a bag that they can then take home.£2 per bag, booking not required" Photo ©National Trust Images/James Dobson
The Greatest Showman, Outdoor Cinema at Lingfield Racecourse 24th August 
Paul Brice also recommends seeing The Greatest Showman at the outdoor cinema at Lingfield Racecourse – the racecourse is such a brilliant venue this is bound to be a fantastic evening! TICKETS: https://goo.gl/hnFoZr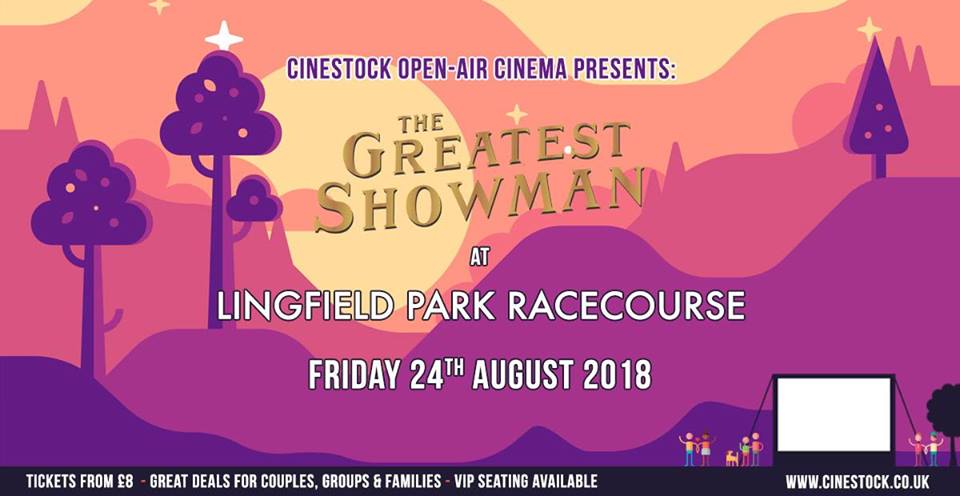 Godstonebury Saturday 1st September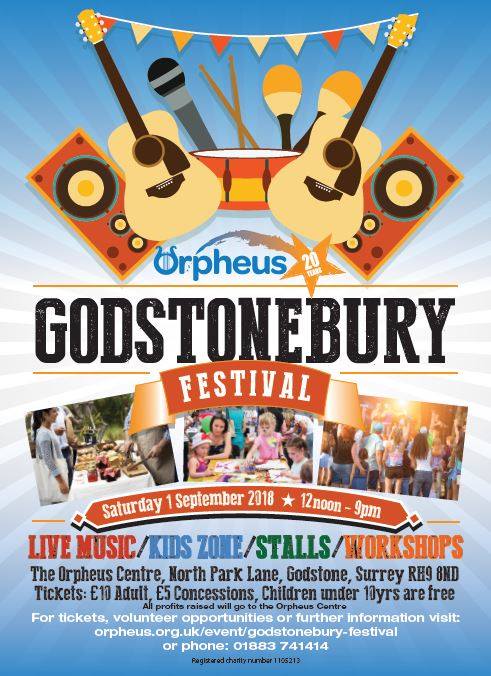 Damian Bligh recommends Godstonebury –  "this looks like a wonderful local event – perfect for all the family"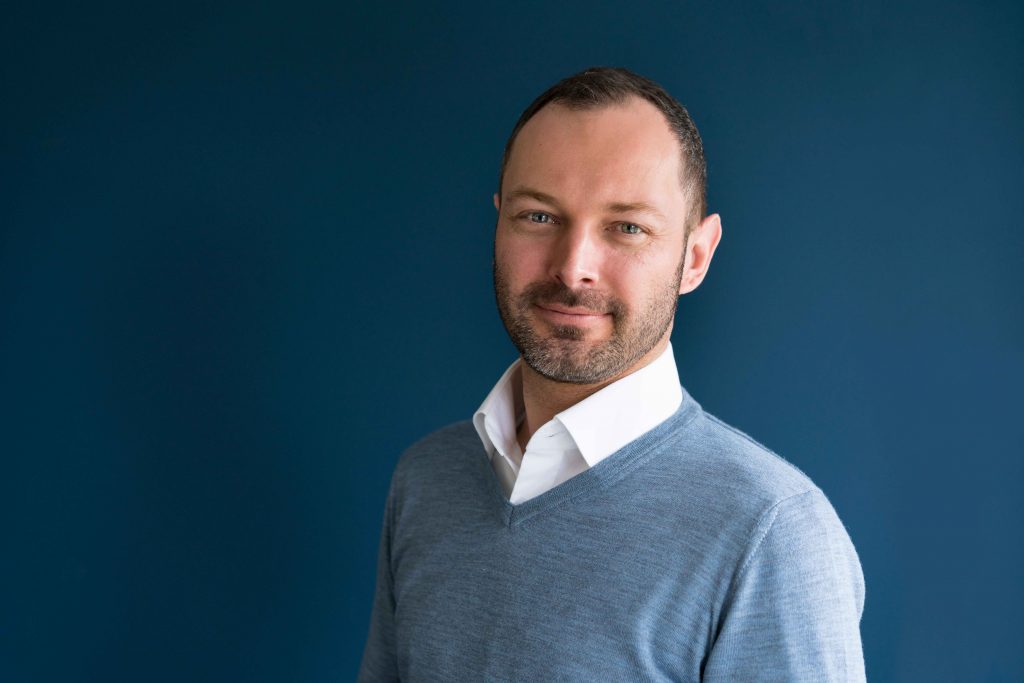 "On Saturday 1 September 2018 'Godstonebury' will be returning to the Orpheus Centre, Godstone, Surrey, RH9 8ND for a family friendly, acoustic festival starting from 12-9pm. The Orpheus Centre is an independent specialist college in Surrey that focuses on developing independence skills through performing and visual arts and makes dramatic improvements to young disabled adults' lives. The one day festival will feature 12 bands, 2 stages, kids zone, performance area, arts and crafts stalls, a wide variety of food stalls and of course a beer bar. Tickets: £10 per adult, £5 concessions and children under 10 are FREE. All profits raised will fund the amazing work at the Orpheus Centre. Get involved: We are looking for volunteers, bands and stall holders. Please do get in touch with our Fundraising Team via fundraising@orpheus.org.uk or call 01883741416 if you would like to get involved. – https://www.orpheus.org.uk/event/godstonebury-festival"
SEA LIFE  Brighton Beach Clean – 18th August 
Joey also recommends this event for the SEA LIFE centre in Brighton.  A great way to get involved and join in cleaning up Brighton beach
Invite your friends, family, colleagues; bring your dogs, cats and children and join us in doing your bit! It's estimated that there are 46,000 pieces of plastic per square mile of the ocean – a statistic which is incredibly easy to prevent by using plastics responsibly and picking up litter when you see it. However many people don't behave in this way and the problem is getting worse – which is why we're determined to make this year our most successful for beach cleans. We're also offering reduced entry to SEA LIFE Brighton for £5 which goes to the SEA LIFE Trust from 3.30pm!
Alice in Wonderland at Wakehurst Place 30th, 31st August & 1st, 2nd September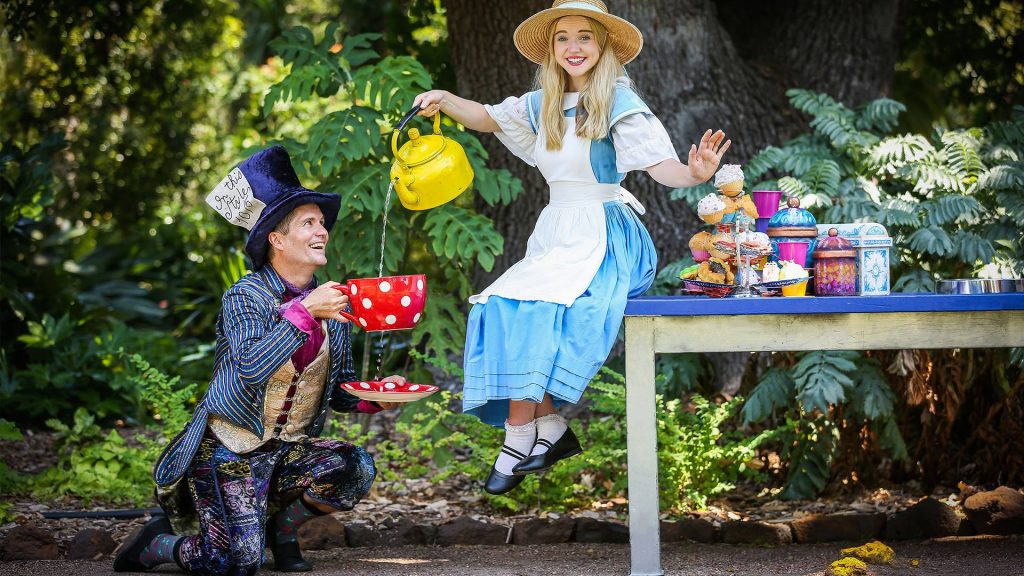 Mathew Gurr, Area Sales Manager for Haywards Heath, Burgess Hill and Lindfield loves Wakehurst place! Whenever we ask for recommendations he always knows the wonderful events that are taking place throughout the year.  If you love outdoor theatre this is perfect for you, your ticket price also includes garden entry and car parking so you can really make a this a 'family day out'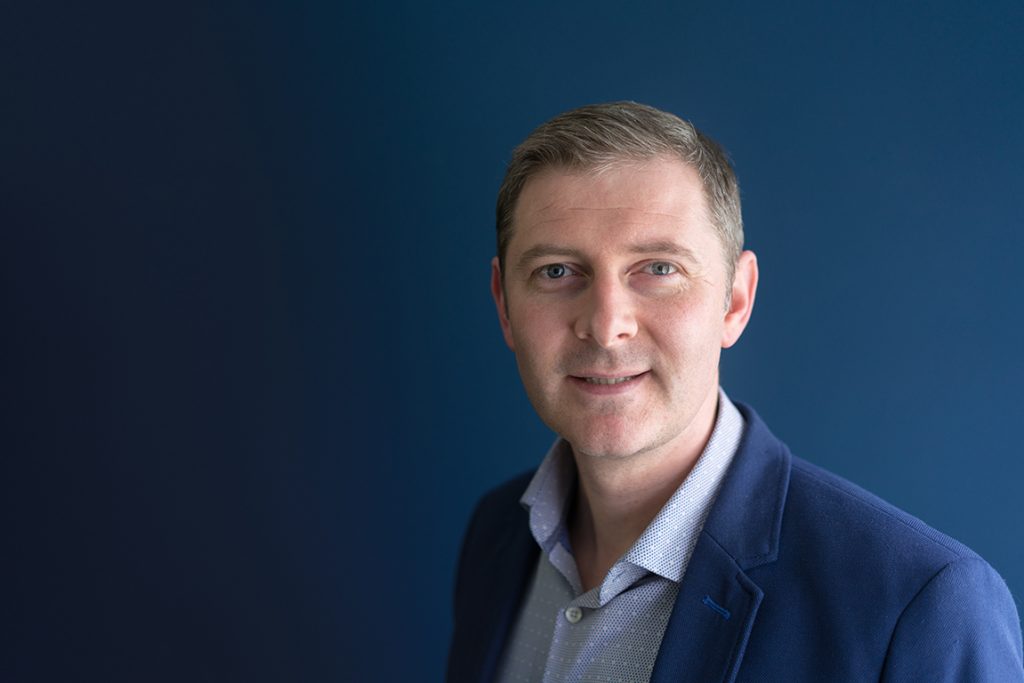 "This summer join Alice at Wakehurst on her amazing journey through Wonderland and experience an adventure like no other. 30 August – 2 September. Enjoy this family-friendly outdoor theatre production of Lewis Carroll's classic story as it is brought to life in Glenn Elston's highly acclaimed production, performed by The Australian Shakespeare Company. Join Alice as she tumbles down the rabbit hole and lands in the magical world of Wonderland. It's a roller-coaster of a story as she bravely bounces from one unexpected and amazing situation to the next. Get ready to meet all the characters you know and love – from the skittish, constantly late White Rabbit to the singing Dodo. The Cheshire Cat will be sure to leave you with a grin and you can't fail to miss Humpty Dumpty on his way to meet Tweedledum and Tweedledee. Thursday 30 August to Sunday 2 September. Thursday 2.30pm, Friday to Sunday 11am and 2.30pm. Adult £16, Friends of Wakehurst £15, Children 2-6 £12.90, Group of 4 £54.00. Wakehurst garden entry and car parking are included in the ticket price"
The Wizard of Oz at Groombridge Place 18th August until 1st September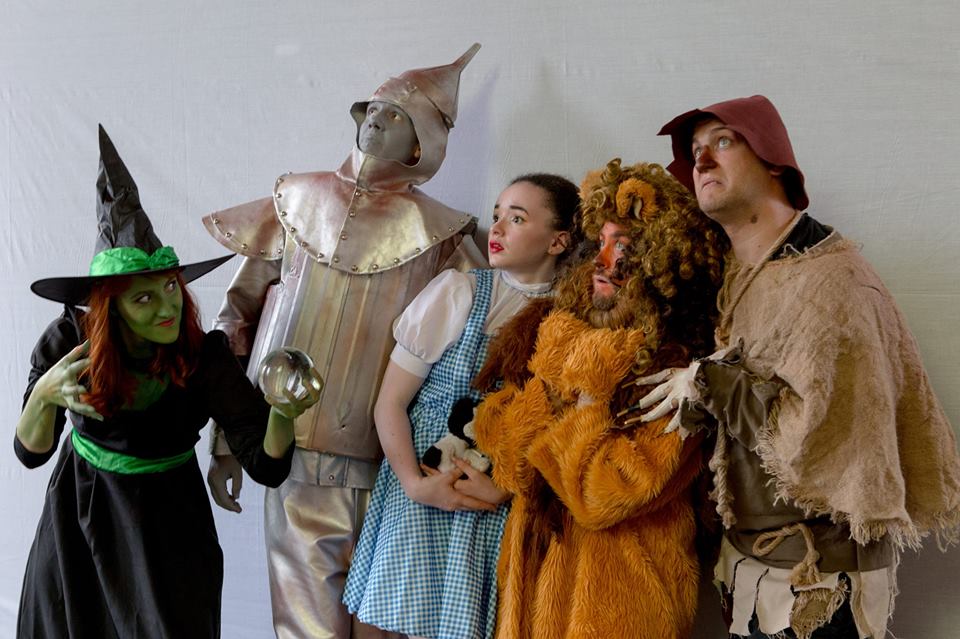 Zac Ship our Area Sales Manager for Royal Tunbridge Wells, Tonbridge, Edenbridge & Sevenoaks recommends a outdoor theatre at Groombridge Place.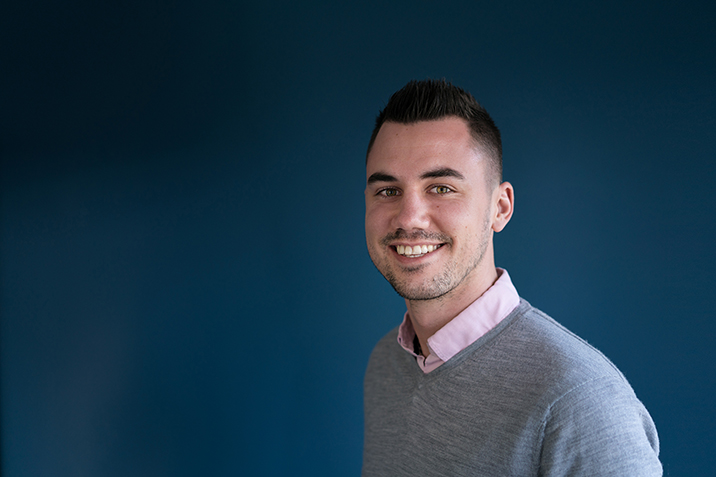 "The Wonderful Wizard of Oz is coming to Groombridge Place near Tunbridge Wells for the first time every day from 18 August to 1 September. Meet the famous characters as they welcome you into the Wonderful Land of Oz. Be amazed by the beautiful visual experiences as you venture through the grounds of Groombridge Place. Head to the Draftsman's lawn where you may bump into the scarecrow as he wanders around the gardens or find out what it was like to live on the farm in Kansas when you talk to Dorothy and her friends"
What are your favourite things to do this summer? Let us know via our FACEBOOK page… remember to follow us to find out more things to do, places to visit and… of course, gorgeous houses to buy or rent!