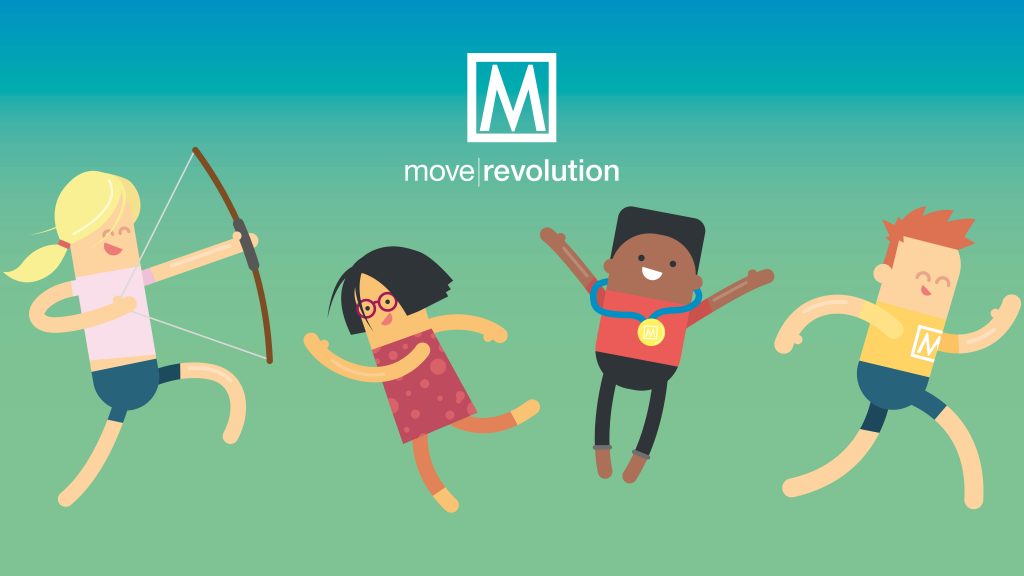 Wishing all those taking part in Run Reigate 2018 a fantastic time! Run like the wind.. enjoy the atmosphere… have fun and importantly enjoy being part of something amazing.
As many of you know we have been involved in Run Reigate since it started, one of our very own Move Revolution team members was part of the team turning a brilliant idea into reality.  All the team at Move Revolution have loved running our Move Revolution Kids Active Village as it had grown to be bigger and better year on year. 2018 was time for a change – as many of you know our Move Revolution Prioryfields week of activities has also been going from strength to strength over the past 7 years (did you join in our Summer holiday 2018 events?) and we took the decision to make our Summer holiday event even bigger this year as a destination event for the summer holiday!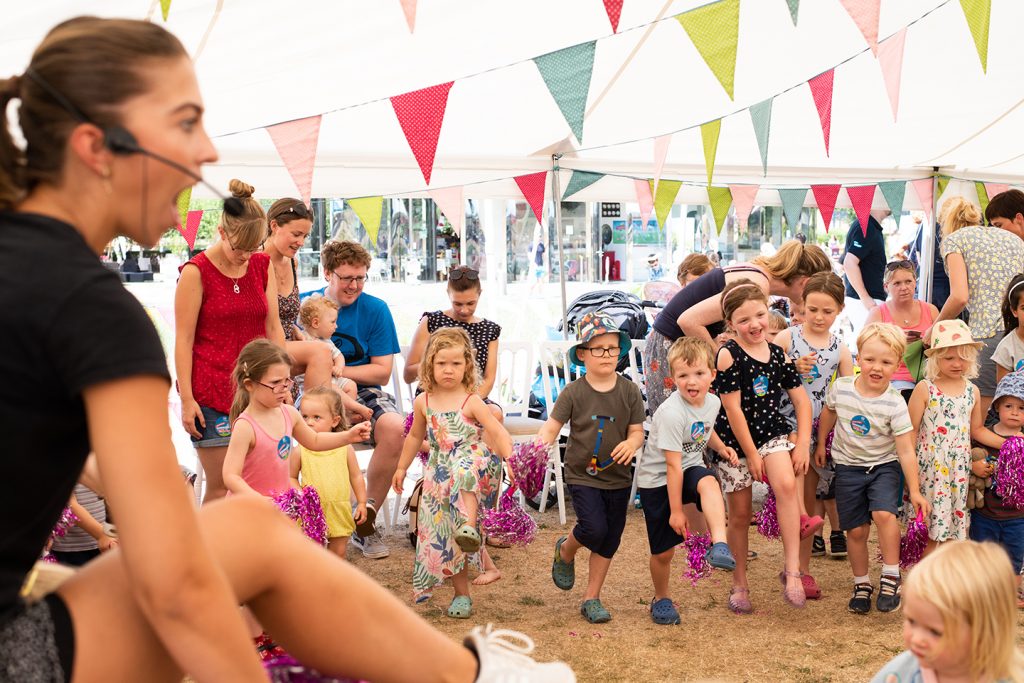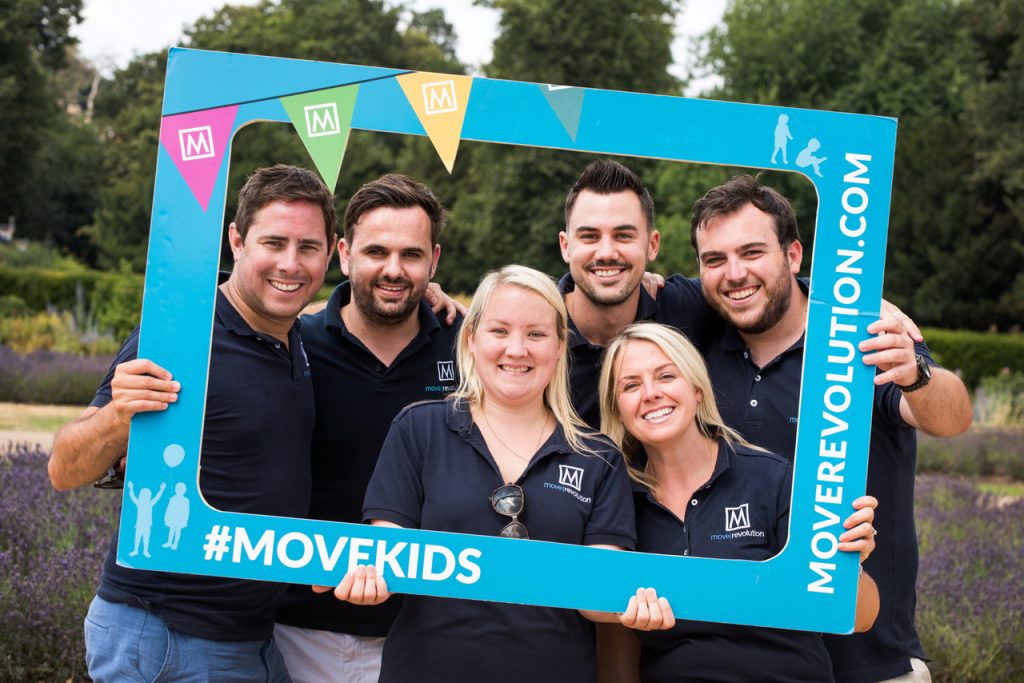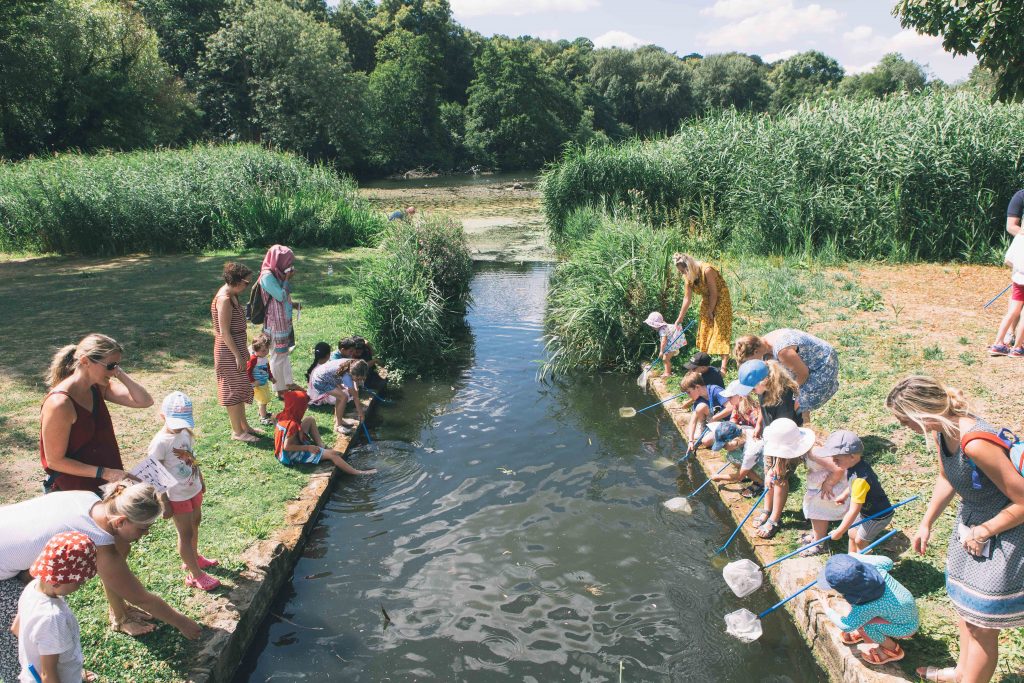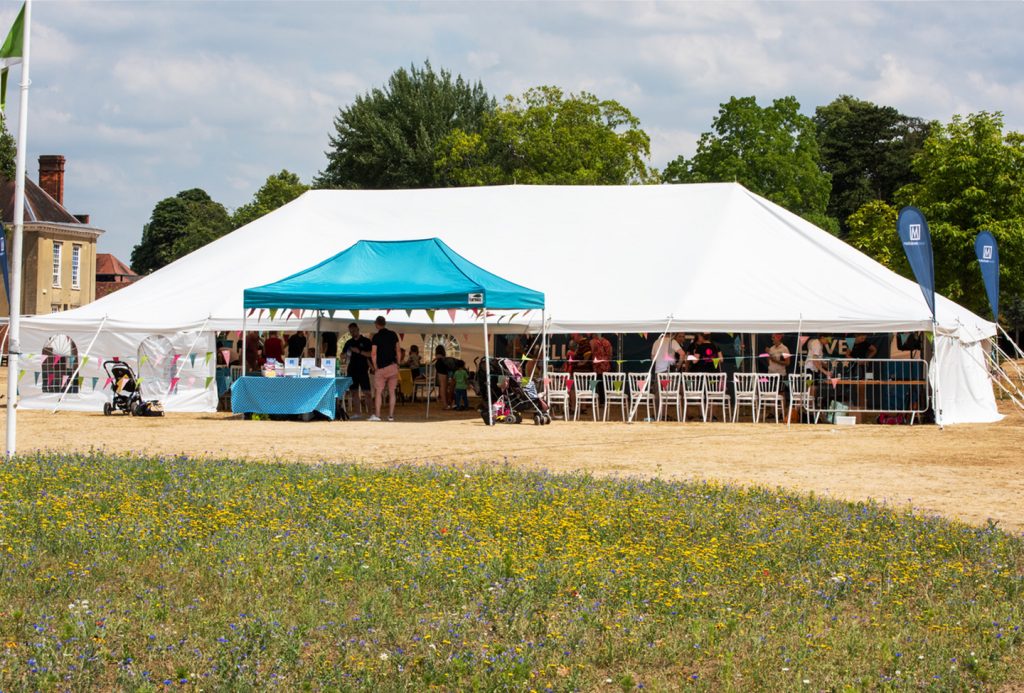 We would love to wish the Dave Kelly and all the Run Reigate 2018 team every success and thank you for your wonderful words…
"Run Reigate is a lot better off for the expertise, experience and passion your team (Move Revolution) has put into making the Move Revolution Kids Active Village a big success.  We know too well how much hard work it was and we are very grateful for the value you have added to the event overall.  We will miss you all.  Thank you for our support every year since we started, we couldn't have done the Kids Active village without you" 
Dave Kelly, Run Reigate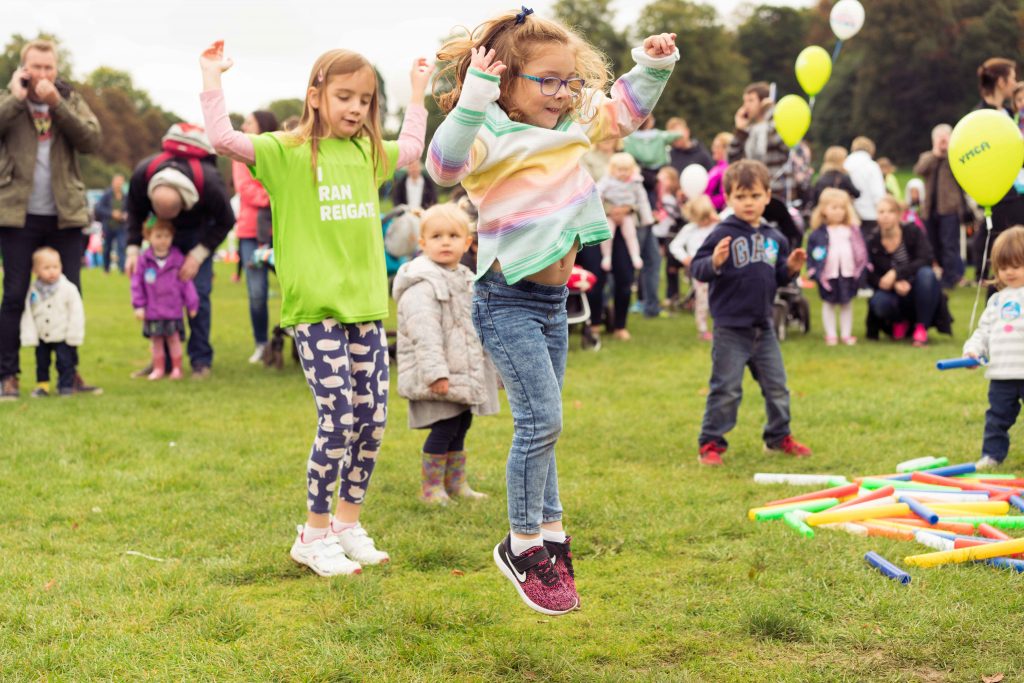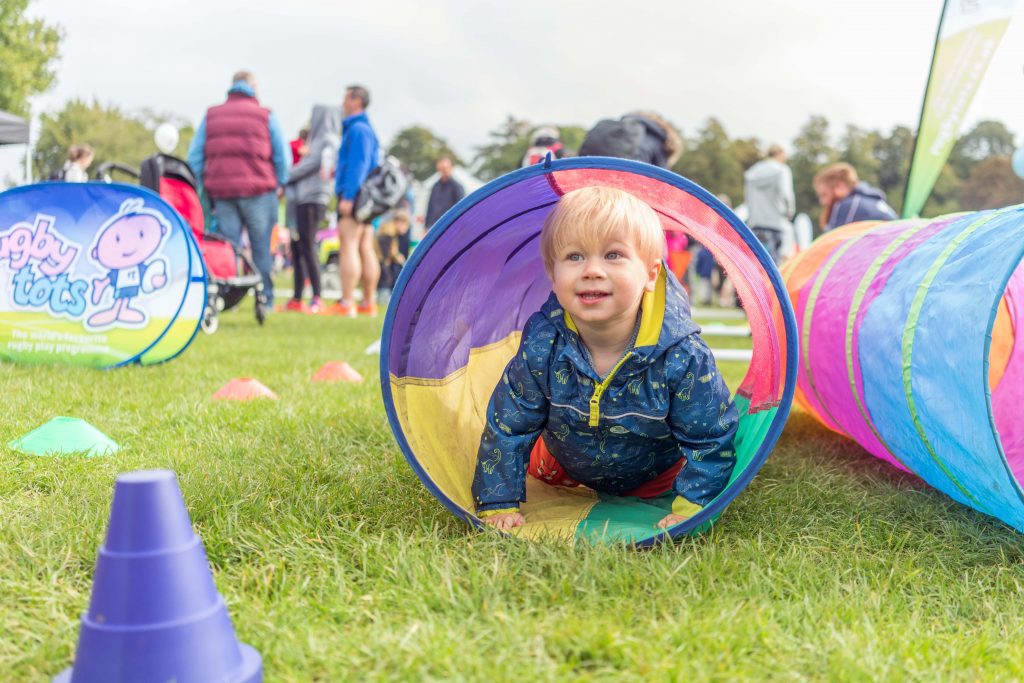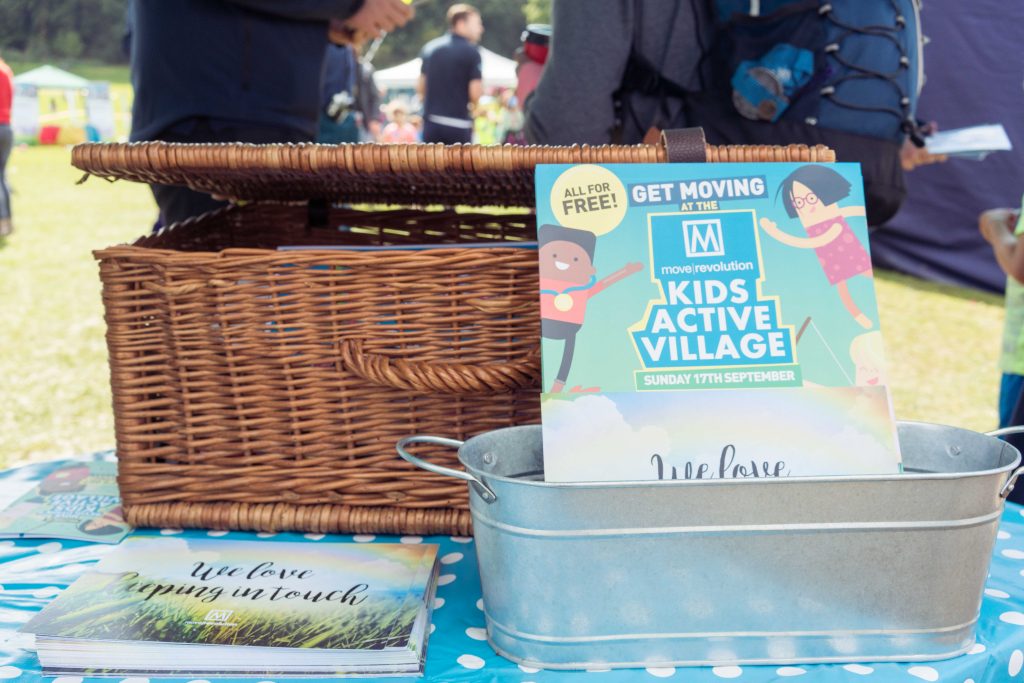 In celebration of Run Reigate 2018 we have a special offer for all Run Reigate Runners and Volunteers!
All you need to do is hire us to sell your home and on completion you will receive a £100 reduction on your fee, and in addition, your chosen charity will receive £100 (this might be your chosen Run Reigate 2018 Charity)
How does it work?
All you need to do is book your valuation. Make sure you tell us your Run Reigate 'Runners Number' or the area you volunteered, you can also share the name of your chosen charity.  We will then know you are entitled to £100 off of your Move Revolution fee and £100 for your chosen charity
The money will be given to your charity on completion and your fee will be reduced by £100 – WIN WIN!
This offer is available for instructions from Monday 17th September 2018 until 28th February 2019, the money will paid on completion (as above).  It is not available in conjunction with any other Move Revolution promotions.  The offer is alongside our highly competitive fee. Please read 'Why Choose Move Revolution' to find out more about our expert service, and everything that is included in your fee!
What areas does this offer cover?
This promotion is available to all home owners selling a property in the areas covered by our offices. – please click on this link to see information about our offices 
Remind me again – what do I need to do?
Just call 0330 223 1000 and book a valuation – remember to tell us your Run Reigate Runners Number or the area you Volunteered!