The village of Crawley Down is nestled between Turners Hill to the south, East Grinstead to the east, Copthorne to the West and Lingfield to the north, with the launch of Tiltwood (A collection of three unique detached houses set in the stunning, tranquil setting of the Tiltwood Estate, Crawley Down) a discussion was prompted about 'hidden gems' in the area.
We hope we have found some places you will love to visit…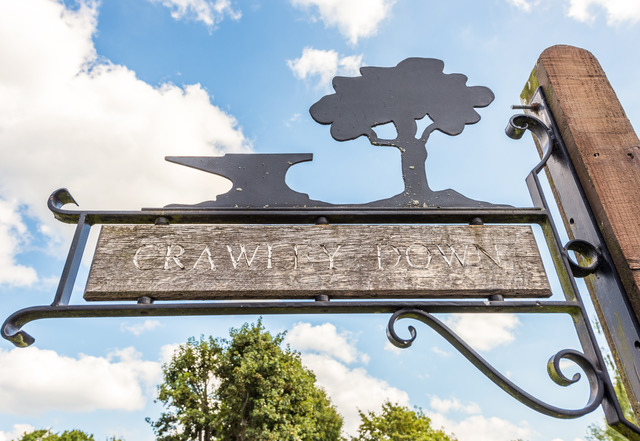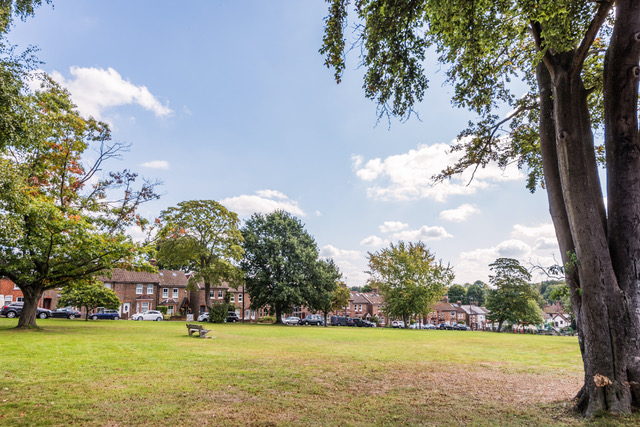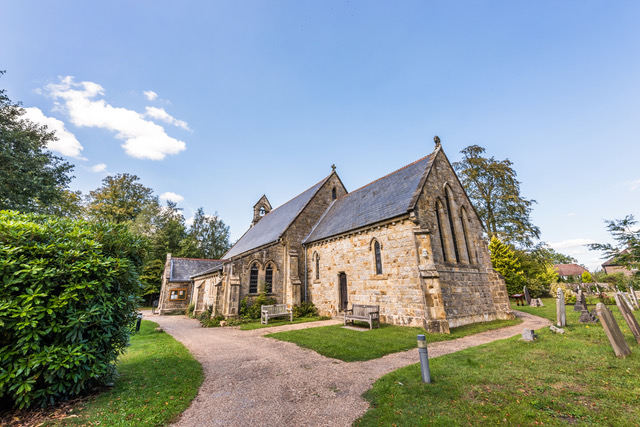 We have chosen places in and around the village…
Pots and Pithoi – a hidden gem to meet for coffee
We are always being asked for coffee shop recommendations. Of course, there is Rosie's in Lingfield – which is incredible if you have a little one with her array of brilliant events going on for children.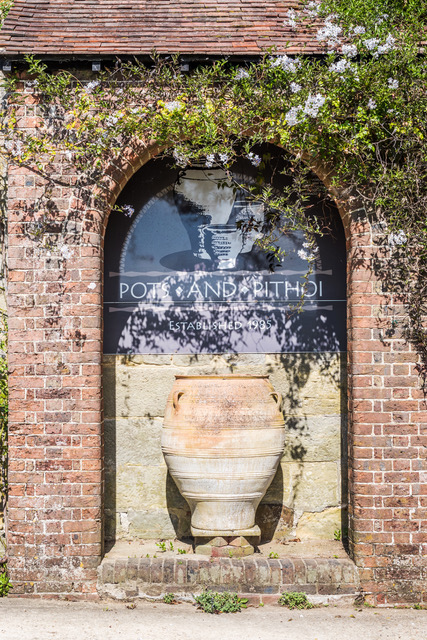 If you are looking for a secret location to meet for a friend for coffee or a Saturday afternoon cup of tea… take a look inside the amazing Pots and Pithoi (we have to be completely honest and say that given we have lived in the area for 20 years, driven by Pots and Pithoi, it was only stumbling across some images on Facebook we became aware of this hidden gem!) Beautiful courtyards, welcoming and cosy cafe, a temptingly 'curated' shop.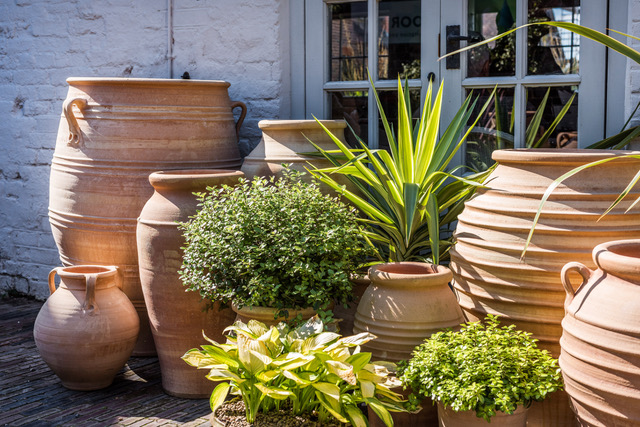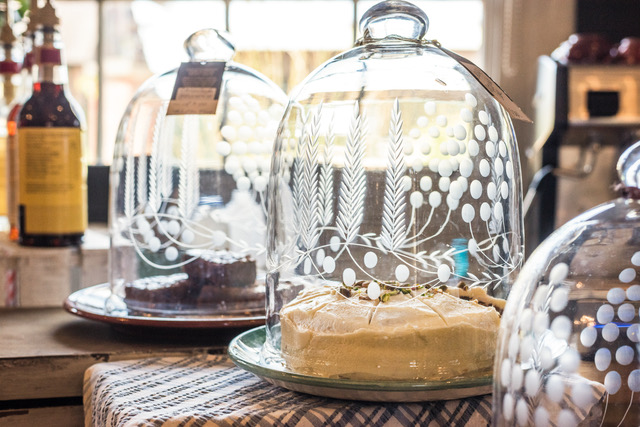 Pots and Pithoi delivers on so many levels (just take a look at the photographs) as you will see you don't need to visit to just buy a terracotta pot … although you will be highly tempted! Pots & Piltoi is located on the road between Turners Hill and East Grinstead (about 5 minutes from Tiltwood)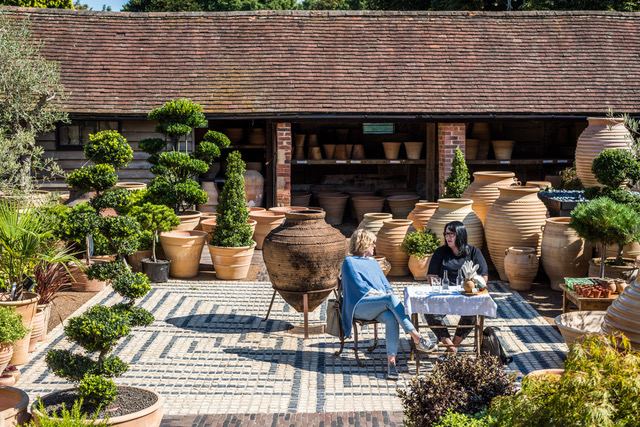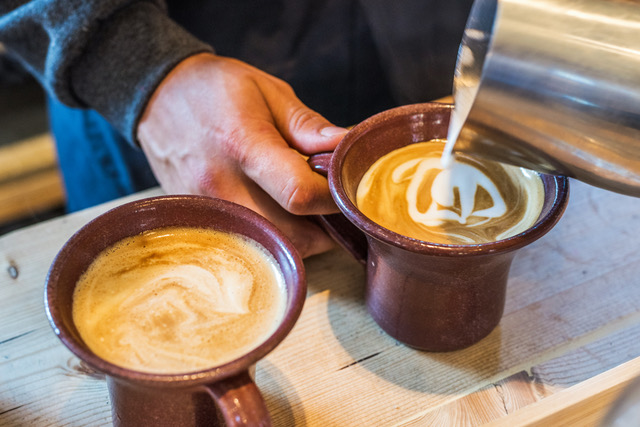 Flanagan's – For the best Sunday roast, a traditional butchers
We chatted about shopping being very easy with East Grinstead on your doorstep – Waitrose, Sainsbury's and Aldi… and the Tesco Extra near Gatwick. The hidden gem is in the heart of Crawley Down Village, as well as having a village Co-op the 'gem' is the most fabulous traditional butcher – Flanagan's, how lovely to be able to pop into the village to this wonderful butcher, whether you are hosting Sunday lunch with friends in the incredible kitchen…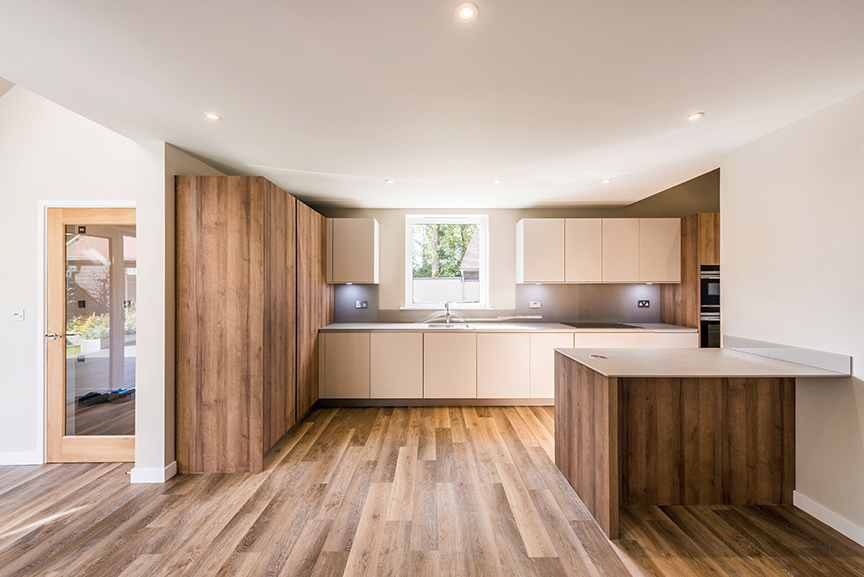 or perhaps a family BBQ in the hidden courtyard…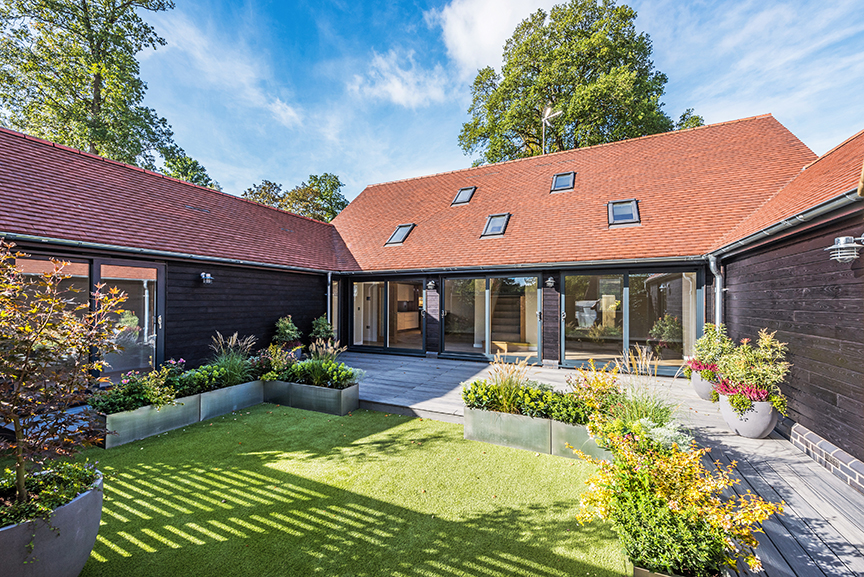 Flanagan's is perfect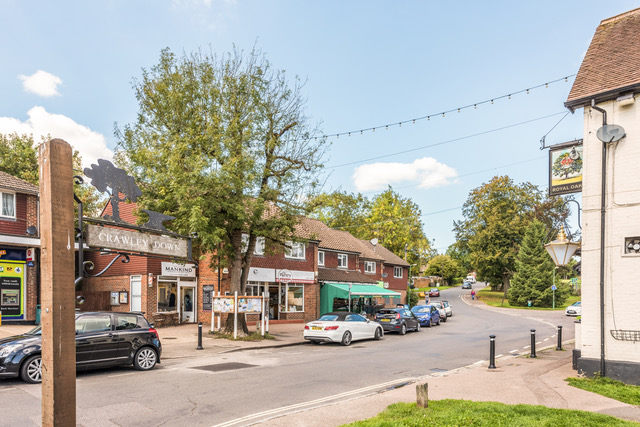 Alexander House Hotel – Afternoon Tea, or a day at the spa!
Gorgeous Alexander House Hotel, perfect for an afternoon tea with a friend, spa day, delicious dinner or meeting friends for coffee –  this comes with 5 star recommendation from our Move Revolution team, with the Utopia Spa on your doorstep, this truly is 5 star luxury and perfect for the ultimate girls day out or romantic dinner ! As Alexander house hotel says..
"Need to let off some steam? We're here to help. Peruse our irresistible selection of flexible spa days and Utopia treatments below to find your ultimate top to toe pampering experience. Get steamy together on a couple's spa day or just add water for an afternoon of solo relaxation and revitalise your mind, body and soul. Customise your experience and book your place at our award-winning Utopia Spa in West Sussex"
Their photography is truly stunning … can you resist…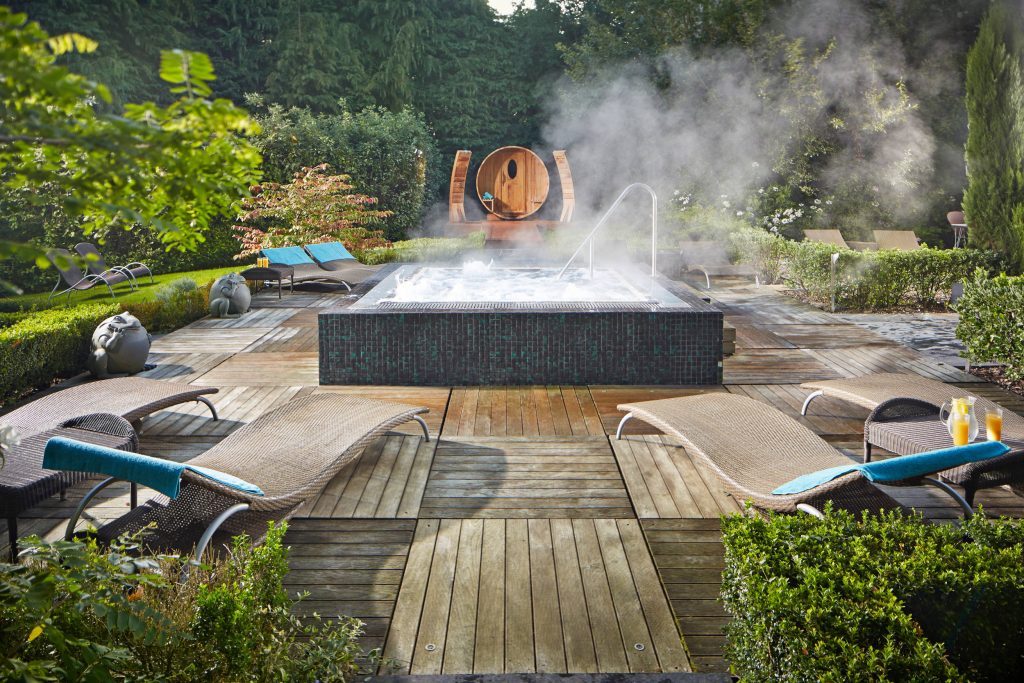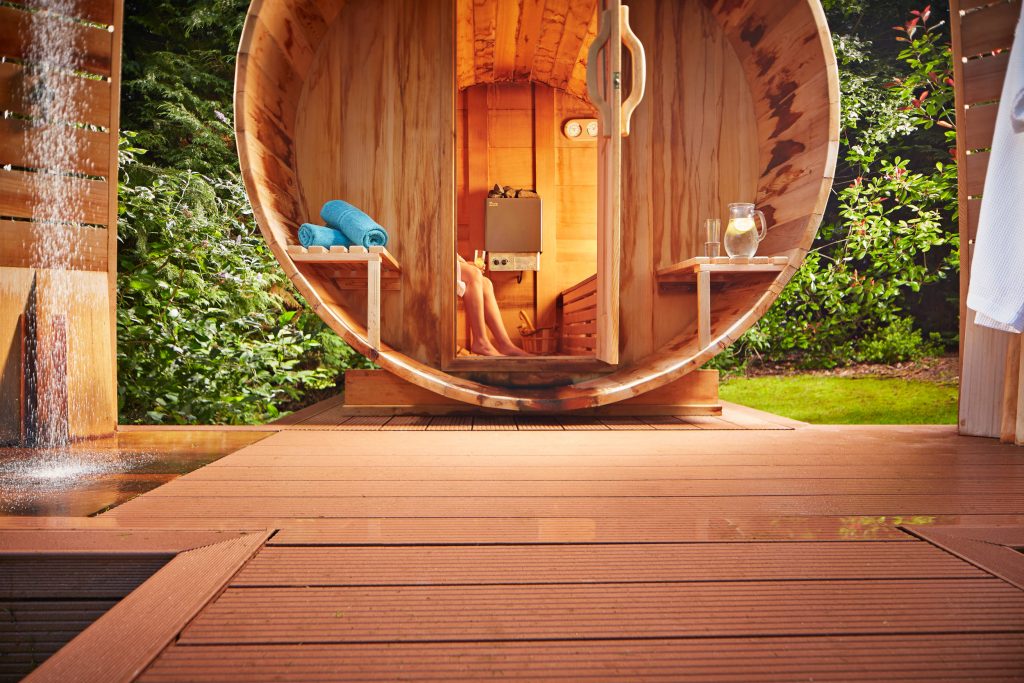 Alexander House Hotel has a wonderful reputation for delicious food.. although living around the corner at Tiltwood you won't need to stay in their rooms, you can jump in a taxi or drive the short distance to enjoy a sensational lunch or dinner.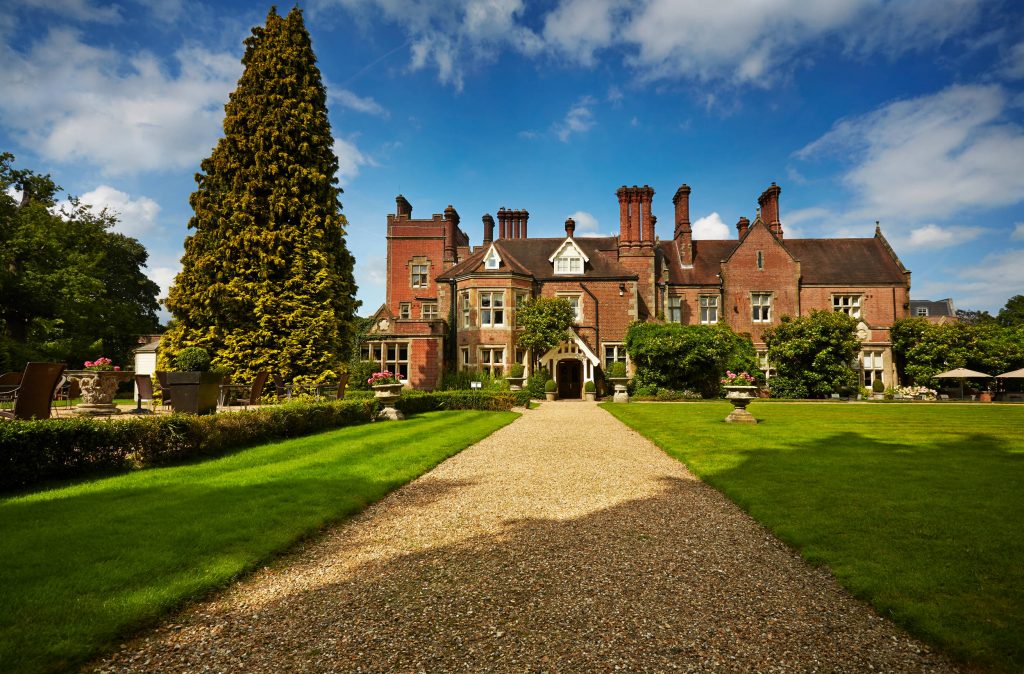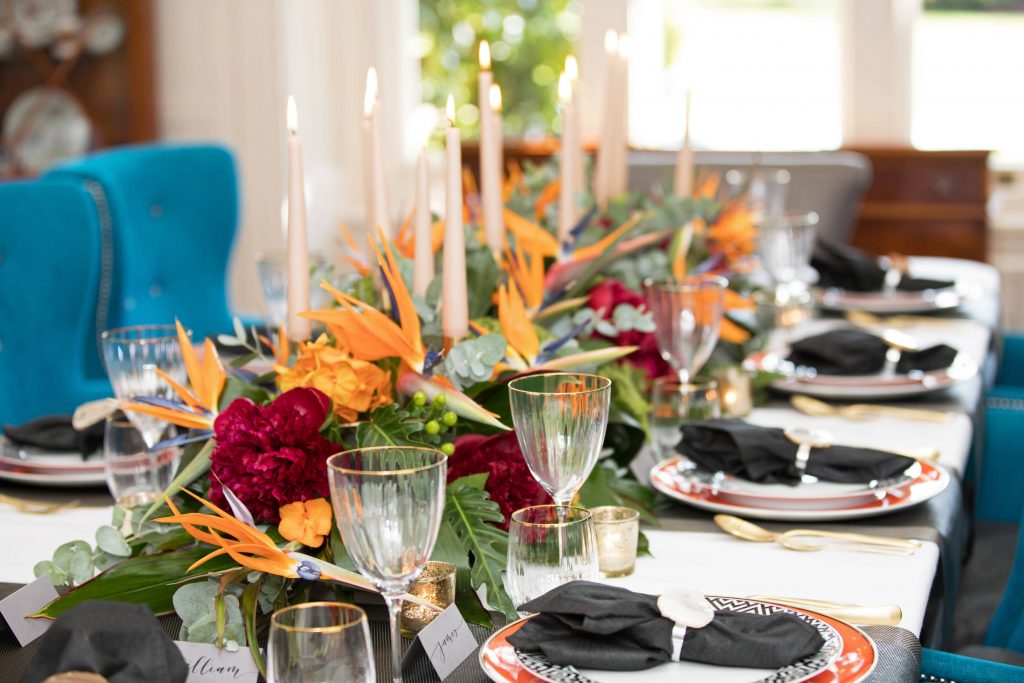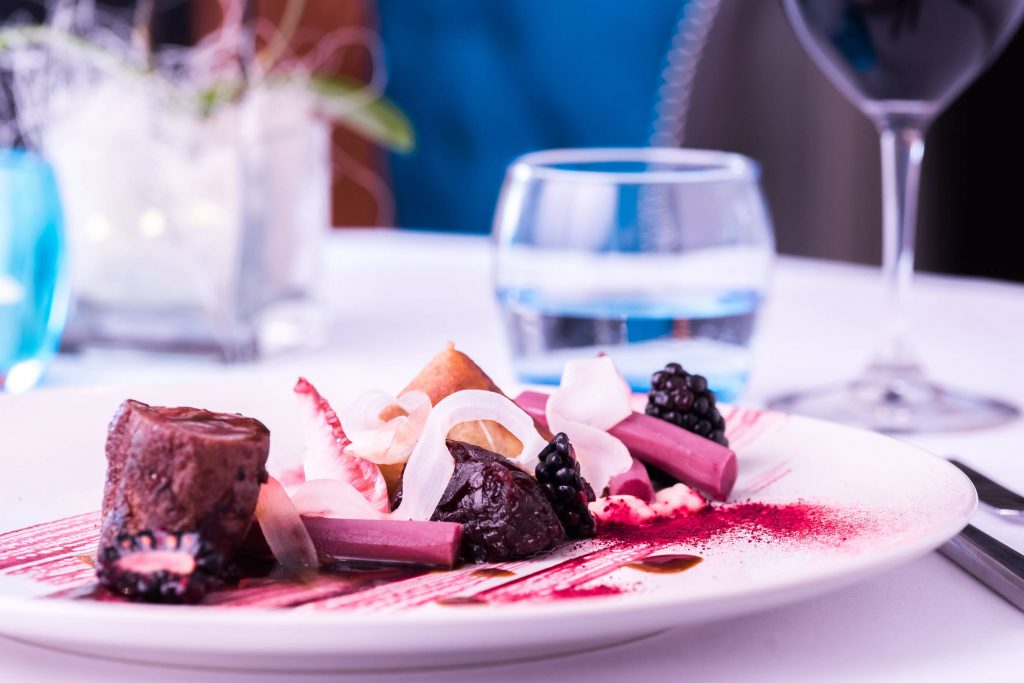 Or afternoon tea…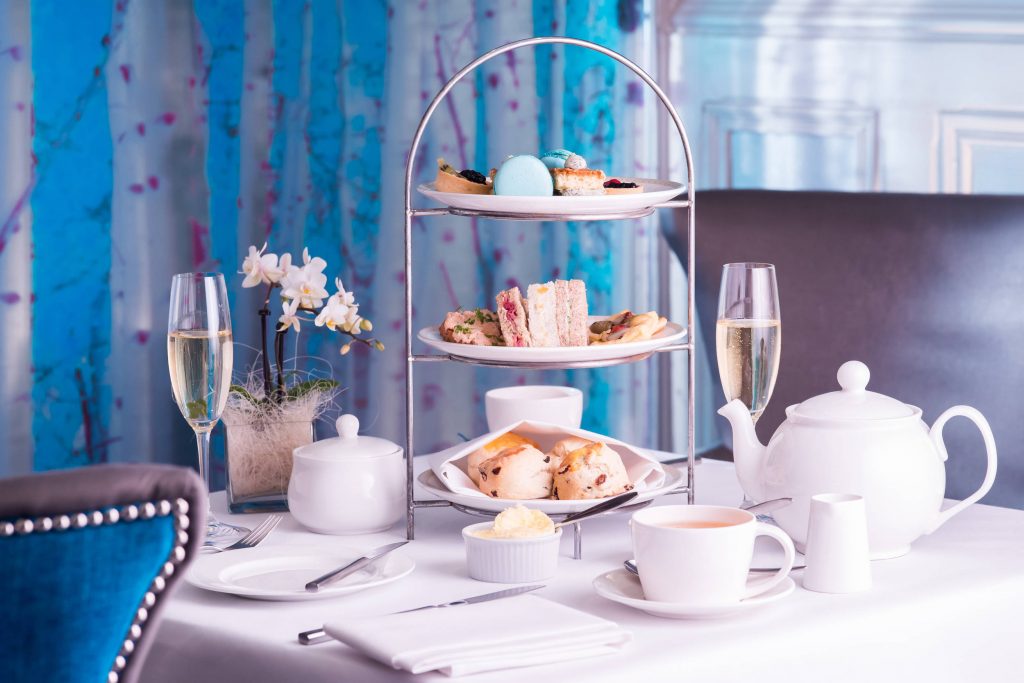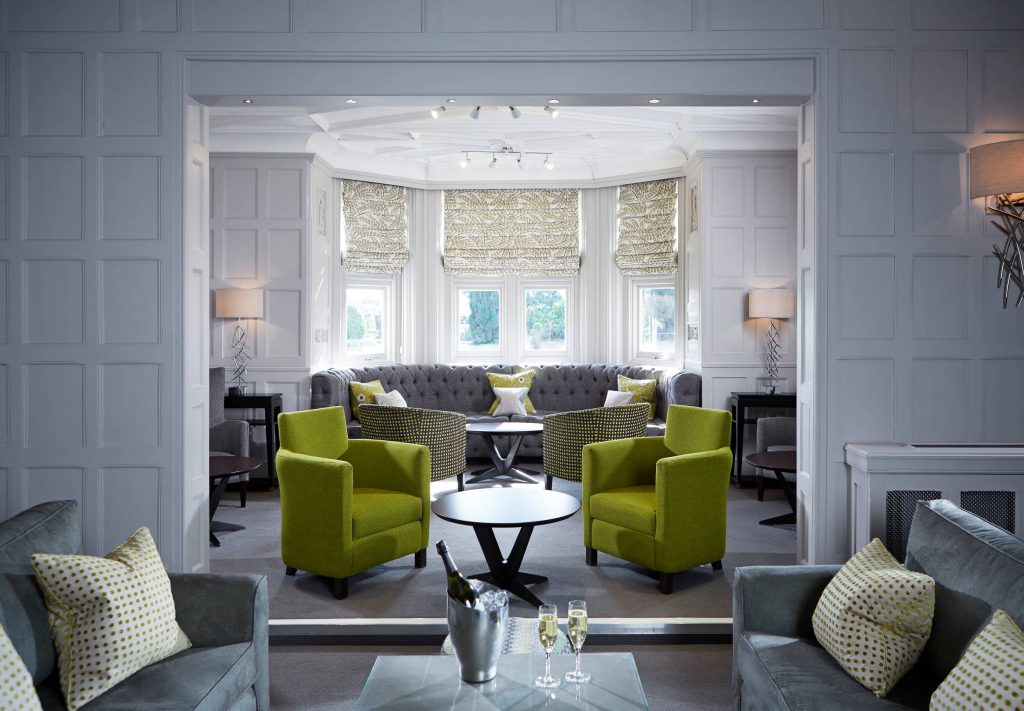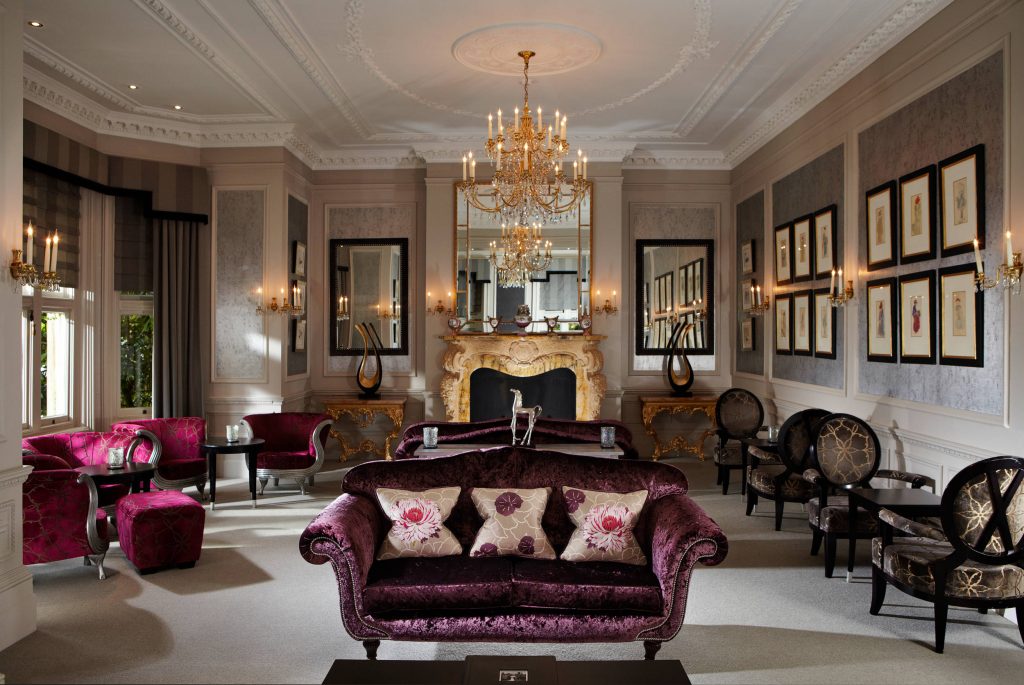 The Worth Way – a perfect walk (or run!) 

The Worth Way is a hidden gem for those of you who love being out in the country side – walking or cycling. West Sussex County Council provide information about the Worth Way and how it passes through open countryside of the High Weald area of outstanding natural beauty
"Since the closure of the railway in the 1960s, much of it has been colonised by trees such as ash and silver birch. Where chalk was used in the construction of the railway, chalk-loving plants such as Guelder Rose, Common Spotted Orchid, Twayblade and wild strawberry now flourish.
Worth Way offers a green corridor for wildlife, connecting different habitats together. Birdsong to listen out for includes the calls of the Chiffchaff and Nuthatch. At Crawley Down Pond there is even the chance of a glimpse of a kingfisher.
Butterflies to look out for include Brimstone, Speckled Wood, Meadow Brown, Ringlet, Skipper and, in June, the White Admiral. Bats can sometimes be seen at dusk. Adders, Grass Snakes and Common Lizards bask in the sunny glades along the old trackside" WSCC Website
Our Move Revolution Professional Photographer James beautifully captured part of the Worth Way in this gorgeous photograph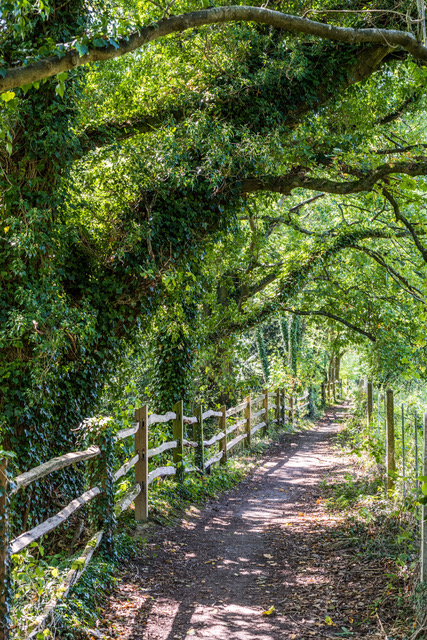 "Buonissimo!" – Authentic Italian dining on your doorstep at Dal Nonno
A romantic dinner for two… or a fun dinner with a wonderful group of friends Dal Nonno's is the perfect restaurant.. and walking distance from the new Tiltwood homes. You only have to take a look at the hundred's of fabulous reviews to realise this Italian restaurant is very well loved.  With regular changes to their menu, this has become a firm favourite with villagers (and many travelling from outside the area to visit Dal Nonno's). Owned by an Italian family you will not only enjoy the atmosphere but all the wonderful Italian food.. with fresh pasta made daily and so many delicious dishes, this really is a hidden local gem.  Just have a read a couple of their reviews!
"Authentic atmosphere and amazing food, plenty of choice and all our meals (group of 6) were perfect. Family owners who were chatty and welcoming, couldn't have been nicer. Will definitely be coming back."
"Philipo, Adriana and Umberto were perfect as restauranteurs. Authentic food, friendly service, lovely interior and reasonable prices makes this place a satisfying experience. Nothing comparable for miles around. Looking forward to going there again and again"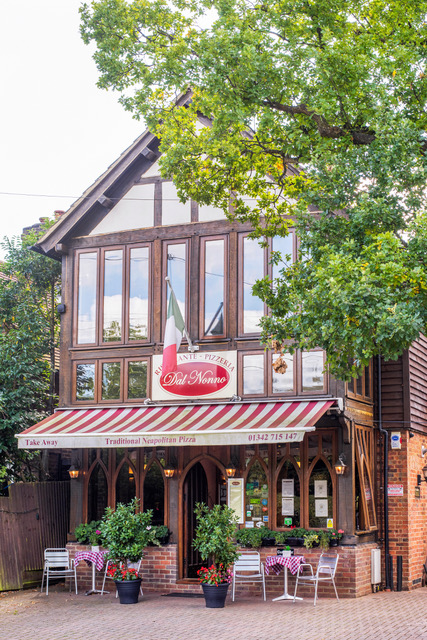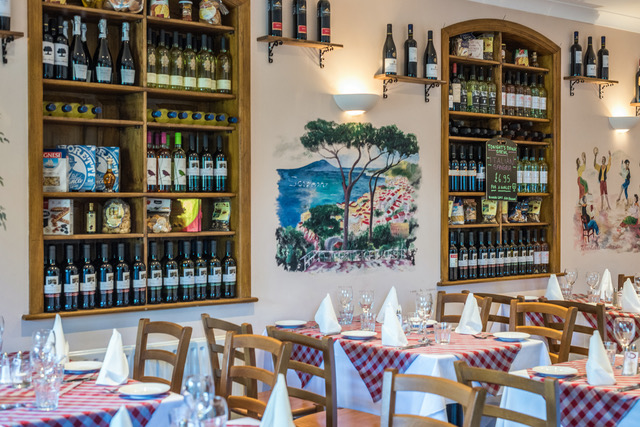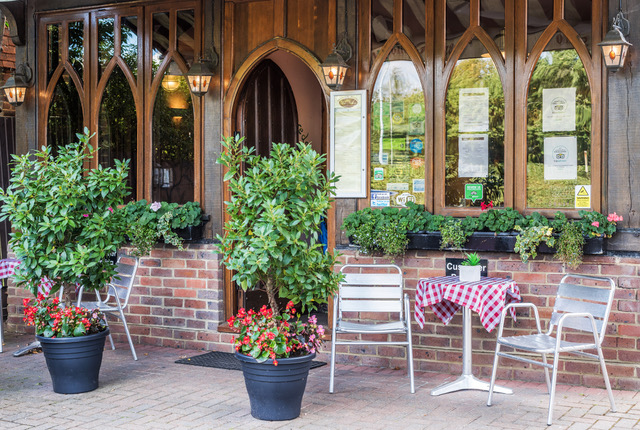 We also couldn't resist tempting you with a few gorgeous pubs in the local area, we are very confident you will find the perfect one for you!
The Red Lion, Turners Hill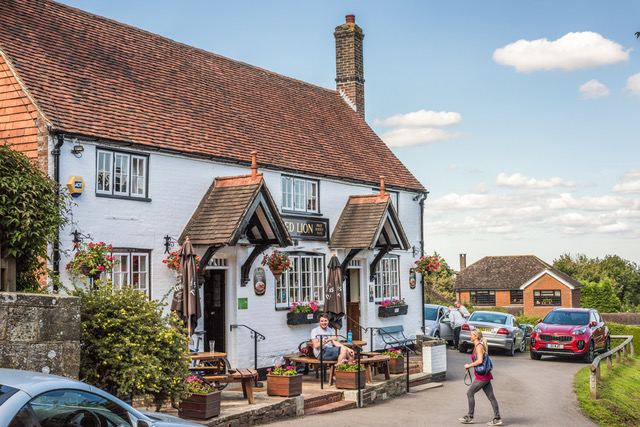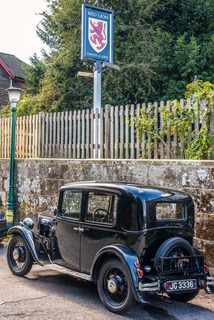 The Crown, Turners Hill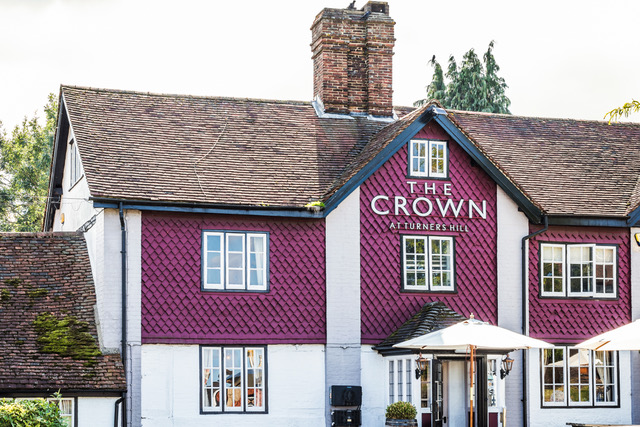 There is also the very popular The Duke's Head, Crawley Down – perfect for Sunday lunch!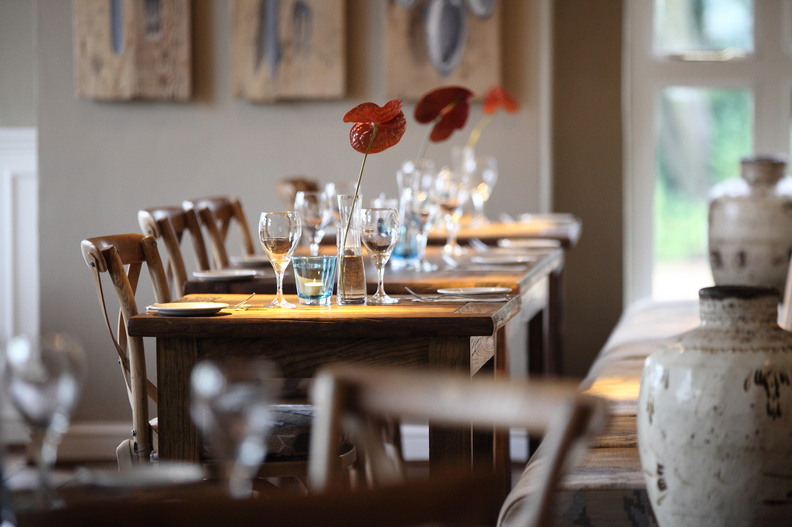 Tempted?!
We hope we have not only tempted you to visit one of these gems, but also to book an appointment to see the outstanding Tiltwood collection of three unique houses.  Woodside, Ashwood and Oak View have each been individually designed as modern interpretations of rural farm buildings by the award winning Architect, Philip Andrews and build by wonderful Stateside Developments. We think it will be 'love at first sight' when you see the setting, the open planning living, and with two of the homes featuring a landscaped courtyard – they are truly unique.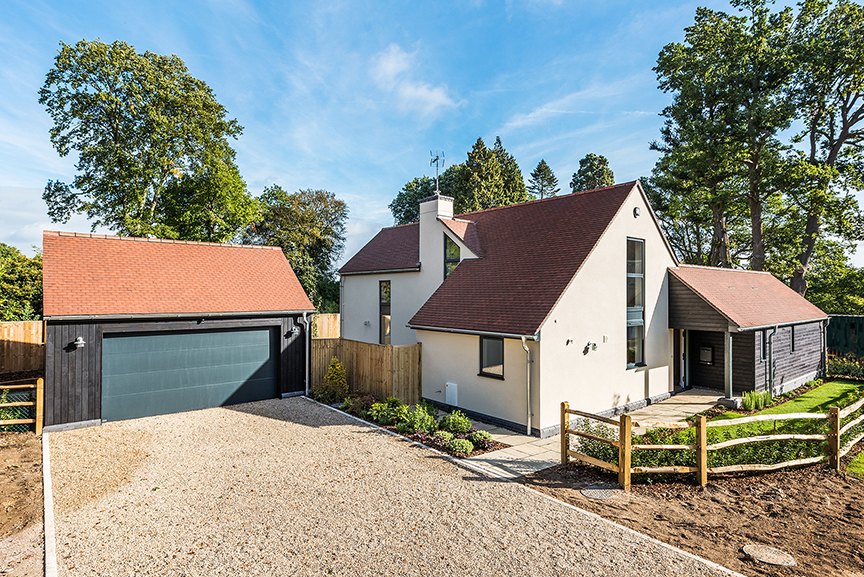 If you are already a Crawley Down resident you will probably know some of the history of the Tiltwood Estate, originally created by George Scaramanga when he purchased 12 acres of land known as Tilt Wood in 1873! You will recognise his surname from an iconic British film… we are happy to share more with you about this link at the launch!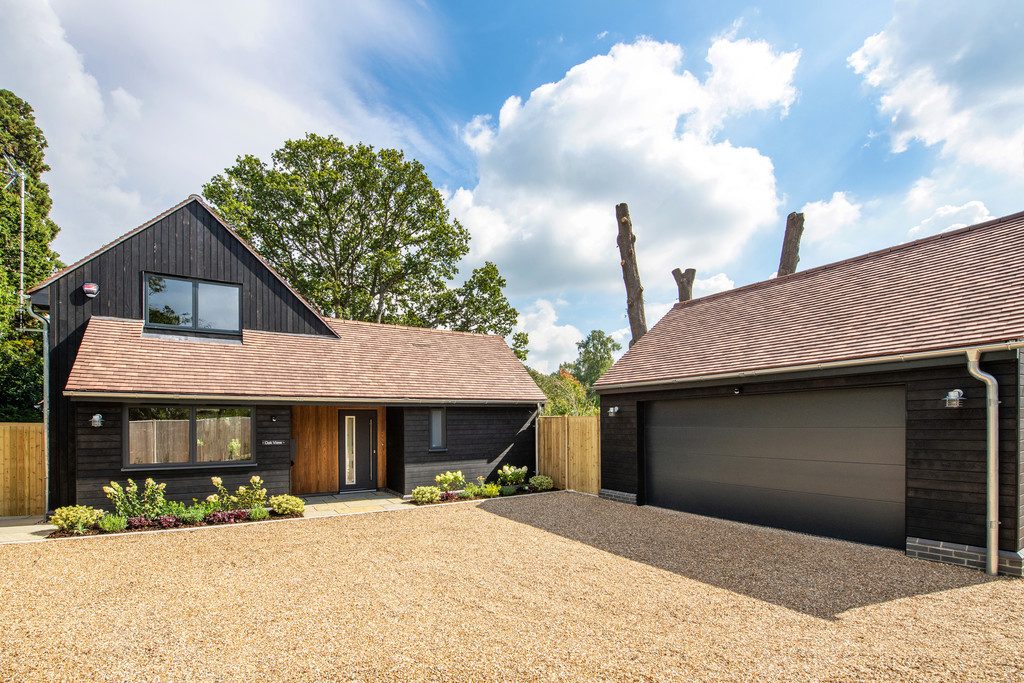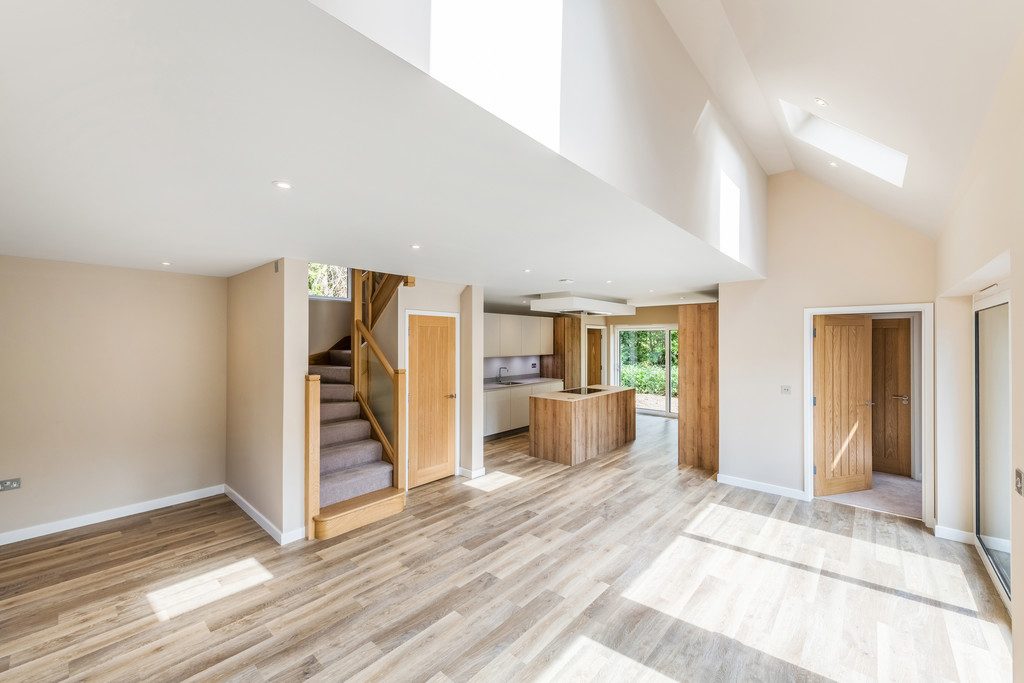 If you are intrigued and would like to find out more and book an appointment please call 01342 888450. Please speak with Paul, Ross or Liam Alternatively please email tiltwood@moverevolution.com to book an appointment.
If you are thinking of selling your home in Crawley Down, or the surrounding area, please don't hesitate to discuss this with the team at the same time. With Move Revolution offices throughout Surrey, Sussex and Kent we can help you sell your home as quickly as possible so you can move into your dream home – book a valuation today!