Having recently been asked by a number of clients about loft conversions, we wanted to share the following expert knowledge from our latest Move Revolution Guest blogger Guy Beaven, Managing Director of
Abbey Lofts.
During initial conversations we pride ourselves on fully establishing your requirements, and whether you are interested in a possible conversion project, however, this may happen after an initial online property search.
Many of us select our preferred location, maximum budget, minimum number of bedrooms and then click and wait to see what pops up. What won't usually pop up though are those properties that could meet your criteria if you only got a little creative. For instance, if your minimum number of bedrooms is four, because sometime in the future you may want to expand your family or generate a rental income, then why not include fewer-bedroom properties in your search and see if there are any properties with extension or conversion potential?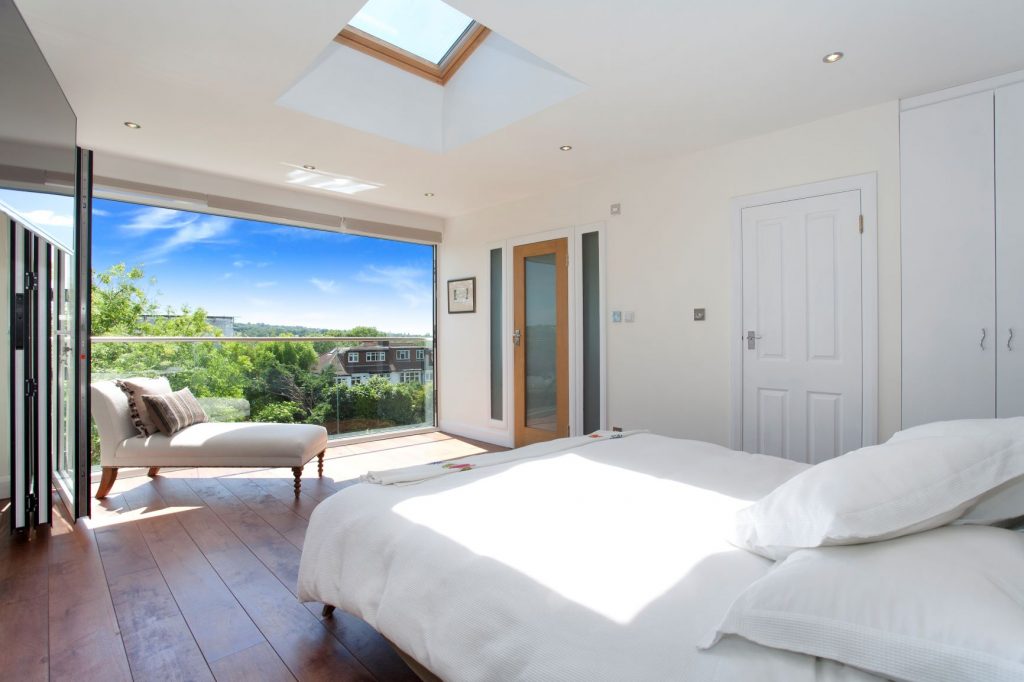 Abbey Lofts have completed over 250 beautiful loft conversions across London and the South East. Here Guy Beaven advises what to consider when weighing up a loft conversion project:
Can I convert it?
Every roof space varies so the quickest and most reliable way of confirming whether a loft space can be converted is to find a specialist to carry out a free, no obligation consultation for you. They will carry out a survey to see if the space meets current local building regulations, as well as requirements for ceiling height, support structures and access.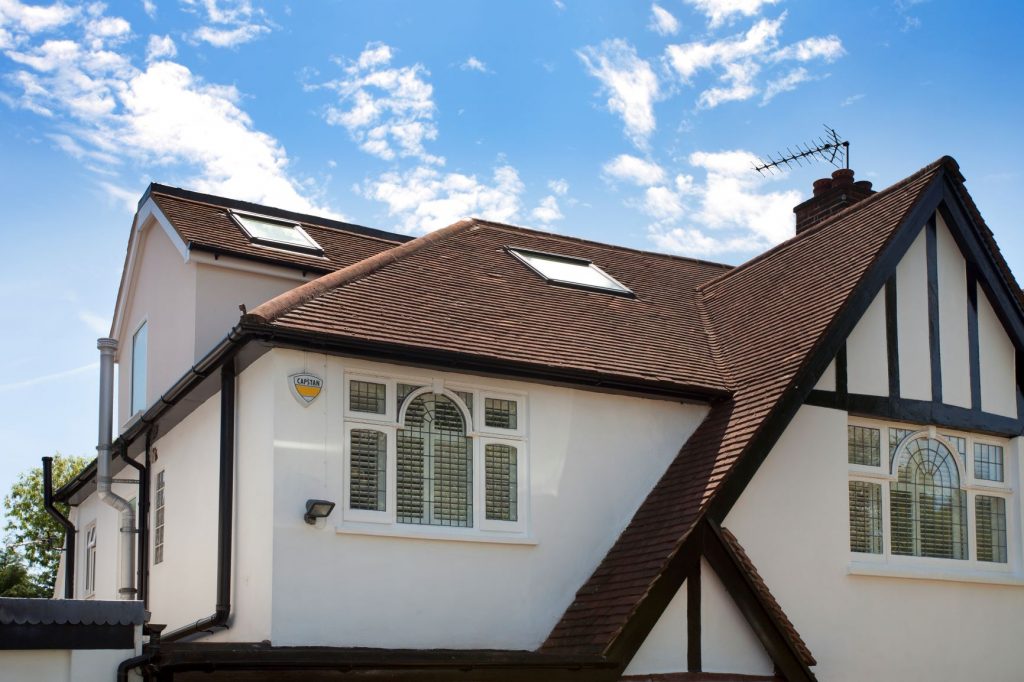 Party walls, planning and paperwork
Building work can be off-putting when there's any 'red-tape' to cut through but needing planning permission for a loft conversion is less likely now, since the rules changed in 2008. If the property is a house not a flat and it is not in a conservation area then "full" Planning Permission may not be required. One of the easiest ways of identifying whether a property has loft conversion potential is to 'look up' and see if other homeowners on the street have loft windows in their roof spaces. If they have it indicates that your proposals will be looked on favourably by the local planning office. If the property is semi-detached or terraced the requirements of the Party Wall Act may apply, although simple Velux conversions and dormer loft conversions which do not affect party walls do not usually require any agreement although in the spirit of being a good neighbour it would be wise to tell them about your plans. If you are in any doubt, contact the planning office to find out what regulations apply to houses in that area and whether or not it is in a conservation area. When you're looking around a property with a view to adding a loft conversion try to identify any potential hurdles such as the position of stairways, fire escape and headroom.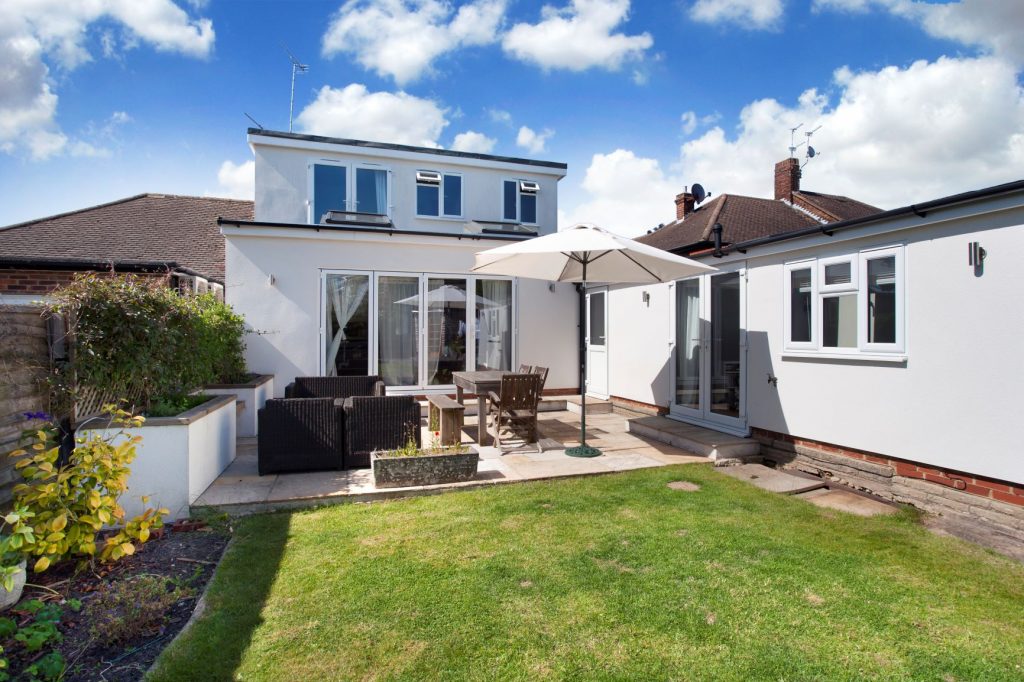 How long will it take?
It's important to consider convenience as planning a loft conversion in the future will mean having building work carried out at the property while you are living there. Find a professional team who can complete work around your family life with minimum disruption to make the process easier. A specialist loft conversion company should be able to complete an average-size loft conversion within six-eight weeks – a relatively short time if you consider the benefits that creating this additional space will bring.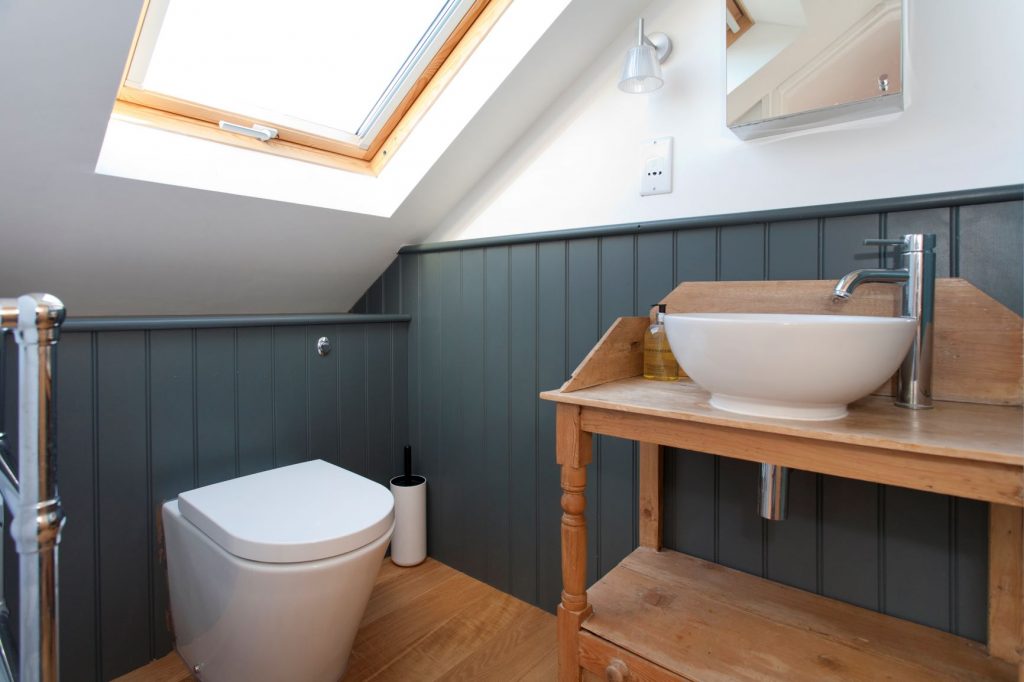 What will it cost?
The average cost of a loft conversion is £20,000. If that immediately feels unattainable then it's worth remembering that home improvement loans can often be easier to secure than an increased mortgage, depending on your credit history. This could save you money in the long run, as opposed to buying a larger home with a larger mortgage at the outset.
Is it worth it?
Aside from the obvious additional space that a loft conversion will add to your home, a loft conversion will also add value to your property. Abbey's own research has shown that, in London, the average increase in property value is 24.5%. In 'real' terms, this means a two bedroom house valued at £300,000 has the potential to increase in value to £373,170 if a loft conversion was added to create a third bedroom.
Turning your house into a home
It shouldn't all boil down to time and money – when we invest in our homes we're investing a piece of ourselves in its very fabric. Converting a loft is a way of putting your stamp on a property. Although the thought of building work may feel daunting, consider the conversion project as an exciting extension of the house move itself and a step towards creating your 'ideal home'.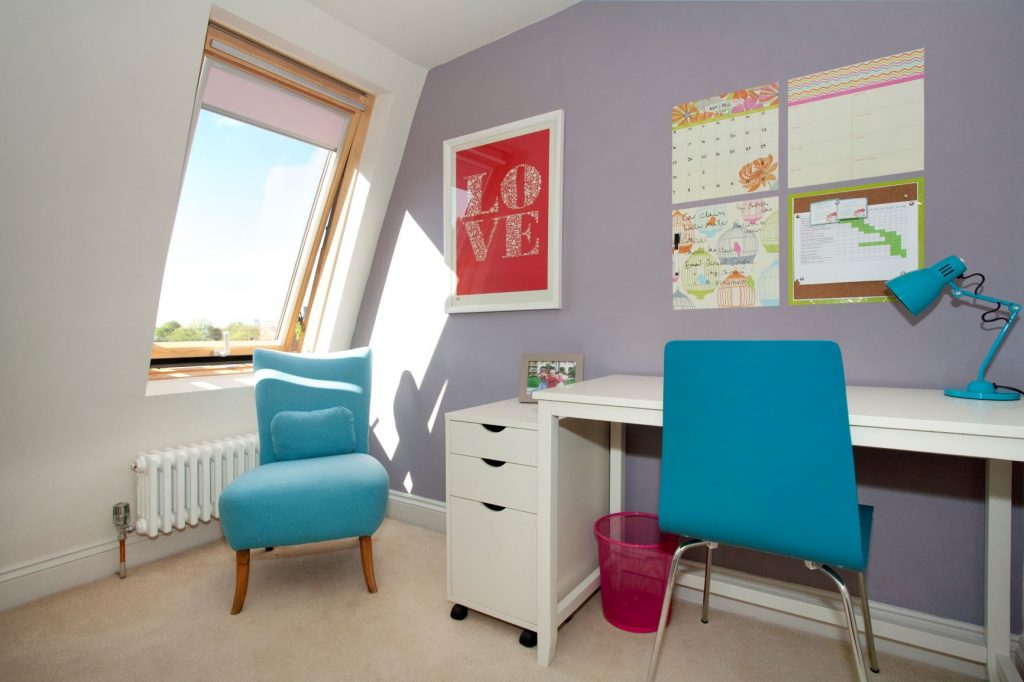 If you are excited having read this blog from Abbey lofts (we particularly love the photograph of the bedroom – with the stunning view) please don't hesitate to get in touch with us, find out about houses we currently have available for sale with the potential for a loft conversion.  With throughout Surrey, Sussex and Kent we look forward to hearing from you and the opportunity to discuss your dream home, why not book a valuation at the same time! Just call 0330 223 1000 today.