We don't think that romance should just be 'saved up' for Valentines Day! But as the 14th February is less than a week away we asked the Move Revolution team where they love to go for a lovely meal, cocktail or a lovely walk throughout Surrey, Sussex and Kent and wanted to share their suggestions with you! Even if you don't use them for Valentines Day – there may be the perfect occasion over the coming year, perhaps an anniversary, spontaneous day out or a birthday.  We hope you love their ideas!
Joey Hansen is our Sales Manager in Brighton.  The Brighton team is well known for having a 'little black book' of fantastic locations and places to go (we all call them up and ask for recommendations) and Joey has shared with us one of his recent 'finds'
"The best place I've been recently is a lovely independent restaurant called Coggings and Co. It's in the Seven Dials area and just the best food I've had in a long time – perfect for Valentines!"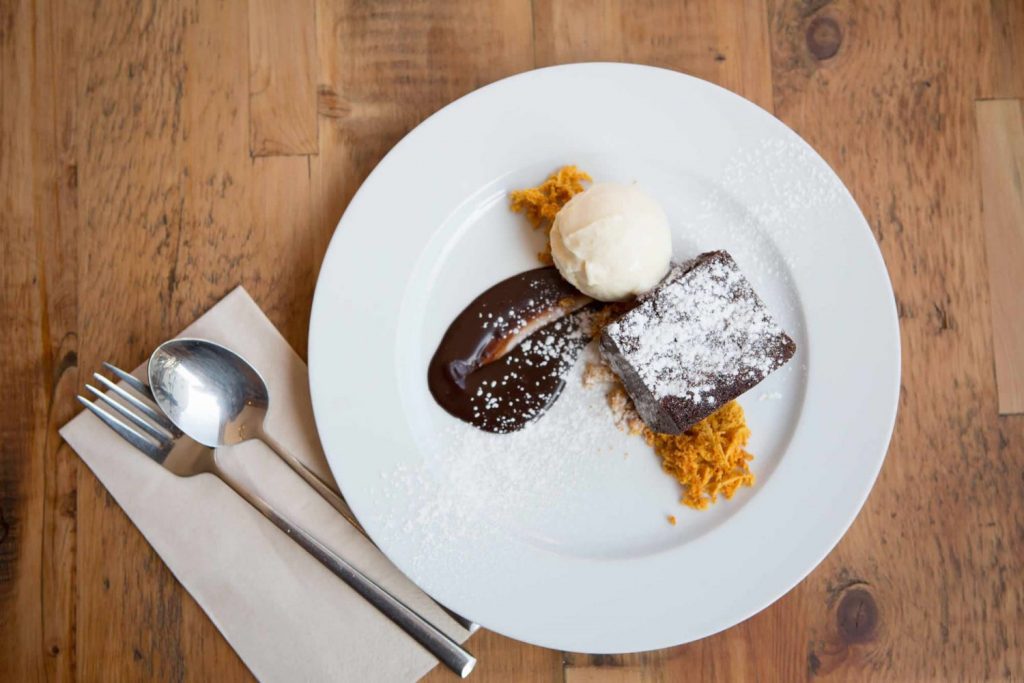 Jack Beard one of our amazing in-house photographers has recommended two restaurants, which are lively and fun!  (Follow our In-House photography team on Instagram @move.revolution)
"My favourite place to eat by far is Wahaca in Brighton AMAZING Mexican food!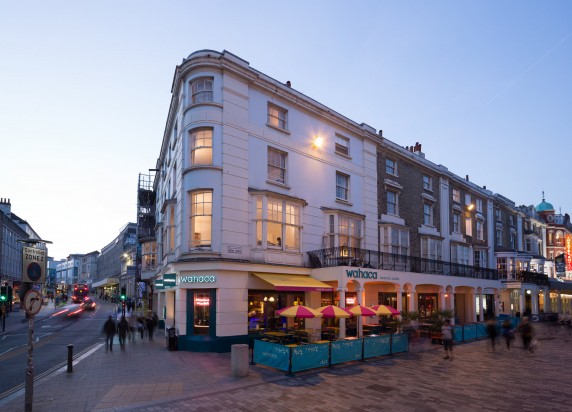 I would choose – Chorizo and Potato Quesadillas, Perfect for couples – only £36 for a 2-person share platter I also love Turtle Bay in Crawley they do the best cocktails. And incredible Caribbean food! I would pick a Caribbean Curry Fish – Snapper fillet cooked in coconut curry sauce with garlic, ginger and scotch bonnet and a Bay Bramble (Cocktail) – White rum, blackberry liquor, fresh lemon and club soda."
Hannah Gunn our brilliant Lettings Manager (Hannah won RaterAgent's 2016 Bronze Award for Agent of the year – out of 10,000 agents!)
"Valentines at the The Wiremill Pub, Felbridge would be very romantic: I also love Ardingly, such a beautiful village with The Gardeners Arms.  My favourite meal is the falafel and halloumi burger, which is delicious"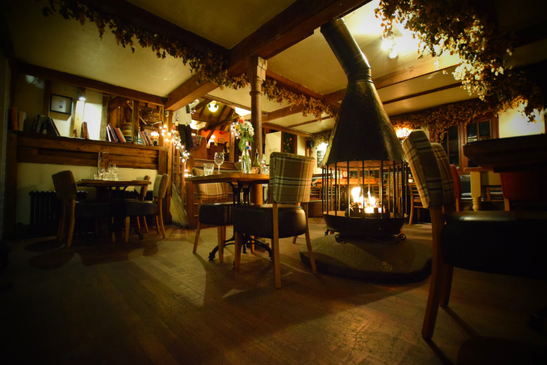 Ben Hosmer is Sales Manager at our Tunbridge Wells, if you are looking to impress he is certainly your man for recommendations!
"There are so many wonderful places to eat and drink for Valentines; I'd say The Hideout in Tunbridge Wells is perfect. Small and cosy, exclusive and reasonably priced. Lovely atmosphere and romantic! Another lovely restaurant is Sankey's fish restaurant below the pub near Mount Ephraim – delicious food! Tunbridge Wells Bar and Grill has a roof that opens and is fantastic for food drink and cocktails. Ashdown Park Hotel is beautiful and romantic in Forest Row, stunning grounds and set in Ashdown Forest"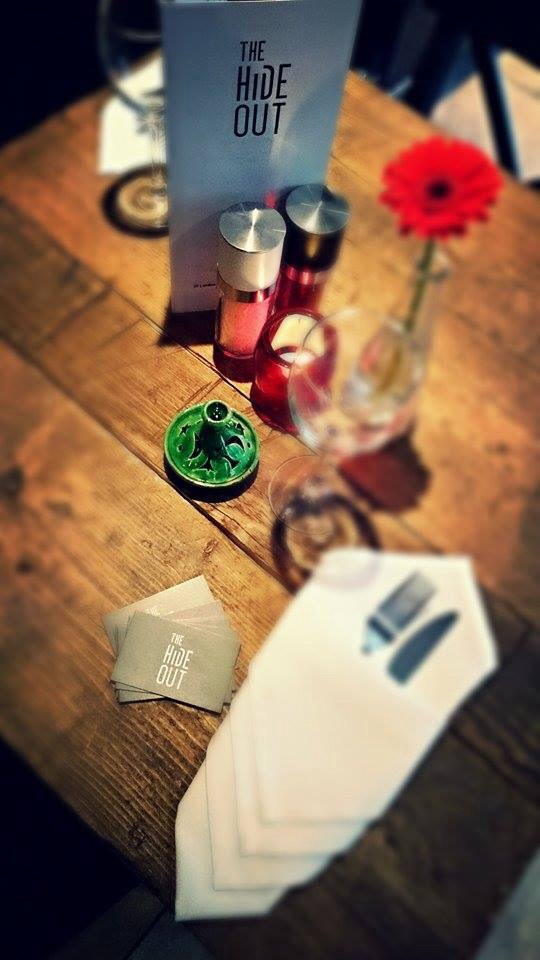 Nici Jordan is our Marketing Director, many of you will have met her out and about at all our events throughout Surrey, Sussex and Kent.
"I completely love afternoon tea; beautiful vintage china, a cake stand packed with mouthfuls of delicious cakes and yummy sandwiches accompanied by cup upon cup of tea! My two recommendations for Valentines could just be for two, but could equally be enjoyed if little ones wanted to join you to make it a family occasion – sharing the love!  The Dabbling Duck, Shere really is a treat, a magical setting straight out of a film set, with ducks actually dabbling on the river running through the Village.  Enjoy their amazing afternoon tea followed by a stroll around the village, if you still have room for more treats pop into Shere Delights for a wonderful ice-cream!  I can also highly recommend afternoon tea at Langshott Manor, a 16th Century Luxury Boutique Hotel, I recently enjoyed afternoon tea at Langshott Manor to celebrate a girls friends birthday. We were seated in a beautiful intimate sitting room on velvet chairs with plumped cushions, treat upon treat was delivered to us – each a delicious mouthful. Amazing food, relaxing atmosphere and great conversation… who could ask for more!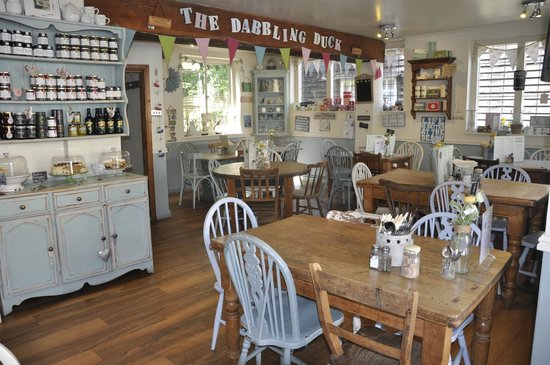 Wishing you all a wonderful Valentines day whatever you decide to do… whether you go for a romantic walk, delicious cocktail, wonderful meal, or just decide to curl up on the sofa with a M&S meal for two!
If you are thinking of selling or letting your home, please contact our team on 0330 223 1000.
This blog claims no credit for any images posted on this site unless otherwise noted. Images on this blog are copyright to its respectful owners. If there is an image appearing on this blog that belongs to you and do not wish for it appear on this site, please E-mail with a link to said image and it will be promptly removed.