We do love a pancake! In celebration of Shrove Tuesday we've put a Pinterest board together so you can see some great recipes to enjoy. We love the look of the Moroccan pancake layer cake but must admit to having a penchant for the simple sweet "recipes" if you can call them that: lemon & sugar and maybe a big blob of nutella – yum! Whichever you go for we'd love to hear about it so share a photo or pop a comment below to let us know what you made!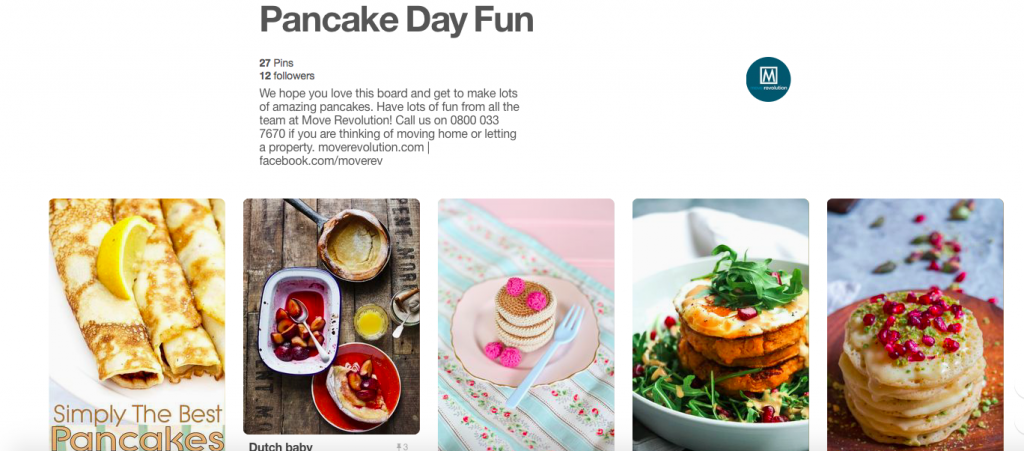 If you are thinking of selling or letting your home, please contact our team on 0330 223 1000.
This blog claims no credit for any images posted on this site unless otherwise noted. Images on this blog are copyright to its respectful owners. If there is an image appearing on this blog that belongs to you and do not wish for it appear on this site, please E-mail with a link to said image and it will be promptly removed.