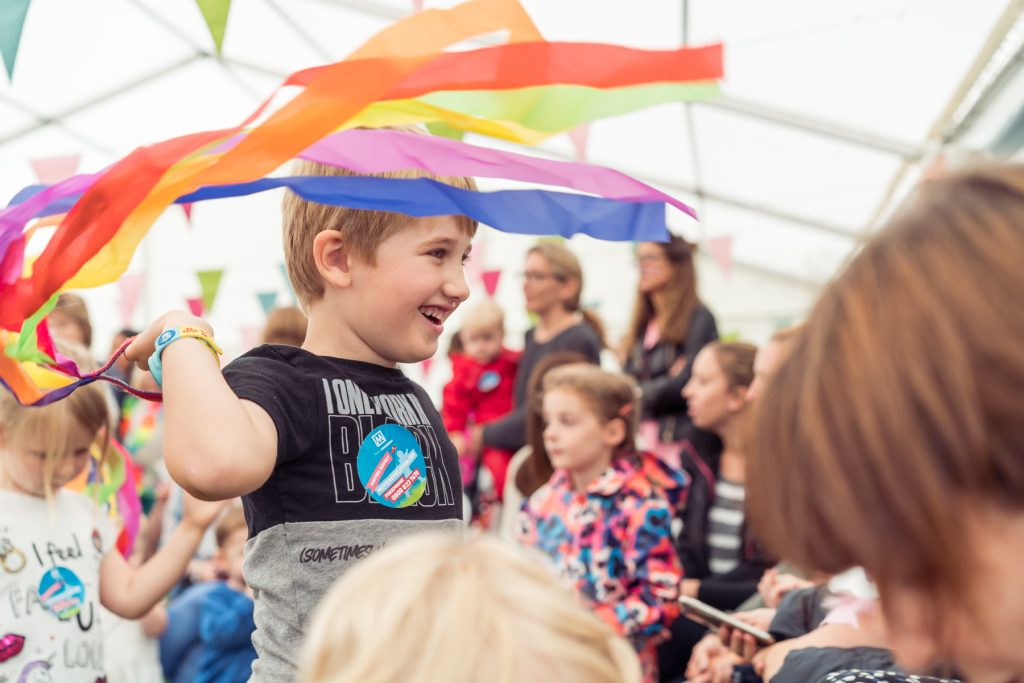 Hello
We can't wait to see you next week – we thought we would put all the information, about what is going on, in one place – to make it super easy for you!
Come and join the Move Revolution team at Priory Park, Reigate 11am until 3pm …
Monday 23rd July
Tuesday 24th July
Wednesday 25th July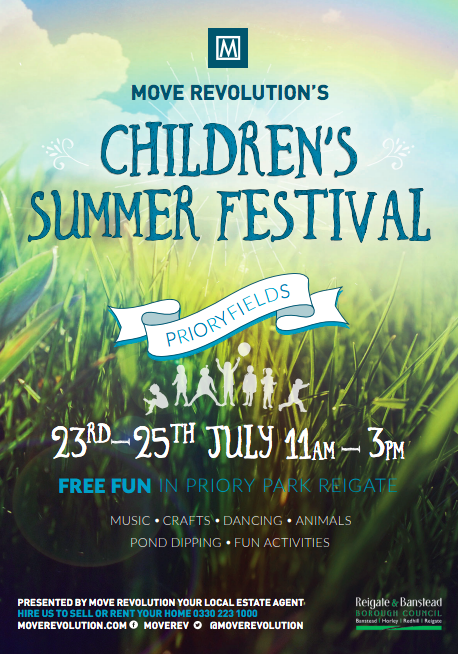 As you know we will be joined by ..
What's on Monday 23rd July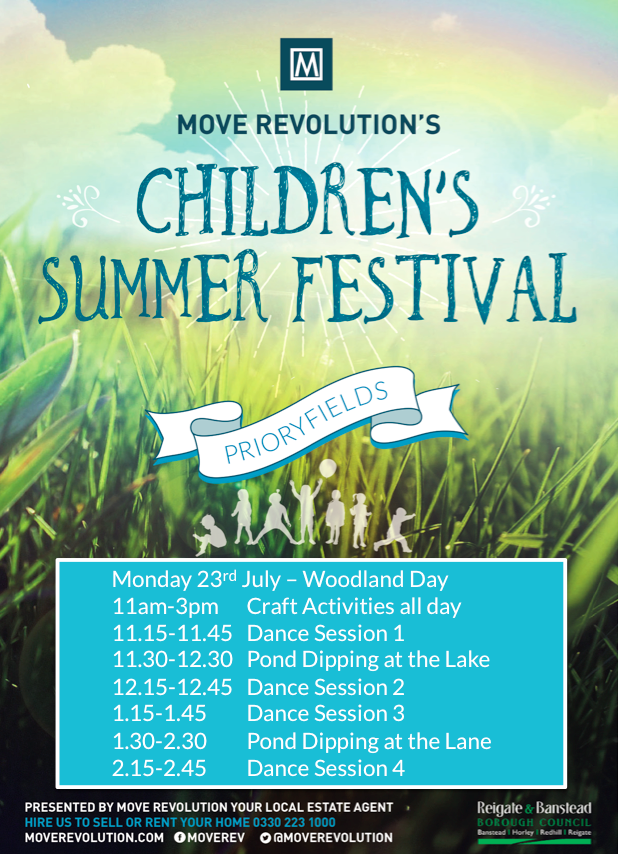 What's on Tuesday 24th July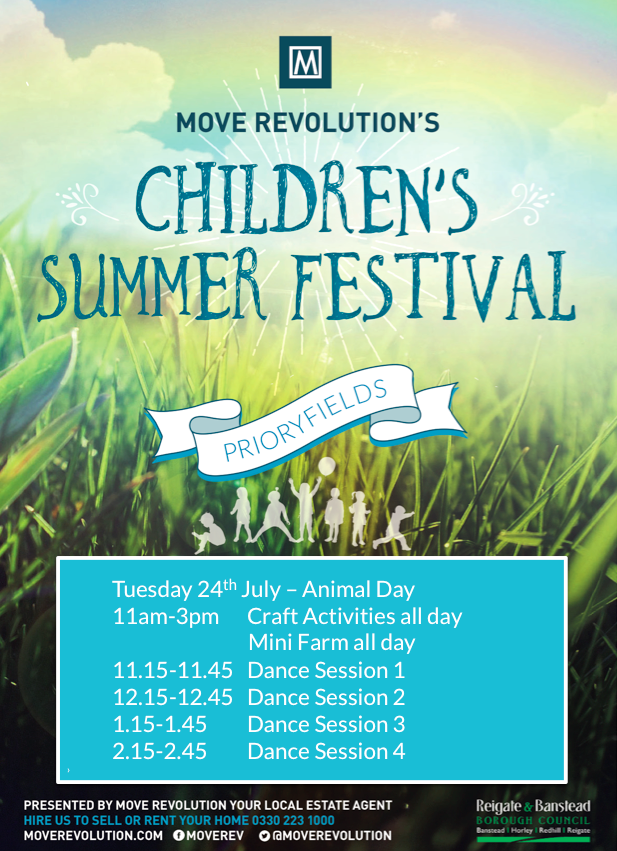 What's on Wednesday 25th July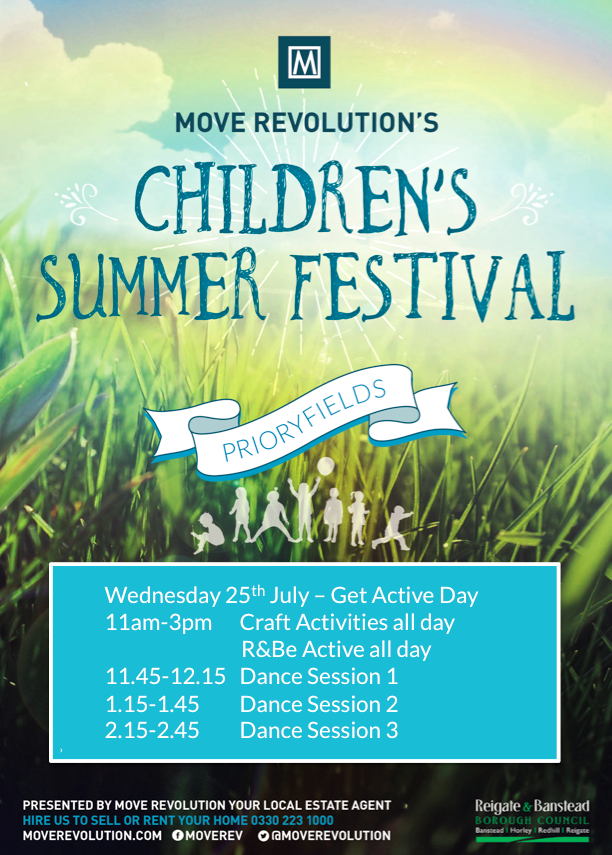 Follow us on our Facebook page  to see all the latest updates and gorgeous photographs that will be taken at our event.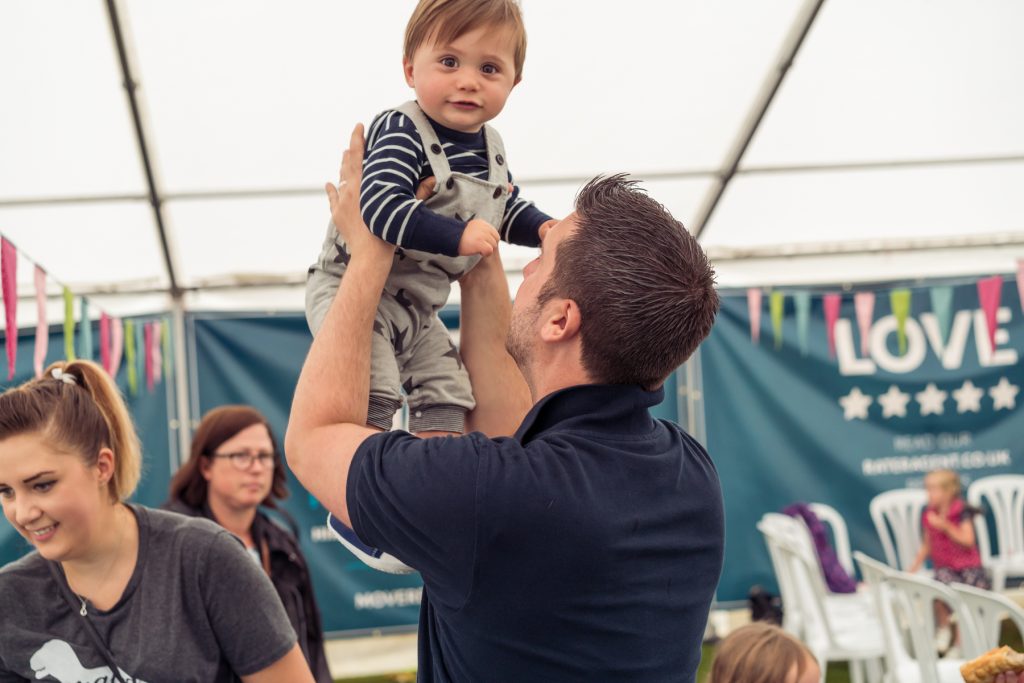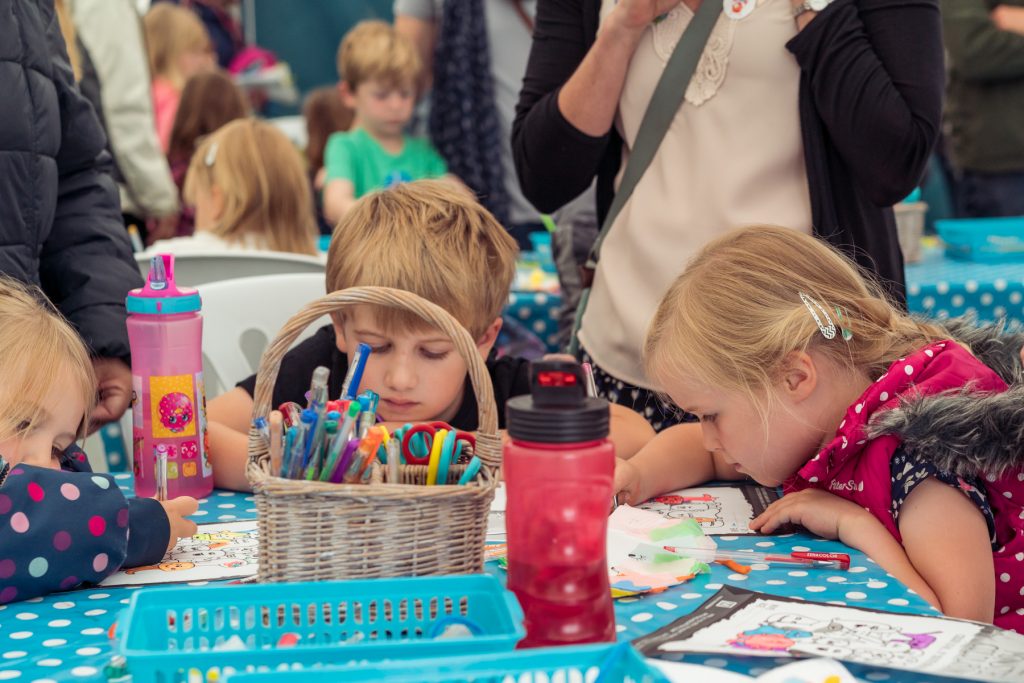 If you are thinking of moving or letting your home just give us a call on 0330 223 1000, with offices and local teams throughout Surrey, Sussex and Kent we would love to chat with you and book a valuation.