A big hello to Reigate School of Ballet & Commercial Dance – we can't wait for you to join us Move Revolution's Prioryfields 2018.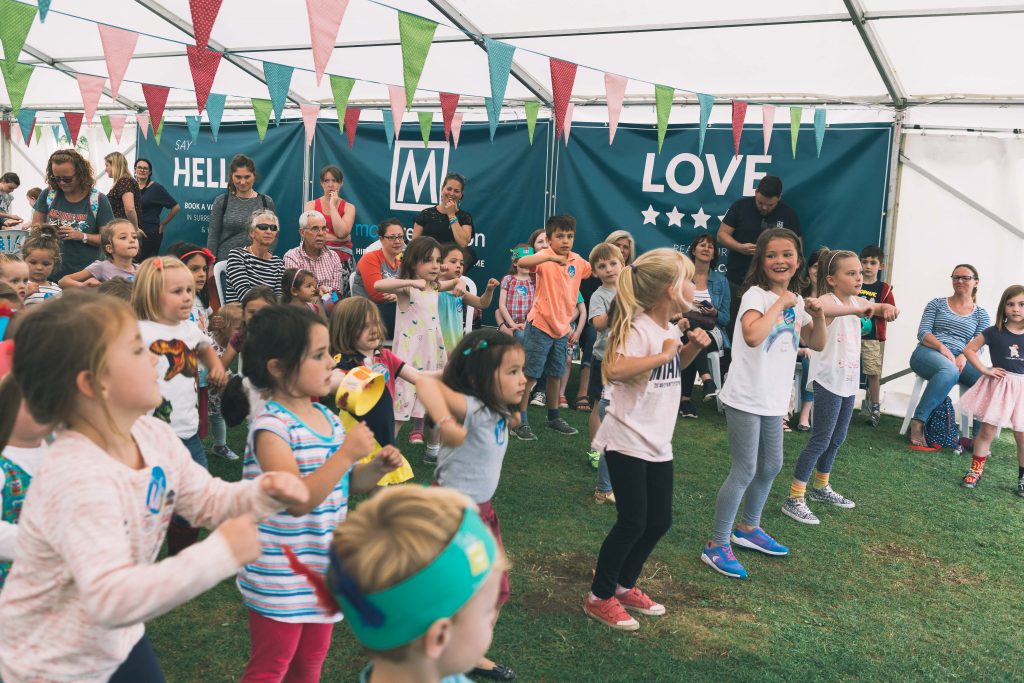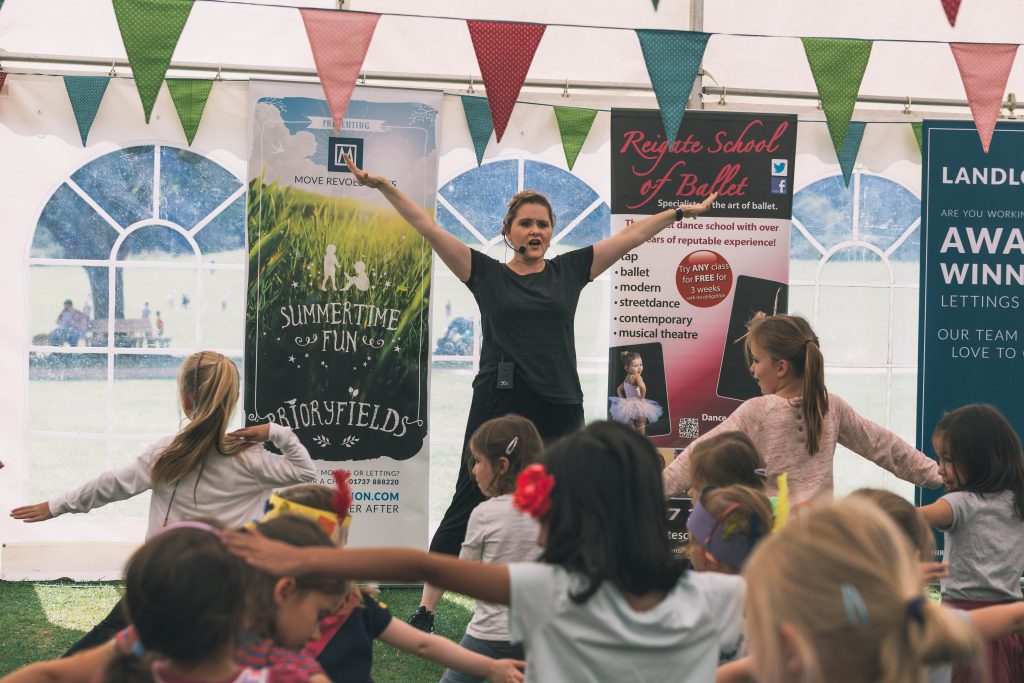 We have so much fun with every year with RSB – it is going to be even bigger and better this year, as they join us for our three days of free activities in Priory Park, Reigate.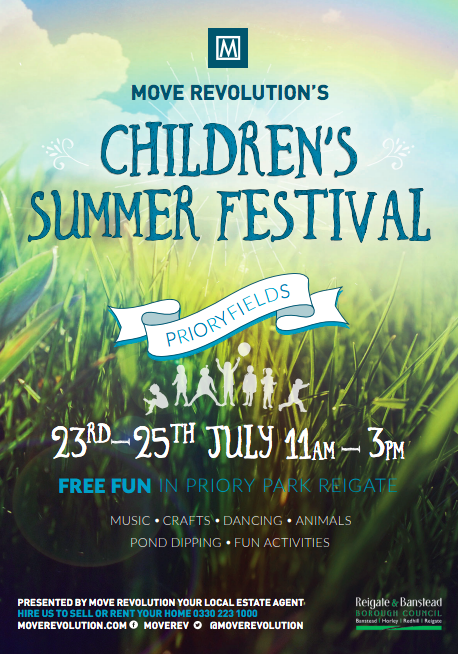 We asked Reigate School of Ballet & Commercial Dance what has been going on in 2018 – perhaps you have joined in some of these events!
What have been the highlights of 2018… so far!
Dancing with Strictly Star 'Pasha Kovalev' on stage at the Harlequin
Easter School – fun packed dance & performing activities
YMCA Fun Run
S.T.D. Ballet, Tap & Modern Exams (over 200 pupils)
Royal Albert Hall performance
Class Act shows – Harlequin Theatre
Reigate St Mary's collaboration show
School Summer Fairs – lots of them
Two RSB "Mini" Shows – Harlequin Theatre
Thoroughly Modern Millie full production auditions
…..and in the Autumn….
New classes in Street and Musical Theatre
Thoroughly Modern Millie Full Production – Harlequin
…and our big Dance Show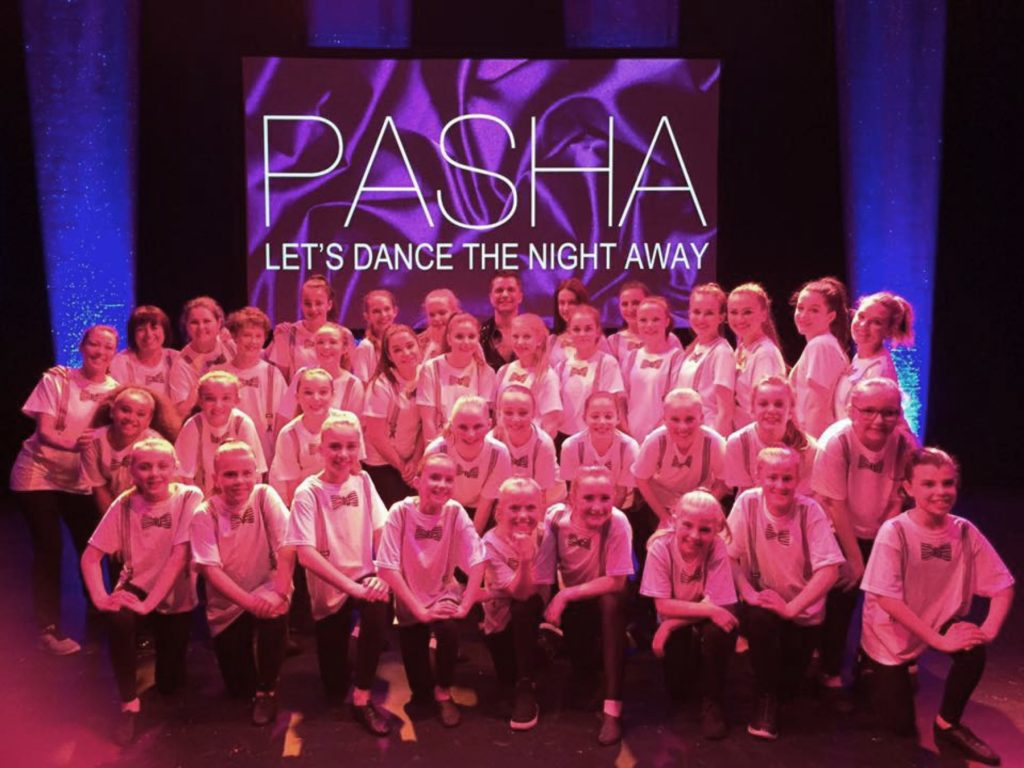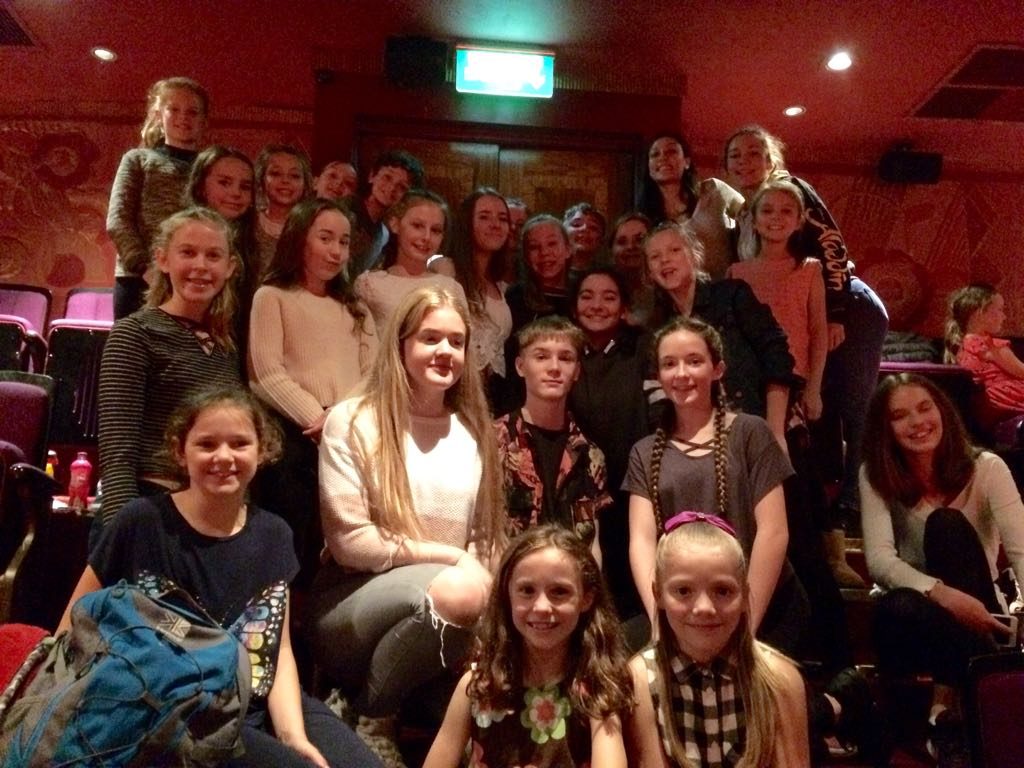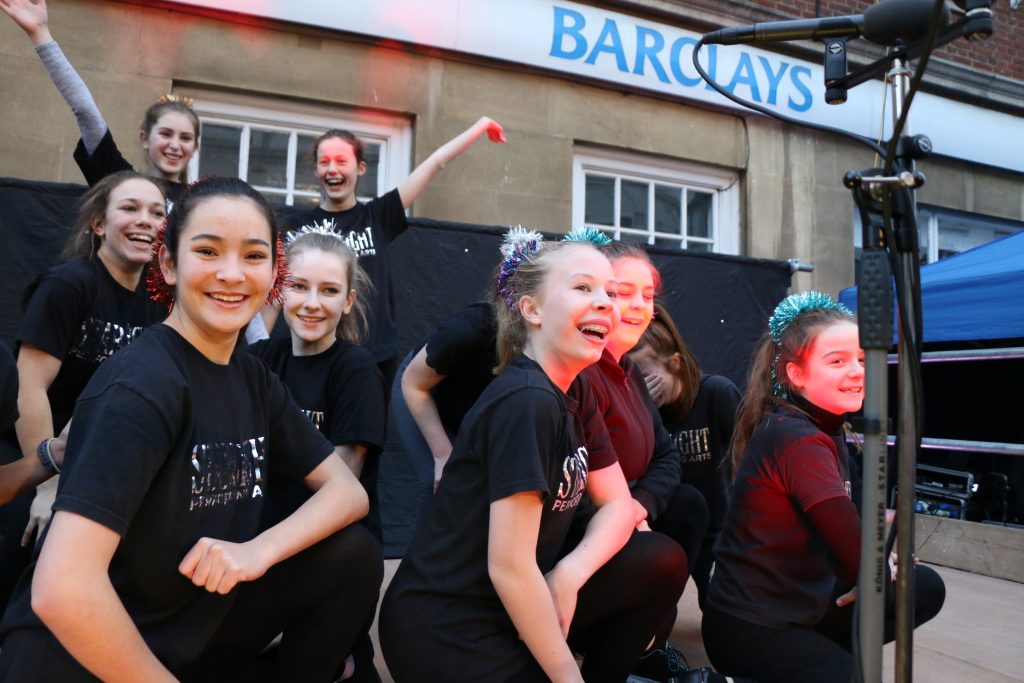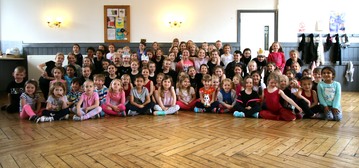 What have you got going on this Summer?
We have 6 days of summer schools this year again, and these prove to be very popular. Our Summer Schools provide an exciting and encouraging platform to be creative in many styles of dance, singing, craft making and a little acrobatic dance also. Our visiting teachers make sure your children enjoy the activities and it's a great place to meet like-minded children and make new friends. The summer schools are in two 3-day sessions (although single days can be booked), with a mini performance of their work in front of parents at the end of day 3. Few places still available –
30th/ 31stAugust / 1stJuly (summer school 1)
20th/ 21st/ 22ndAugust (summer school 2)
We also wanted to find out a bit more about the wonderful RSB teachers who will be joining us next week .. did you know…!!
Introducing Miss Evans' 'Favourite things'

Favourite Cake – Chocolate Fudge (lot's of it!)
Favourite day out! – Shopping and a West End Show
Favourite musical – Singing in the Rain
Introducing Miss Rosie's 'Favourite things'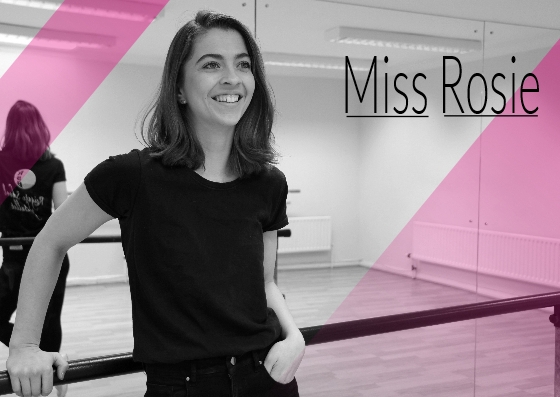 Favourite Cake – Carrot Cake
Favourite day out! – on the beach
Favourite musical – I love them all!!!!
Introducing Miss Michelle's 'Favourite things'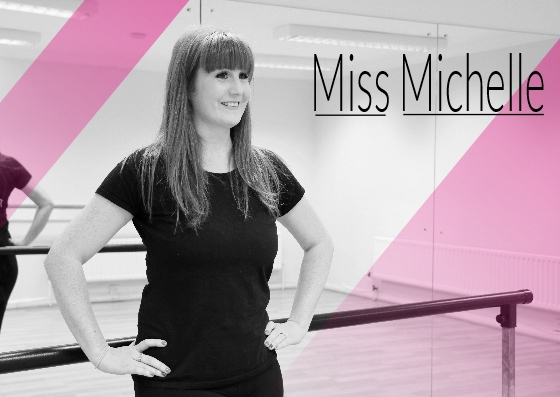 Favourite Cake – Lemon Drizzle
Favourite day out! – Shopping with plenty of spending money and theme parks
Favourite musical – We Will Rock You / Wicked
To find out more about RSB just visit their website – or chat with them next week at Move Revolutions' Prioryfields