A big Move Revolution HELLO to Flori from Squiggle, Dot and Squeeze.  As many of you know Flori is the Move Revolution guest blogger about all things 'crafty'.  Squiggle, Dot & Squeeze get involved with our activities and we love finding out all about their latest ideas! This year we will have three different craft actitivies – one for each day of Move Revolution Prioryfields – all created by Squiggle, Dot & Squeeze especially for you.
We can't wait to see you this week!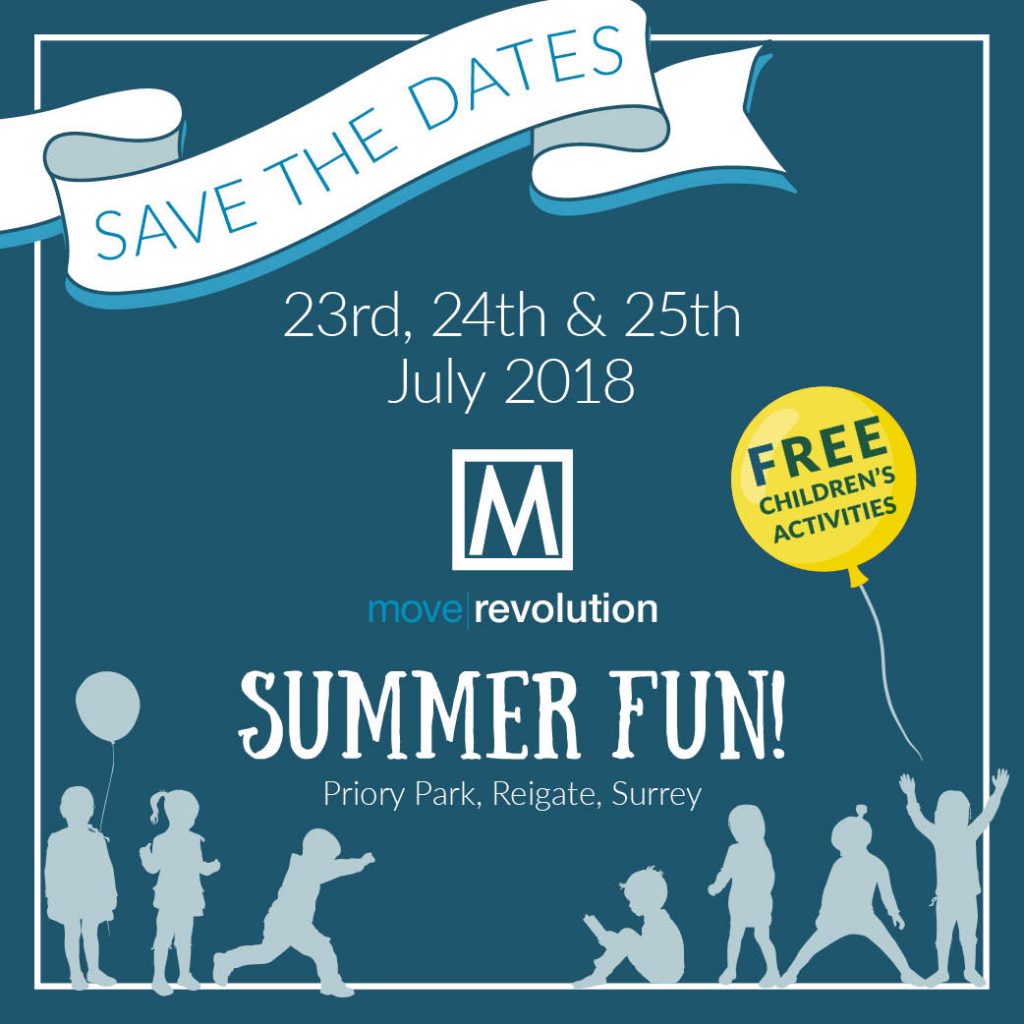 Find out more about what has been going on with Squiggle, Dot & Squeeze this yet… as always Flori has 'squeaked' in a few creative ideas just for you!

What has been the highlights of 2018 …. so far? 
Squiggle Dot & Squeeze are rubbing shoulders with lots of other wonderful small businesses at the Natwest accelerator programme which is designed to enable small businesses and give them the support that is needed to grow.  So watch this space!
We were finalists for Muddy Stilettos Surrey Awards.  And we have spread our wings and been involved in some big shows in Bath and Birmingham, making new fans and delighting mini crafters further afield.
We also have got a plan to make one of our work days into a development day so that there are new kits on the way – which being older and wiser will be awesome as we can put all that we have learnt and all that you have asked for into our new products – which means they should be super cool!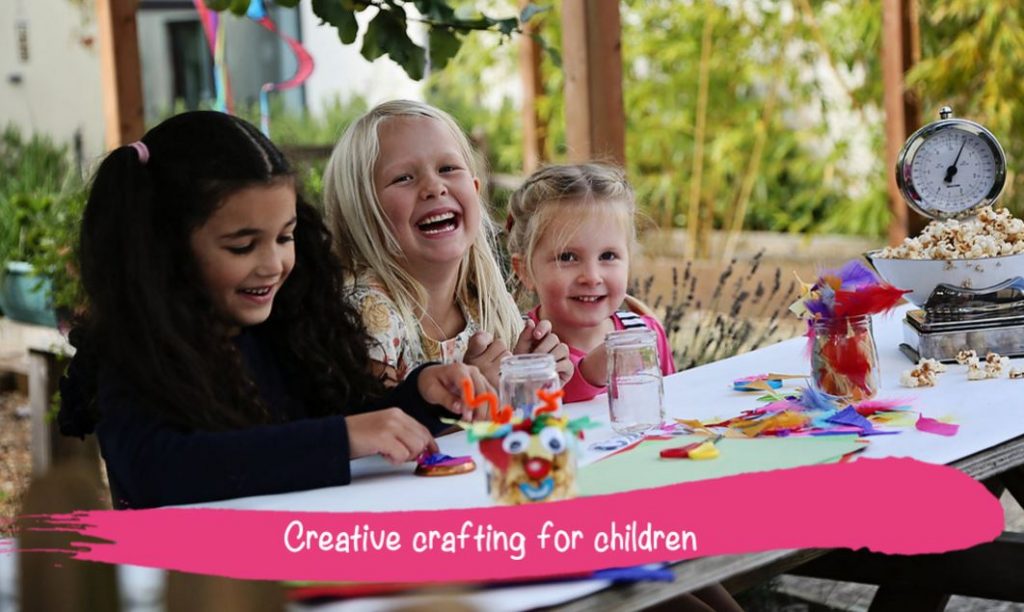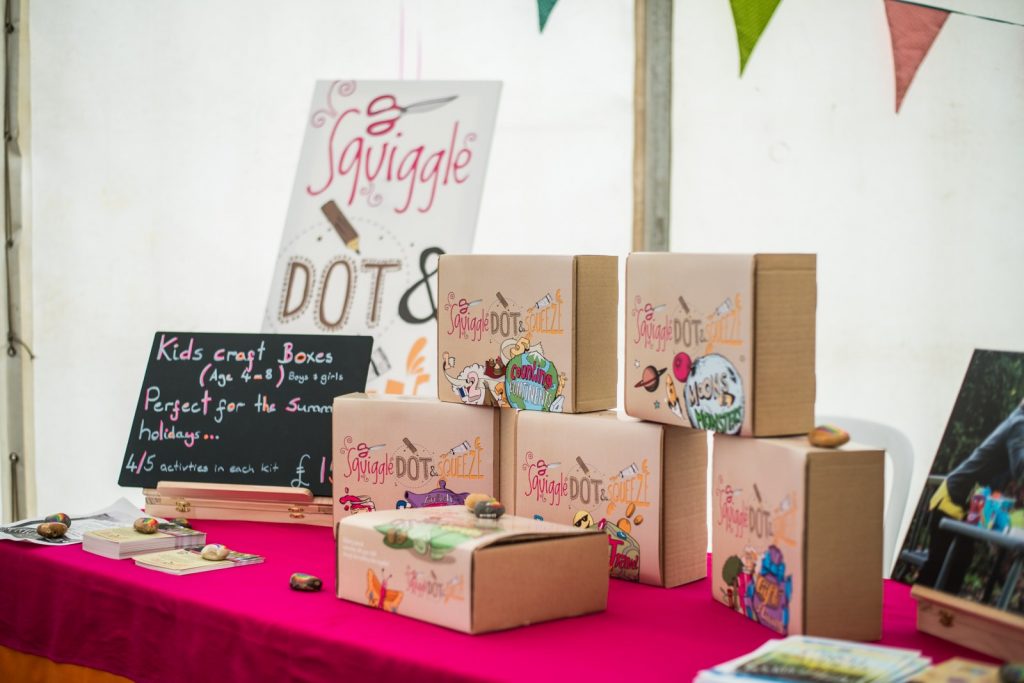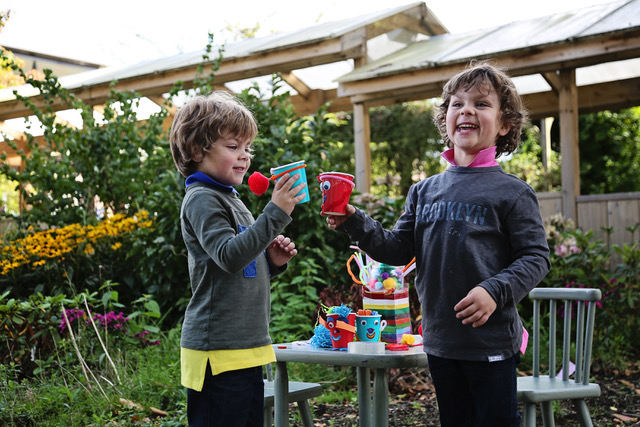 What have you got going on this Summer? 
This summer we are going to bring a 'Fiesta Summer Party Plan' newsletter with all the tips you will need to create a fun family fiesta.
Our Facebook page will have lots of craft ideas in the form of videos for you to check out giving you crafty inspiration
We will also be bringing you BBQ, picnic recipes and outdoor games ideas to fill the sunny summer holidays through our Instagram and Facebook pages.
If you fancy a spot of baking you are in luck we have just brought out our new Dinosaur baking kit, so if you are in need of a helping hand, our Roar for more Dino cookies will satisfy you and your mini crafter!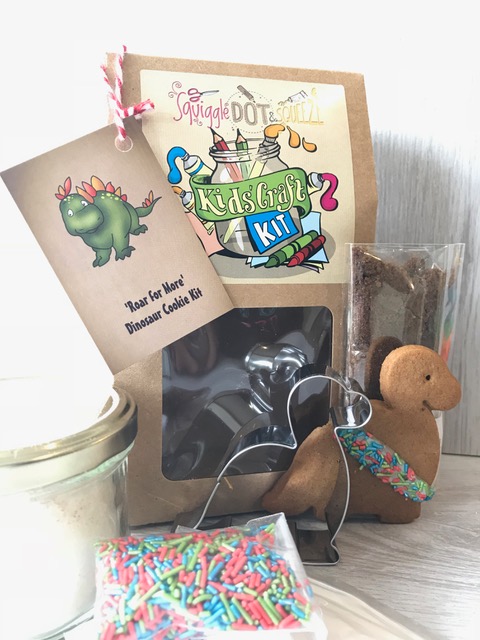 Our kits are perfect for taking away on holiday with everything you need packed in them! All you need to add is your own crayons, glue stick and scissors and then you are set for hours of creative activity.
Take a look at our
facebook page www.facebook.com/squiggledotandsqueeze
and our Instragram www.instagram.com/squiggledotandsqueeze/
Introducing Flori's 'Favourite things' 
What is your favourite tune?
I love search for the Hero by the M people. Love reminding myself that I am good enough..
What is your favourite cake?
A 'don't mess with it' Victoria Sponge.. that means keeping it old school jam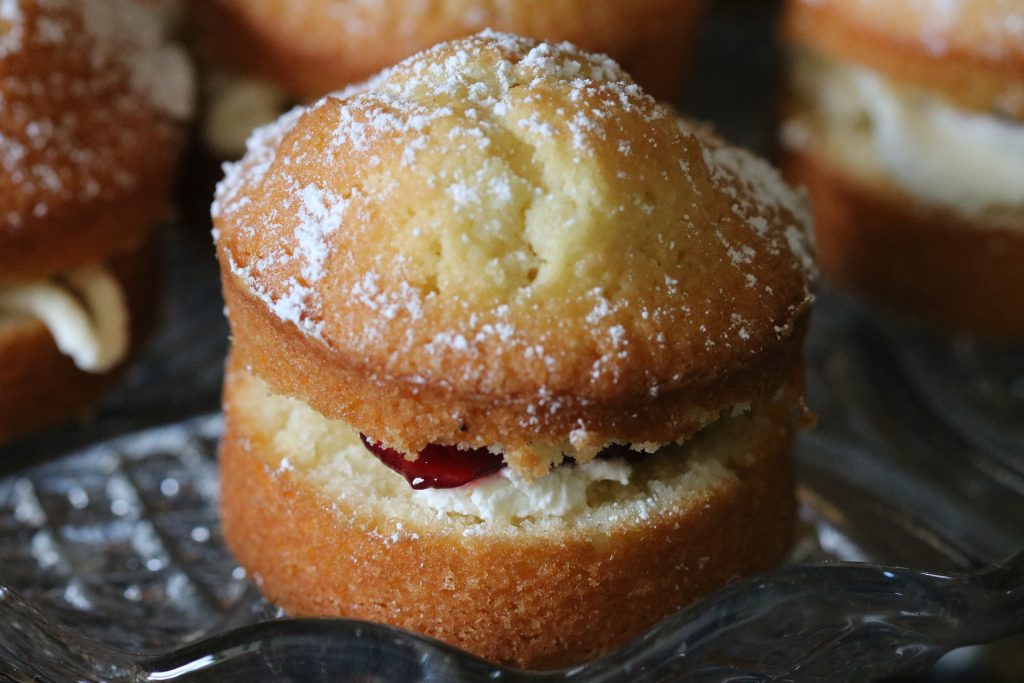 What is your favourite day out?
We love National Trust Gardens as a day out with the family – Sheffield Park gardens are our number one spot!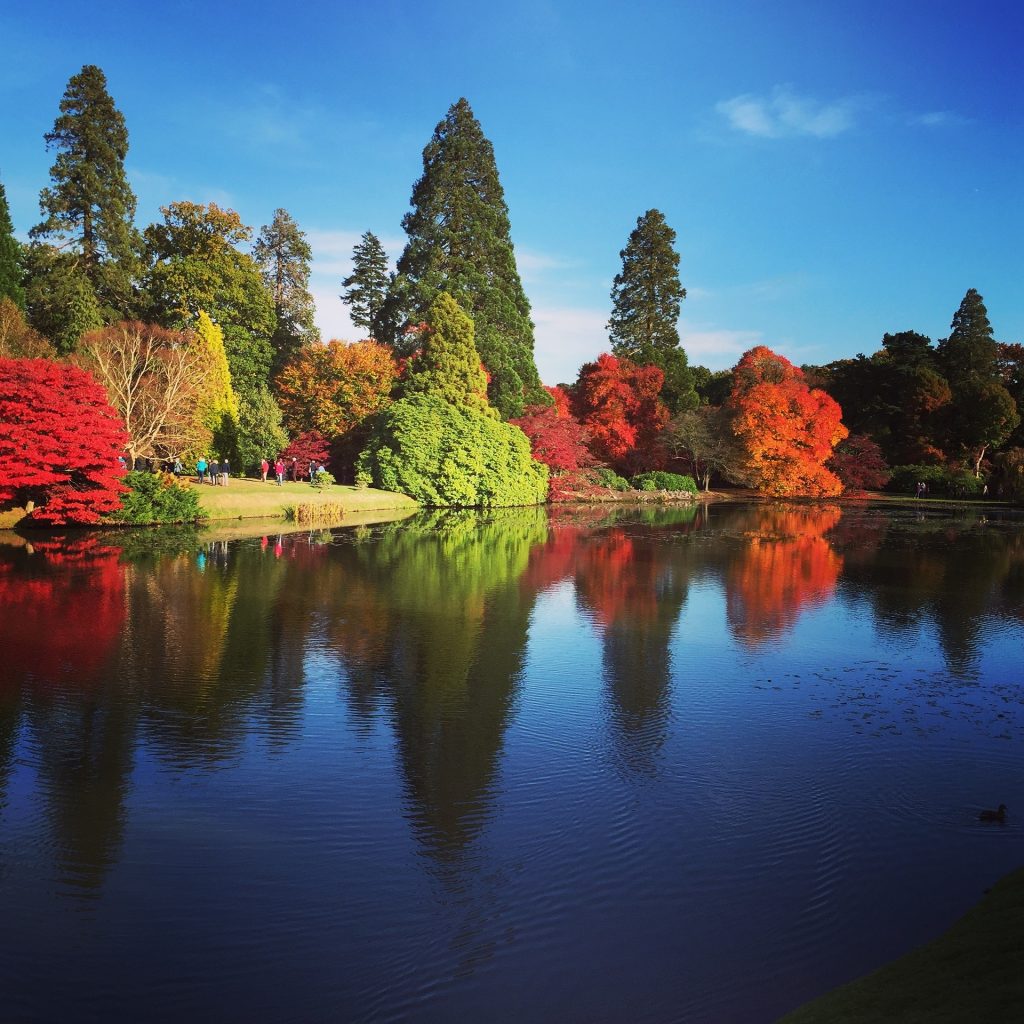 What is your favourite musical? 
The Lion King has to be my favourite musical as it transports my mind back to my roots for a few hours of African magic!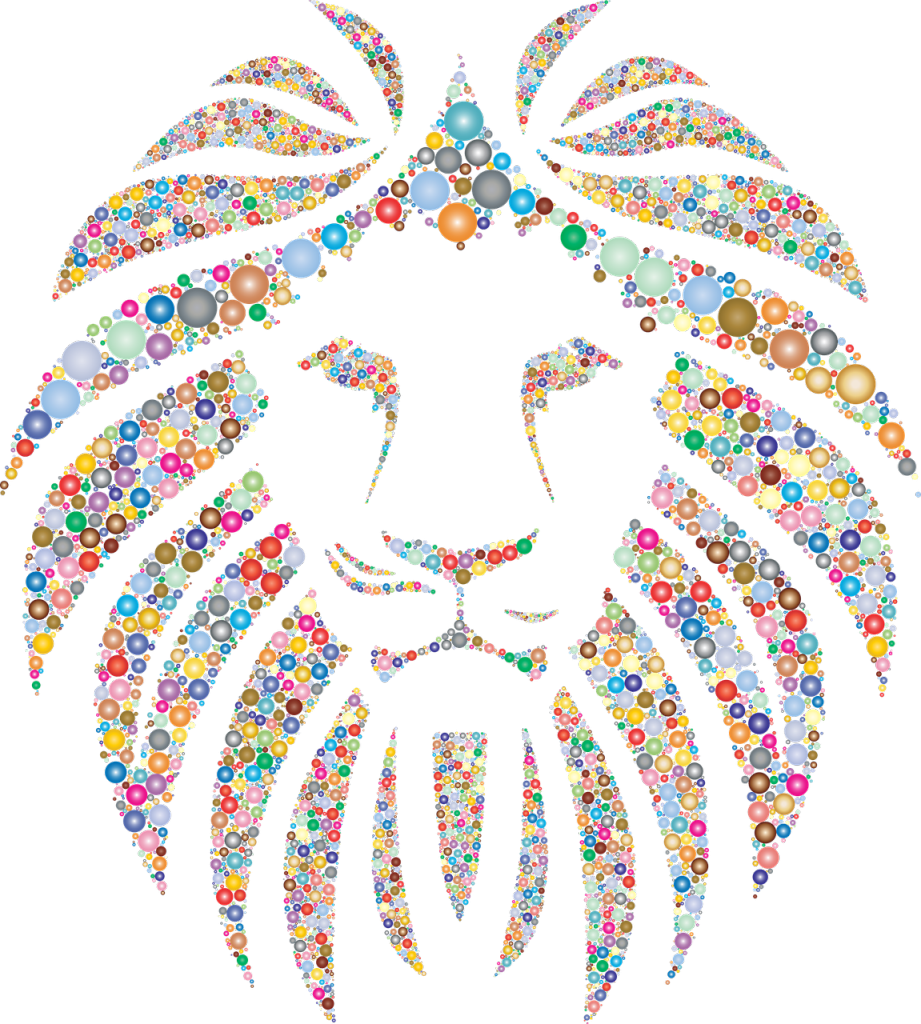 Inside the creative mind of Flori… what makes you tick?!
What is your best craft ever?
My all time favourite is making paint brushes from anything textured I can get my hands on … it is so simple and such a textural adventure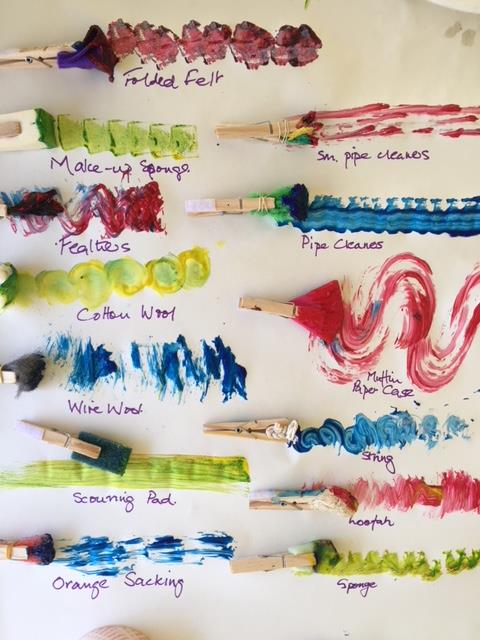 Tell us somewhere you 'go to' to be inspired?
My best place for inspiration at the moment is a magazine called Project Calm Magazine… it is beautiful magazine packed with clever ideas and projects.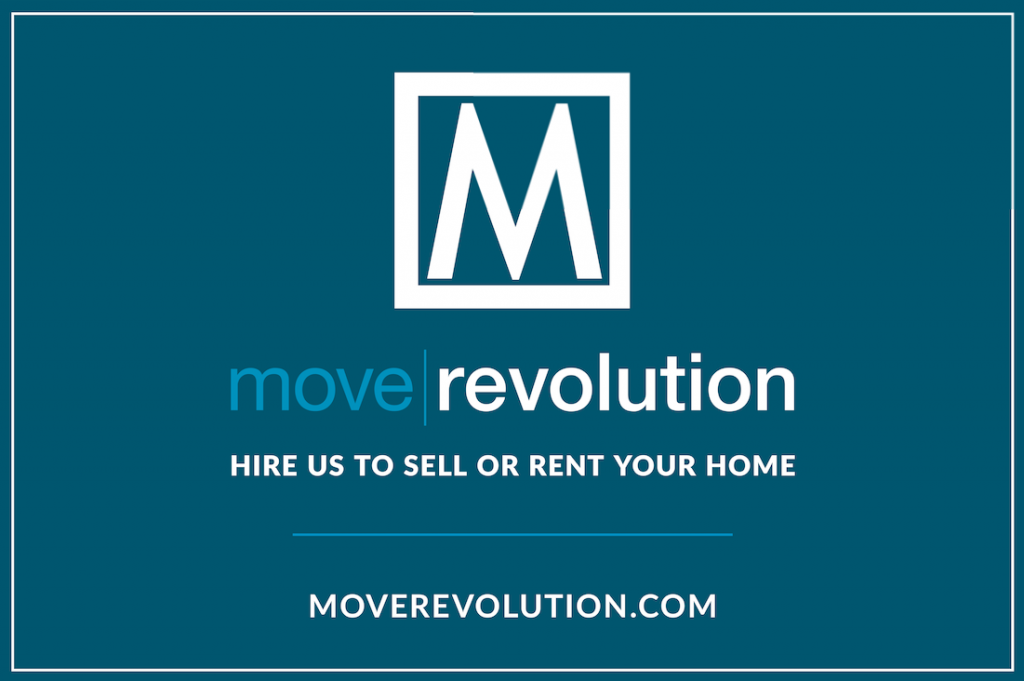 Help us run even more events!
If you are thinking of selling or letting your home we would love to speak with you. You can chat with one of our Move Revolution team at Prioryfields. There will be team members from all our offices:
Reigate, Redhill & Oxted
Croydon Purley & Coulsdon
East Grinstead, Crawley & Lingfield
Brighton & Hove
Haywards Heath Burgess Hill, Uckfield & Lindfield
Tunbridge Wells & Tonbridge
Sevenoaks
If you'd like to chat to us before seeing us at Move Revolution Prioryfields call us freephone on 0330 223 1000 – we can't wait to hear from you.