Hello – what have you got planned for the Summer Holiday?
We are creating a few blogs with ideas for things to do this summer – together they will be 'A Summer Survival Pack'. These are our first ideas (we think that Enchanted Horsham looks like great fun). Watch out for our Move Revolution Pinterest boards which will be packed with crafty ideas for you to do over the summer holidays.
Godstone Farm – Festival on the Farm 24th July – 3rd September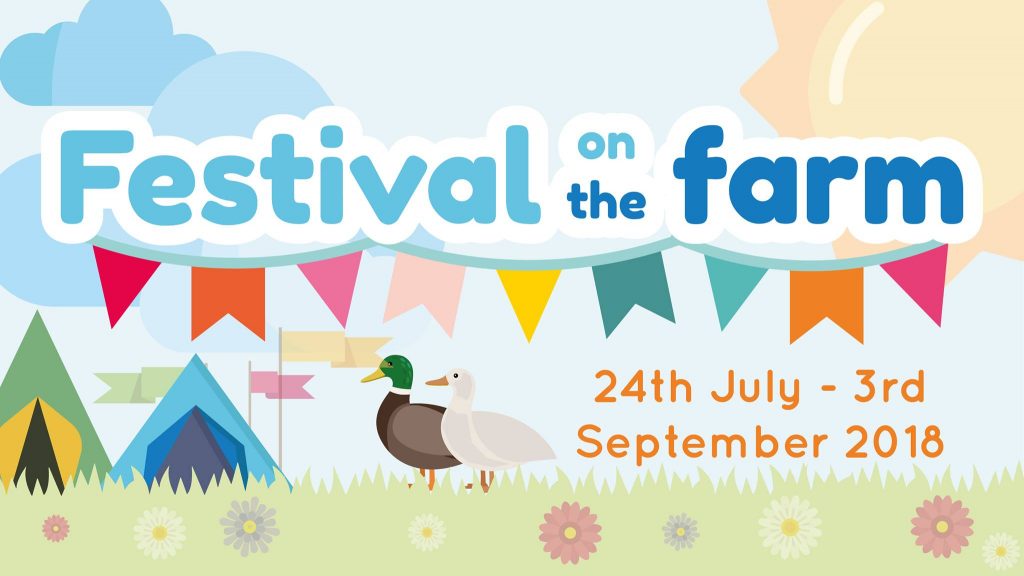 A Move Revolution Summer Survival list wouldn't be complete without included our favourite Godstone farm – as those of you know, how came to Move Revolution Prioryfields – we love animals and can't wait to go to Godstone Farm…
"Holiday fun and festival vibes for all the family at Godstone Farm.
There's even more to do on a summer day out with extra activities and entertainment. Visit messy play, dance with our mascots at the farm disco and be inspired by our storytellers.
Look out for animal antics and garden games as well delicious food and drink to keep you refuelled through all the excitement!"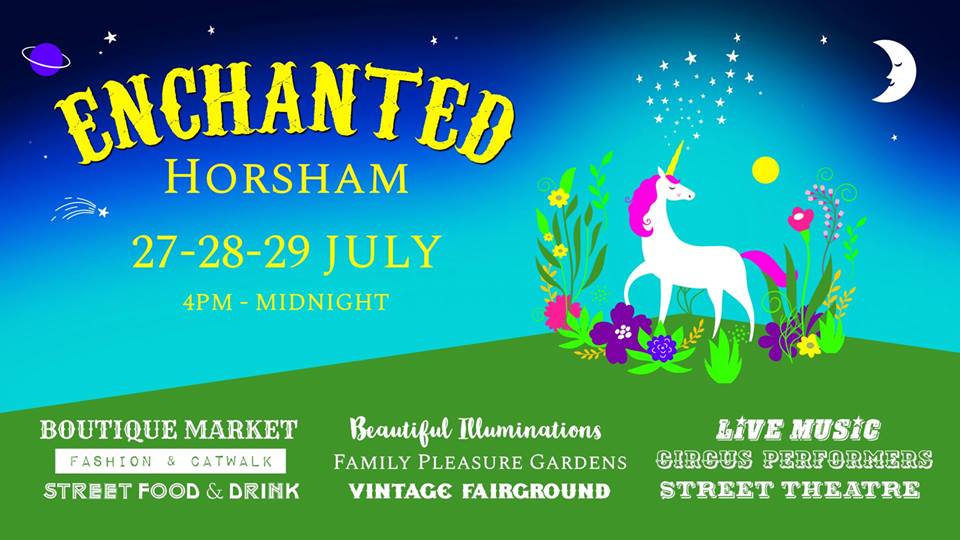 This looks amazing – big thank you to Ross for recommending this event.  We love the sound of the magical illuminated wonderland!
"A spectacular family weekend celebration of local culture & produce in Horsham Park on 27, 28 & 29 July 2018. Enter a magical illuminated wonderland of street theatre, live music, dance & a diverse night market of lifestyle, fashion, street food & drink"
Paul Brice, Director and Area Sales Manager for Crawley has recommended this fantastic event at the Gatwick Aviation Museum!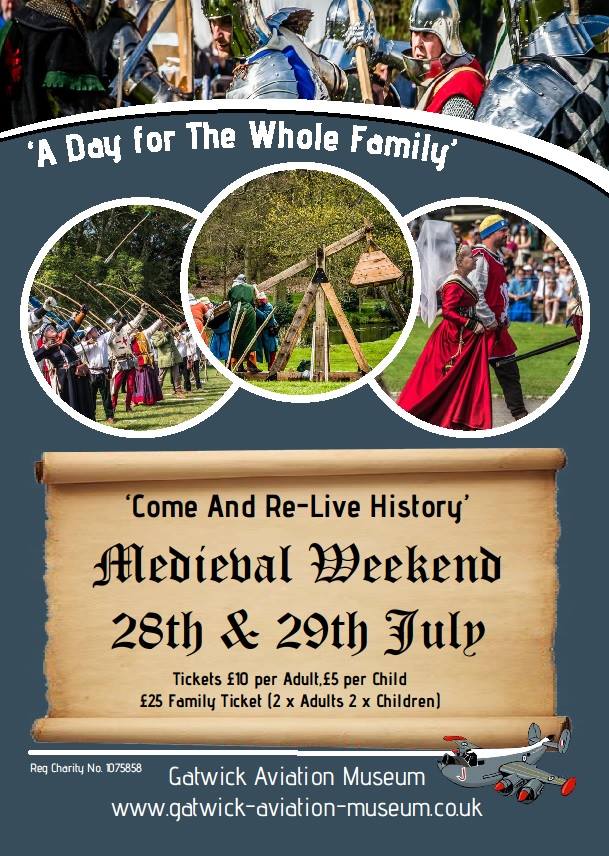 Tickets £10 per Adult,£5 per Child
£25 Family Ticket (2 x Adults 2 x Children)
'Daily Events & Attractions'
•Battle re-enactments
o A clash of men at arms.
•Trebuchet
o Live Demonstration.
•Living History Camp
o Sites, sounds and smells of a by-gone age.
•Archery & Gunnery
o Longbows and Crossbows.
o Blank firing replicas.
•Stalls & Vendors
o Medieval Merchants.
o Food Vendors.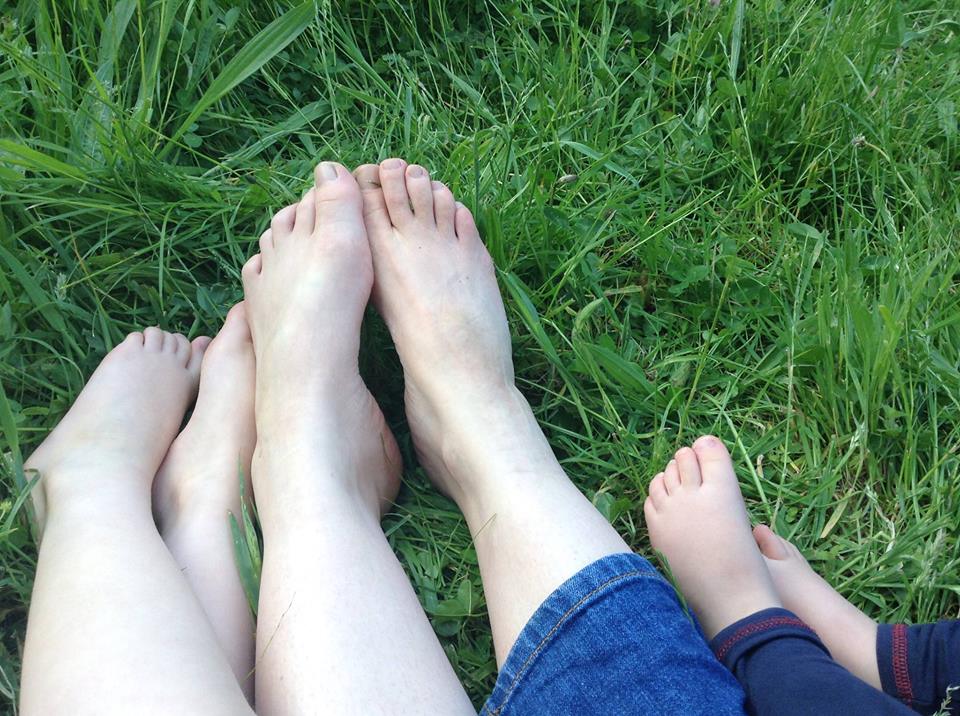 Our Purley Team headed up by Paul Mulligan… have recommended a fabulous event in Sutton…
"We're going on a bear hunt – with our socks off!! Going barefoot is great fun, and it's thought to stimulate your heart and boost your immune system! Follow the paw prints to find the bears and feel squelchy mud, tickly grass and lots more with your toes! Come prepared for messy feet! Cost: £4.50 per child Suitable for families with children 2-7yrs Drop-in, no booking required".
This event is being held at Sutton Ecology Centre is a Local Nature Reserve in the LB of Sutton. It has provided a focus for environmental and wildlife initiatives since 1987.
Zac Ship our Area Sales Manager for Royal Tunbridge Well, Tunbridge, Sevenoaks and Edenbridge area has recommended visiting the open air theatre at Hever Castle… who can resist Peter Pan!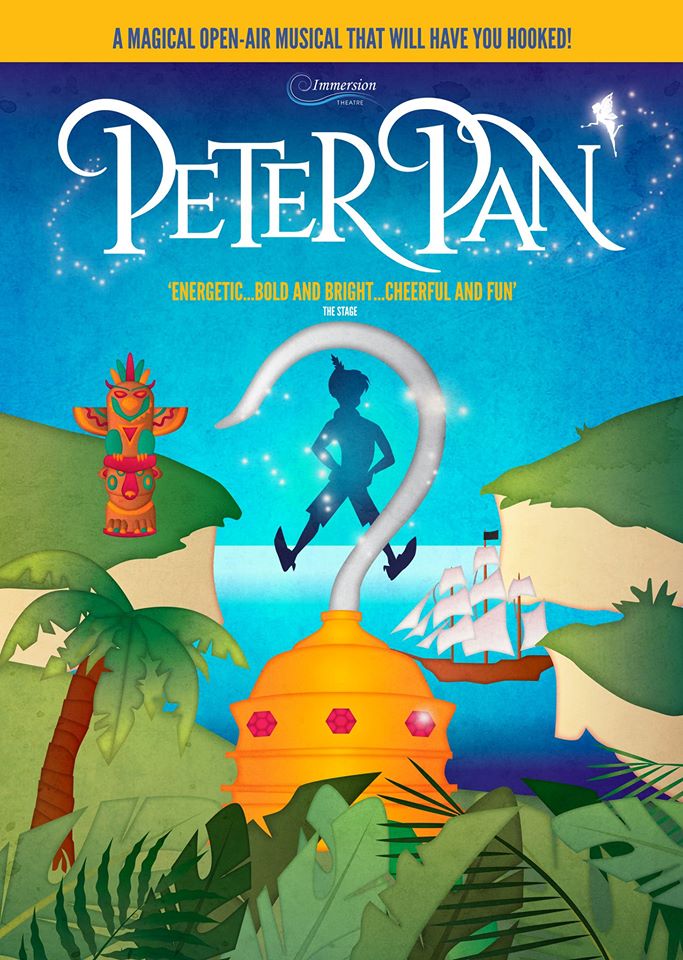 "Get ready to think happy thoughts and fly high as the mischievous Peter embarks on an awfully big adventure, introducing the Darling children to the lost boys, the cheeky Tinkerbell, the hilarious Smee, and a host of other exciting characters before facing the most feared villain of them all, the infamous Captain Hook!
Filled with catchy music, heaps of audience interaction, a laugh-a-minute script, and the opportunity to meet the characters after the show, this hilarious and exciting musical of the boy who never grew up promises to have every member of the family entertained throughout…You'll be HOOKED!"
Mathew Gurr, Area Sales Manager for Haywards Heath, Burgess Hill and Lindfield has recommended the ever popular Wakehurst place.  They are putting on a brilliant photography event – and you know how  much we love outstanding photographs!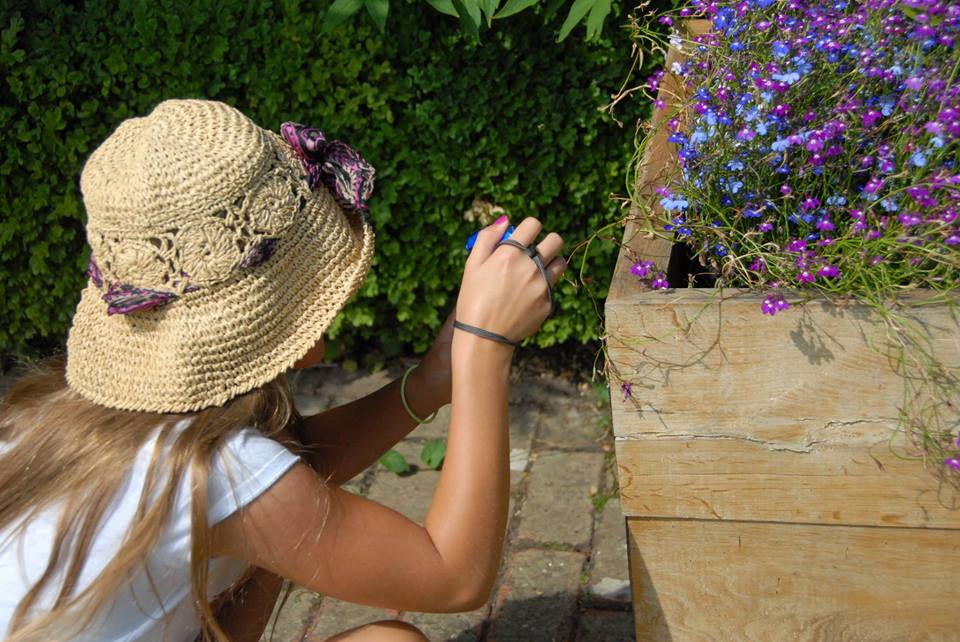 "Photography course for 7-11 year olds
Fee: £39
Compact Camera rental: Available for an additional £5
Today's course will be capturing the amazing bugs and flowers found in Wakehurst's beautiful gardens. Our students will learn how to use their cameras effectively, using the correct settings to capture moving bugs and flowers close up. We will go over how the correct camera settings will influence their photos and put the new knowledge to good use outdoors in Wakehurst's amazing grounds

Be a paleontologist. Dig up fossils learn about dinosaurs and handle real dinosaur bones.
Suitable for children aged 6+ priced at £7
Sessions: 11.15am-12.45pm or 2.00pm-3.30pm
Parents, please feel free to leave your children with us. Workshops must be booked in advance. To book call 01403 211 661 or email: visitor.information@horsham.gov.uk
***If booking by email – please provide a contact tel number, name of child, age of child and parent name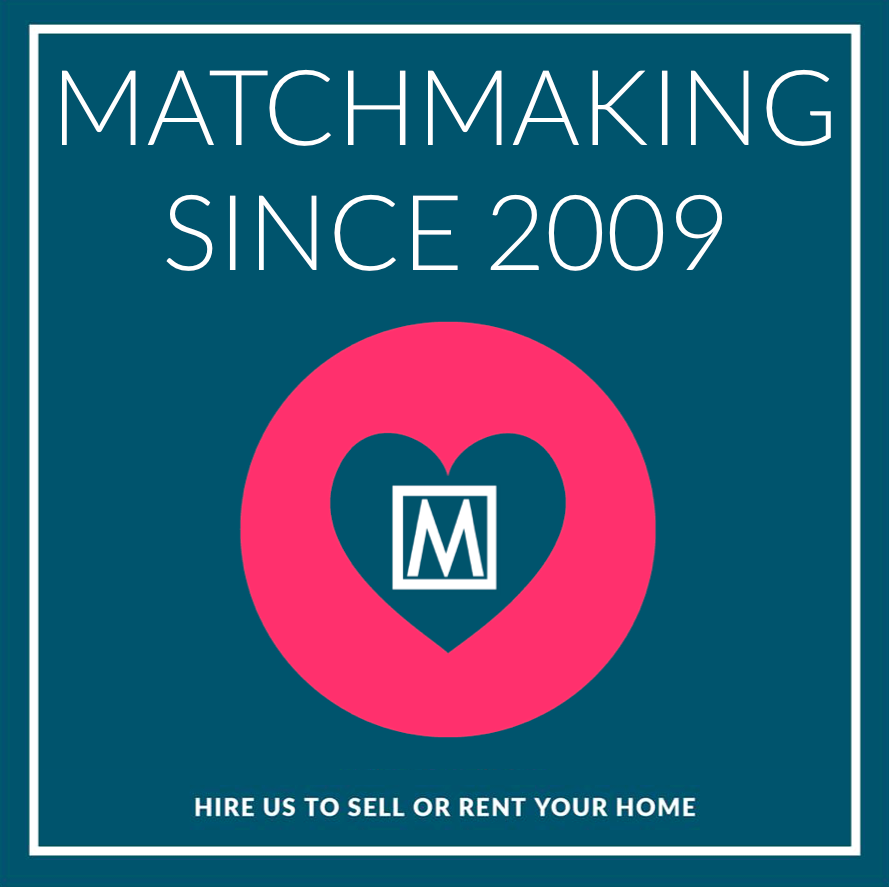 Thinking of selling or letting your home this summer? Or perhaps you are thinking of moving later this year… give us a call on 0330 223 1000 we would love to chat with you and take you through our 'secrets of success'.