Time is marching on as it always does at this time of year. We are wonderfully busy at the moment and enjoying the wonderful range of properties we are working with.
We love our Christmas crafts and choosing which grotto to visit but this year feels like a real step change, with many people having booked their grotto spaces in September!! We know many of you have done this already, so we thought we would instead focus on places to go to have lovely family winter walks and Christmas craft markets where you can buy beautiful handmade presents and support our wonderful small businesses we have locally.
Winter Walks
We have said it many times before but we love these places so much, and if the formula works, why change it! National Trust have some really lovely things going on this season, with plenty of family festive trails. Events that have caught our eye include the Festival of Trees at Sheffield Park Garden, which promises plenty of sparkle. We plan to combine this walk with the children's craft activity which is to make a festive bird feeder. Over at Nymans we like the sound of the family trail which shows the children what to look for in winter (following the themes featured in the vintage Ladybird book of the same name, first written in 1959). Petworth have a woodland creatures party trail where children can help Monty the mouse and friends as they hunt around the grounds to find their masks for the ball in the mansion. Hatchlands Park have a Christmas trail and it sounds wonderful as it follows the festive story of our resident donkeys learning the joy of Christmas in the woodland trail.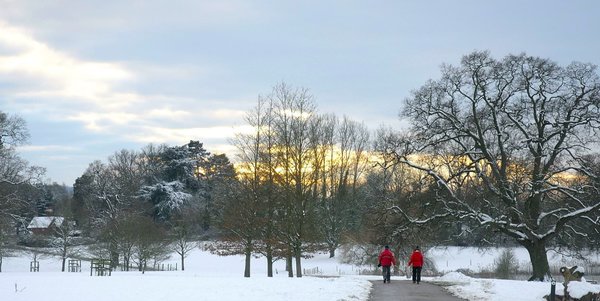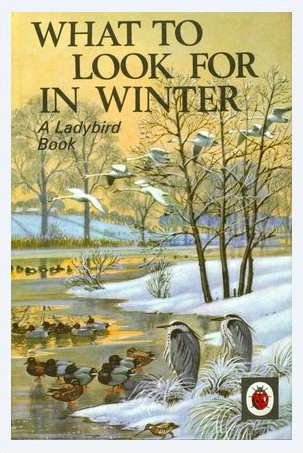 Christmas markets and shopping evenings
We have been scouring the interwebs and are definitely bursting at the seams with Christmas evenings – our colleagues keep laughing when they see yet another Facebook notification declaring our interest in this that and the other Christmas event. We have enough events now to fill our whole calendar so we have handpicked a selection for you!
This year we are looking forward to the Christmas fair at Leeds Castle which is being held in conjunction with a fairground over several weekends, and this year we will also be going to the Fairy Tale Fair in Brighton which looks like great fun with plenty of options for Christmas shopping as well as food and face painting. The Rye Christmas festival looks fabulous and we love the sound of the Christmas pudding races!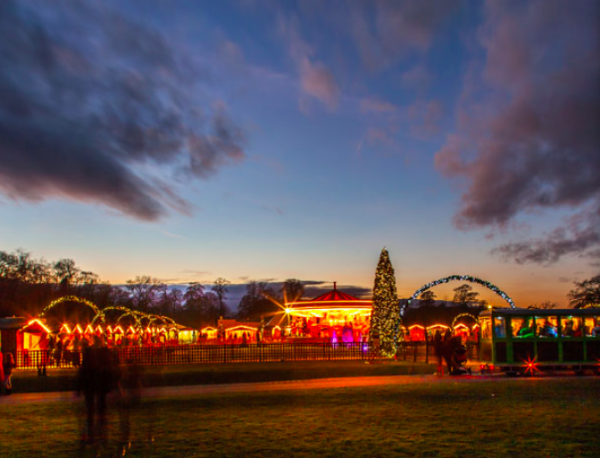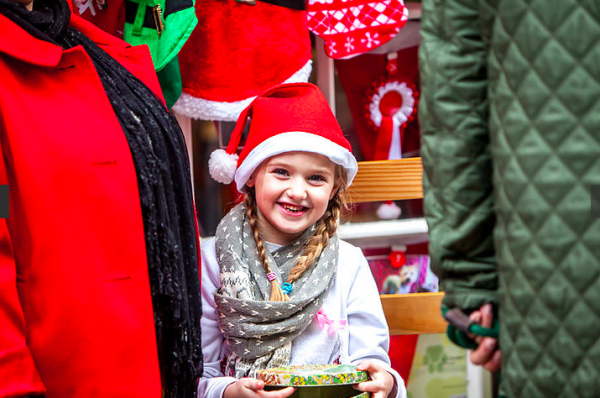 Other things to do
Other thoughts for the Christmas period would be to get some crafting kits for the children and you to enjoy. We really love the kits from Squiggle Dot and Squeeze, and our children have spent hours creating brilliant things with them. Highly recommended! How about a trip to the theatre? You can't go wrong with a pantomime and we are hoping to pop down to Redhill to see Chesney Hawkes in Aladdin, as he really is our one and only! Boom boom.
Whatever you decide to do over the festive season, we send you all best wishes for a wonderful time. Have fun!