Congratulations on considering an investment at The Mill Apartments, Highwood, Horsham.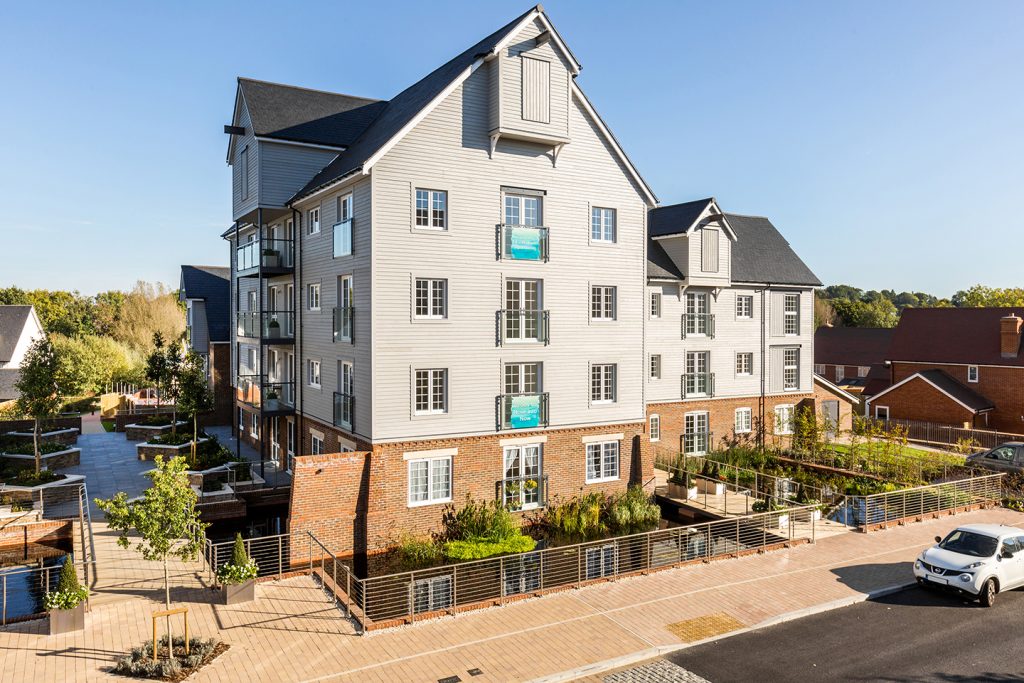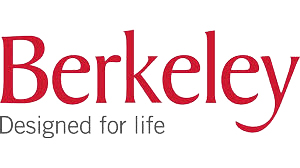 Every care and attention has been taken with the design of The Mill, Highwood, making this an effortless investment. At Move Revolution we pride ourselves on matching tenants to their perfect property, with a waiting list already building for The Mill Apartments, we are confident in securing not only the finest tenants, but a generous rent and yield (see below for more information)
Why is it prudent to invest in property?
With low interest rates, returns on savings are low. High quality properties offer a unique combination of capital growth and ongoing cash flow. Whatever the financial climate, property investment has a proven track record of delivering consistent long-term returns. Now is a perfect opportunity to either secure a pension fund, children's future investment or simply add to your current portfolio.
With Londoners starting to move further out house prices in Horsham increased by 35% in 2005 to 2015. Rightmove reports overall sold prices in Horsham over the last year were similar to the previous year and 11% up on the 2015. Properties purchased at £300,000 in 2005 are now worth an average of £450,000. That's £150,000 increase in just over 10 years.  In 2016 The Telegraph also reported Horsham as a hot spot of significant house price growth.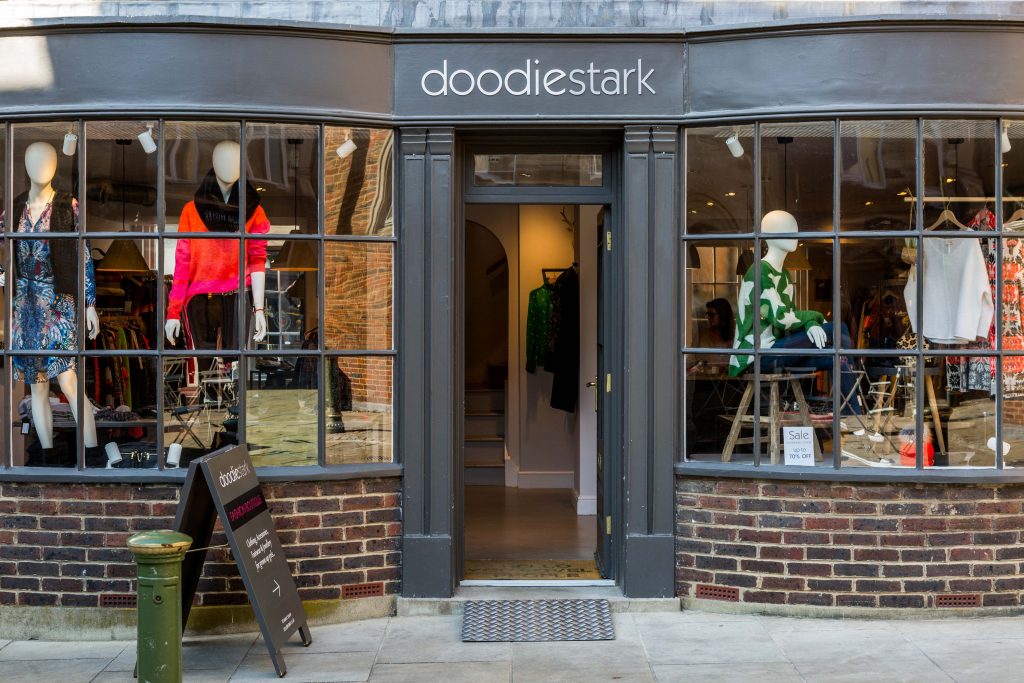 Why invest at The Mill Apartments?
With many first- time buyers finding it difficult to get onto the housing ladder, demand for quality rental property has never been higher.When you live at The Mill you are only a five minute drive from the centre of Horsham, and 10 minutes in the car from Horsham Railway Station, which offers regular services to East Croydon, London Bridge and Victoria as well as down to Portsmouth & Southampton.
Given the luxurious specification of the apartments we can achieve rents in the region of £1100 pcm for a 1 bed apartment and £1400 pcm for the 2 bed apartments. Both offering a minimum of a 5% yield which is a fantastic return given the national average is 4%.
A Stunning Investment
Aside from the financial return, the apartments are truly stunning, built by the renowned developer Berkeley Homes, just take a look inside…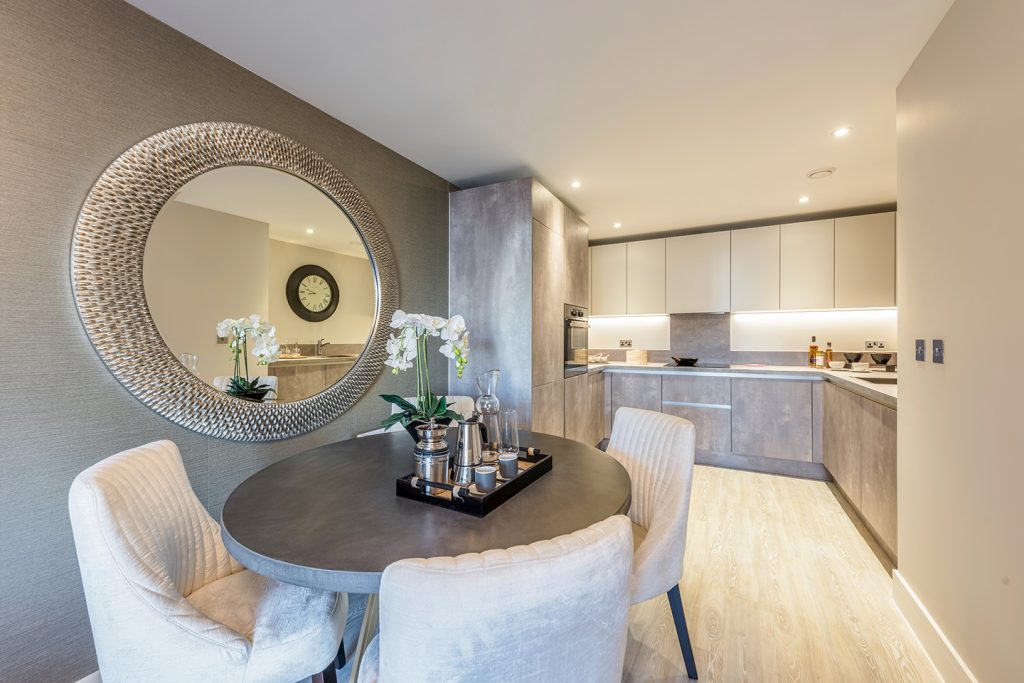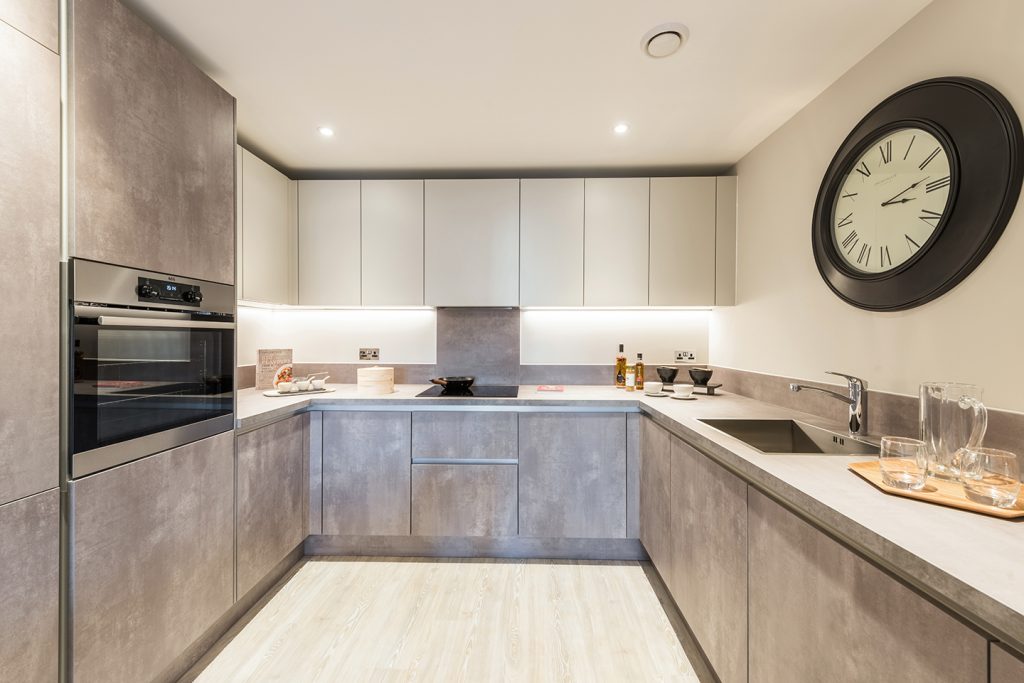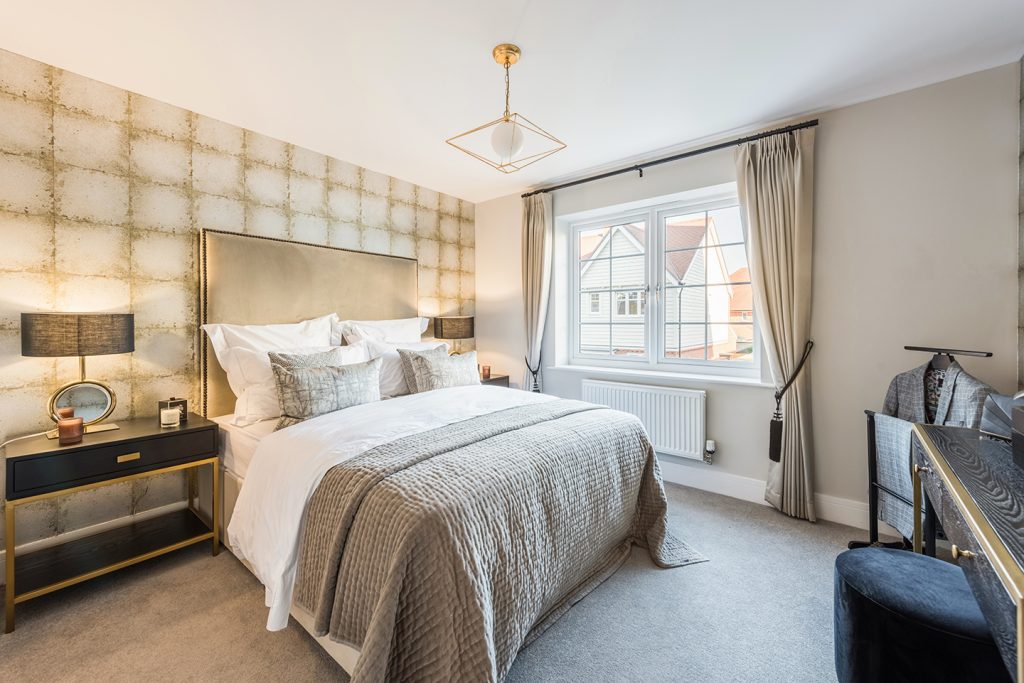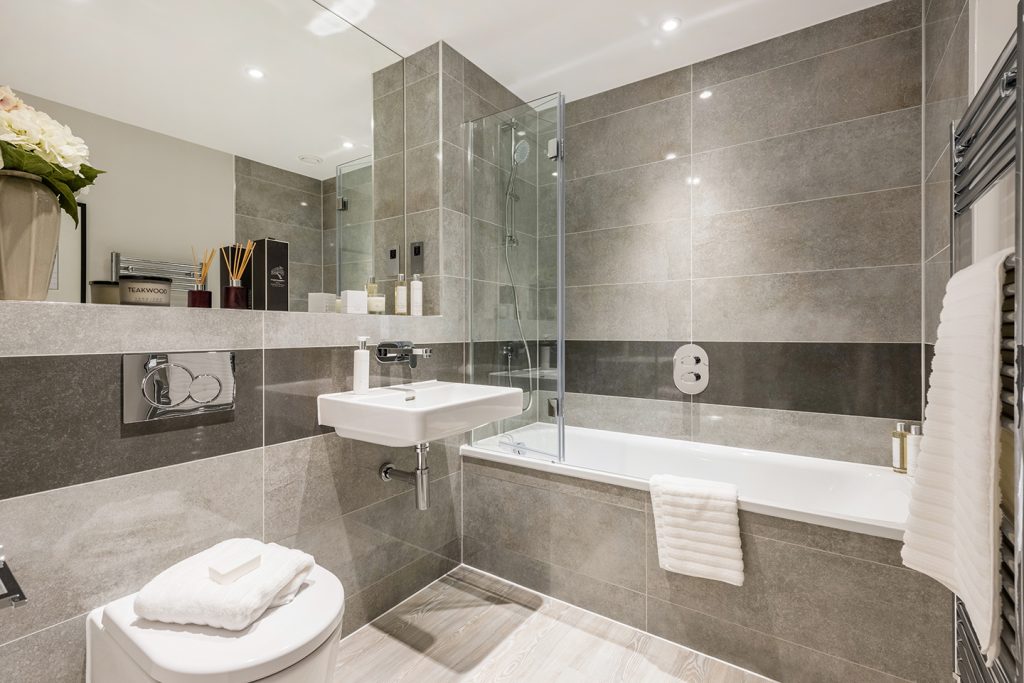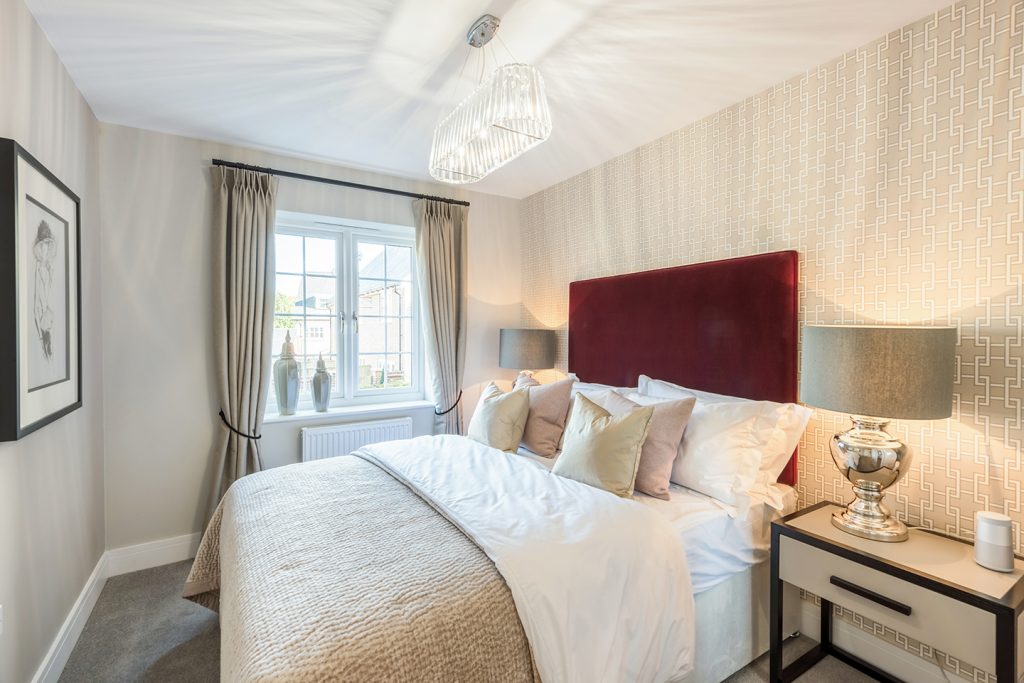 If you are considering a particular plot please get in contact so that we can give you some specific figures and discuss the best investment strategy for you.
This blog has been written for your by Katie Rest, Move Revolution's Letting Expert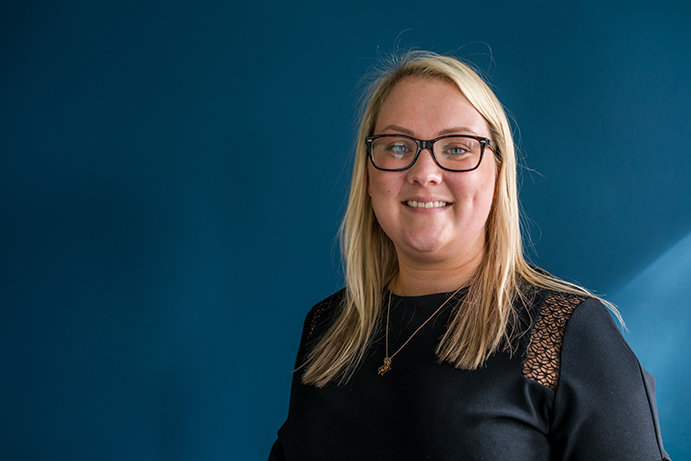 Please contact Katie Rest Lettings Manager regarding any queries you may have on 0330 223 1000 or fill in this contact information.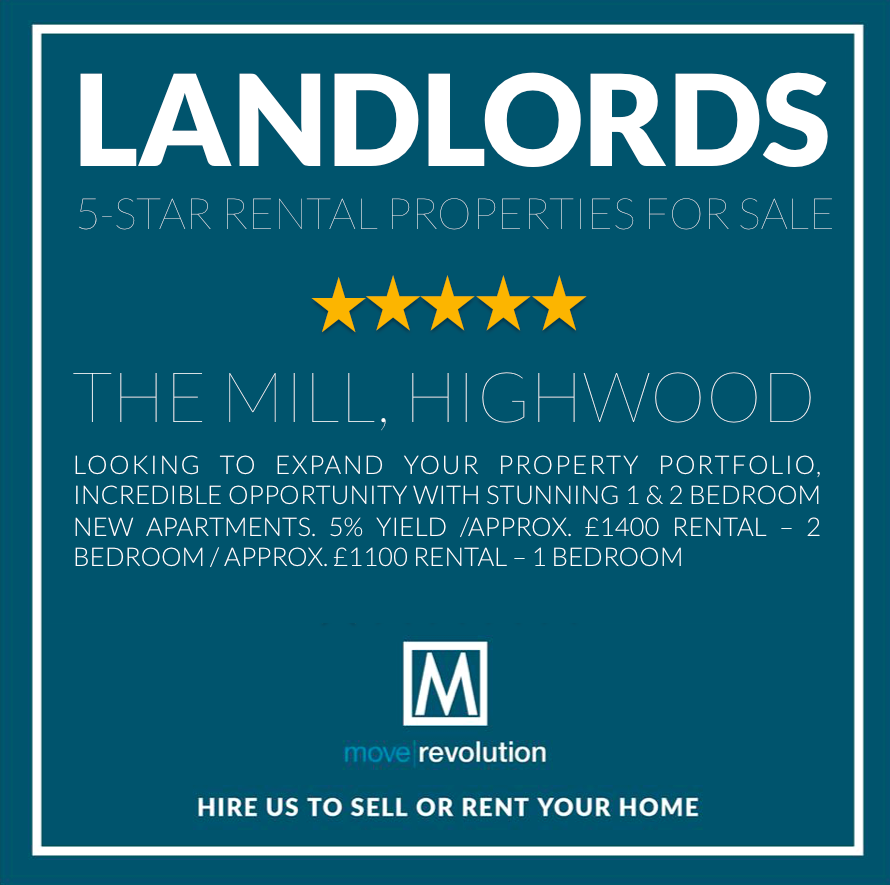 (If you know someone who is a first time buyer – please consider sharing this information with them)