Great fun this Autumn with Squiggle, Dot & Squeeze
A big hello to Flori from Squiggle, Dot and Squeeze our Guest 'crafty' blogger  – as you probably know SD&S often inspire and get involved in craft activities at our Move Revolution events and write fabulous blogs for us all to enjoy

For those of you who haven't had the pleasure of meeting Flori, she is a wonderful combination of funny, creative, imaginative, with a huge dollop of being unbelievably caring (and a little bit crazy to mix it altogether!) We hope you enjoy all the things recommended by Flori and don't forget to have a look at her wonderful craft boxes!
Autumn is a second spring where every leaf is a flower.  And what better way to celebrate than with our little ones kicking leaves and collecting conkers there is magic in the innocence of children outdoors in the Autumn.
 Woodland Wand: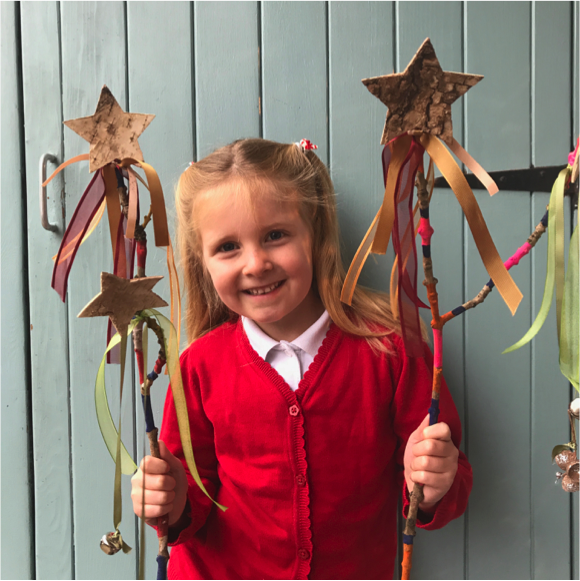 Squiggle Dot and squeeze love this magic time so on the subject of magic how about creating woodland wands. There are the perfect walk accessory for whooshing in the forest fairs, magicians up secret animal burrows or just plain old chasing the crows with.
All you need is :
A good stick the right length for your child

Some paint

Some ribbon

Some leaves, pods , mini cones or other nature finds

and a star, made from cardboard or other junk modelling materials.
All you need to do:
Jazz up parts of your stick with painted bands or patterns

once dry attach you nature finds to various lengths of ribbon and then attach the other end to one end of your stick.

Then create your star thats fit for you woodland wand and attach to the top.

Now all you need is to kick some leaves and make some magic.




  
 The autumn mobile: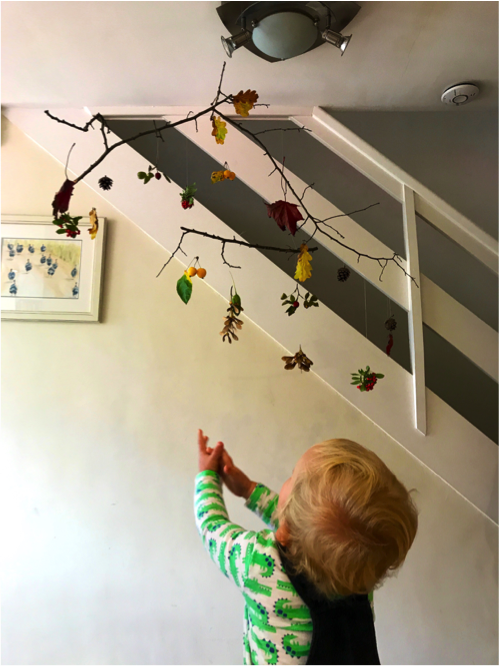 If your little one isn't up to wand waving just yet but you love the Autumn why not bring a little outdoors indoors and create an autumn mobile. Set out on a walk and gather all manner ofleaves, berries, pods and grasses. And pick one funky shaped branch to be the hanging twig.
All you need is some wonderful nature finds
Fishing line or twine

A good interesting branch

A good place to hang from

Its as simple of attaching your finds to you branch and there you have it.
The thankfulness tree: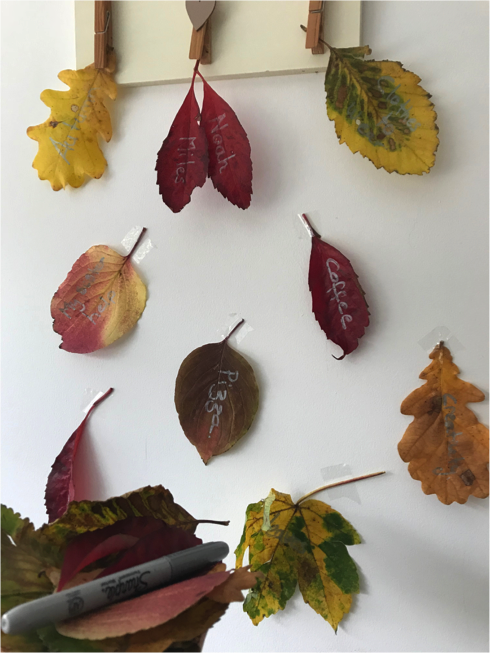 To help cultivate thankfulness in our home, we create a "Thankful Tree" in October /November bringing into focus how much of the year has passed and how much we have to be grateful for .  It's not complicated or even that crafty. And it honestly doesn't take that much time.  
It's our way of encouraging one another to slow down and say thanks for the gazillion things we have to be thankful for. Have you ever tried doing one? We like to keep it simple because that way it gets done and isn't a job. You can get as creative as you want, but here's how we do it:
Have your kids gather their favourite freshly fallen leaves. (Dry them in the pages of a book for a day or two to help preserve them.)
Place the leaves in a basket with a silver sharpie and some clear tape.
Have everyone take a leaf every day and write one thing they are thankful for on the leaf.
Tape the leaves to a wall or window where you want the tree to grow. Watch your tree grow over the month.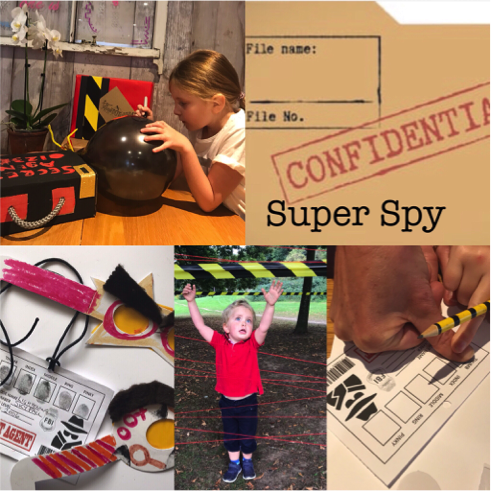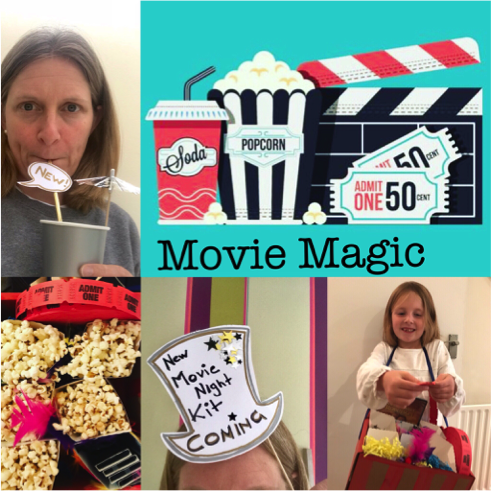 I hope one of these Autumn ideas inspire you to use the simple nature that autumn gives us in abundance and with such wonderful colour. I find autumn a real time of new beginning and re focus here at Squiggle dot and Squeeze HQ we have used our energy to bring two new craft kits to our range. "I Spy" and "Movie Magic" are our new family range there are 7 activities and enough materials for 4 kids or a family of big and little kids to come together and through the creative process of making make a MAGIC MOMENT , either a super exciting spy mission or a movie night to remember. 
www.squiggledotandsqueeze.co.ok
www.facebook.com/squiggledotandsqueeze
www.instagram.com/squiggledotandsqueeze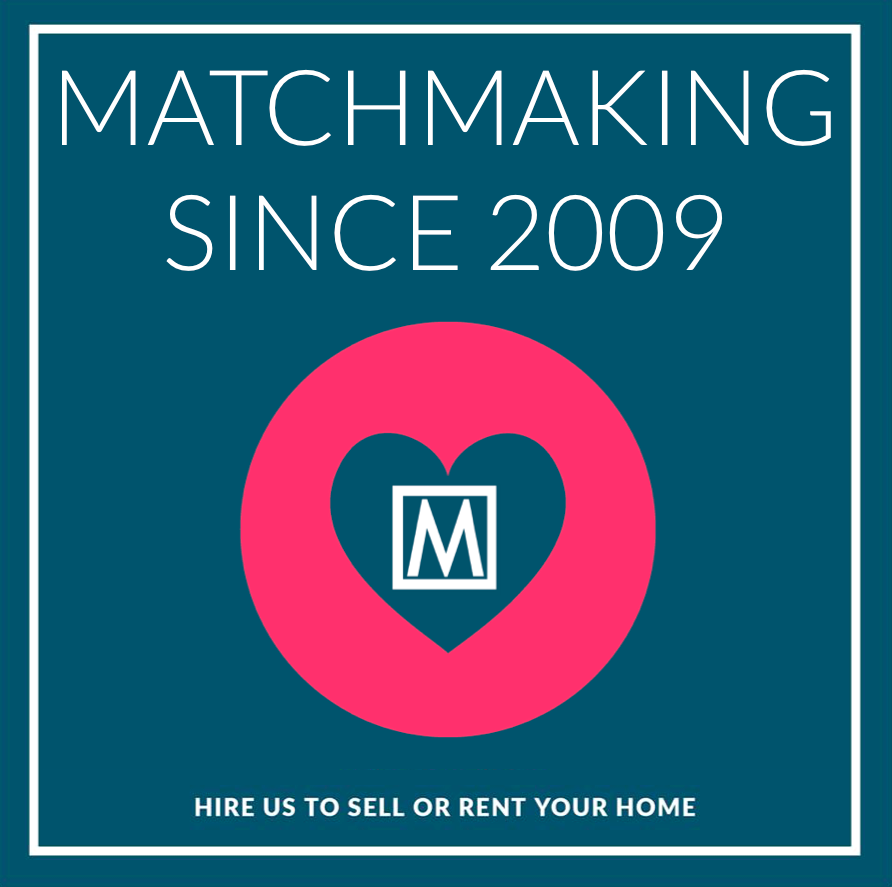 Are you thinking of moving or letting your home? We would love to chat with you! With offices throughout Surrey, Sussex and Kent we have all areas covered including Reigate & Redhill, Purley & Sanderstead, East Grinstead & Lingfield, Horsham & Haywards Heath, Royal Tunbridge Wells & Edenbridge!
Just give us a call on 0330 223 1000
or