Looking For Help To Buy In Horsham Sussex?
Introducing The Mill, Highwood – Luxury 'Help to Buy' 1 & 2 Bedroom Apartments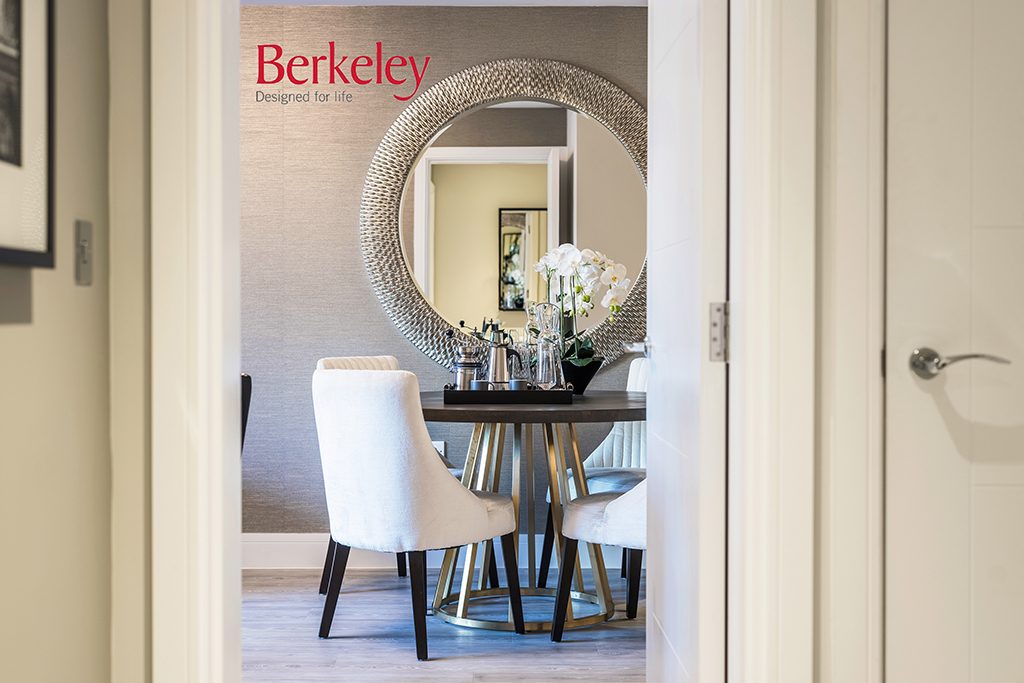 Fall in love with these stunning Berkeley Homes 1 & 2 bedroom apartments.
"Highwood, like every development created by Berkeley, has been designed to exceed the expectations of today's sophisticated homebuyer in terms of location, build quality, interior specification and sustainability. This is an unrivalled collection of beautiful new homes, created exclusively for you"  Berkeley Homes
The autumn sun is shining on our first visit to Highwood.  Dappled light from the tree lined wide roads and reflections from the water, surrounding the beautiful development, play the part in our breathtaking first impression… and we can honestly say it is truly breathtaking.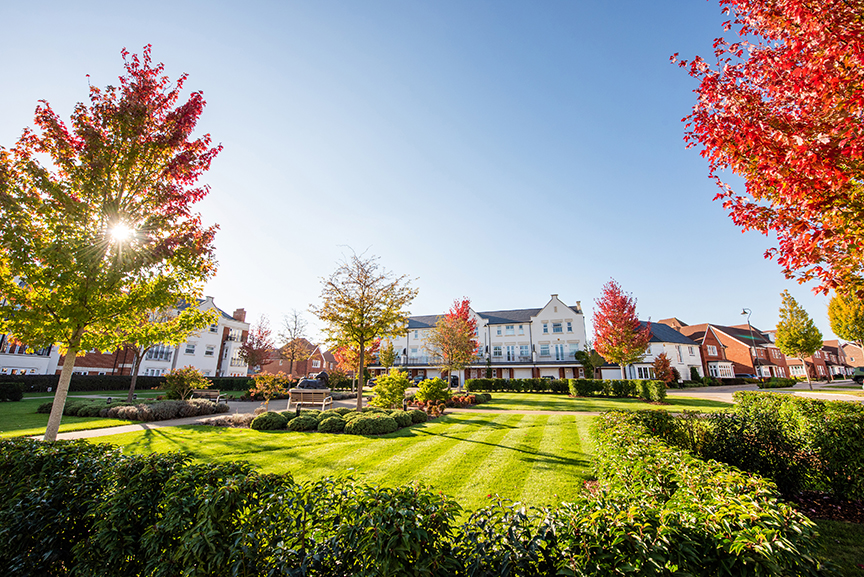 Every care and attention has been taken with the design of The Mill, Highwood – which is exactly what you would expect from Berkeley Homes.  The roads are exceptionally wide, making it a dream as you drive in and park. The landscaping is second to none, and when you see the fish swimming in the waterways, designed throughout the development, we know you will hold your breath!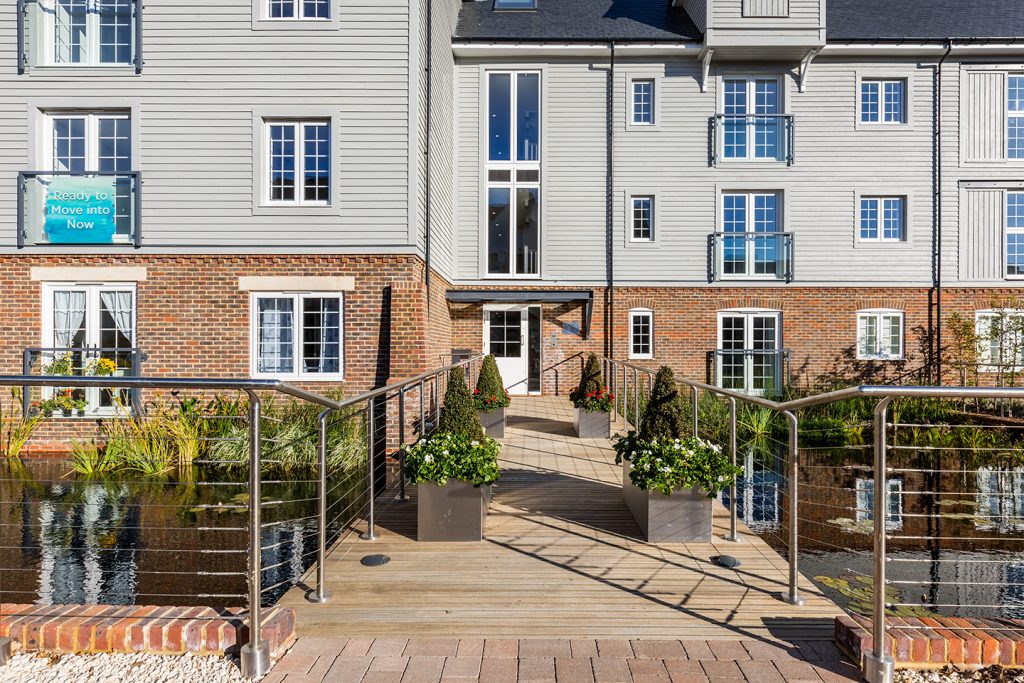 This is in invitation, extended to you, to take a moment to view a 1 or 2 bedroom apartment at The Mill, Highwood…or both! If you are a first time buyer you will not only fall in love with the location, and the design of the development, but you will also fall in love with the exceptional financial 'set up'.  With a combination of Help to Buy*, no stamp duty and an opportunity to discuss stunning 'furniture packages' (the name really doesn't do justice to this offer, which means you will step into a fully furnished apartment, looking as if it is just off the pages of Elle Decoration or House & Gardens) it really is a win win.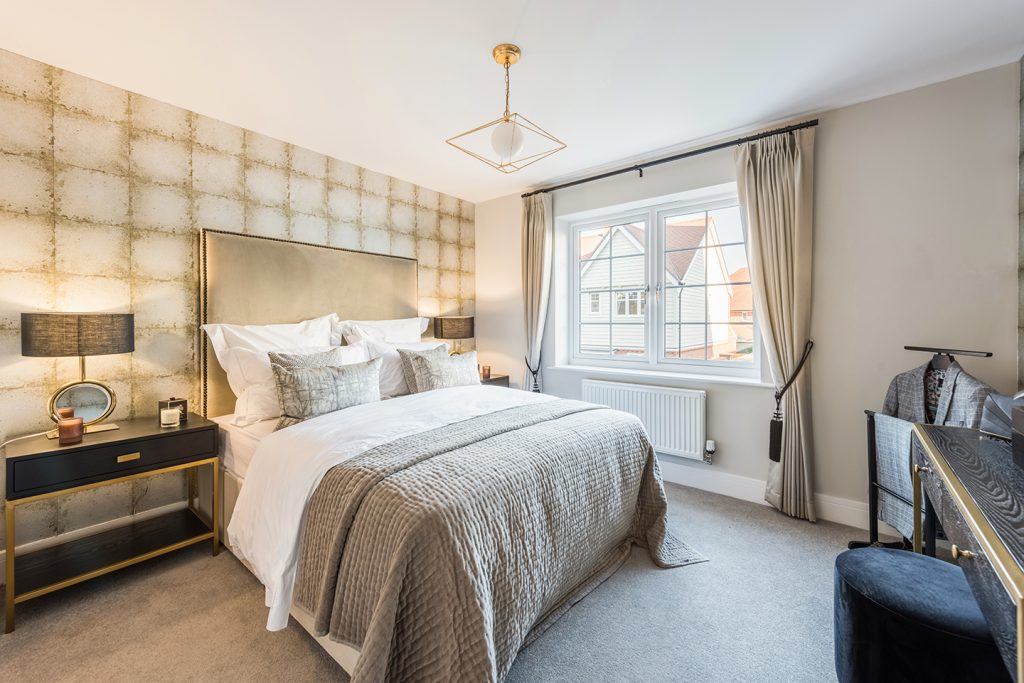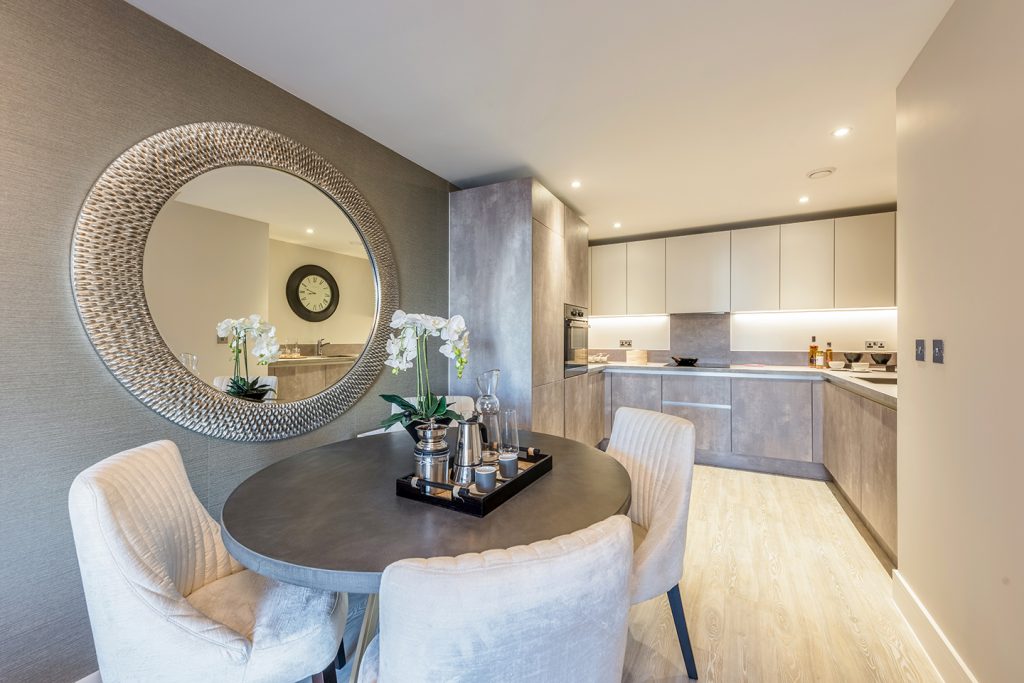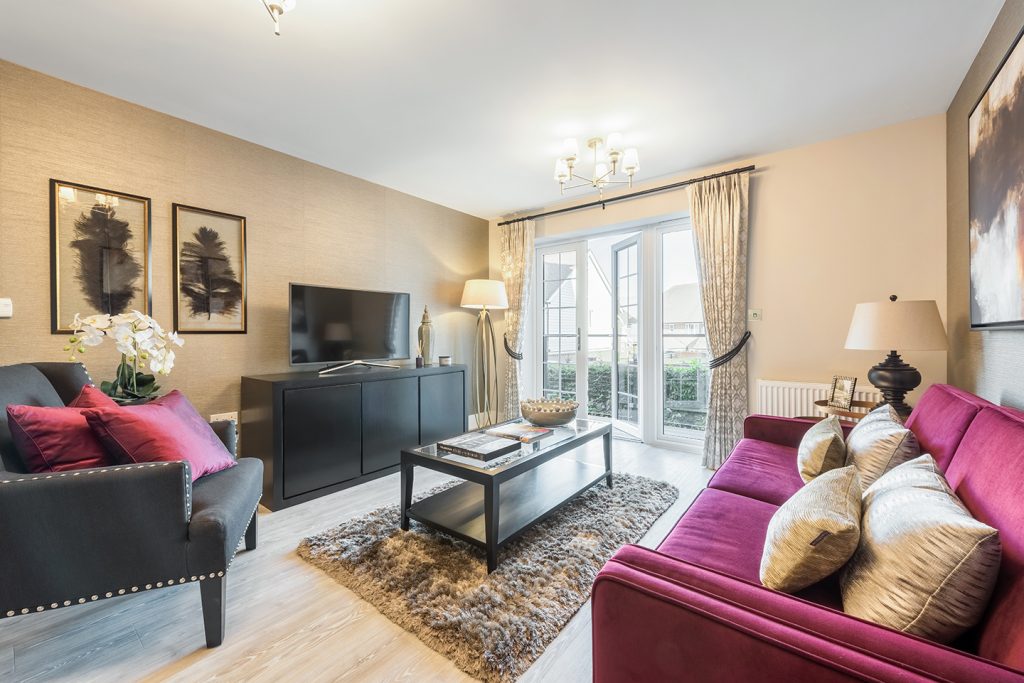 Feeling tempted… here are a few more facts to make it even more desirable!
Walking distance from Horsham Town Centre with a wonderful array of high street shops and independent boutiques
Great transport links to the Capital and Coast
Surrounded by beautiful open spaces – including Southwater and Ashdown Forest as well as the development itself!
25 minutes from Gatwick Airport – for those of you who love a super easy weekend away!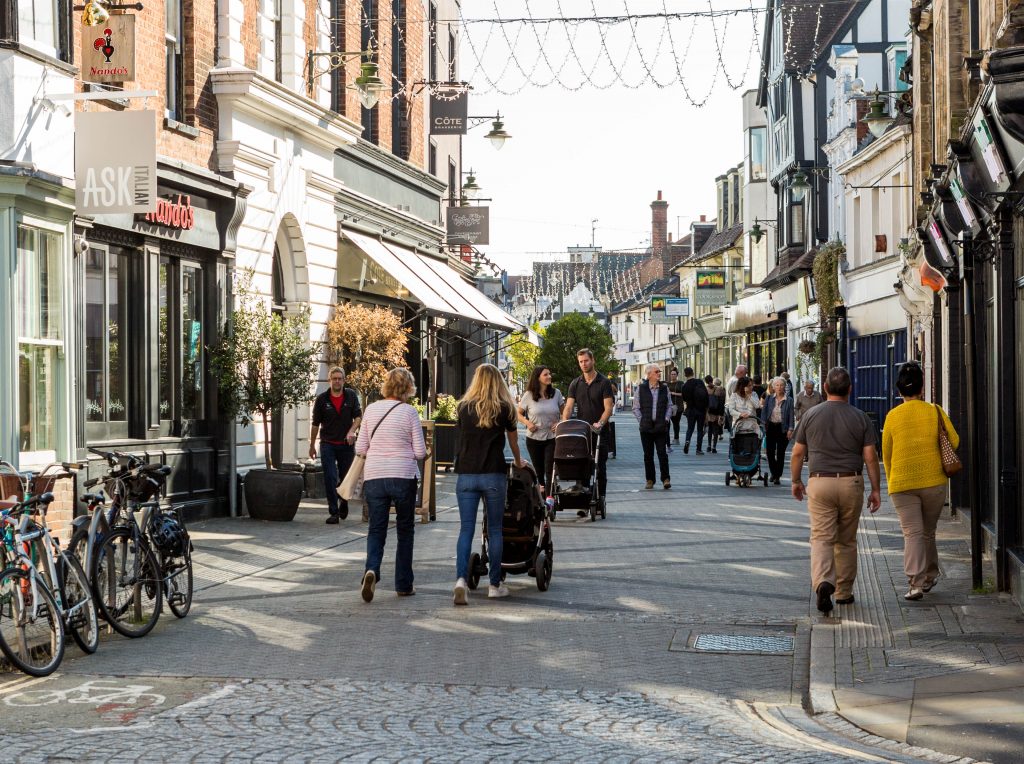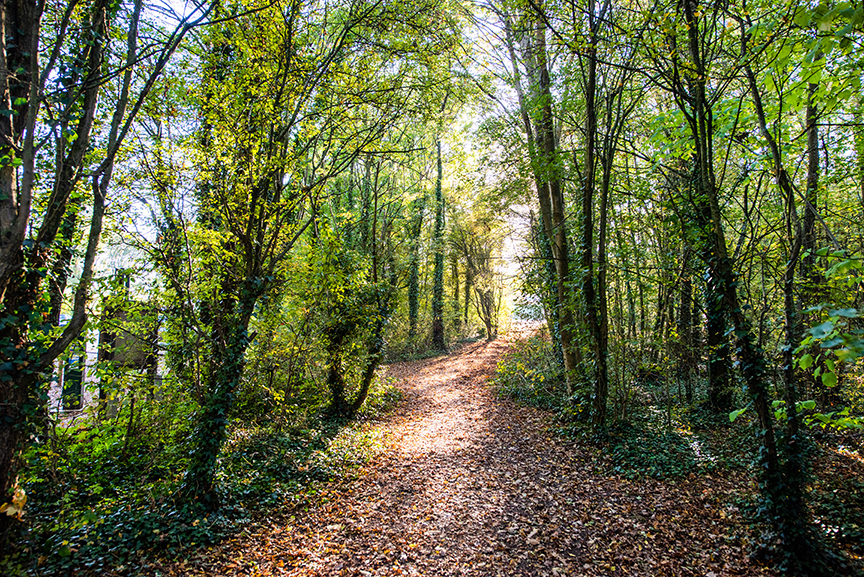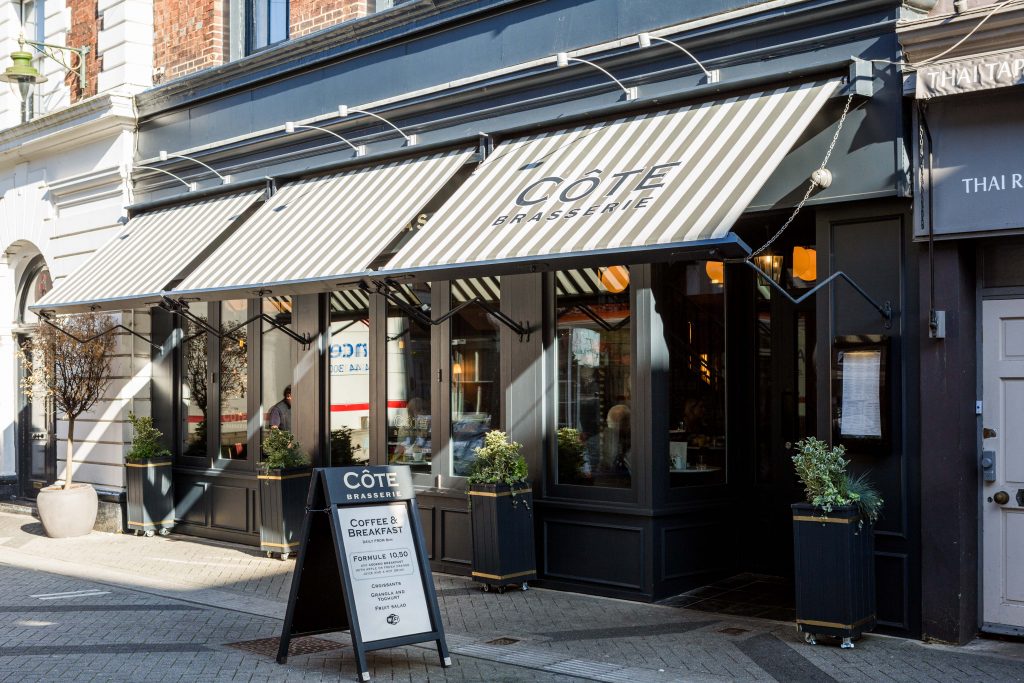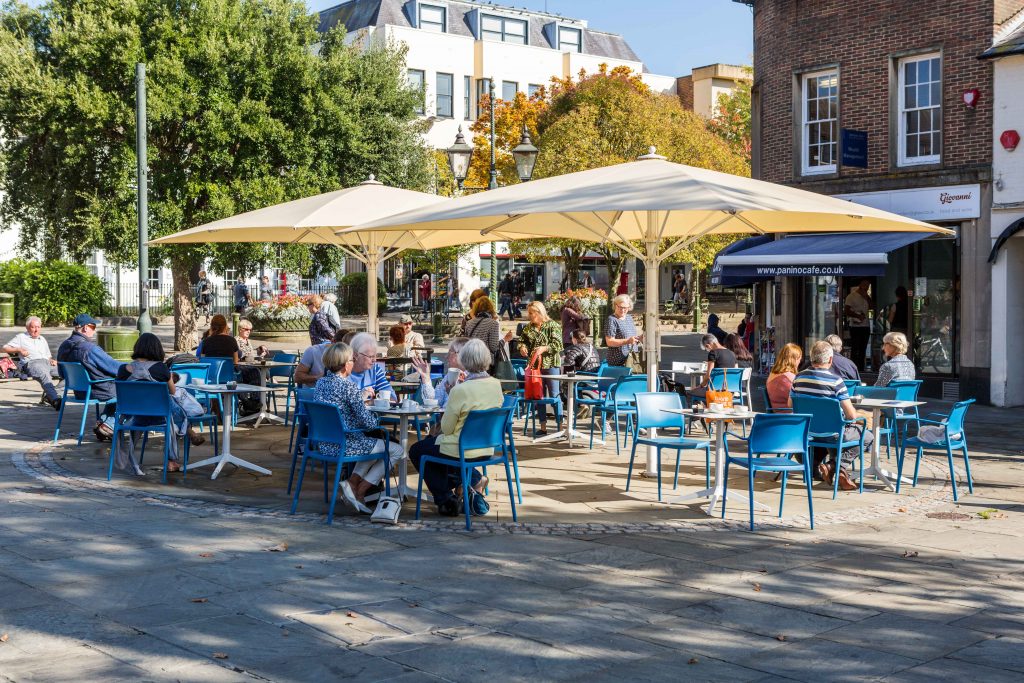 We would love to introduce you to the apartments – and give you a flavour of what is waiting for you as soon as you give us a call and book an appointment.
The first thing you will notice as you enter the building is the gorgeous, light and airy hallway, which looks just like a boutique hotel.  Unlock the door… we are showing you the 1 bedroom apartment first, this apartment is unfurnished, but we know you will be able to imagine the space with friends and family who are visiting you for dinner, for a coffee, or just to say hello!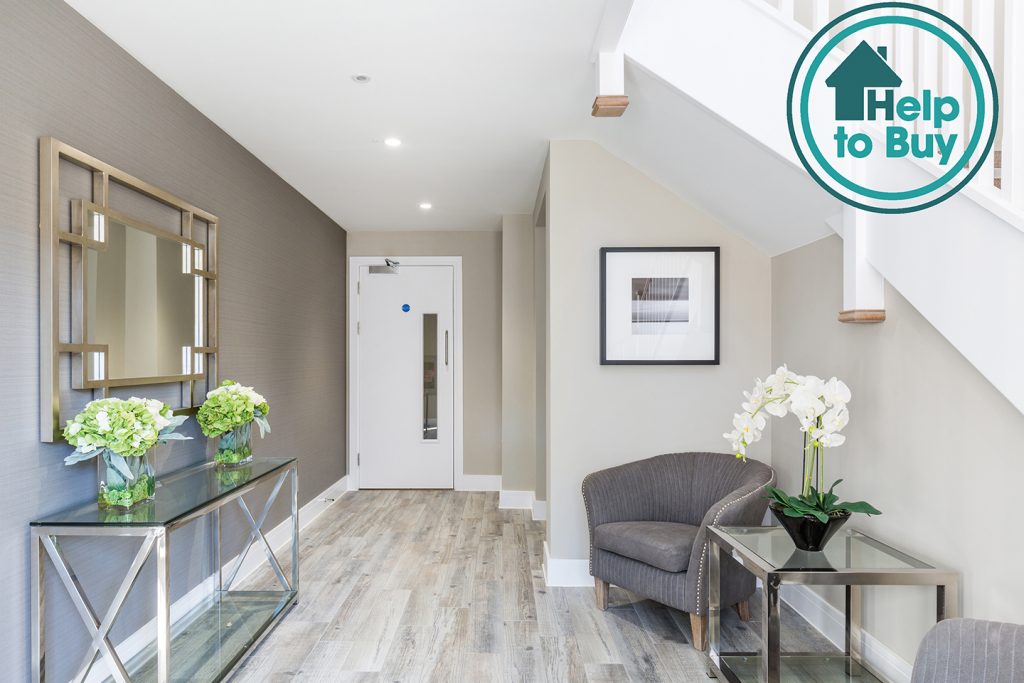 We know you will notice the attention to detail that has been given to all aspects of the design, and finish in the apartment – take a moment to stand in the kitchen and imagine entertaining, wander into the living room area to look out of the double doors with the Juliet balcony, and take in the view.  You won't be able to resist looking in the bedroom and standing in the en-suite!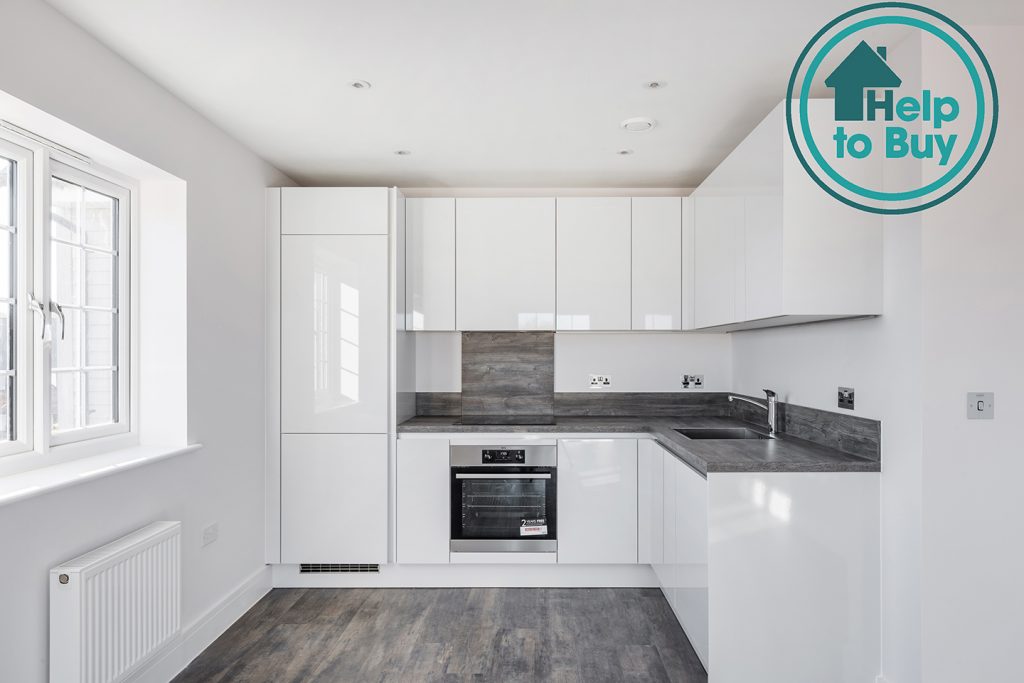 We know if you are reading this you will already be tempted – and although we pride ourselves on our professional photography (our Move Revolution photographers are fabulous!) there really is nothing like seeing a property 'in the flesh' – that feeling you have when you know it's 'your home' … why resist the urge, just give us a call on 0330 223 1000 and book a viewing today!
Would you love to look inside the two bedroom apartment.  ***WARNING*** GORGEOUS STYLE ALERT – this is unbelievably gorgeous and we challenge you to resist booking a viewing as soon as you start looking at these photographs.  The designer has maximised every aspect of this exceptional Berkeley build to create comfortable seating areas, a gorgeous dining area and luxurious bedrooms and bathrooms…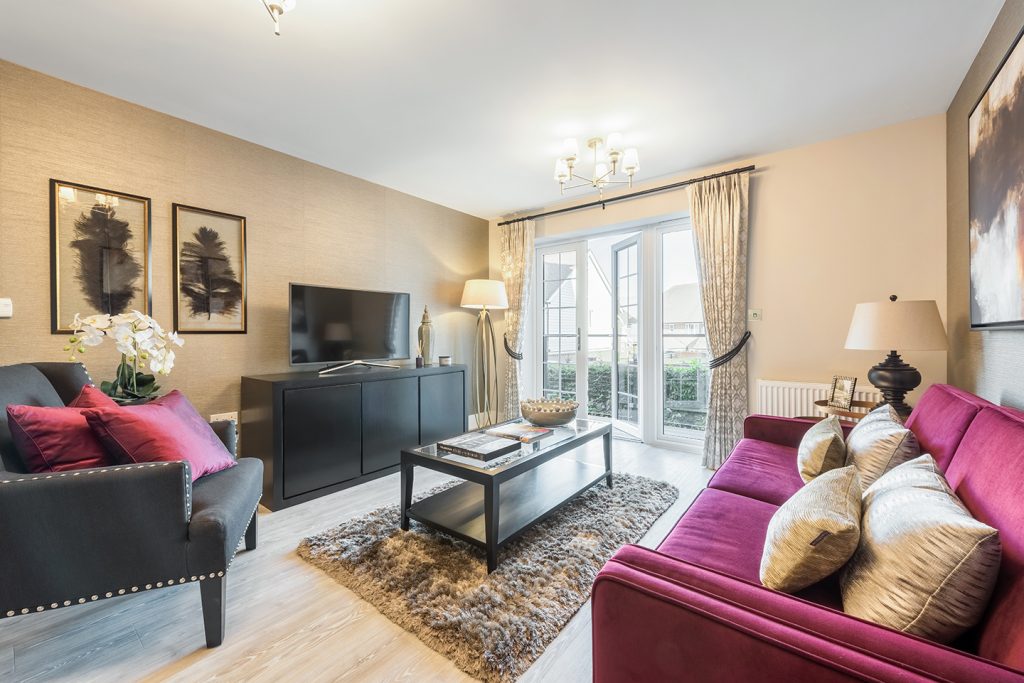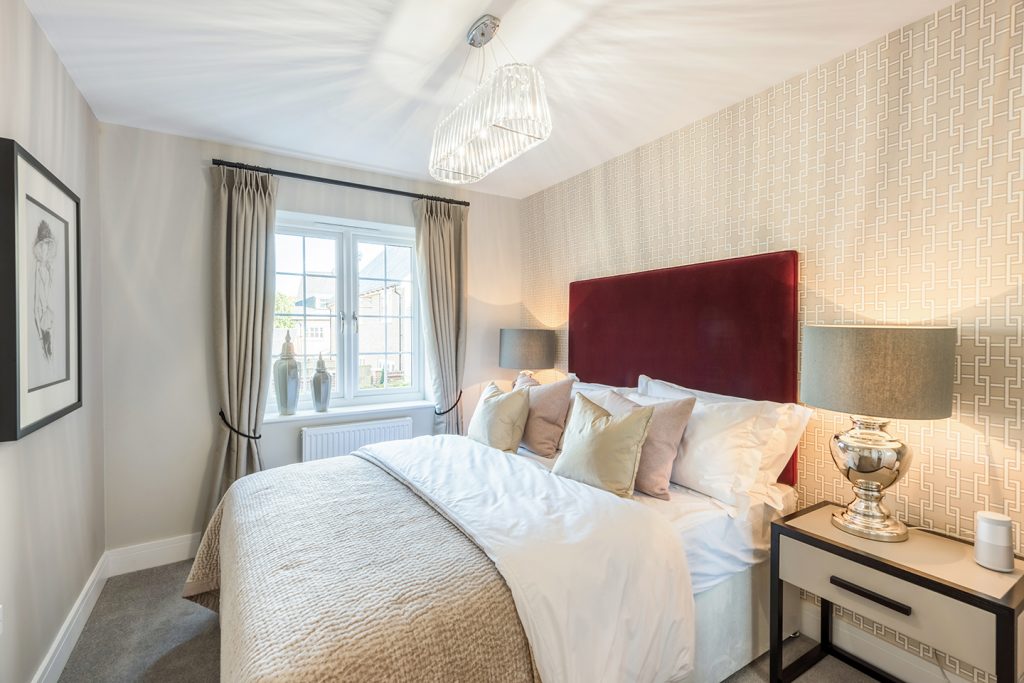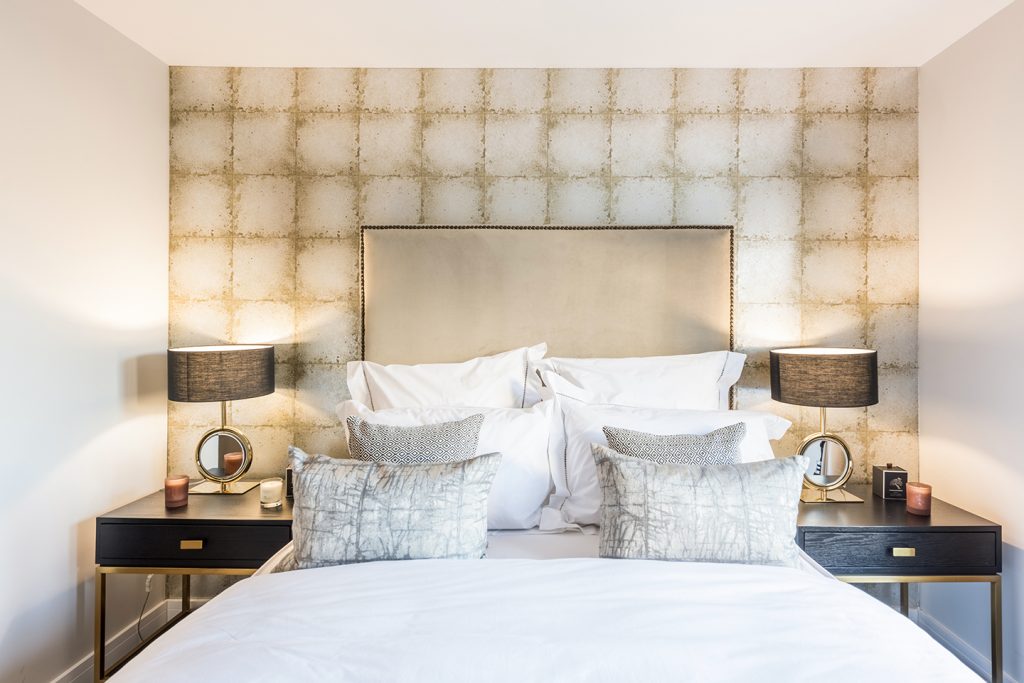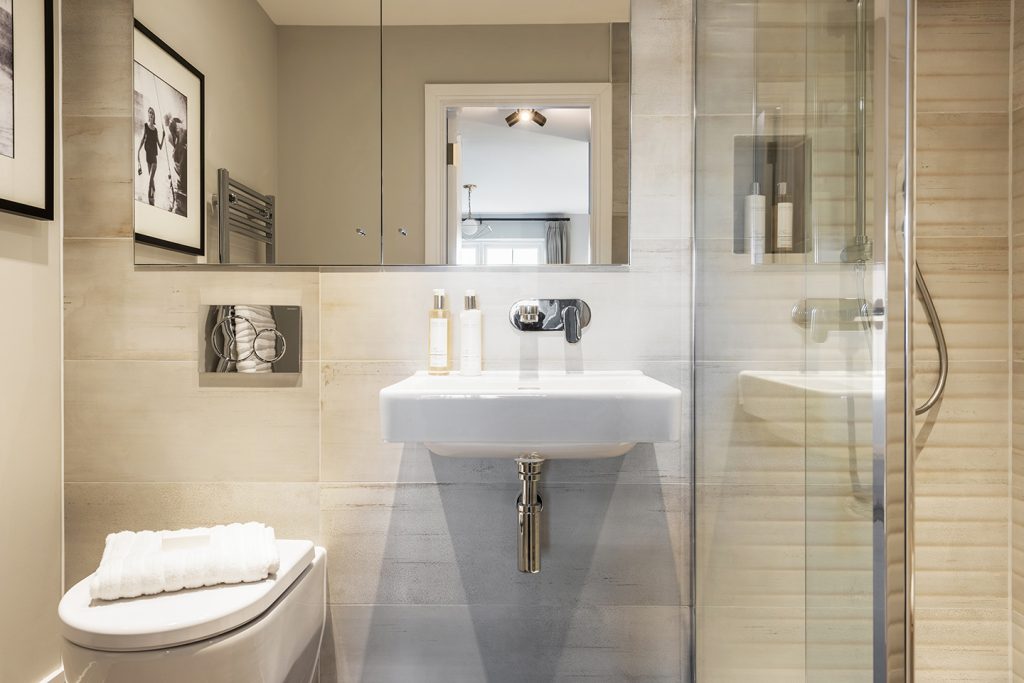 Have you fallen in love? (We have!) Call 0330 223 1000 to book a viewing!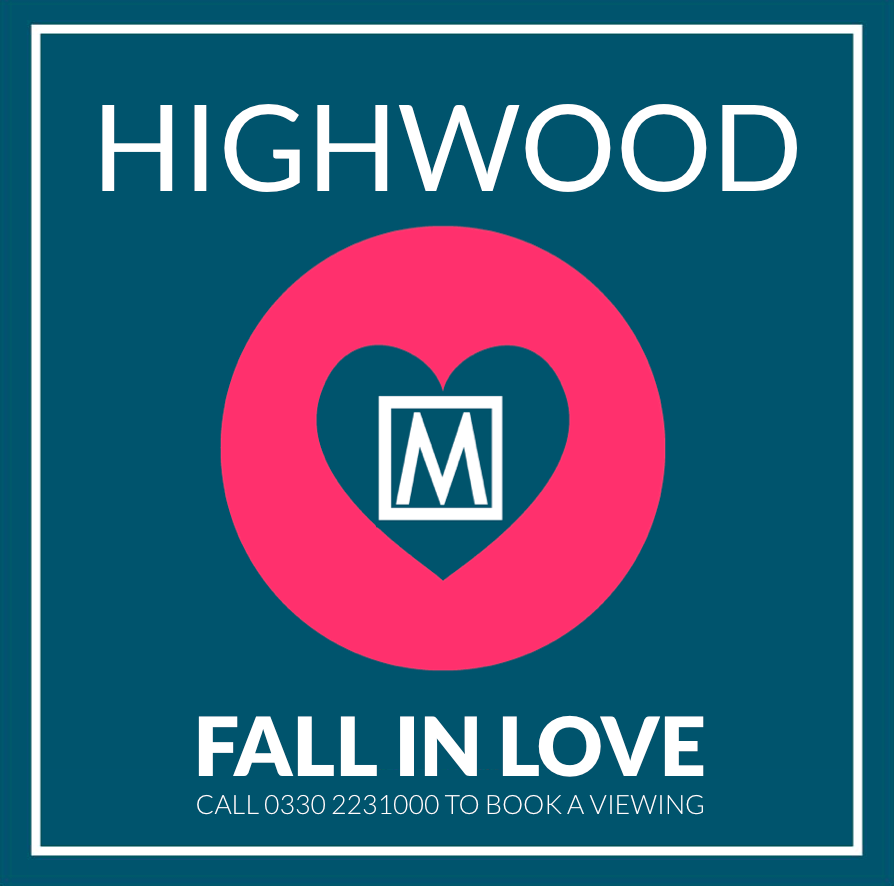 Our expert Highwood team will take time to discuss all aspects of these stunning apartments, and can offer you recommendations for wonderful local places to visit, from independent boutiques, to the best cafe, and truly exceptional places to dine…we can't wait to hear from you.
* Help to buy additional information
Help To Buy is now available on selected properties at Highwood including this 1 and 2 bedroom apartment, giving you the opportunity to secure your dream home with just a 5% deposit. Help to Buy is subject to the Homes and Communities Agency's (HCA) terms and conditions and is available on new build homes up to £600,000 to customers where the property represents their only residence.
You will require :
a minimum deposit of 5%,
a Homes and Communities Agency equity loan of 20%
and a mortgage of 75%.
Terms & Conditions apply.
With offices throughout Surrey, Sussex and Kent, if you are thinking of selling your current home, to buy one of these stunning apartments, why not take the opportunity to book a valuation at the same time as you book a viewing at The Mill, Highwood.  We pride ourselves on our exceptional customer service.  With 695 five star ***** reviews, our customers are our biggest fans!