Luxury Style Shopping Guide with Lisa-Marie Elkadraoui from Moska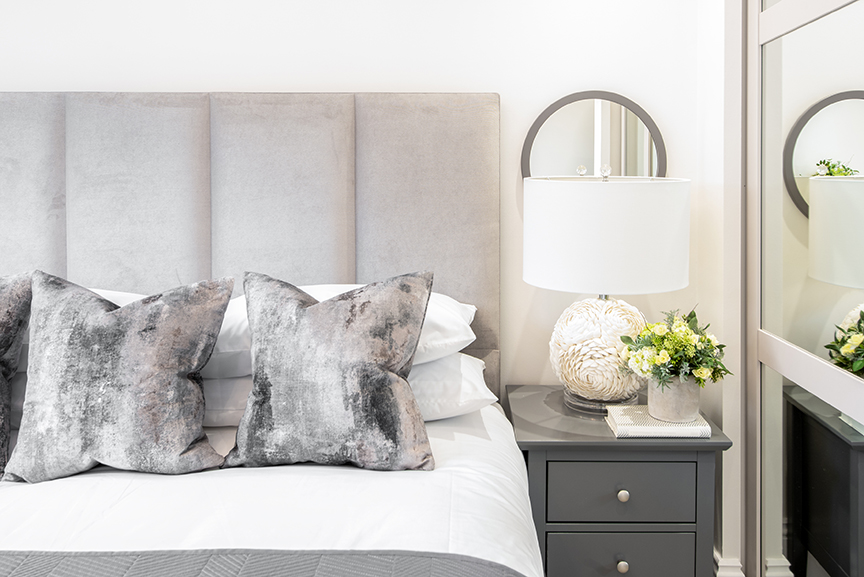 Westview Luxury Apartments – their stunning 'styling' prompted us to find out more about how the 'look' was achieved.  The lady behind the styling is Lisa-Marie Elkadraoui from Moska.  Lisa-Marie has developed a niche in intimate luxury styling and with Moska has been designing and delivering bespoke interiors and styling exquisite events since 2016.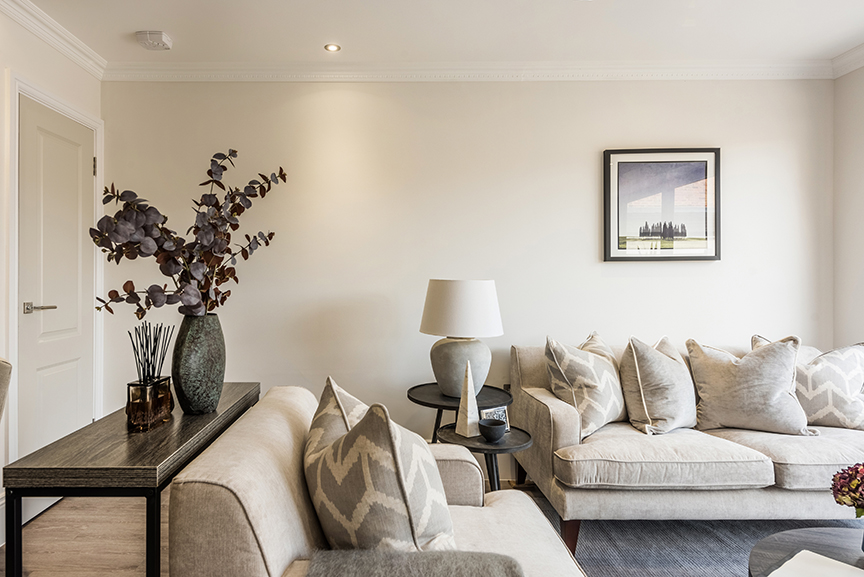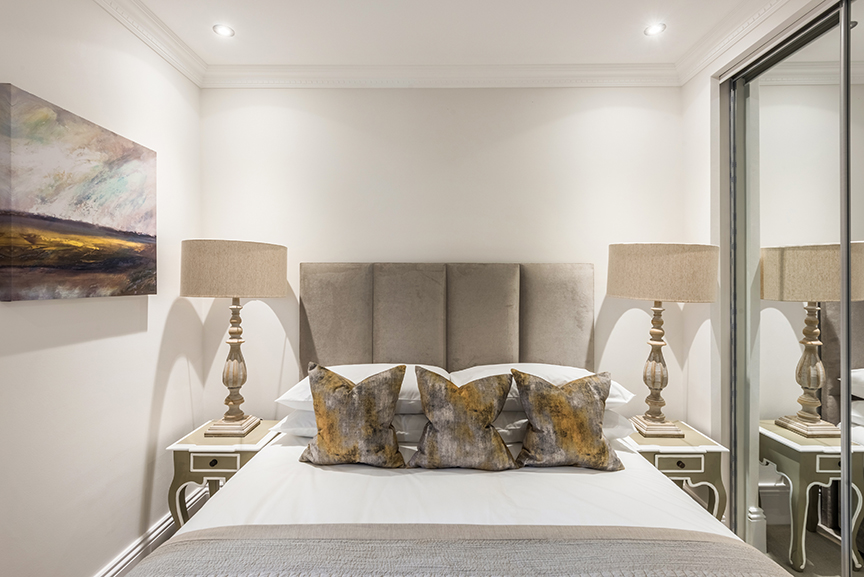 Find out more about her Westview key pieces.. and how you can buy them for your own home.
We love the table styling.. with the muted colours of the artichokes, the simplicity of the linen, setting the perfect mood for family and friends to enjoy an intimate meal.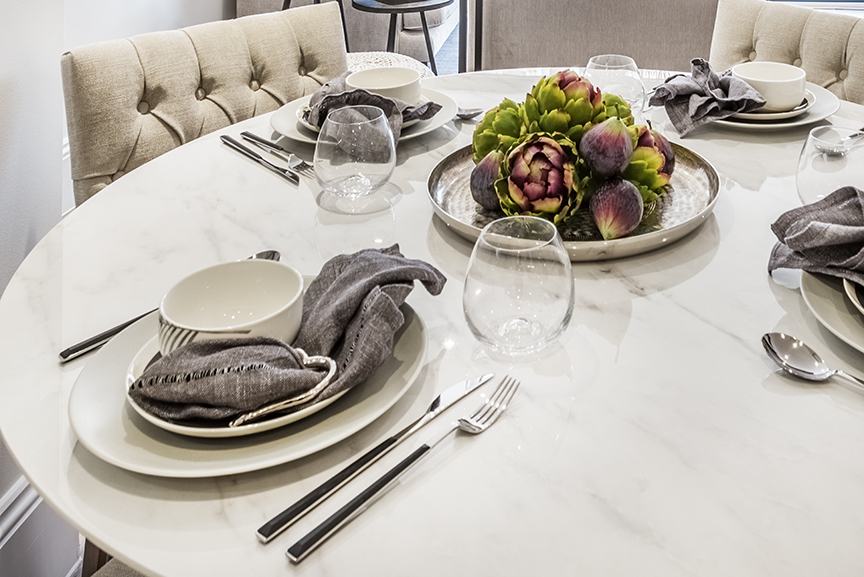 Lisa-Marie has shared with us her 'little black shopping book' for the table setting at Westview… so you can enjoy these key pieces in your own home! (be quick to buy the Beaten Metal Heart Napkin rings a few of us in the Move Revolution head office have added them to our  'Christmas Shopping list'!)
Nude Porcelain plate H&M Home £2.99 each
Palm Porcelain Bowl, Zara Home £7.99 each
Gray & Willow Napkins set of 4, House of Fraser £12.99
Beaten Metal Heart Napkin Ring, set of four, House of Fraser £15.00
Lisa-Marie has also shared with us a 'splash out' and 'high street' luxury piece at Westview… which do you prefer!
Lisa-Marie's Splash Out Designer Piece
Lux Deco is a brilliant website showcasing stunning luxury pieces.  This really is a statement piece – an Aerin Agate Geode Stone Ornament which can also double up as a bookend £170.00.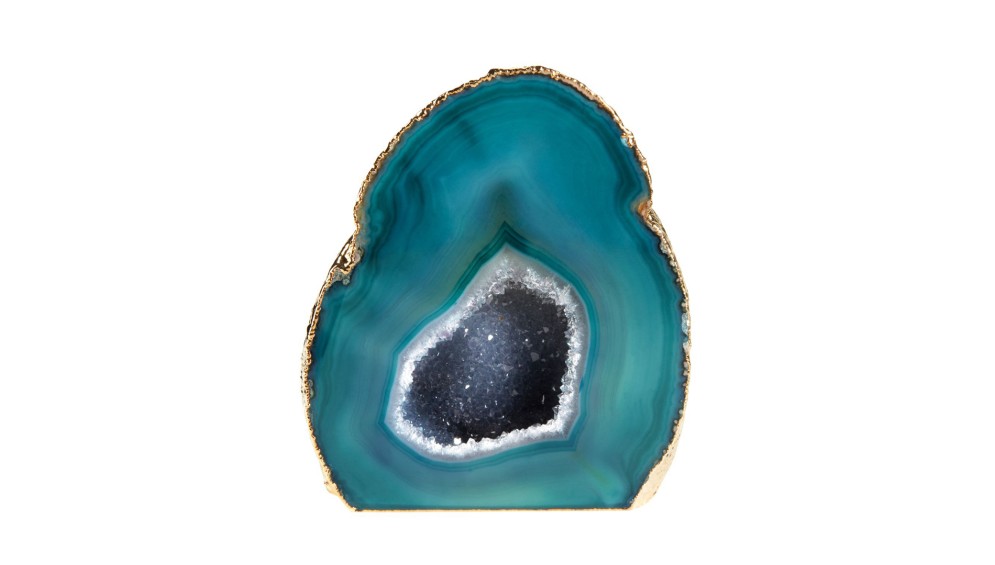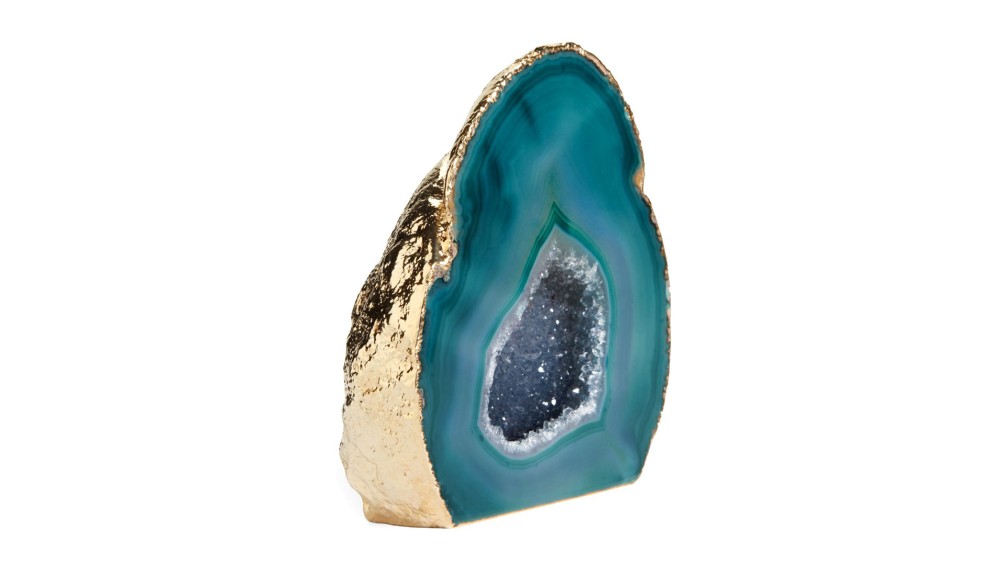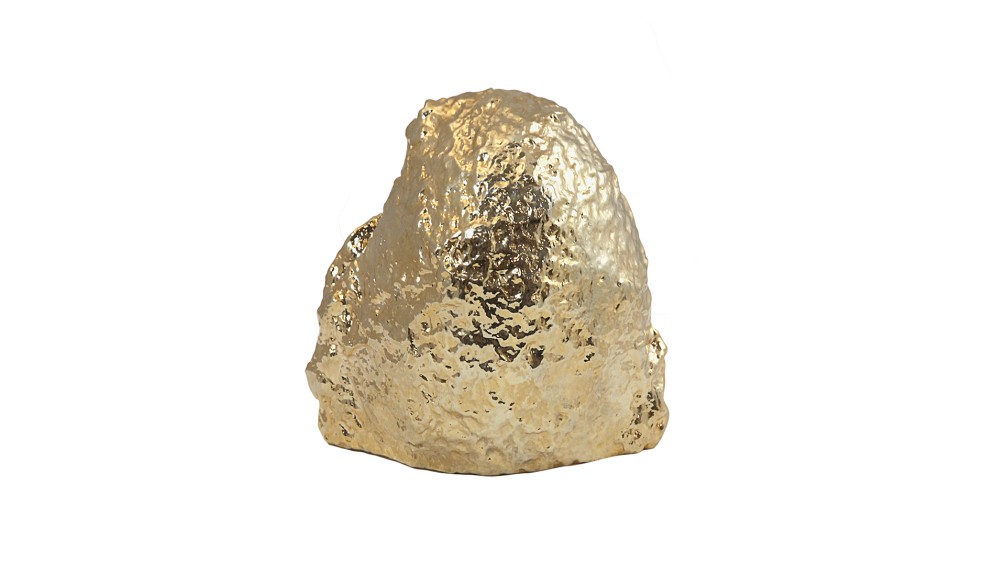 Lisa-Marie's Affordable High Street Luxury
TK Maxx home department is a treasure trove for incredible 'finds' – I would recommend popping in or having a look at TK Maxx online.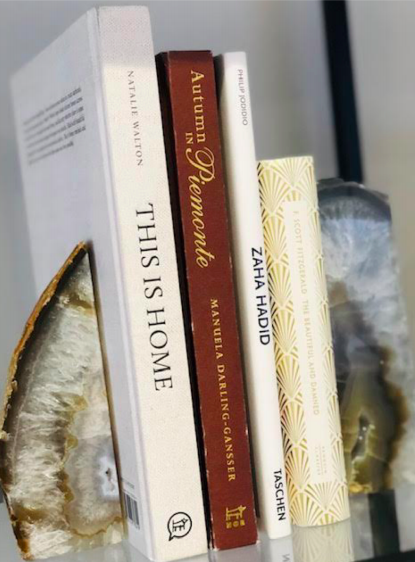 These gorgeous Agate bookends come from TK Maxx And are selling for £24.99 which add a real statement to Any bookcase or shelf. If you have been tempted by Lisa-Marie's styling you can also follow her on Instagram  – we know you will love her other projects!
See the gorgeous Westview apartments for yourself – with help to buy and no stamp duty these really are a win-win! Nestled at the end of a private road, within a quiet residential community, with great schools and a buzzing commercial area. Offering an escape from the hustle and bustle of city life, yet being under half an hour to London Victoria or London Bridge and less than an hour to the famous coastal town of Brighton, Westview is really in an ideal location.
You are invited to view the luxury Westview Apartments, Whyteleafe
Saturday 3rd November 10am-4pm
Please call Louise Simpson, on 0330 223 1000, to book an appointment