The daffodils are coming out, but it's still a bit chilly (unless you're wrapped up warm!) We were chatting about how much we love going out at this time of year, but we need the promise of a fantastic coffee, cup of tea… or somewhere amazing for the children.
With offices throughout Surrey, Sussex and Kent, Move Revolution work in some beautiful places! Who better to ask about their favourite Coffee Shops than the Move Revolution team. We have recommendations for:
Brighton
Caterham-on-the-Hill
Croydon
Haywards Heath
Lindfield
Lingfield
Oxted
Redhill
Reigate
Sanderstead
Steyning
Tunbridge Wells
Louise Simpson – Caterham-on-the-hill
"My Fair Vintage in Caterham do the most amazing 'Freak shakes'. As it says in the name it's a really sweet vintage inspired tea room full of lovely shabby chic furniture – a great place to meet with friends for breakfast, brunch, lunch or afternoon tea"
Paul Mulligan – Croydon & Sanderstead
"The Coach House Café in Croydon is a little gem.  The Café is situated in beautiful gardens with lovely walks"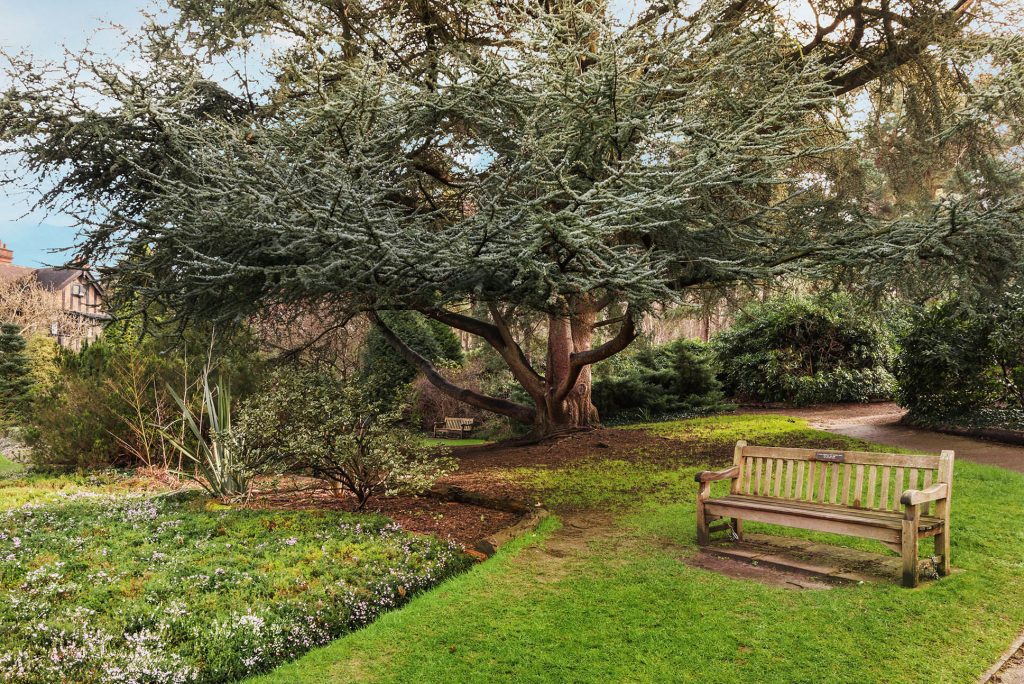 "I also recommend Priscilla's tea room in Sanderstead – the perfect location next to the playground on Limpsfield Road"
Paul Brice – Lingfield
"My family love Rosie's Coffee Lounge In Lingfield. This coffee shop is amazing for children with weekly events.  My little boy George made a cracking painted teacup last week! Great coffee and Rosie and her team love children a great combination!"
Mathew Gurr – Lindfield
"Well mine has to be Lindfield Coffee Works – it is a great place to socialise, plenty of space for prams etc outside, so they don't take up room inside. Their coffee is amazing as they roast their own beans.  The perfect place for an incredible coffee before or after a little walk around Lindfield!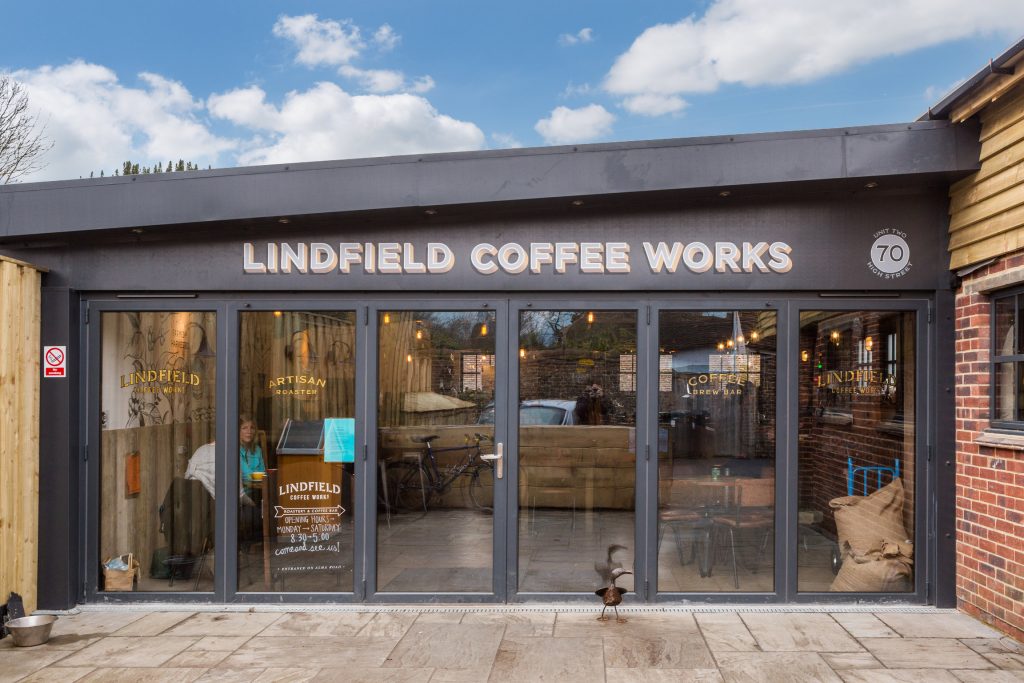 Damian Bligh, Oxted
"Toast in Oxted is a great place to have a coffee … and of course breakfast with toast! Located half way down the high street,  with a funky industrial interior, it's perfect if you are shopping in Oxted or looking for somewhere to sit and read the weekend papers."
Sarah Sproston  – Redhill
"West Central in Redhill is always buzzing! They have a kid's corner with a mini café at the back of the coffee shop – looks like great fun!"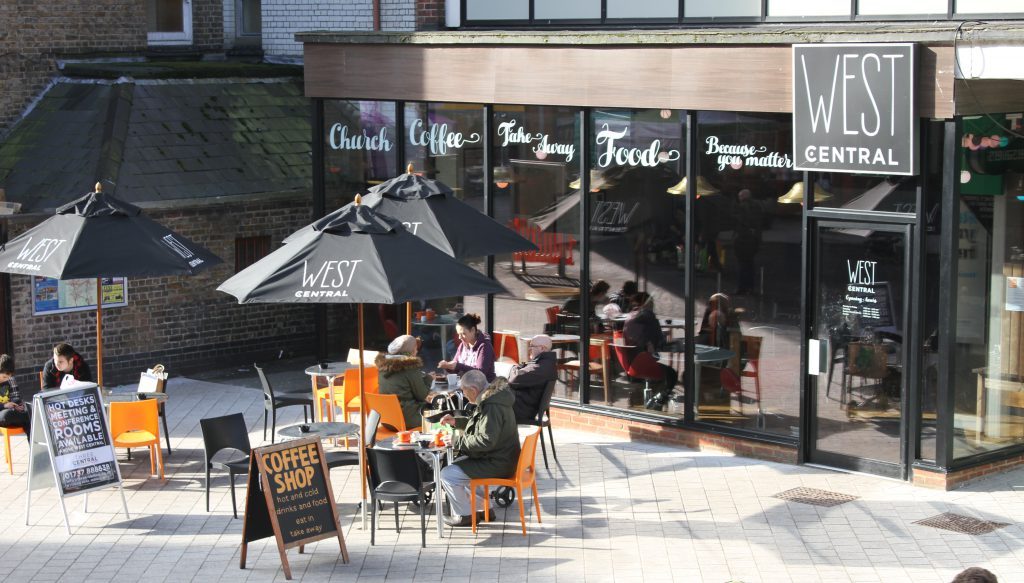 Nici Jordan – Reigate
"Our favourite coffee shop has to be Cullender's – they definitely make the best flat white in Reigate! With an incredibly friendly team, headed up by Marc Cullender, they always take time to say hello and give you a warm welcome!"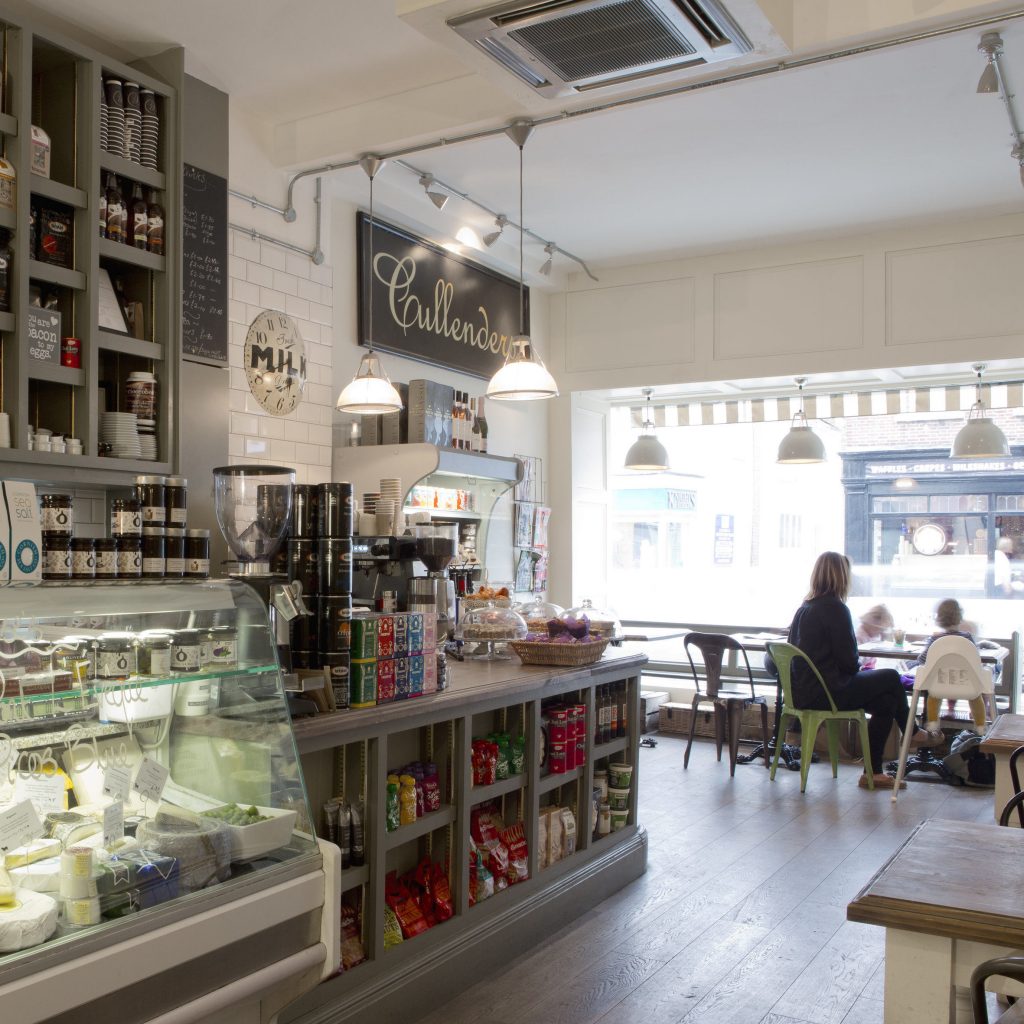 Joey Hanson – Steyning
"Steyning tea rooms absolutely brilliant… it has been around for years, but that is part of the charm.  The perfect place to have a cup of tea!"
Ben Hosmer – Tunbridge Wells
"I would highly recommend Woods – it's my favourite coffee shop on the Pantiles in Tunbridge Wells.  If you haven't been to the famous Pantiles it is a very pretty historic high street with collection of quirky shops. If the weather is sunny you can sit outside and people watch! Rosemary Shrager, the cook, also has a patisserie/coffee shop on The Pantiles (perfect if you would like to take home a delicious cake!')"
If you are thinking of selling or letting your home, please contact our team on 0330 223 1000. 
This blog claims no credit for any images posted on this site unless otherwise noted. Images on this blog are copyright to its respectful owners. If there is an image appearing on this blog that belongs to you and do not wish for it appear on this site, please E-mail with a link to said image and it will be promptly removed.