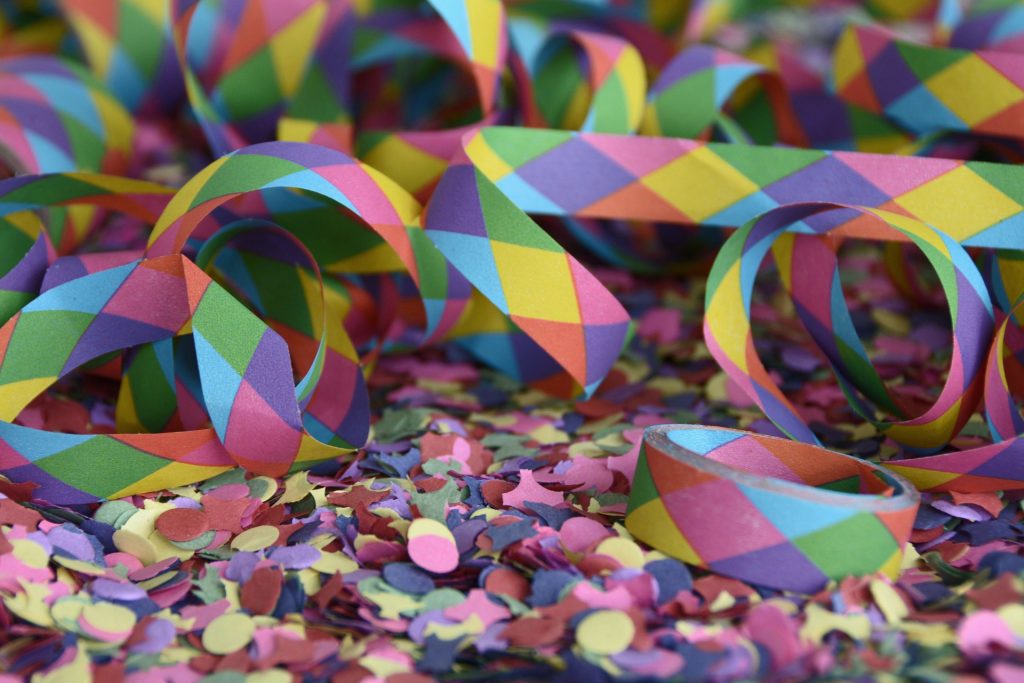 We are delighted to share with you the breaking news from the budget at 1.39pm today via the BBC. This is fantastic news for first time buyers!
This is the current information just released on GOV.UK, see link below.  This also includes a SDLT calculator!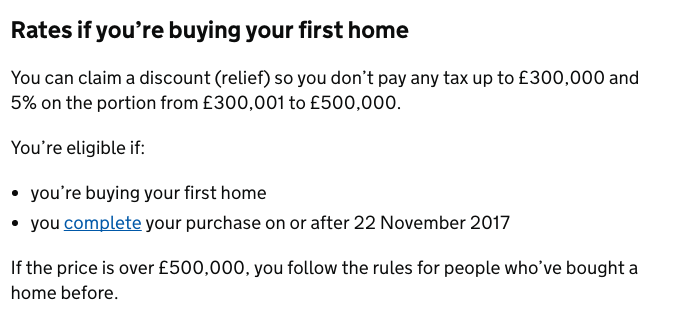 We wanted to share with you what this will mean for a first time buyer and the savings you will make! This is just a small selection of Move Revolution properties available throughout Surrey, Sussex and Kent.  If you are a first time buyer looking for a property we would love to chat with you – please call 0330 223 1000 and we will put you through to the right office where you are looking to buy!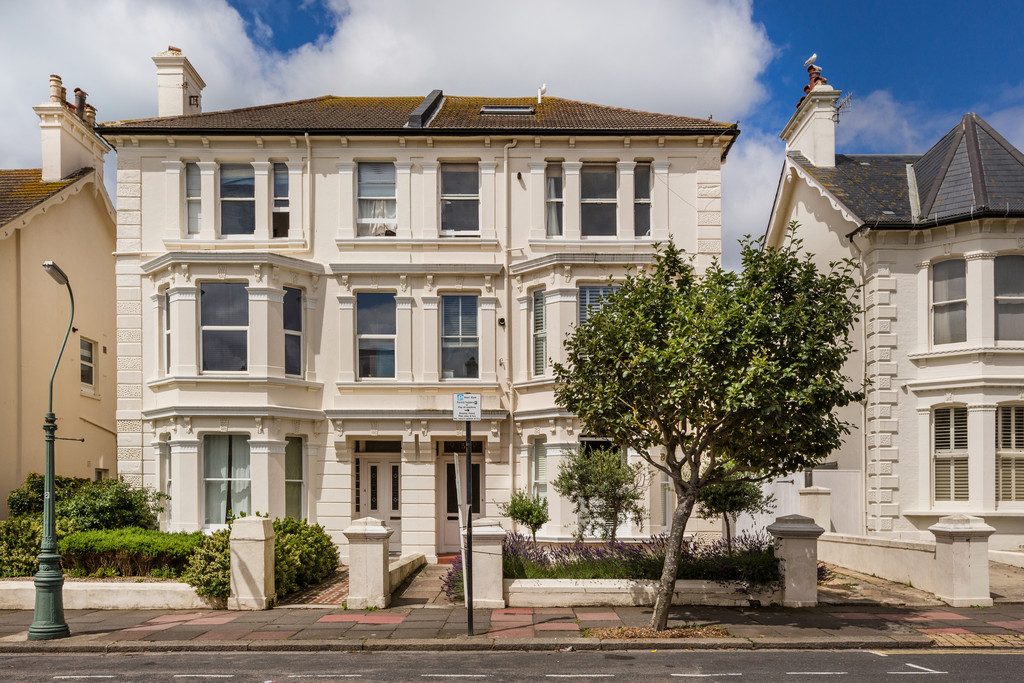 The Stamp Duty on this modern two double bedroom first floor apartment located in Tunbridge Wells
Was £1900 – Now £0!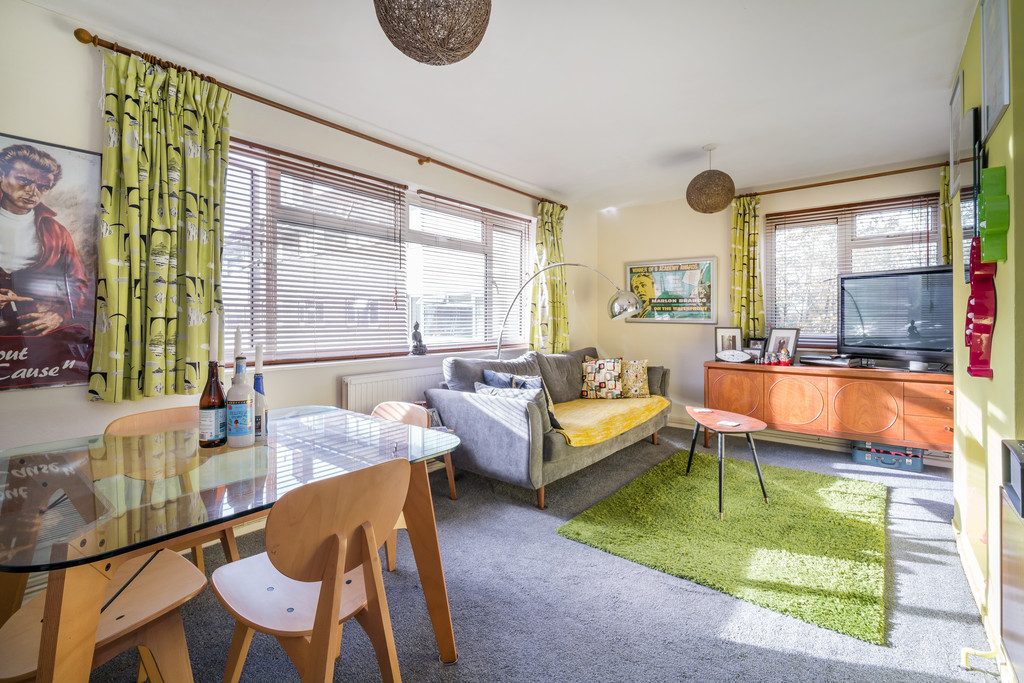 The Stamp Duty on this Reigate ground floor maisonette
Was £6250 – Now £1250!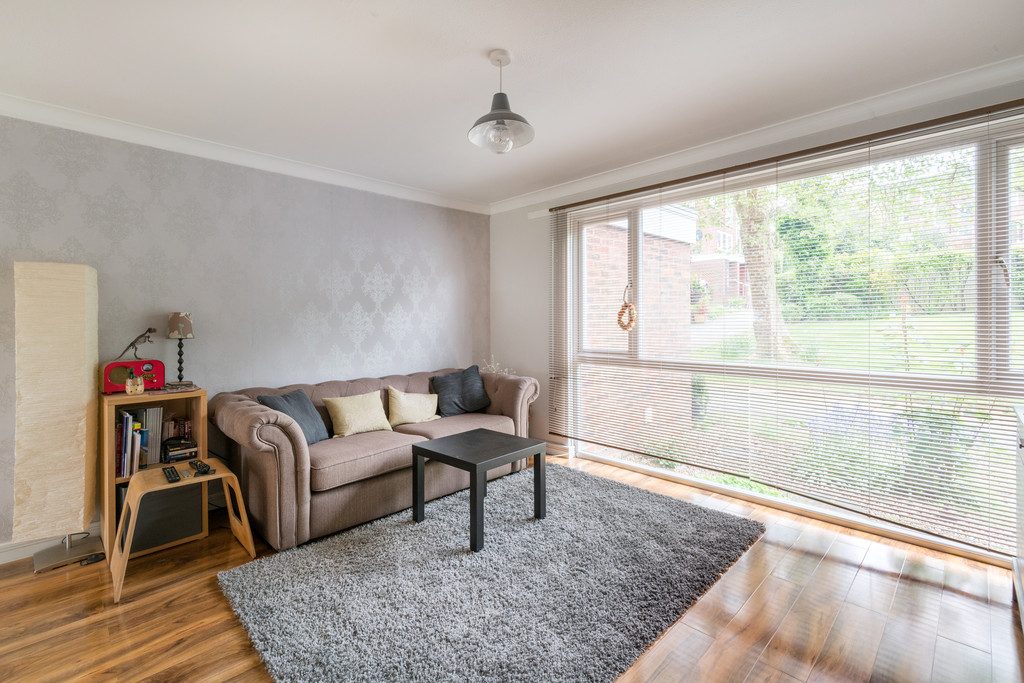 Was £11250 – Now £6250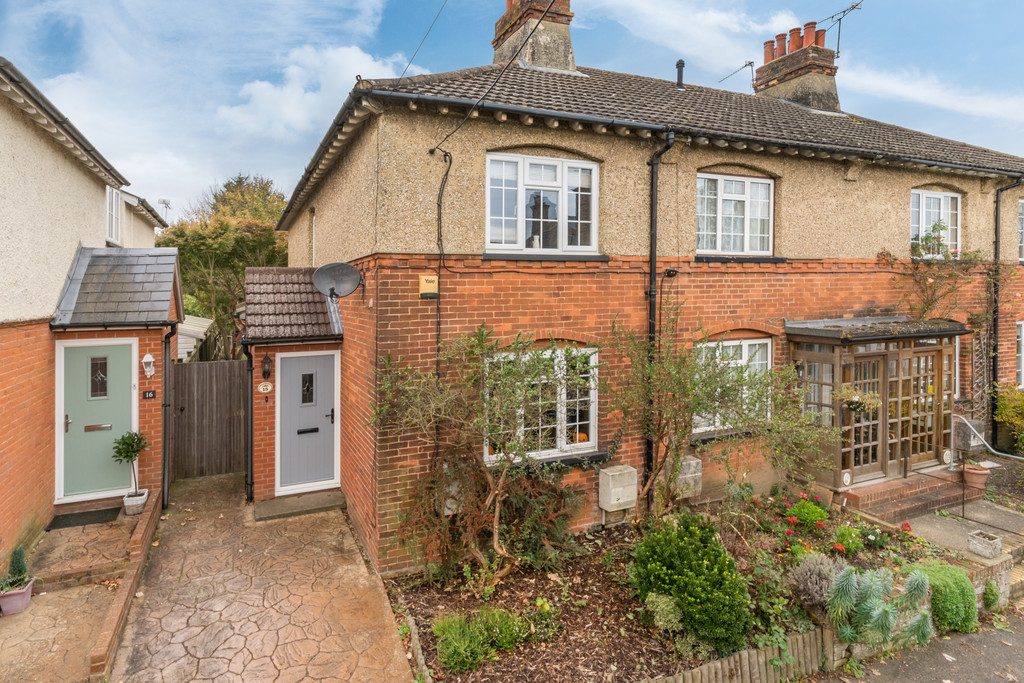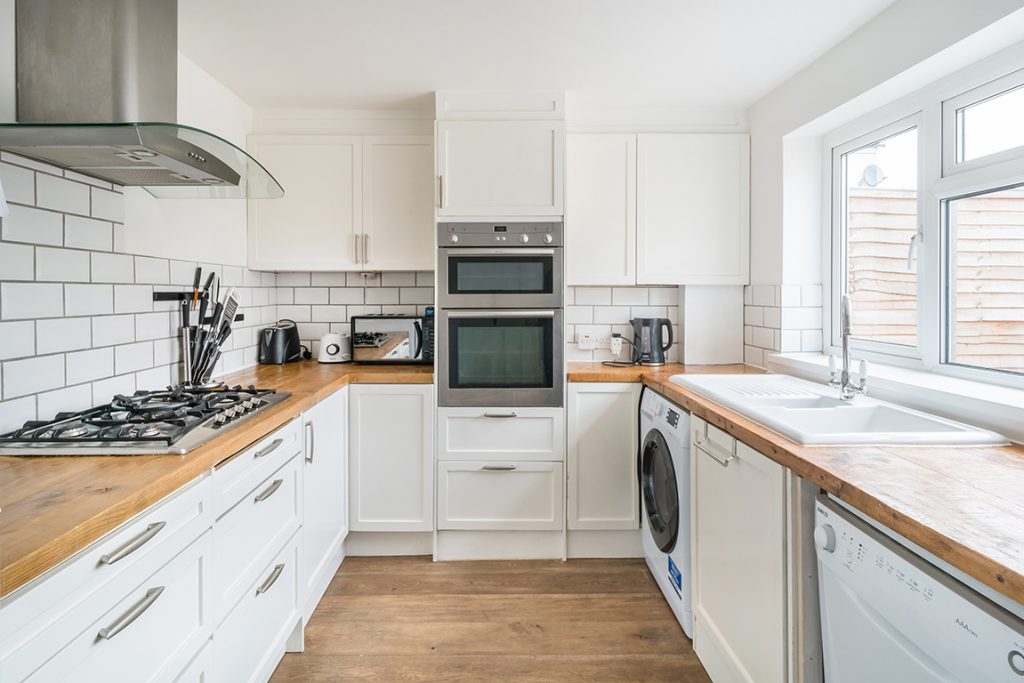 The Stamp Duty on this chain free three bedroom family home in Burgess Hill  (Perfect as a first time buyers 'project')
Was £4250 – Now £0!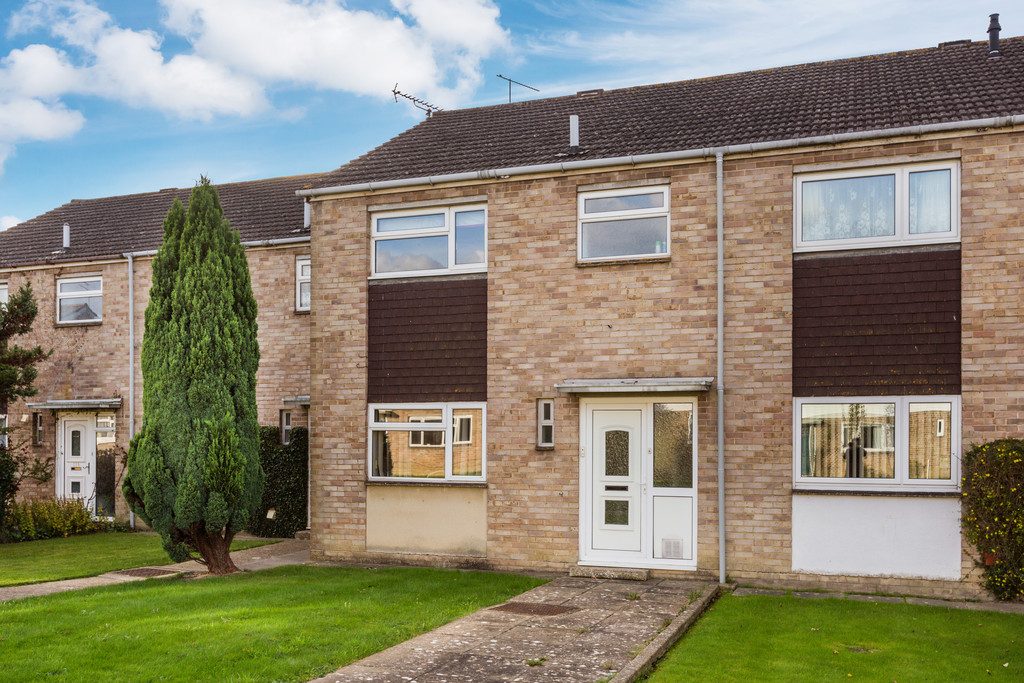 The Stamp Duty on this chain free excellent first floor maisonette in Lindfield 
Was £4250 – Now £0!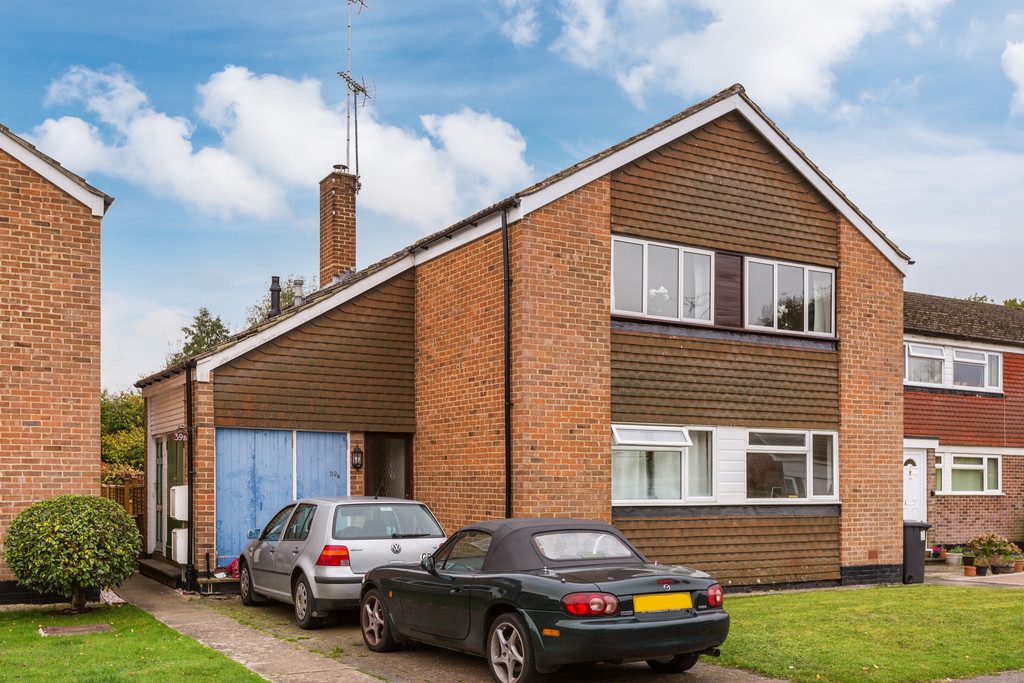 If you would like to look at more properties we have available for sale just click here!