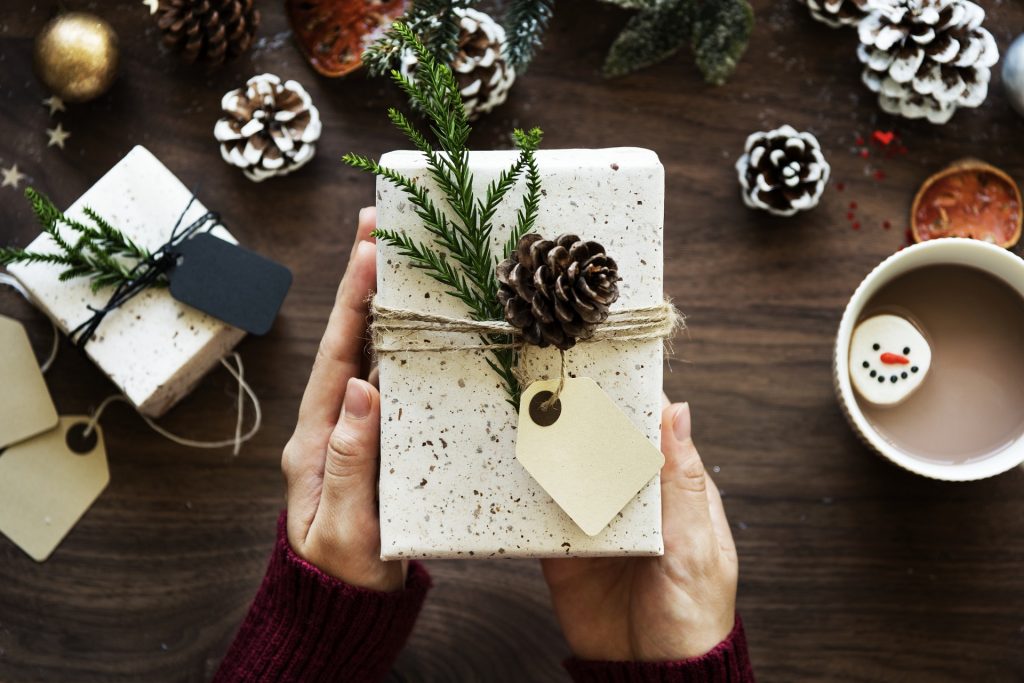 We all look at the 'wish lists' in magazines that appear around Christmas time… but do you think 'those are just too expensive' or 'that's just not very different'?  This sparked a thought about creating the very Ultimate Girls' Christmas Wish List using all the local knowledge from the girls (and guys) in our Move Revolution offices throughout Surrey, Sussex and Kent!
We decided that everything on our list needed to be local. Either produced by someone local, or stocked by someone local.  So that we could get all the benefits of a 'quick shop' and still support an amazing local business.  We love the idea that it would be from an independent shop… being an independent business ourselves we know all the hard work that local independent business invest in their services and products.  Having started with one office in Nutfield, Surrey which covers the Reigate, Redhill, Horley and Oxted area we now have 7 offices… it has been hard work… loads of dedication and most importantly a real love for what we do. We decided local and independent were the most important.
This is our 2017 gorgeous sparkly list – get ready to buy all the things for yourself (or share this with your partner with a big hint!!)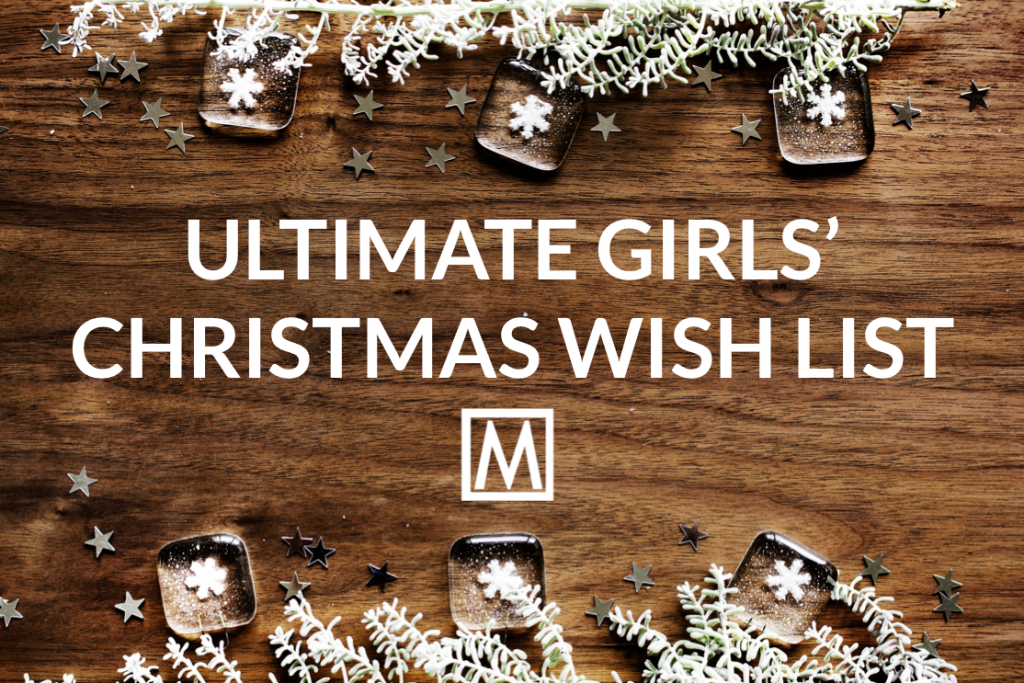 Move Revolution's Girls Shopping List 2017 – 10 Amazing Gifts!
(To read full details on each of the item, and why we love it, see below!)
1.  All about Eve at Home (Reigate)- Black Pomegranate Candle
2. Willow & Boo (Tunbridge Wells) – Cocktails & Dreams Lollipop Box
3. Bradshaw & Sons (Sevenoaks) – Sevenoaks Satchel
4. The Gin Kitchen (Dorking) – Artisan Dancing Dragontail or Gutsy Monkey Gin
5. Ivy Florence (Lingfield) – A Christmas Bouquet
6. Squerry's (Westerham) – Sparkling Wine
7. Monty Bojangles (Head office – Kenley, Truffle Bar – Reigate) –  Truffle Lovers Gift Hamper
8. Alexander House Hotel (Turners Hill) – Spa Day
9. Time Hair & Beauty (Caterham) – 'Going Out Hair & Beauty' Gift Voucher
10. The Artist Residence (Brighton) –  Boutique Hotel weekend away in Brighton!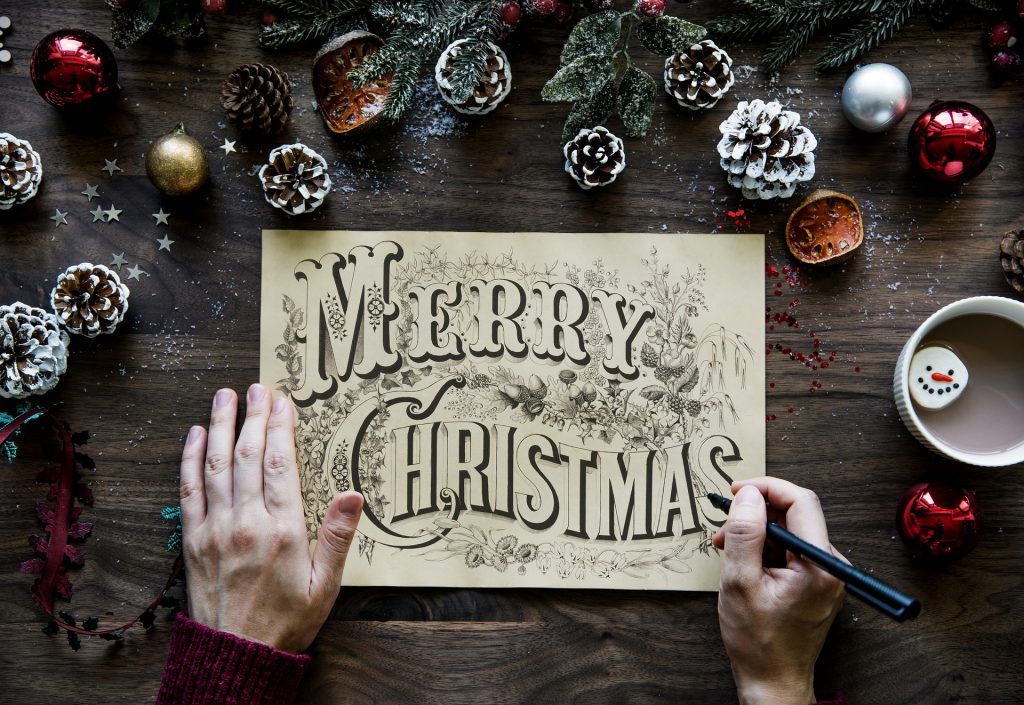 Find out a little bit more about the gorgeous items on our ultimate shopping list!
 (1) The perfect Candle  – All about Eve at Home Black Pomegranate
We love All About Eve at Home in Reigate.
Although we have recommended the Black Pomegranate Candle at £22.95 plus postage, all the hand poured candles from All about Eve at Home are gorgeous! If you have a moment to pop to the beautiful shop in Reigate high street you won't be disappointed – it is packed with sparkly goodies!
All about Eve at Home Black Pomegranate Candle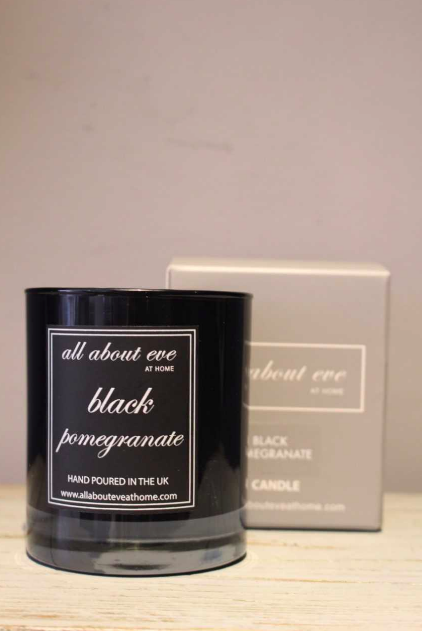 (2) The perfect handmade gift – Cocktail Lollipops!
Our Tunbridge Wells team recently discovered the amazing Willow & Boo – we have fallen in love with their gorgeous Christmas Cocktail Lollipop Gift Boxes… they also stock the most wonderful lollies with sprinkles – perfect for a Christmas Stocking! If you click on the link and have a look around their website we have also love the Cocktails and Dreams box.
Cocktails and Dreams Lollipop Box
Each box contains- Mojito, Pina Colada, Pornstar Martini, Cosmopolitan, Margherita, Espresso Martini, and Strawberry Daiquiri … made with real alcohol (only for adults!)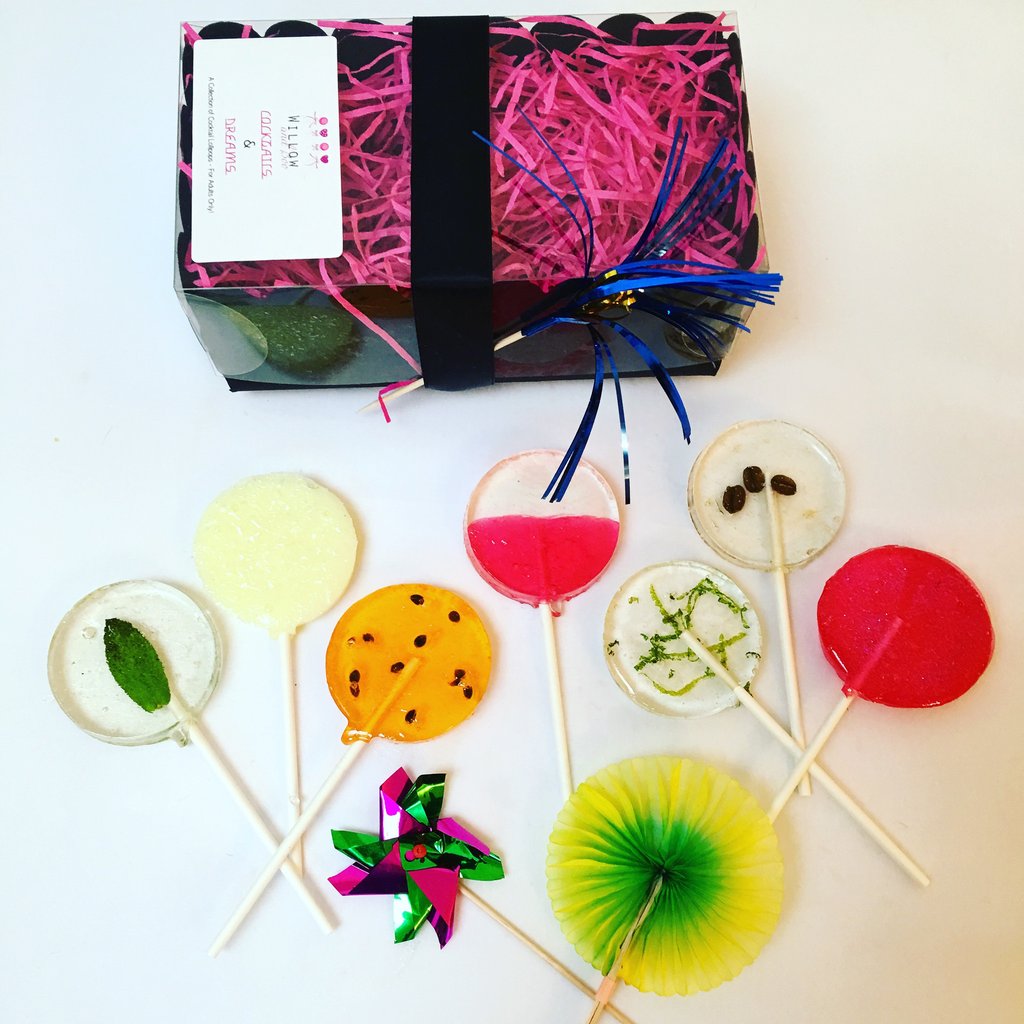 This is another Lollipop gift box  we think is truly scrumptious!
Alice in Wonderland Lollipop Box £10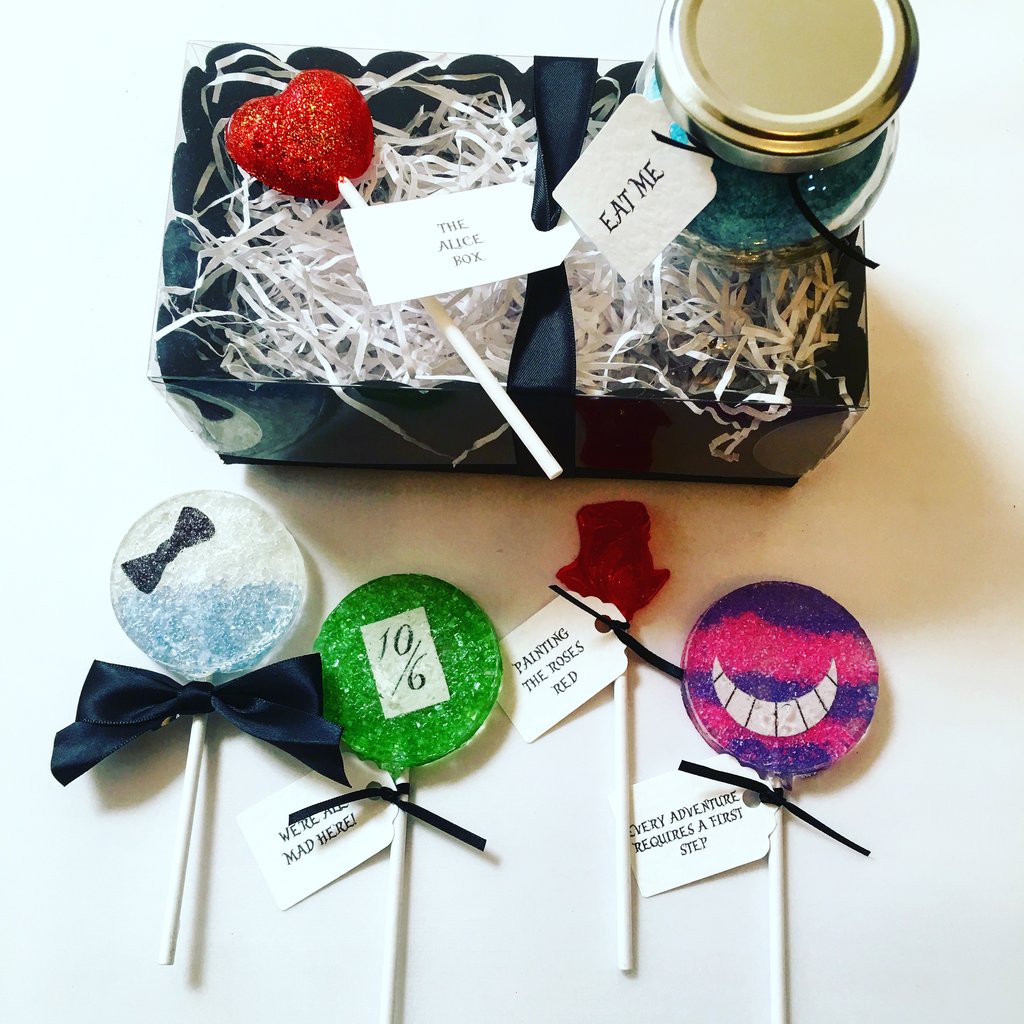 (3) Limited Edition Sevenoaks satchel – Every girl likes to feel unique!
Limited to just 50 bags (27 are left at the time of writing!)… snap up your Artistan Handbag by Bradshaw and Sons, Sevenoaks.  This stunning satchel has only just been launched and is hot off the press.  Each is hand numbered and comes with a unique certificate of authentication. Available only in black, this limited edition is a unique bag that you will love forever! Sevenoaks satchel £195.00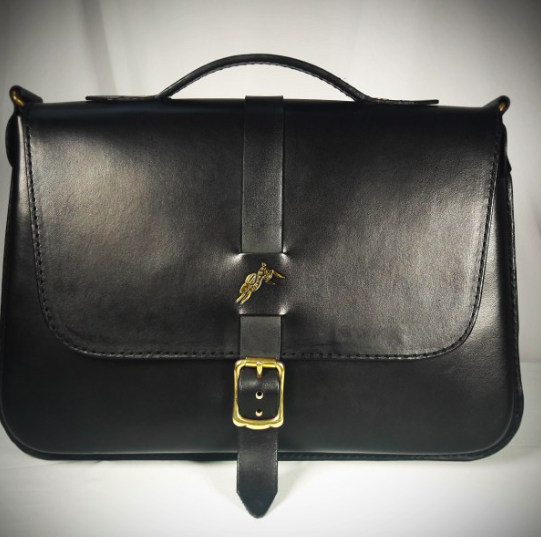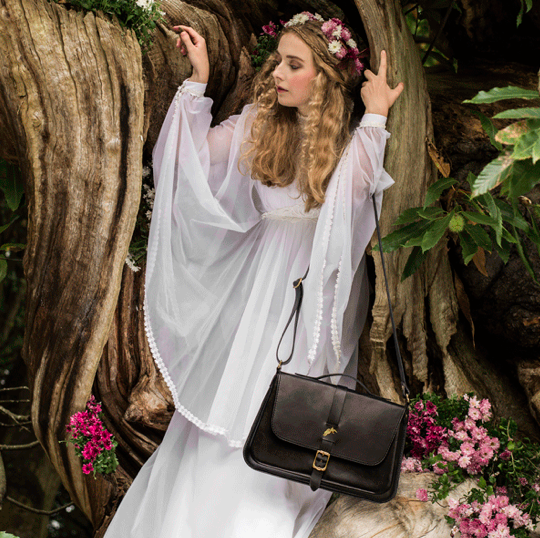 (4) GIN GIN  GIN ! (Need we say more!)
We absolutely love The Gin Kitchen, especially the Dancing Dragontail Summer Gin; we've fallen in love with the bottle! But in line with this seasonal list, the Gutsy Monkey makes a mean warm cocktail. We love the idea of the Woodcock Hot Punch in front of a cosy fire. http://gin.kitchen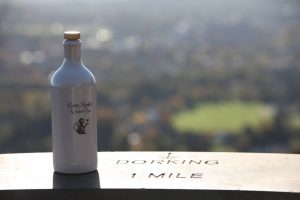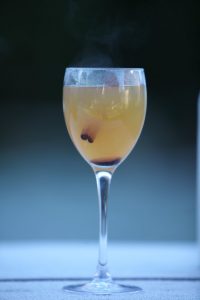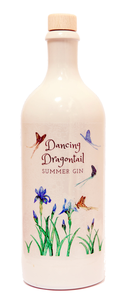 (5) The gift of flowers – discover Ivy Florence!
We always need flowers….it is very hard to find a gorgeous (and unusual) bouquet or Christmas arrangement.  The wonderful Ivy Florence in Lingfield is the answer!  Her stunning artisan bouquets are well priced and guaranteed to deliver a smile from any girl!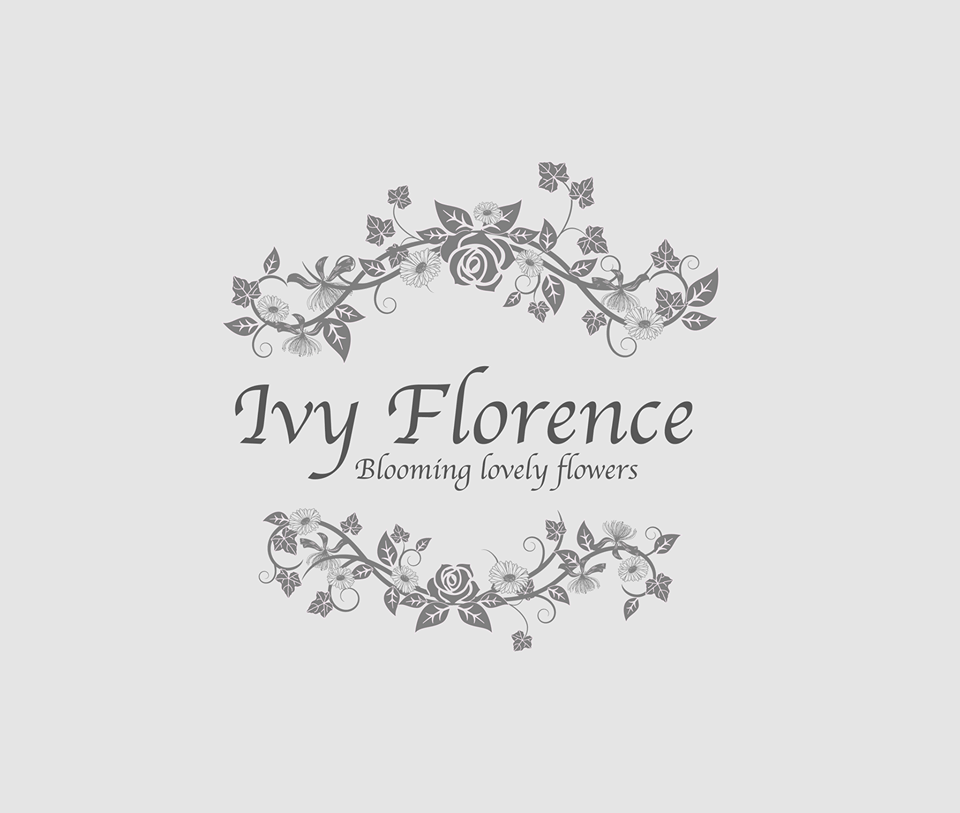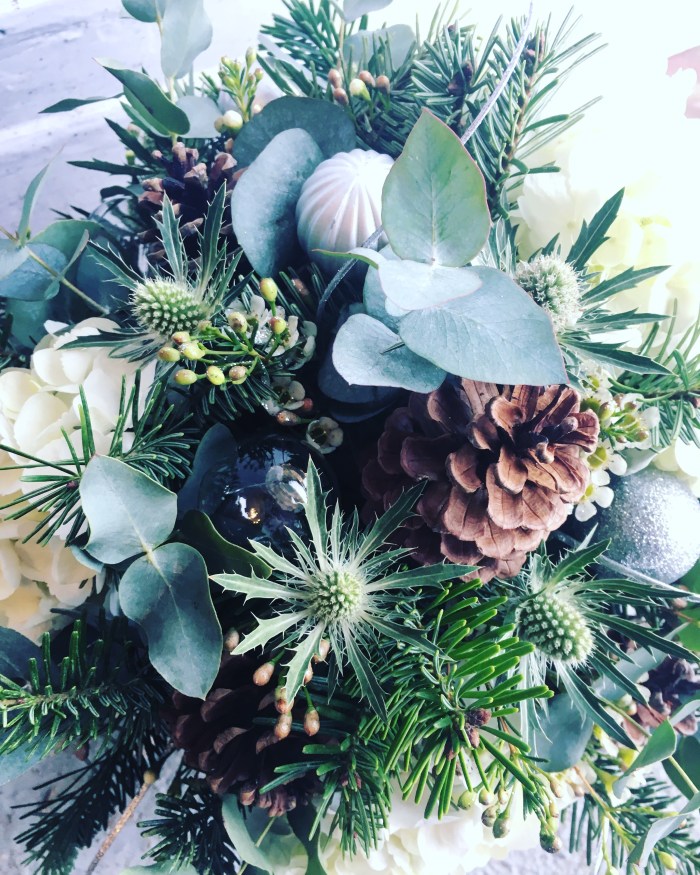 (6) Pop the cork! Who can resist a glass of bubbles!
We have all been addicted to Prosecco – just take a look at this Sparkling Wine, it gets the most incredible reviews 
 "My first ever tasting note for this wine simply said, 'stunning'.  Made from 45% Chardonnay, 35% Pinot Noir and 20% Pinot Meunier, this is a superbly stylish wine which will impress even the most ardent of Champagne stuck-in-the-muds"
Matthew Jukes (regarded as one of the world's leading wine experts)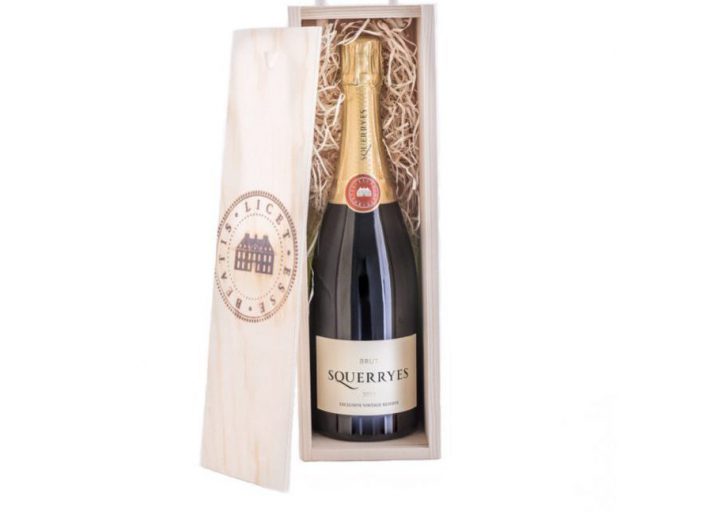 This sparkling wine is highly regarded….
"Without doubt, our sparkling wine does have similarities to that produced in the Champagne region.  We use the same grape varieties, vine clones and complex bottle fermentation process, so a likeness is perhaps inevitable.
However, take a minute, and you start to notice the differences: the balance of fruit and yeasty characteristics on the nose; the complexity and depth on the palate; and the long straight finish all combine to give a distinct flavour that is very much unique to Squerryes"
7)  There has to be chocolates on our ultimate gift list!
Monty Bojangles is a huge favourite of Louise Simpson's, who adores the Milky Mischief and Popcorn Carousel truffles. She also recommends the Truffle Hamper for Truffle Lovers which sounds amazing! The Reigate Truffle Bar is a great place to stop off and trial a few different flavours before buying a box or two…or three!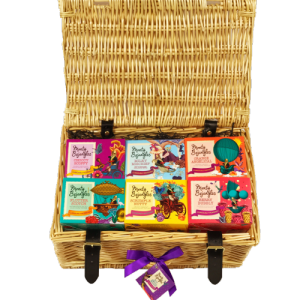 8) A Spa Day ….every girls idea of a wonderful present
We chatted about this at length (!) and all the Move Revolution girls agreed that The Alexander House Hotel in Turners Hill was the most wonderful place to spend a spa day. Marie Claire (the magazine) reviewed the hotel and their Utopia Spa earlier in the year with a glowing recommendation….
"The food is exceptional but the unique spa menu and facilities will be what you'll write home about. The Utopia Spa is like an underground cocoon of calm, part mock-Grecian marble columns, part sleek, blue-black tiling. There's a hydrotherapy pool, sauna and steam as well as swimming pool. If you're brave enough in winter, there's also a Scandi-style outdoor hot tub in the Zen garden"  To read more click here…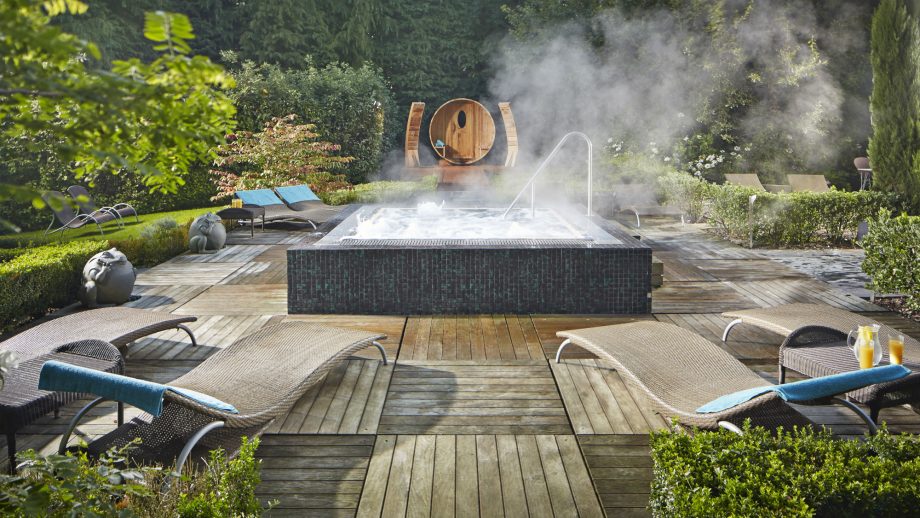 9)  The Ultimate 'Going Out Out Package' with Time Hair & Beauty 
Pampering is a big 'must' for your girl at Christmas with so much going on … a pampering gift voucher is such a treat to be used in the New Year.  TIME Hair and Beauty is the creation of Katherine Casey-Farmer (Kat) who trained and worked in Covent Garden, Camden, Croydon and Reigate. She feels passionate about great customer experiences, and often puts together packages of treatments which would be perfect as a gift. A wonderful Christmas gift could be either a pamper session for a Christmas/New Year party including a blow dry, professional makeup and manicure or a after Christmas relaxation treatment including a luxury hair treatment, facial and massage. 
If you are not sure what to choose… Kat has created a 'Going Out Out Package' £100 – what a wonderful treat for any girl!
Going 'out out' Blowdry
Going 'out out' Make-up
Going 'out out' Gel Manicure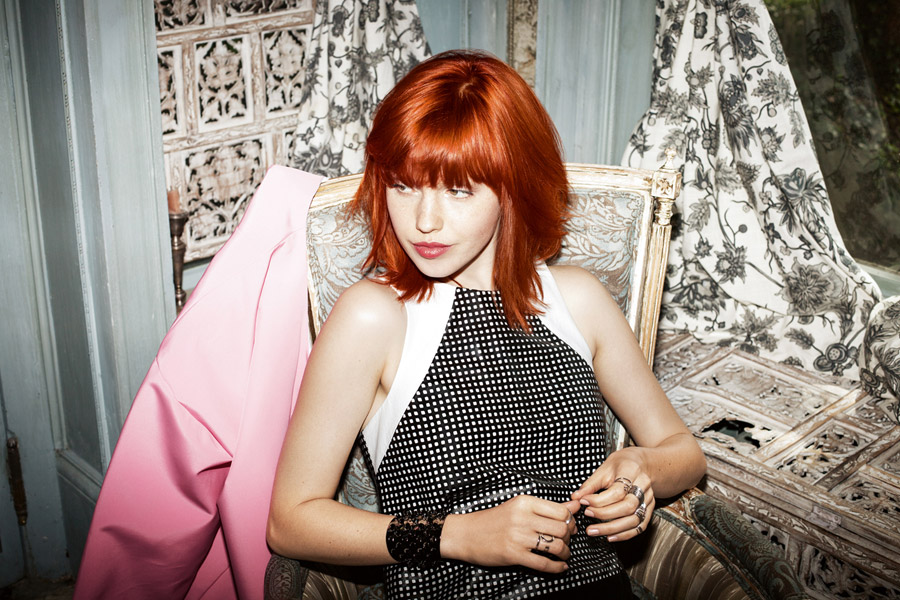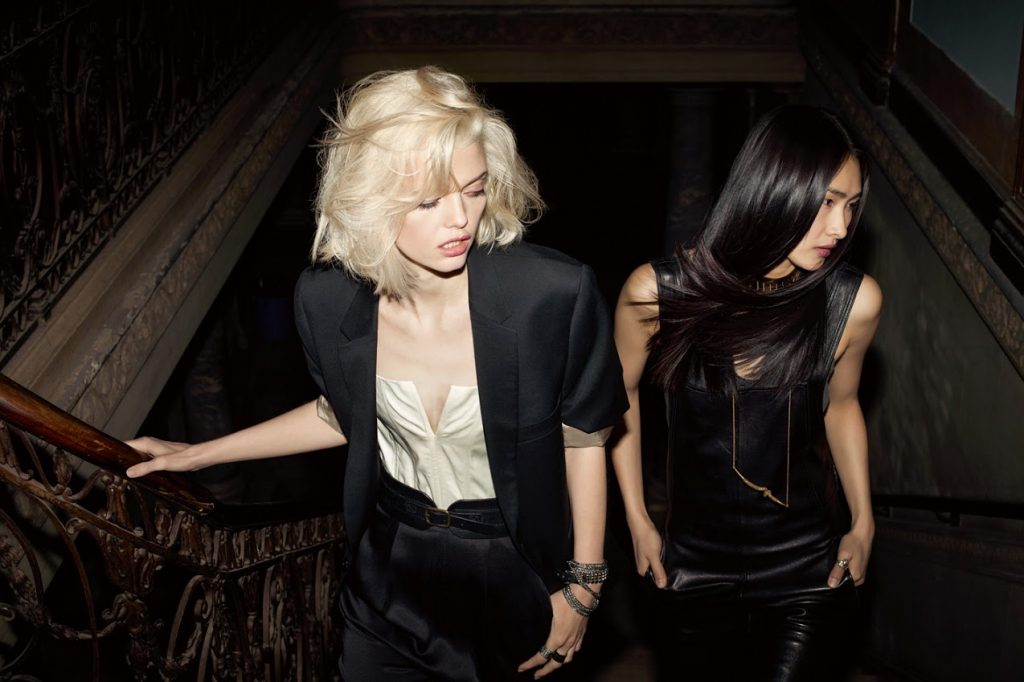 10)  A weekend away in a Boutique Brighton Hotel… 
 Our Brighton office recommended this gorgeous boutique hotel 'The Artist Residence' .. that gets rave reviews. Each of it's bedrooms has been individually designed, if you want to give a big surprise this is the present for you.  A relaxing weekend walking on the seafront, meandering in the lanes and enjoying a cocktail in the hotel bar – what a treat!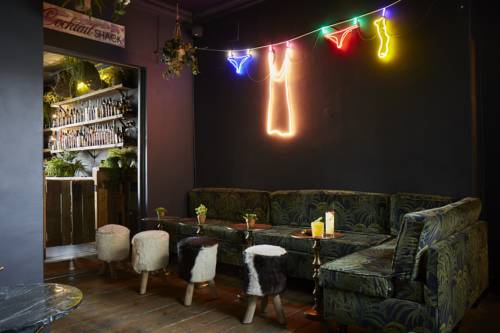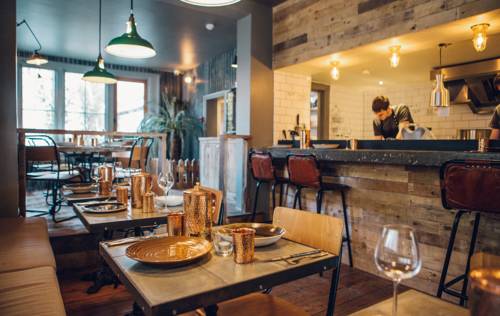 If you're thinking of moving, call the team on 0330 223 1000 or fill in the valuation form.