It's always exciting to share brilliant news.  Our very own Jack Beard, has been awarded a 'Best of Houzz 2019 award'.
'Best Of Houzz' is awarded annually in three categories: Design, Customer Service and Photography. Architecture and interior design photographers whose images were most popular are recognised with the Photography award.
Jack is one of Move Revolution's Professional Photographers – for those of you who have bought, sold, rented or let your property with us, you will know how much we pride ourselves on the quality of our photography.  Interestingly, although Jack loves his winning photograph it's not actually his favourite photograph of the bath! (we wanted to share both with you!)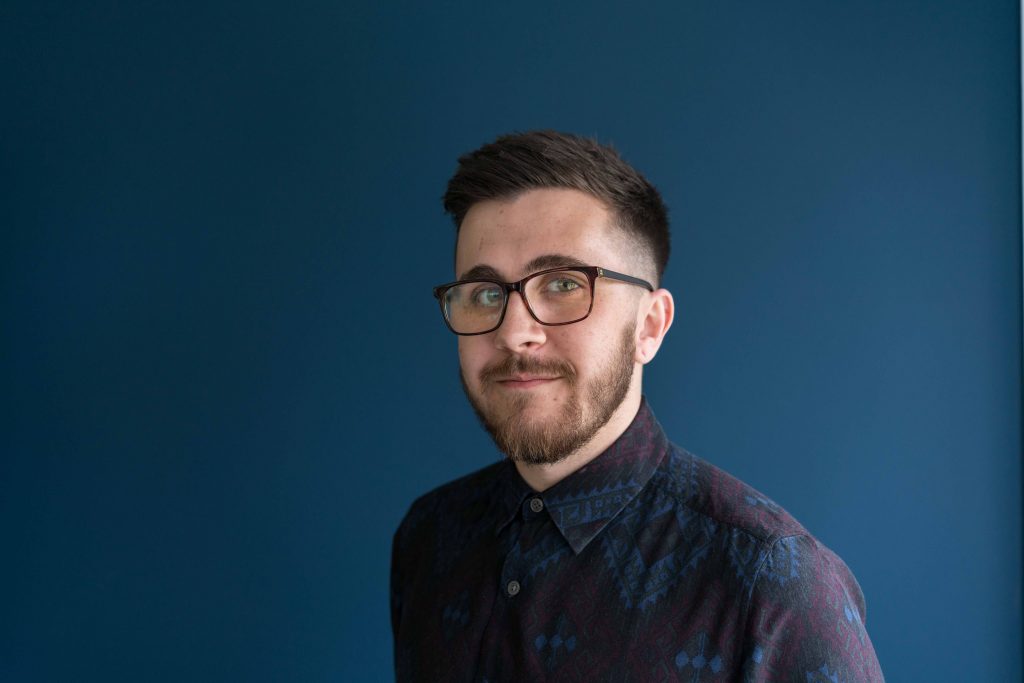 Drum roll…..and round of applause please (we know you are joining in the fun!)
The winning photograph is….
"We're so pleased to award Best of Houzz 2019 to this incredible group of talented and customer-focused professionals, including Jack Beard," said Marcus Hartwall, Managing Director of Houzz UK and Ireland. "It is more important than ever for home design and construction professionals to hire professional photographers to make their work stand out, and tell a story about the kind of work they do to our community of homeowners, design enthusiasts and home building, home improvement and design professionals."
… this is Jack's favourite
As you can imagine our photography team have the pleasure of taking thousands of photographs – they get to see every design, style, setting possible!
Which one of these bathrooms is your favourite?
If you are thinking of moving or letting your home – you will know you are in 'award winning' hands (not only with our photography but also all our team – have a read to find out more!) – just give us a call on 0330 223 1000 to book a valuation!
Like us on Facebook to keep in touch with all our gorgeous houses … and wonderful things to do in Surrey, Sussex and Kent!