We are so excited to be Gold sponsors of Lingfest! As many of you know we have been actively involved in community events in Lingfield over the past 10 years. With many of our team living in the village, it is very close to our heart! For those of you who live in the gorgeous village of Lingfield we hope you already know about Lingfest, and are considering going to this fabulous family friendly festival… and for those of you in the surrounding area we are sure that by the time you have read this blog we will have tempted you to join in the fun!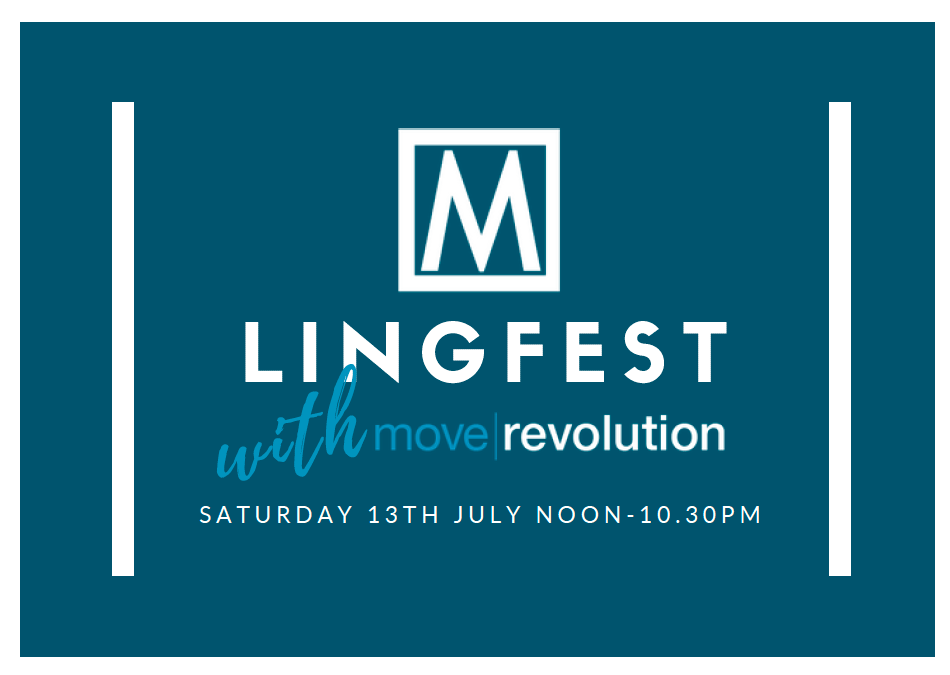 Paul Brice, Move Revolution's Director and Lingfield resident shares with us what's going on at Lingfest this year, and why it's a 'must visit'!
Lingfest is the highlight of our summer – a fantastic event, loved by all my family. We normally take a picnic, find a place to relax and enjoy the day – our parents also come and enjoy the fun with us and our little boy! This year promises to be even bigger and better with a brilliant line up of live music acts as well as free entertainment for children – there is an area just for little ones to 'make and do' – and have lots of fun whilst enjoying the activities.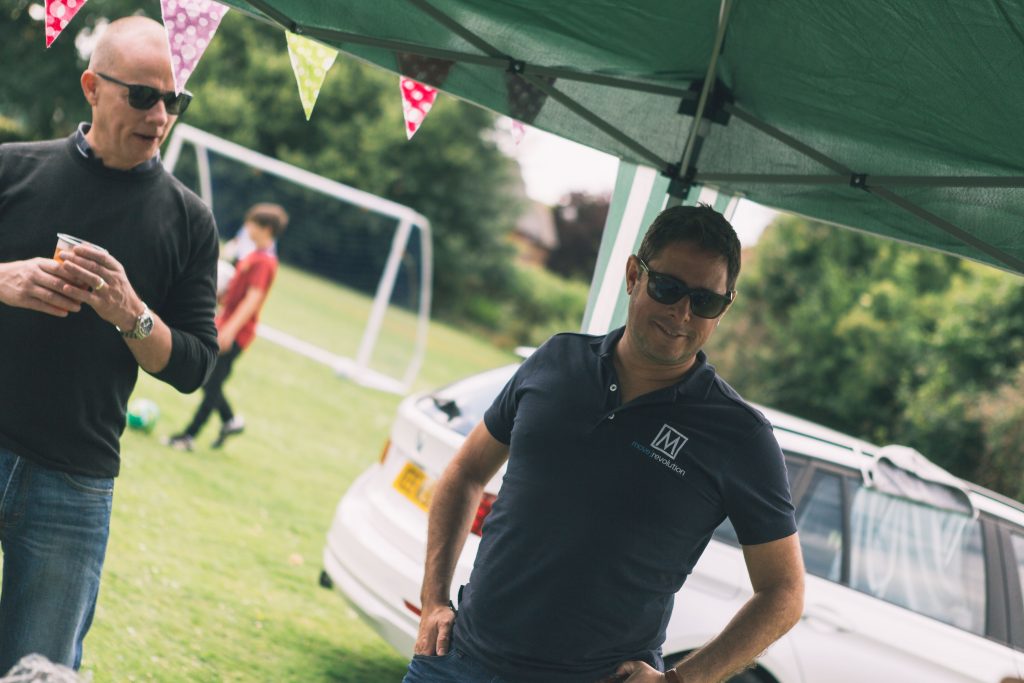 Lingfest is on Saturday 13th July, 12 noon until 10.30pm, in Jenners field (this is at the heart of the local nature reserve and the perfect place for Lingfest) – I have added the Lingfest website for you to read full details about the event and how to buy tickets…
I wanted to share with you the line up for this year – as it's looking great! Wayne Woodward, Groove Hoover, Tar Babies, The Paul Stenton Band, The Gangsters and the Blunter Brothers – I can't wait!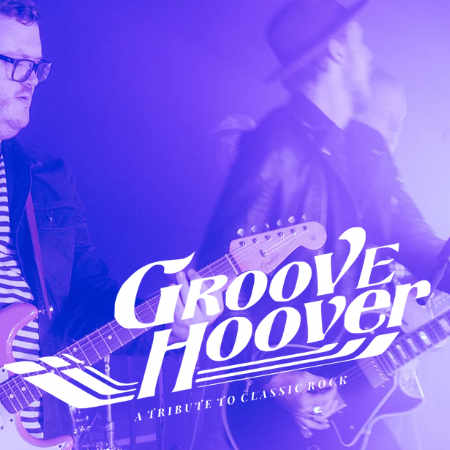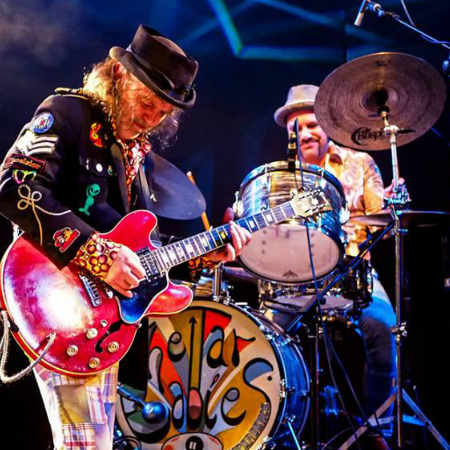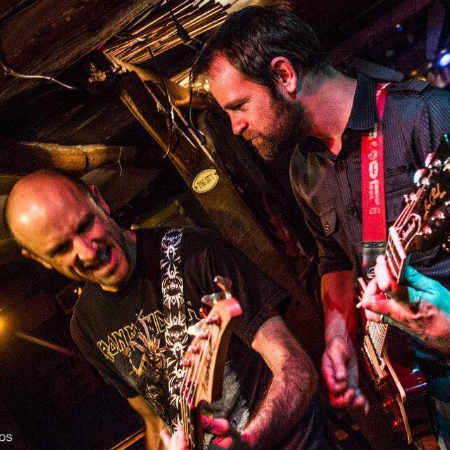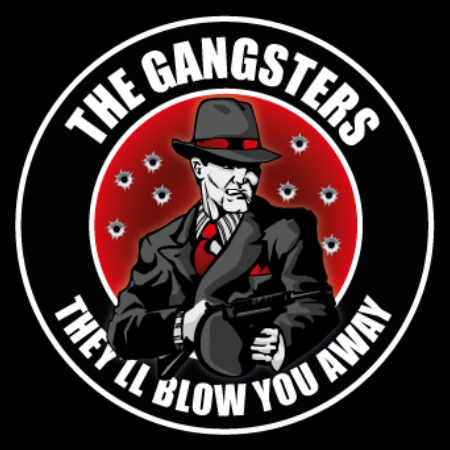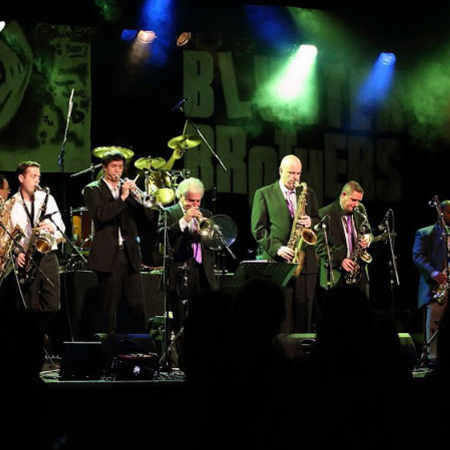 And…if you decide not to bring a picnic, there is plenty of choice for food and drink – and of course the all important Tonibell Yum-Yum ice cream van!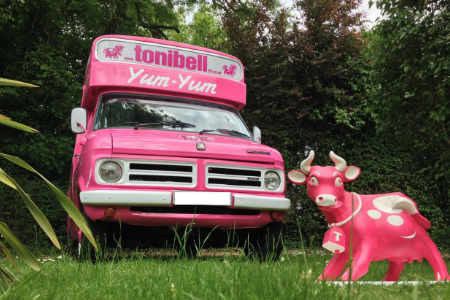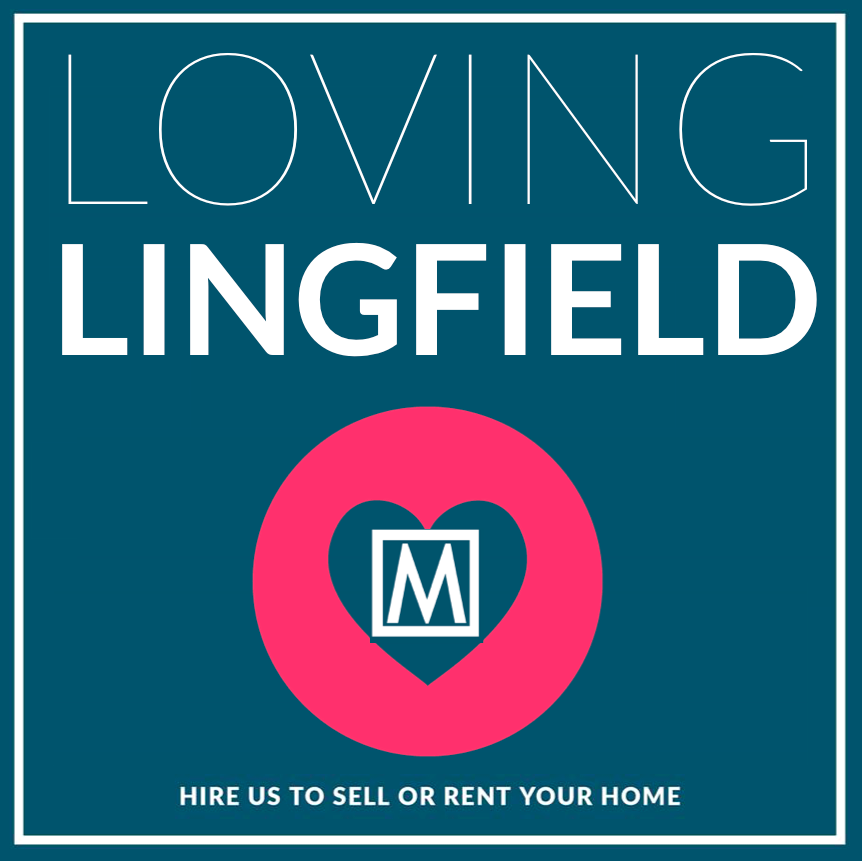 Would you like to sell your house quickly?
If you are thinking of moving in Lingfield (or the surrounding area), you will be interested to know we are celebrating 12 months (based on Rightmove stats) of the highest number of 'agreed sales' in Lingfield (compared to any other agent). As you can tell my team work incredibly hard, their hard work combined with our stunning professional photography, expert marketing and dedicated sales progression make all the difference!
We have had a very busy year (my team also cover East Grinstead and surrounding villages) with lots of wonderful Lingfield properties for sale! A huge thank you to all our clients. If you are thinking of moving call 01342 888450 to book a valuation!  Ross Markets, Holly Sibley and I look forward to speaking with you and getting a convenient date and time in the diary.

Your Move Revolution Lingfield & East Grinstead Team.