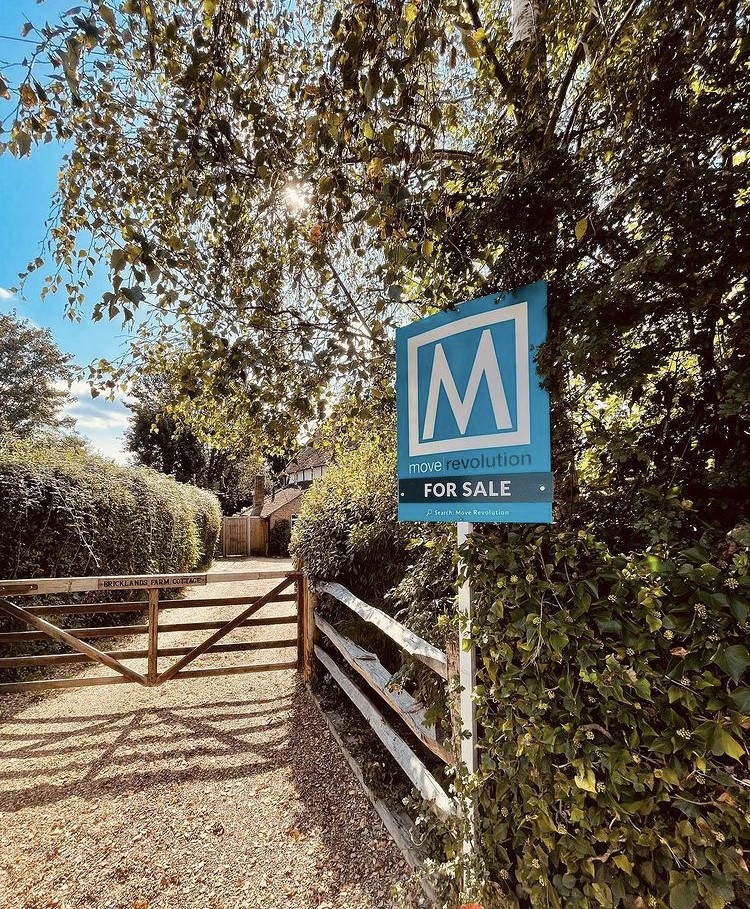 It's no secret that buying or selling a home can be considered stressful. However, we have structured our teams to include (your new best friend) your very own designated Sales Co-ordinator. Our Move Revolution Sales Co-ordinators are with you every step of the way as a member of your team at your Move Revolution Office; Move Revolution Nutfield, Move Revolution Purley, Move Revolution Crawley and Move Revolution Haywards Heath.
Of course property sales progress in every agency, however, there is a huge difference between a team member who is answering the phone, managing viewings, undertaking valuations and negotiating sales, whilst at the same time trying to progress their sales. When you look at it like this, it make complete sense as to why we have this vital role within our business.
Your Sales Co-ordinator is there to guide you through each and every step of the way, alongside their team. They are there to help you with any potential 'bumps' in the road using their experience and extensive knowledge, and always having a positive plan whatever challenges arise. With this in mind we used a word cloud generator to create a cloud based on numerous five star reviews… we weren't surprised with the words that 'surfaced'. We love that this highlights how our Sales Co-ordinators in each of our offices go 'above and beyond', that they are 'professional', 'responsive', and keep you 'up-to-date' and, of course, they are very 'friendly'.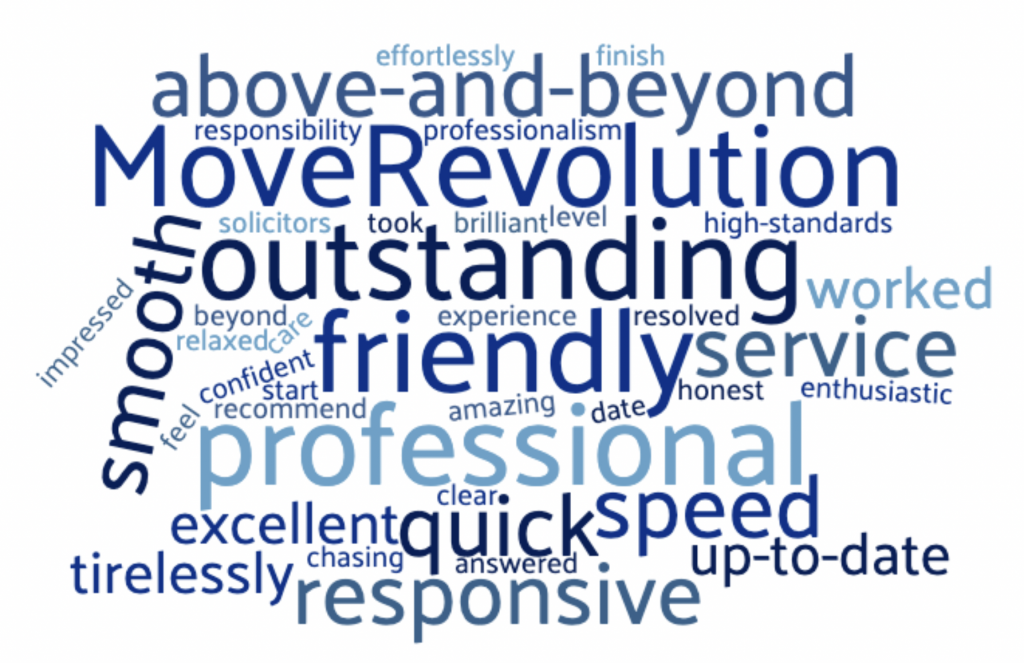 Whether this is your first time buying a home, or your third house purchase, we want to make sure you feel confident every step of the way.
Our team are experts in every aspect of sales co-ordination, our 'end goal' to ensure your sale or purchase moves as quickly and efficiently as possible. From an agreed sale or purchase, right through to exchange and then completion.
Given all this expertise and focus on customer service, we have been awarded View Agents Exceptional Reputation award for 2021-2022, this is based on 1000+ five star reviews, most of which make specific reference to the quality of Move Revolution's Sales Co-ordinators and their hard work!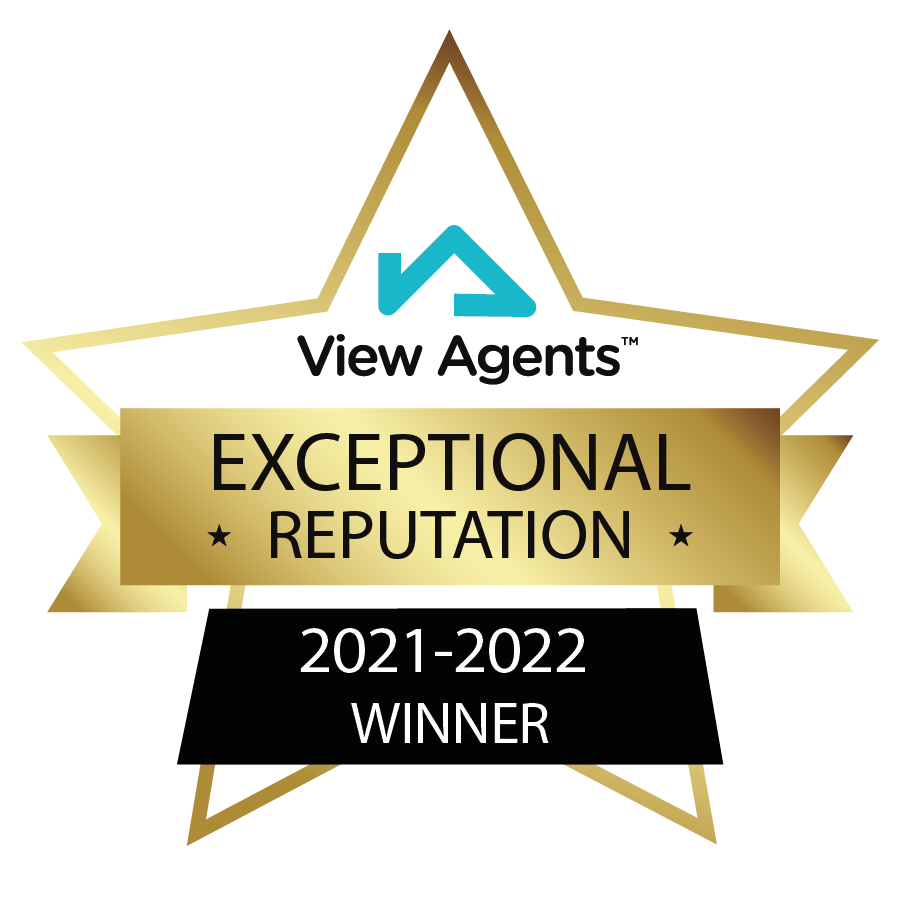 How does it work…
Your designated Sales Co-ordinator, who is part of your team, will take you through our 'What happens when guide' as they progress your sale, you will be given your own detailed guide to make things as simple and straight forward as possible. Your Sales Co-ordinators also understand everything required if you are purchasing a new home with the government Help to Buy Scheme.
Jargon busting
We like things to be simple and straight forward, who doesn't. Sadly the world of buying and selling property is cluttered with confusing terminology and words that we seldom use in our day to day conversations, and yet we are suddenly meant to all be experts and know exactly what we are talking about. Throughout this process we hope you will feel comfortable with asking us anything, no question is too stupid.
It's Our People…
Our progress has been remarkable over the past 12 years. Every customer who has bought through us has bought into us and our unique way of working. Moreover, they've spread our message. As Cliff often comments..
"I think our real strength isn't in that business plan but in our people. And their dedication. We actually really care that buyers and tenants love their new home,and that the process leaves a lasting, positive impression"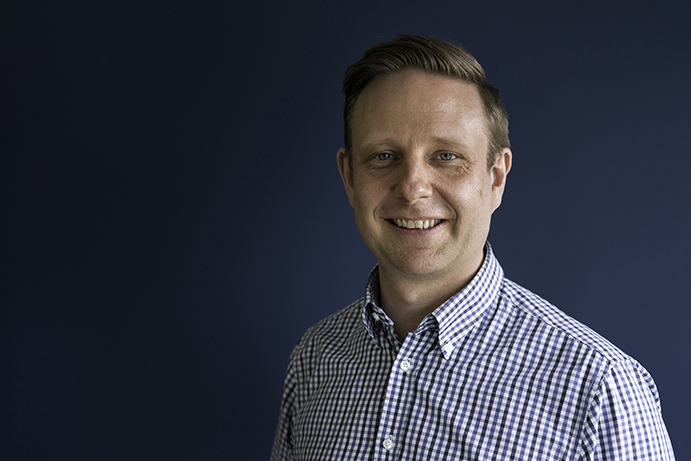 Having read about our Sales Co-ordinators, perhaps you are thinking you would love to do this job and this is your dream job. Whether you are new to the industry, or your may have worked in the industry for one, or indeed many years…we are passionate about training at Move Revolution and this could be your next career move, so please keep reading as we might be about to make your dream come true!
Sales Co-ordinator Career at Move Revolution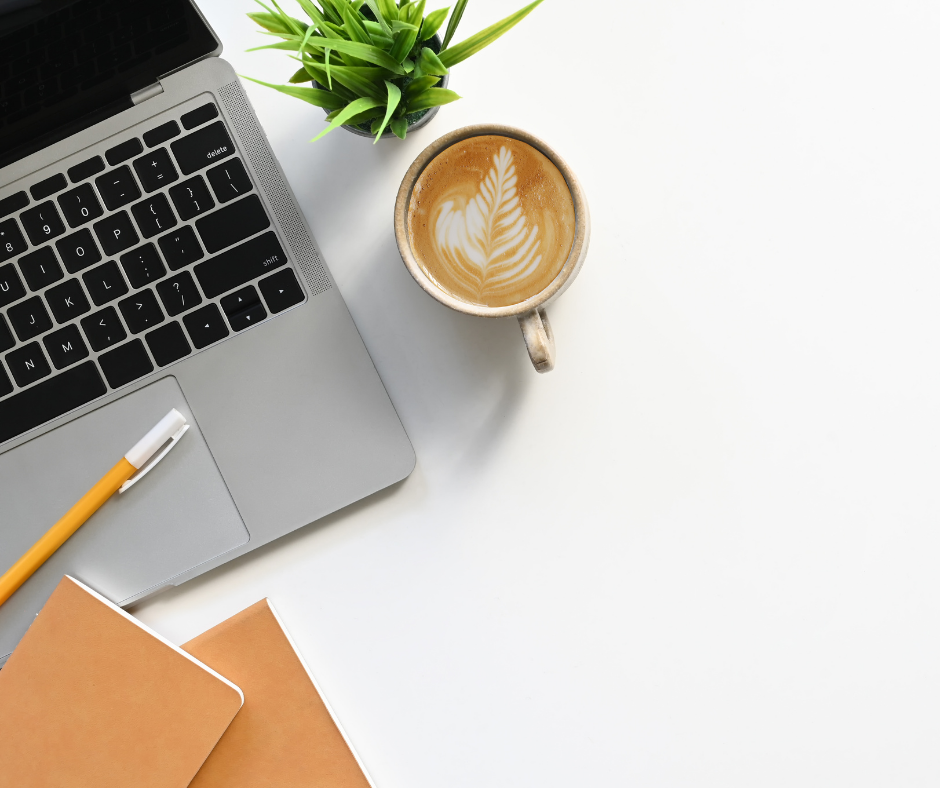 We are currently looking for a Sales Co-ordinator to join one of our teams. We are obviously incredibly biased, but in our humble opinion they are an incredible team, and if this is the right role for you it will be amazing!
The current role we are looking to fill is for a full time job role at Move Revolution Purley, at the Historic Airport House Office, Purley Way, Croydon. You will be an integral part of the Move Revolution Purley team working alongside the team. For more details please contact Paul Mulligan: paul.mulligan@moverevolution.com
Quick Quiz – is this your dream job?
If you answer YES to the following questions we would love to hear from you!
Are you known for being organised?
Are you a completer finisher?
Are you known for your care and attention to detail?
Do you love speaking to people?
Are you passionate about outstanding Customer Service?
…are you thinking YES, YES, YES.. then keeping reading on!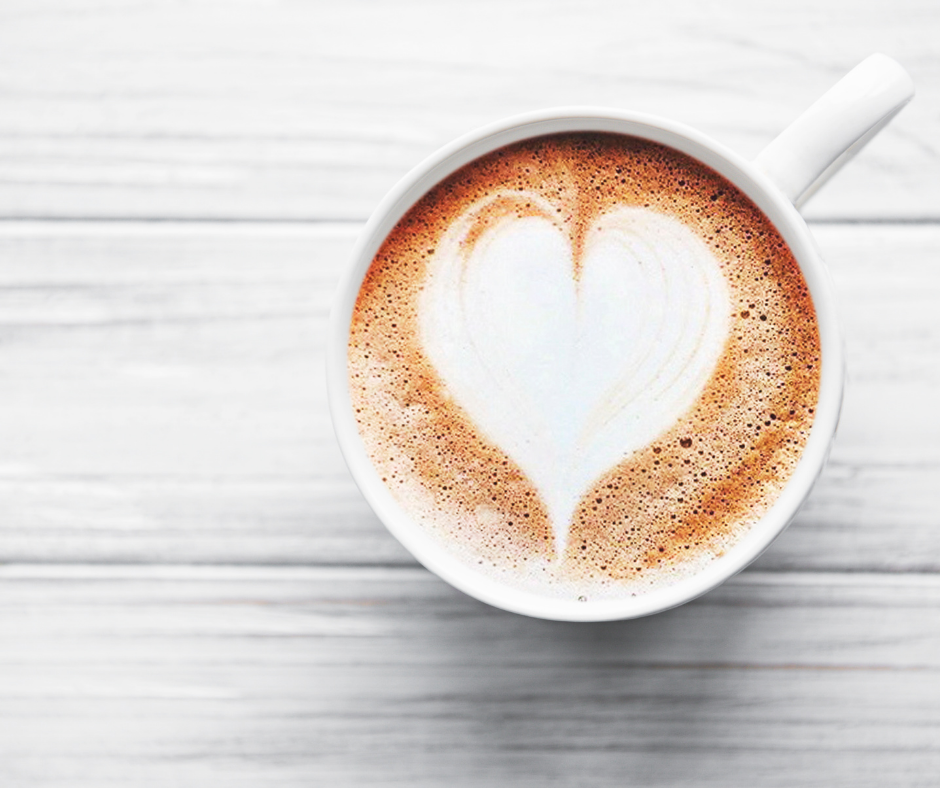 Just to make sure you have really know how much we care about Customer Service we couldn't resist sharing this with you…
1000+ Five Star Reviews
Click on the link for your Move Revolution office and have a read of their incredible reviews – we are understandably very proud of each and every one of our team members and their continued focus on you, our client!
Move Revolution South Nutfield (HQ)
Move Revolution Crawley & East Grinstead
Move Revolution Haywards Heath
Are you looking for an expert conveyancing business. We would like to recommend Priory Law Group to you…
Expert Conveyancing
Priory Law Group is an expert conveyancing business for Surrey, Sussex & Kent. They love straightforward expert communication, and know you value this too. They ensure the process is seamless, straightforward, and importantly jargon-free. Ensuring you know exactly what is going on at any given time.

They have invested in state-of-the-art technology, but they haven't forgotten that picking up the phone is so important and the value of a face-to-face meeting. Whether you visit them at their office, set in beautiful Surrey countryside, or you 'meet' via video, they will be there for you updating you with all the facts and answering any questions you may have. Contact Ryan Letts with details of your conveyancing requirements.

Thinking of letting your home or selling your land?
Just in case this hasn't come up in any of our conversations, if you are a Landlord looking for an outstanding lettings agency, or perhaps you have a plot of land, outbuilding or offices, we would love to chat with you about our other expert services.
Book A Valuation Today
Move Revolution Land & New Homes
New for 2022!
Exclusively Move Revolution was created for a specific type of property. Properties in a field of their own, ultimate dream houses with stunning features and incredible locations that command the right to be considered 'exclusive'.
We have created a unique concierge service for our clients, one which carefully and expertly guides you through the process of selling or buying your home. At Exclusively Move Revolution our aim is to ensure that buying the house of your dreams is a wonderful experience.