Back in December 2021, we launched our annual food bank campaign.
Everyone at Move Revolution got stuck in collecting donations for our local food banks. Each office was involved- Move Revolution Land and New Homes,Move Revolution Lettings, Move Revolution Purley, Move Revolution Crawley, Move Revolution Nutfield, Move Revolution Haywards Heath and Exclusively.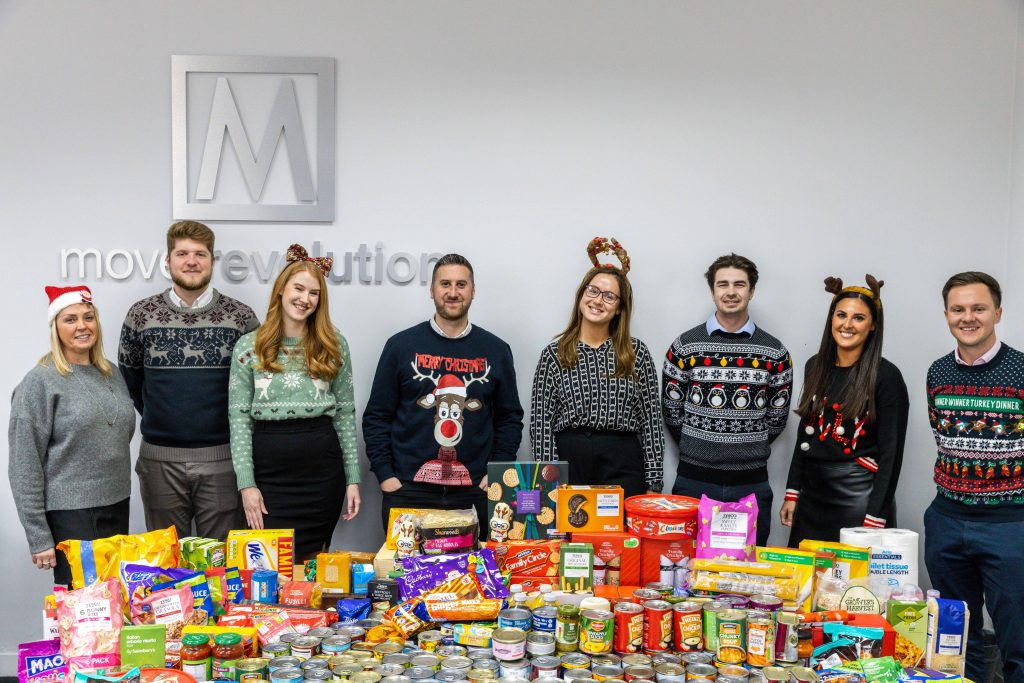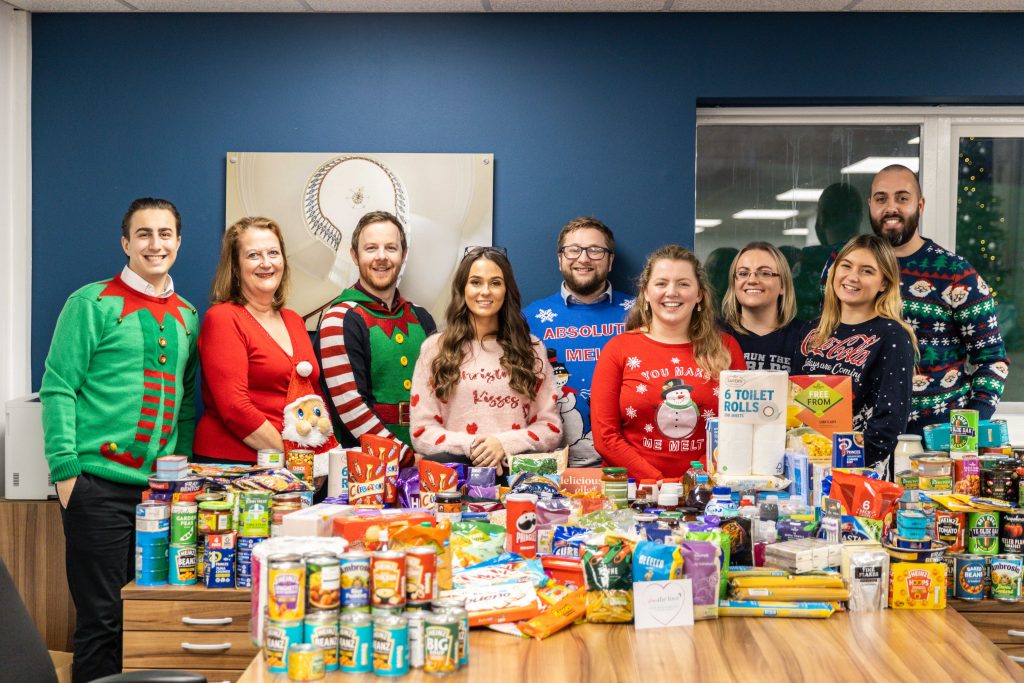 We had an extremely successful collection day, collecting food to donate, curating all the donations, picking up parcels from people's homes and spreading awareness.
It was our best year yet, with some incredibly generous donations which hopefully helped to make some people's Christmas' a little less difficult. Read about our day here.
The food banks we supported are in Purley, Redhill, East Grinstead and Haywards Heath who cover a large area within they're visinities helping people who are struggling to put food on the table.
Click here to read more about the different food banks and a little background on what they do and the people behind the organisations.
Although the food banks were a fantastic success unfortunately, it does not stop there. As we are now fully into 2022 we are all very aware of the current economic situation which is affecting a large number of people. We would like to continue to Share The Love as much as we can throughout the year to try and support those in our communities who simply cannot afford food.
If you would like help and carry on donating to this incredible cause then please contact your local food bank. Their websites also include information on what they currently need. Anything big or small will help.
Thank you for getting involved and sharing the love with all of us.