Struggling to think of things to do with the kids this Easter?
There are plenty of places to go in Sussex and Surrey – we've listed some of our favourites below.
National Trust Cadbury's Easter Egg Hunts, Across Sussex and Surrey
We love the National Trust Cadbury Easter Egg hunts, and would thoroughly recommend a visit over the holidays.
Children will be rewarded with a chocolate treat once they've found all the clues – brilliant fun!
We especially love Polesden Lacey, Hatchlands Park, Nymans, Sheffield Park and Bodiam Castle.
Plan your visit here: https://www.nationaltrust.org.uk/features/join-the-cadbury-easter-egg-hunts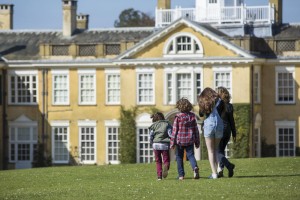 Steam Railway, Spa Valley and Bluebell
The idea of a steam railway day out always seems to create the biggest excitement and over Easter there are special events happening at Spa Valley Railway and Bluebell Railway.
Kent and East Sussex Railway are running their popular 'Kids for a Quid' event, so it needn't break the bank.
Find out more here:
http://www.kesr.org.uk/all-events/icalrepeat.detail/2016/03/25/561/-/easter
http://www.bluebell-railway.com/event/easter-holiday-specials/
http://www.spavalleyrailway.co.uk/events/Easter_Specials_25th_to_28th_March/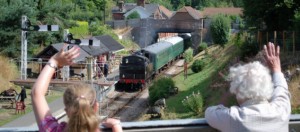 Brooklands Museum, Weybridge
Children will love the roar of an engine and seeing the aeroplanes up close.
Brooklands are running special family events during week days over the Easter holidays, with the opportunity to go in a vintage style car on the test hill, with Bertie the Brooklands Bear on hand to greet you.
They will be searching for young engineers to take part in the Brooklands Recycling Challenge to create a new invention from recycled car parts.
Plan your trip here: http://www.brooklandsmuseum.com/index.php?/events/details/easter-holiday-family-activities9/


Denbies, Dorking
As always during school holidays, Denbies are offering a selection of family friendly activities, including Birds of Prey demonstrations, lego building, craft sessions and a Teddy Bears picnic.
Children will love the birds of prey on show, especially when they swoop across the waiting crowd, always resulting in some excited squeals!
Have a look at what's on offer here: http://www.denbies.co.uk/events/family-events/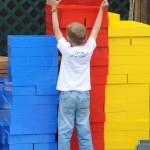 British Wildlife Centre, Lingfield
Children will be able to take part in an Easter trail on Easter Sunday, in addition to seeing the huge array of wild animals at the centre.
Our favourites are the cheeky squirrels! http://www.britishwildlifecentre.co.uk/planyourvisit.html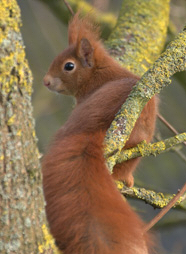 Farms, Godstone and Bocketts
We're spoilt for choice when it comes to children's farms, but our favourites have to be Godstone and Bocketts.
Both are running special Easter events, with lots of fun guaranteed.
Face painting and free crafts are available at Godstone Farm, as well as the opportunity to see all the newborn lambs. http://godstonefarm.co.uk/news/events/easter-fun-2
Bocketts have the brilliant Meet the Shepherd sessions where you can learn all about the lambs and get up close. http://www.bockettsfarm.co.uk/explore/special-events.asp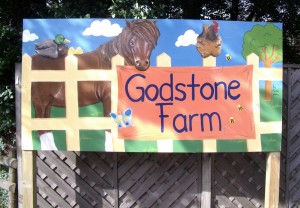 For the latest events in Sussex and Surrey, keep an eye on Move Revolution's Facebook page.